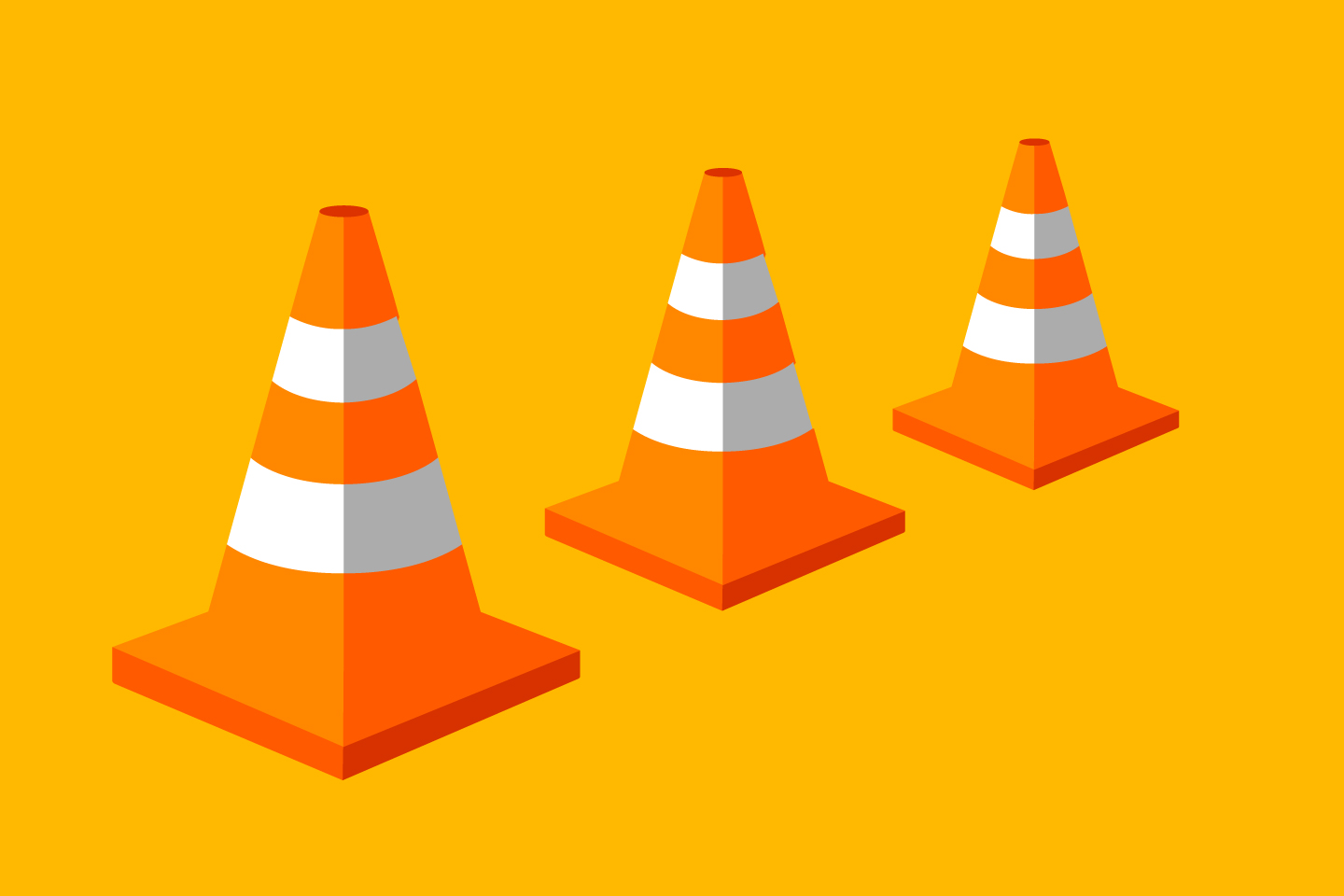 South East Construction Expo Sussex
If you're looking for the very best expert advice and insight on the latest construction issues, look no further than the South East Construction Expo
There's a huge buzz about this year's South East Construction Expo. It's being hosted on September 22nd at it's new home of the impressive K2 conference centre in Crawley, which offers great transport links and free parking to visitors. The size of the venue also means the expo will be double the size of last year.
Visitors can expect to see an inspiring and hugely diverse construction exhibition, including exhibits both inside and outside the hall, live demos, and interactive stands. Keynote speakers include David Smith, Economics Editor of the Sunday Times, who will be discussing a hot current topic; 'The economic and business outlook for construction. Amid sharply rising inflation, intense cost pressures and supply-chain difficulties, what is in prospect for the economy and the construction industry? Can we weather the storm?'. Visitors will also be able to learn from an expert panel about the offsite industry and how it could change the face of construction. Further information on all the speakers at the show can be found here and for more information on exhibiting or attending the expo please visit the website: construction expo Bookings to attend the Business Expo are to be made through the S.E Construction Expo Web-page above.
Join us
Connect with other directors, develop yourself and influence the people that matter.
Free registration with IoD
Stay up-to-date on issues that affect directors and get access to free resources.