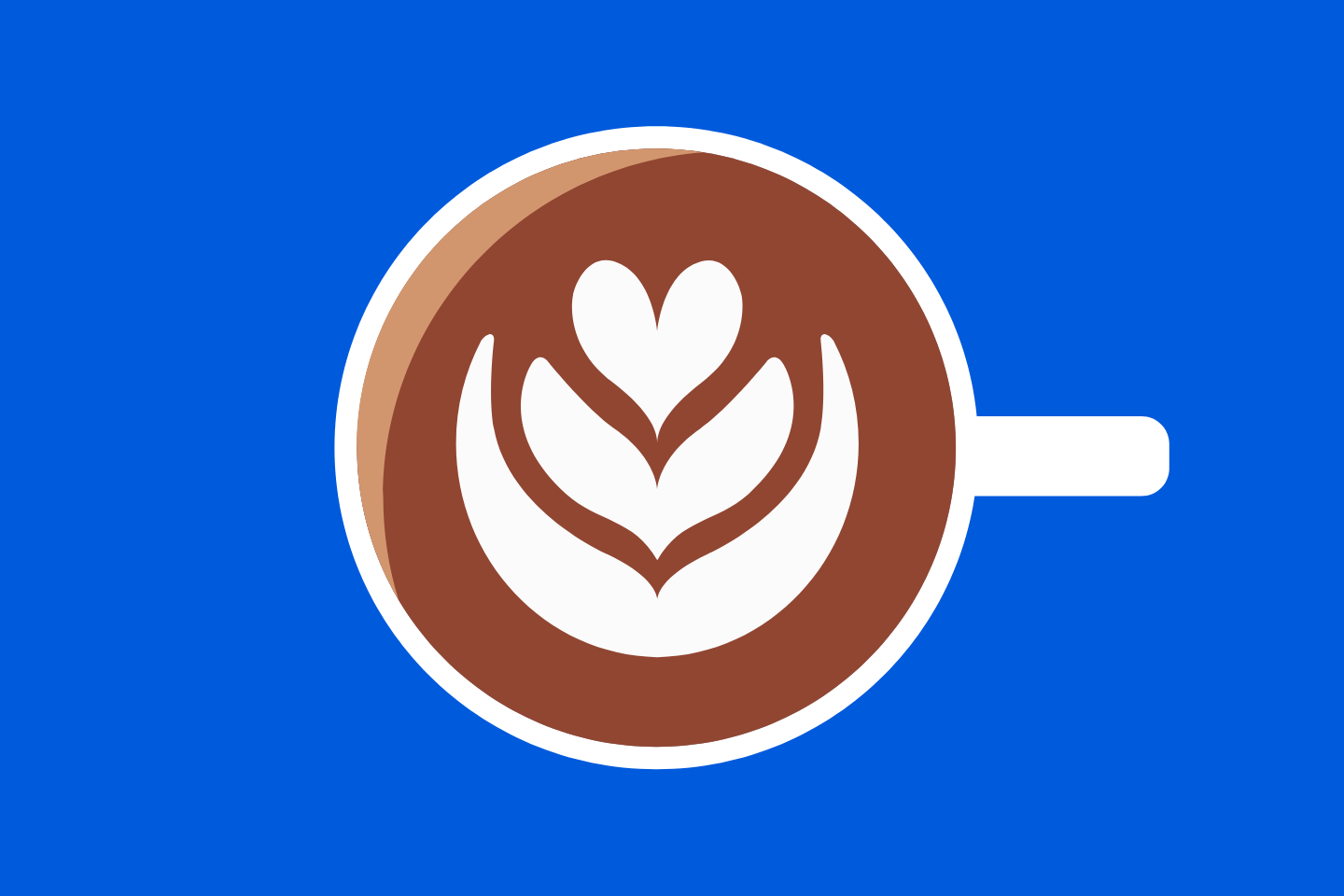 South Coffee and Connect
Join us for the next in the series of our quarterly informal meet ups for members in the South!
An opportunity for business leaders to chat to one another regarding issues that are currently affecting their businesses, or simply to meet some new faces and make new connections.
Looking to network with business leaders in your local area?
Hosted by an IoD chair or team member, this event is part of a free series enabling members to connect and discuss topics of interest.
This month the session will be hosted by our Hampshire Chair, Matt Wallis.
A joining link will be issued a few days prior to the event, so please save the time in your diaries once registered!
Please do join us, we look forward to welcoming you.
Speakers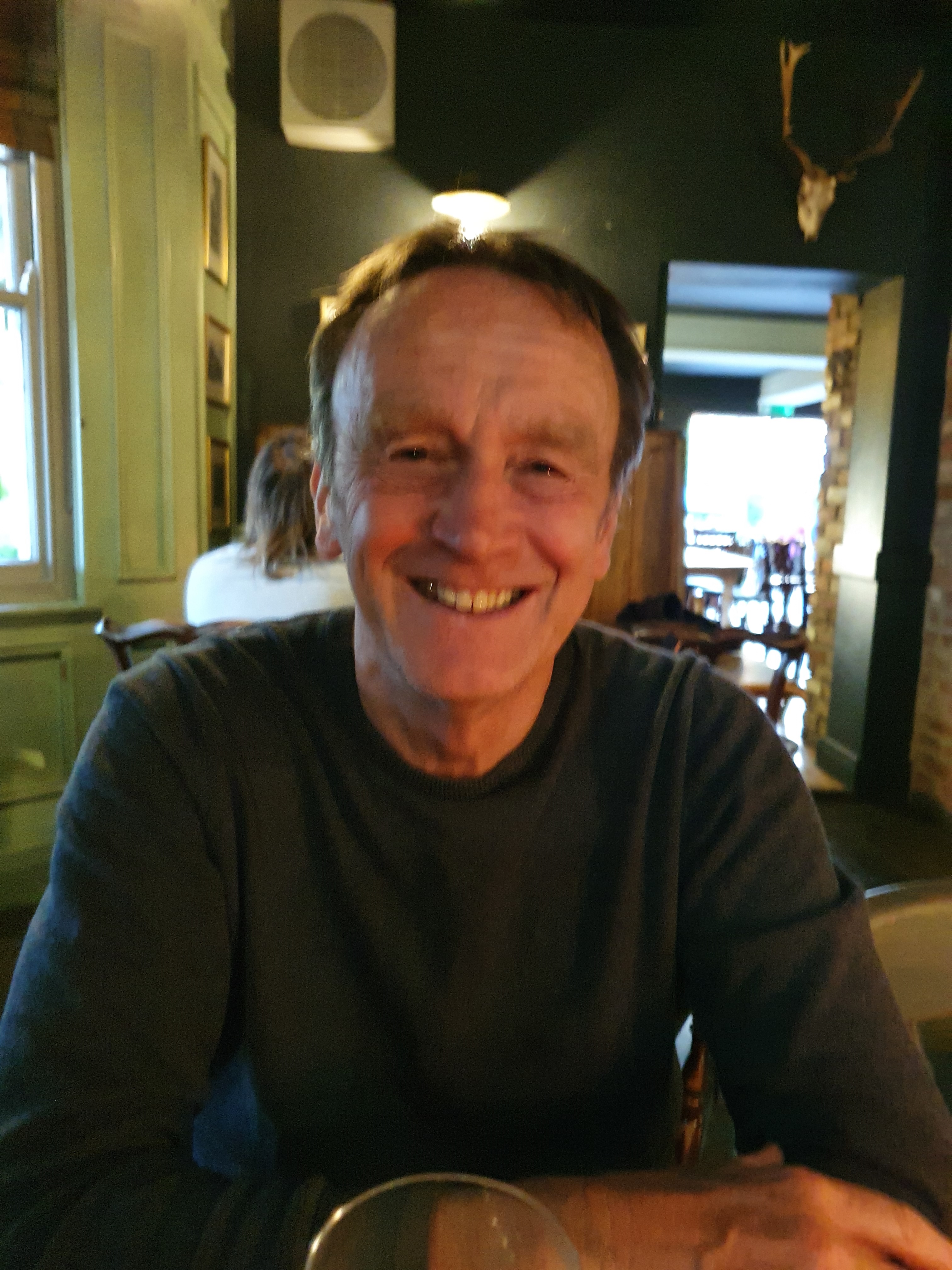 Matt Wallis - IoD Hampshire Chair
Matthew Wallis, digital & creative ambassador Matthew Wallis is an experienced general manager/VP Sales and Marketing also with substantial financial and international operational management expertise.
Originally qualifying with a degree in Control Engineer, he brings over 30 years of sales and marketing experience ranging from large corporations such as Hewlett Packard and Motorola. For the past ten years he has been helping many smaller companies improve their sales and marketing processes.
Roles have varied from acting as a CEO based in Germany to a Hi Tech Hydrogen Fuel Cell systems company to roles such as the VP Sales & Marketing for a French software company delivering large HR Service Delivery systems. Matthew also has extensive international experience having run teams across Europe, USA, Japan and India.
Join us
Connect with other directors, develop yourself and influence the people that matter.
Free registration with IoD
Stay up-to-date on issues that affect directors and get access to free resources.