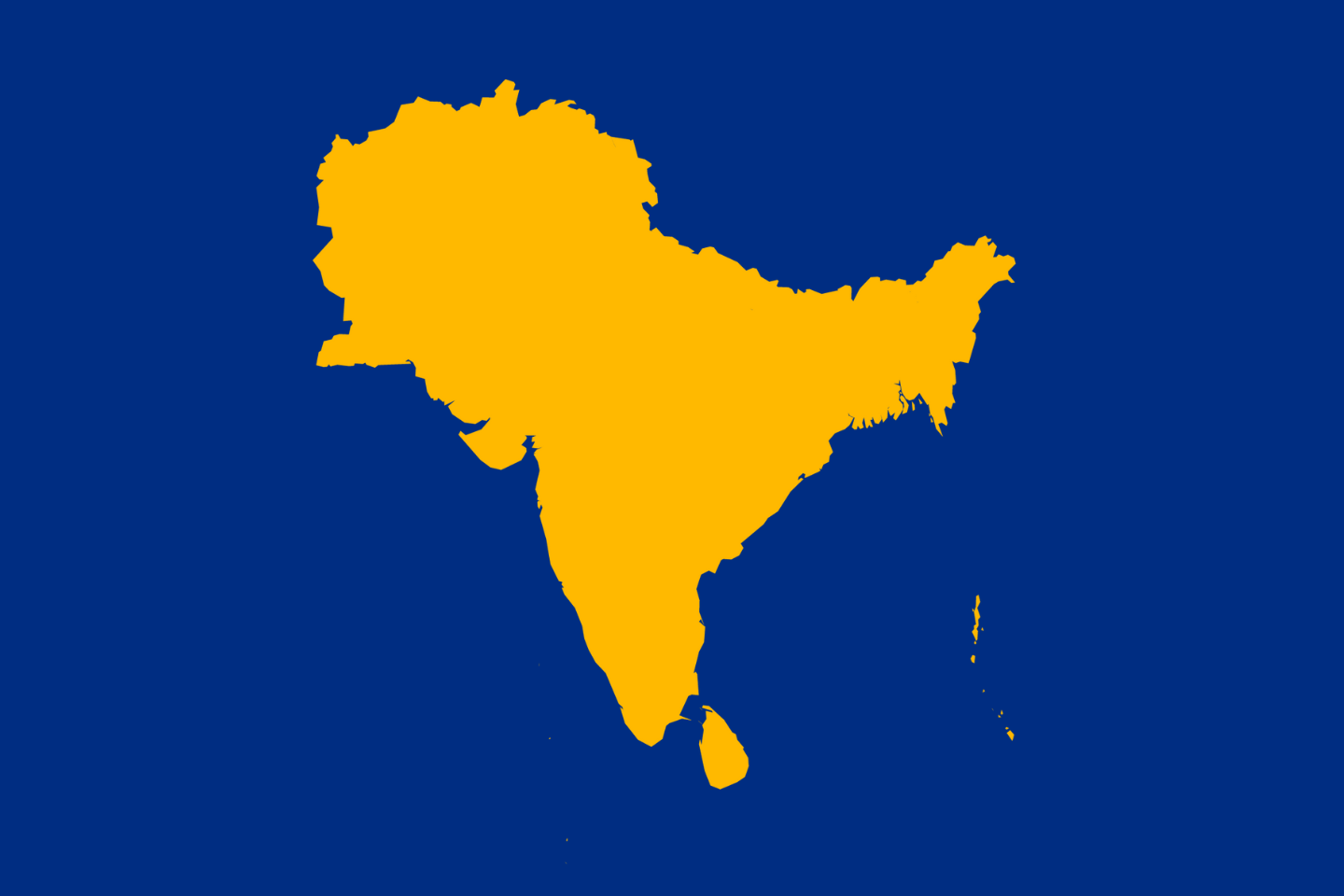 4 Jun 2023
In-person
Networking
India's globalisation journey
Progress, hurdles, and opportunities
Join us for the South Asia Special Interest Group event!
Sponsored by Linklaters LLP
Join us to explore India's global journey and unlock new opportunities for your business.
This business networking event is focused on exploring India's global journey, with a particular emphasis on progress, hurdles, and opportunities.
Attendees will have the chance to network with fellow SMEs and business professionals, as well as gain insights into the latest trends and opportunities in the UK-India business space.
By attending, you'll be able to unlock new growth opportunities for your business and gain valuable knowledge that you can apply to your future business strategies.
Agenda:
17:30 - 17:55 Event begins & networking session session 1
18:00 - 18:10 Neha Rawtal - Welcome speech
18:10 - 18:15 The Earl of Minto - Keynote speaker
18:15 - 19:00 Panel discussion moderated by William Knight with panellists: Narayan Iyer, Loknath Mishra, Louise Tillin, Ed Dixon, Akshay Bhalla.
19:00 - 19:10 Gavin Wilkins - Conclusion
19:10 - 20:00 Event Concludes & networking session 2
Speakers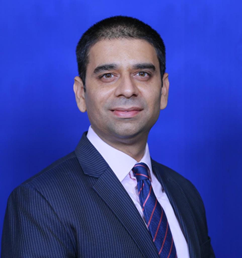 Akshay Bhalla
Akshay is an Equity partner with Grant Thornton UK, LLP, leading an international business unit focused on India and Global Indians, with dedicated practice for Indians' global footprint in key jurisdictions. He also works with large and complex clients in the UK and Europe as they expand their presence in India. Akshay has over 27 years of experience in Professional Services, specializing in Risk Consulting, Business Transformation, and Corporate Finance. He was previously the Office Managing Partner for KPMG India and the Chief Operating Officer of Clients & Markets for KPMG in India.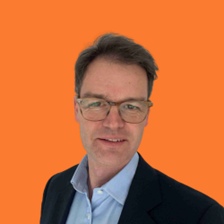 Ed Dixon
Ed began working in India more than twenty six years ago, establishing a 300+ person operation in Bangalore for the UK based insurance organisation. He then moved into the consulting and BPO industries working in the UK, Europe and the US, establishing operations in India for numerous international companies and supporting them to develop global efficiencies.
Ed joined Sannam S4 in 2012 as Chief Operating Officer, based in New Delhi. In India, Ed was responsible for managing the entire business operations of Sannam S4 across its five offices, overseeing a five-fold expansion in the business and the development of the business into new markets. While in India, Ed was on the Board of the Delhi British Business Group.
In April 2015, Ed returned to the UK and was promoted to Group COO and Managing Director and then subsequently to Executive Director. Ed now spends most of his time working with clients and prospective clients on maximising their return on investment with international market entry and expansion. Ed's clients range from leading multinationals, SMEs, not-for-profits, membership bodies and highly respected Education institutions, where he has passionately supported numerous organizations entering new markets.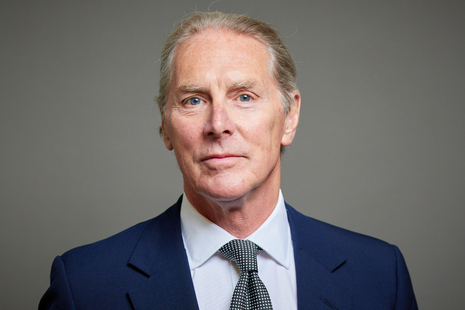 Keynote Speaker: The Earl of Minto
Timothy Minto was appointed a Minister of State in the Department for Business and Trade on 27 March 2023. He was elected to the House of Lords in October 2022.
Prior to joining government, he was in business in the consumer sector for nearly 40 years, most notably leading the team that built Paperchase into a global brand. He has extensive international experience, both from the supply side and operating retail sites, across numerous countries.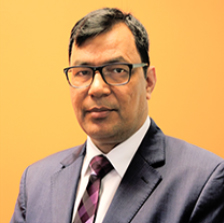 Loknath Mishra
Loknath Mishra is the Managing Director and CEO of ICICI Bank UK PLC.
Loknath has been with the ICICI Bank for over 22 years and has extensive experience in corporate and transaction banking services. Most recently, he provided leadership to a large team managing relationships with some of the largest corporate clients in India. Prior to that, he was responsible for transaction banking domestically and internationally at ICICI Bank Limited, where he oversaw the development and launch of some industry leading digital and technological trade platforms. Mr. Mishra also has experience of leading the structured finance, capital market and custody business of ICICI Bank Limited.
Loknath has an MBA (Finance) and is also a Certified Associate of Indian Institute of Bankers (CAIIB).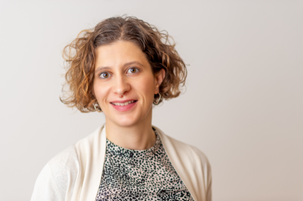 Louise Tillin
Louise Tillin is Professor of Politics and Director, King's India Institute, King's College London. Louise is a political scientist whose interests span democracy, welfare and federalism in India. She has extensive experience of managing university partnerships in and with India.
Narayan Iyer
Narayan Iyer is a finance partner and one of the Indian market's leading international lawyers. He is head of the Linklaters India practice, which advises corporates and financial institutions on outbound and inbound investments, projects and financings.
Narayan has a broad finance practice, acting for major banks, financial sponsors and corporates. He has particular expertise in acquisition and structured financings, loan portfolio acquisitions and financings, real estate financings and inbound and outbound transactions. He has significant experience in the energy and infrastructure sectors.
Sponsors

Linklaters LLP
Join us
Connect with other directors, develop yourself and influence the people that matter.
Free registration with IoD
Stay up-to-date on issues that affect directors and get access to free resources.