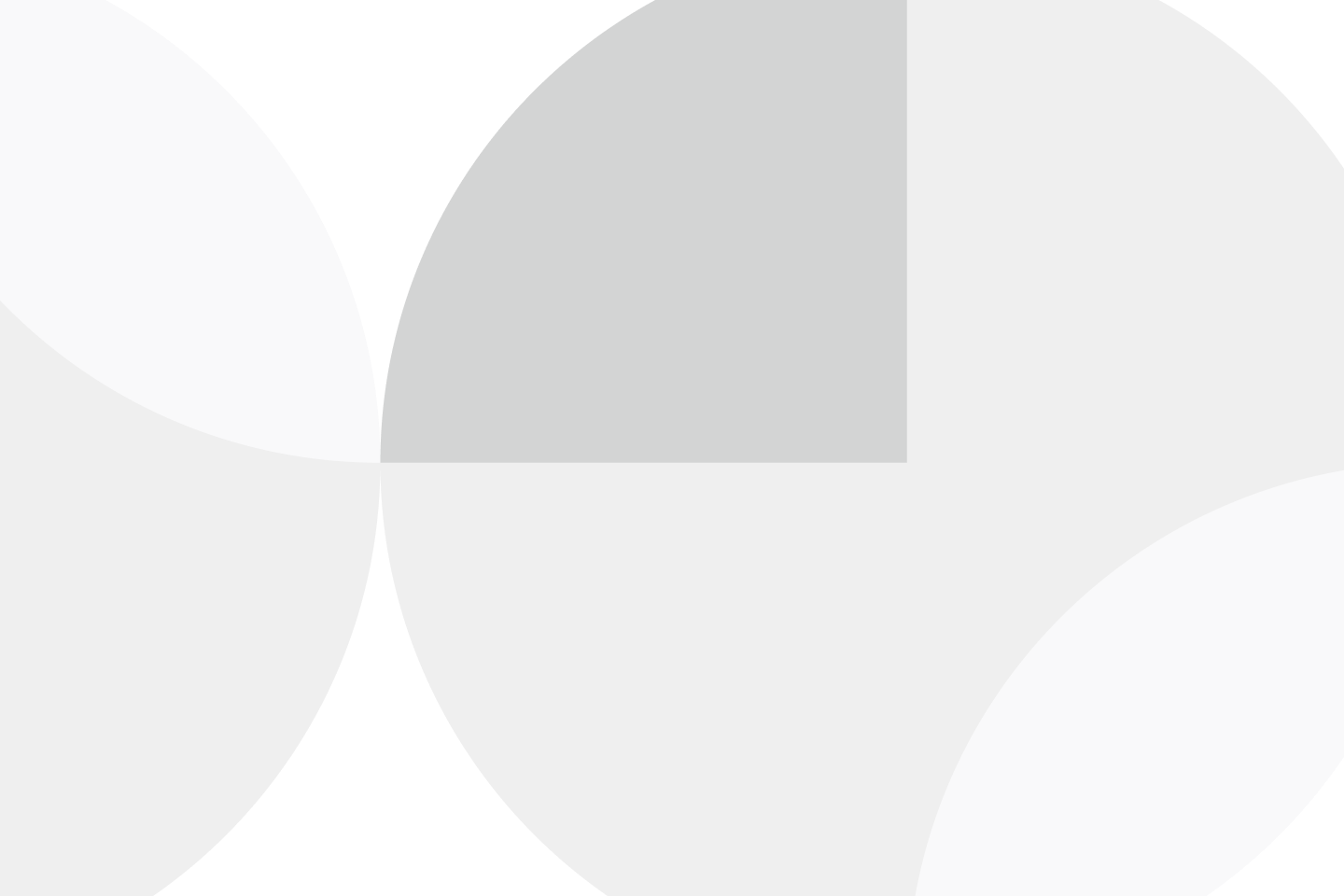 29 Nov 2023
In-person
Networking
Solving your 'Wicked' leadership problems - A peer-to-peer coaching event
Unleash creative solutions to your leadership problems
Join us for fresh perspectives and refined problem-solving skills.
Leaders often confront 'wicked' problems that defy conventional solutions, with no right answers that satisfy all stakeholders. Our collaborative problem-solving session encourages fresh perspectives on your complex business or leadership issues, fostering shared learning.
We'll guide a peer-to-peer coaching approach, nurturing novel ideas and refining coaching, creative thinking, and reflection skills vital for effective leadership. Please join us armed with your 'wicked problems' and curiosity!
Speakers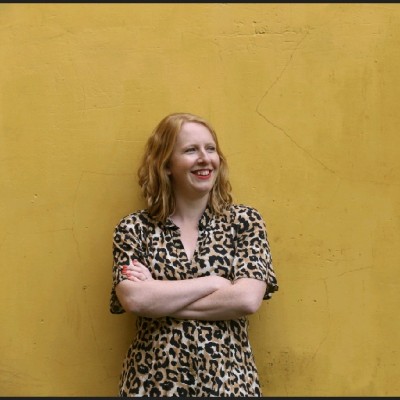 Sarah Williams
Sarah Williams, founder of Zest Leadership, is a business psychologist who has assessed, coached and developed leaders and leadership teams for the past 15 years.
Join us
Connect with other directors, develop yourself and influence the people that matter.
Free registration with IoD
Stay up-to-date on issues that affect directors and get access to free resources.