SME Climate Action
Practical steps for SMEs to make their business more sustainable.
In May 2019, Cambridgeshire declared a climate and environment emergency.
The Cambridgeshire and Peterborough region has 25% higher greenhouse gas emissions than the UK average and is an area particularly at risk to the impacts of climate change, including more frequent and severe flooding events, water shortages and higher than average temperature rises. If the region continues producing emissions at its present rate, there are only six years left until it has used up its emissions allowance to 2050, as set out in the UK's Net Zero target. Local action is urgently needed.
IoD East of England & The Centre for Climate Engagement will be collaborating on quarterly events throughout 2022 to engage with local non-executive directors and board members to take climate action in the area.
This first event will focus on SME engagement – awareness, governance, race to zero, best practise.
Agenda
13.00-13.04: Introductions
IoD East of England Climate Ambassador
Hughes Hall Centre for Climate Engagement, University of Cambridge - Emily Farnworth, Co-Director (event moderator)
13.04-13.15: Cambridge Institute for Sustainability Leadership (CISL) Canopy Incubator and Accelerator
Why climate action in SMEs is needed, why the East of England is particularly at risk, and simple steps SMEs can take to make their business more sustainable.
13.15-13.30: SME case study presentations - climate action in SMEs
Shelley Lawson, Strategy Director at Frog Bikes
Mark Davison, CEO at Grant Instruments
13.30-14.00: Moderated panel discussion followed by a Q&A session with the audience (Emily Farnworth)
14.00: Event Close
Speakers
Emily Farnworth
Emily has over 25 years of experience working with businesses, governments and non-profit organizations to support the transition to a low-carbon economy and has worked across multi-stakeholder groups and within specific industry sectors to collaborate on solutions to tackle climate change. She was previously the Head of Climate Initiatives at the World Economic Forum where she was involved in setting up the Climate Governance Initiative (now hosted at the Centre for Climate Engagement), the Alliance of CEO Climate Leaders, the Mission Possible Partnership and the Natural Climate Solutions Alliance. Previously she worked in environmental consultancy firms including ERM and URS, non-profit organisation The Climate Group and ran her own social enterprise focussed on climate action research and campaigning. She continues to stay engaged in a range of organisations working to accelerate climate action. She is chair of the RE100 Advisory Committee and a member of the Carbon Pricing Leadership Coalition Advisory Group. She is also a member of the University of Cambridge Sustainability Committee. Emily holds a Masters in Environmental Science, Management and Law from Brunel University London and has been involved in a wide range of research projects.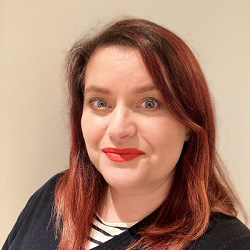 Jenni Nicholls
Jenni Nicholls became IoD East of England's new sustainability ambassador in January,2022.
Jenni is marketing and sustainability manager at EPI Group, an independent consultancy and provider of integrated technical services to the energy industry. She has worked globally, both on and offshore in South America, the Gulf of Mexico, North Sea, West Africa and Indonesia. Her wealth of technical and commercial knowledge helped EPI to achieve Carbon Neutral status in 2021.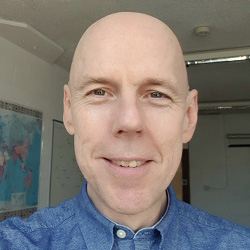 Mark Davison
Mark Davison is an experienced entrepreneur with a varied career in life science companies, ranging from GlaxoSmithKline to long-forgotten start-ups. He has done business at senior levels all over the world, including setting up and growing UK, EU and Russian subsidiaries for a US software company. Since 2020 he has been CEO at Grant Instruments, an international leader in scientific instrumentation which employs 70 people worldwide. Most activities, including product design and assembly, are conducted at their UK base in Shepreth, Cambs. Mark is responsible for growing the business whilst ensuring that energy-intensive activities like manufacturing are aligned with the company commitment to become carbon zero. He is a keen cyclist and commutes the twelve miles to work by bike most days.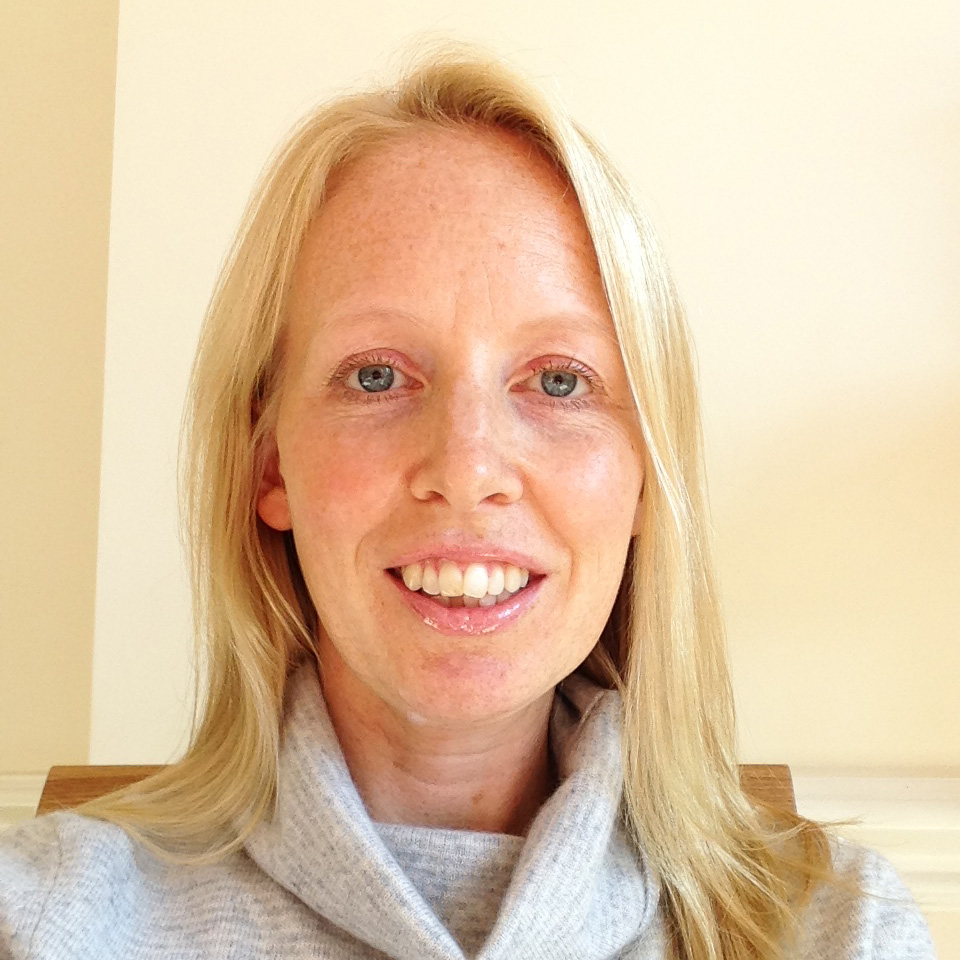 Shelley Lawson
Shelley's career started with Accenture as a strategy consultant, where she developed a broad base of analytical skills and worked with blue chip clients throughout Europe. She then moved to Tesco and enjoyed several roles in business development and marketing, before taking a career break to have children. She and husband Jerry launched Frog Bikes together in 2013, and in 9 years have developed a leading children's bike brand, making over 60,000 bikes/year in their Welsh factory.  Shelley's main focus is sustainability, working to reduce Frog's emissions and employing circular principles in the bikes' designs and in Frog's business processes. When she's not Strategy Director, she likes to run half marathons, cycle with the kids, and occasionally indulge her passion for sailing.
Join us
Connect with other directors, develop yourself and influence the people that matter.
Free registration with IoD
Stay up-to-date on issues that affect directors and get access to free resources.