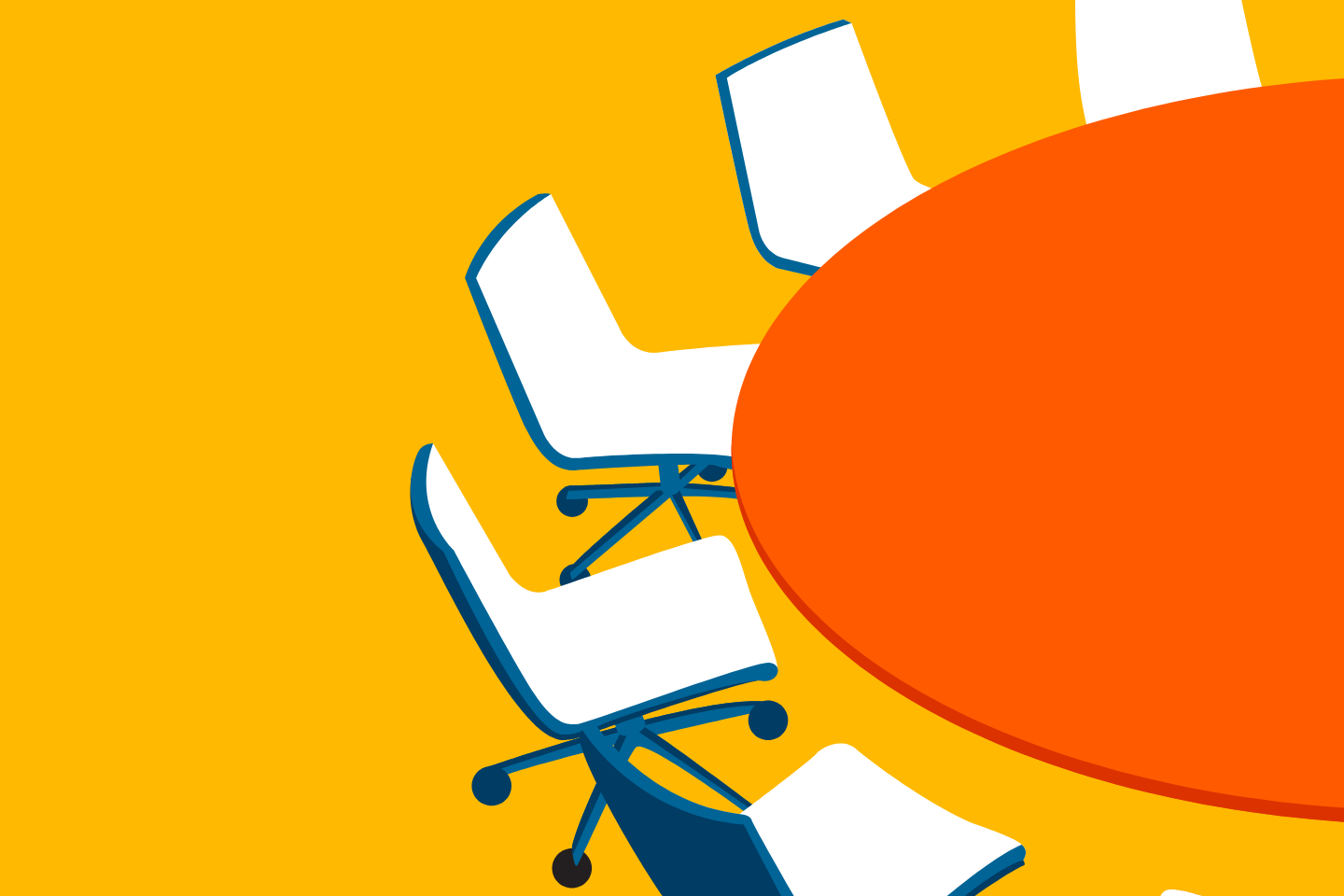 Representation on Boards
Scale your way up to becoming a board member.
Sponsored by Wellcome Trust
This event centres around how to get onto a board, as well as some of the initiatives that are championing greater board diversity.
This event aims to enlighten individuals on how to scale up their way in a firm or organization to become a board member, including ideas and initiatives that champion diversity within boards.
Agenda:
5:30pm - Guest arrival and registration
6:00pm - Introduction & welcome remarks:
6:05pm - Keynote speech
6:15pm - Panel discussion
6:45pm - Open audience Q&A
7:00pm - Closing remarks & end of formal proceedings
7:05pm - Future announcements & networking
8:00pm - Event close
Speakers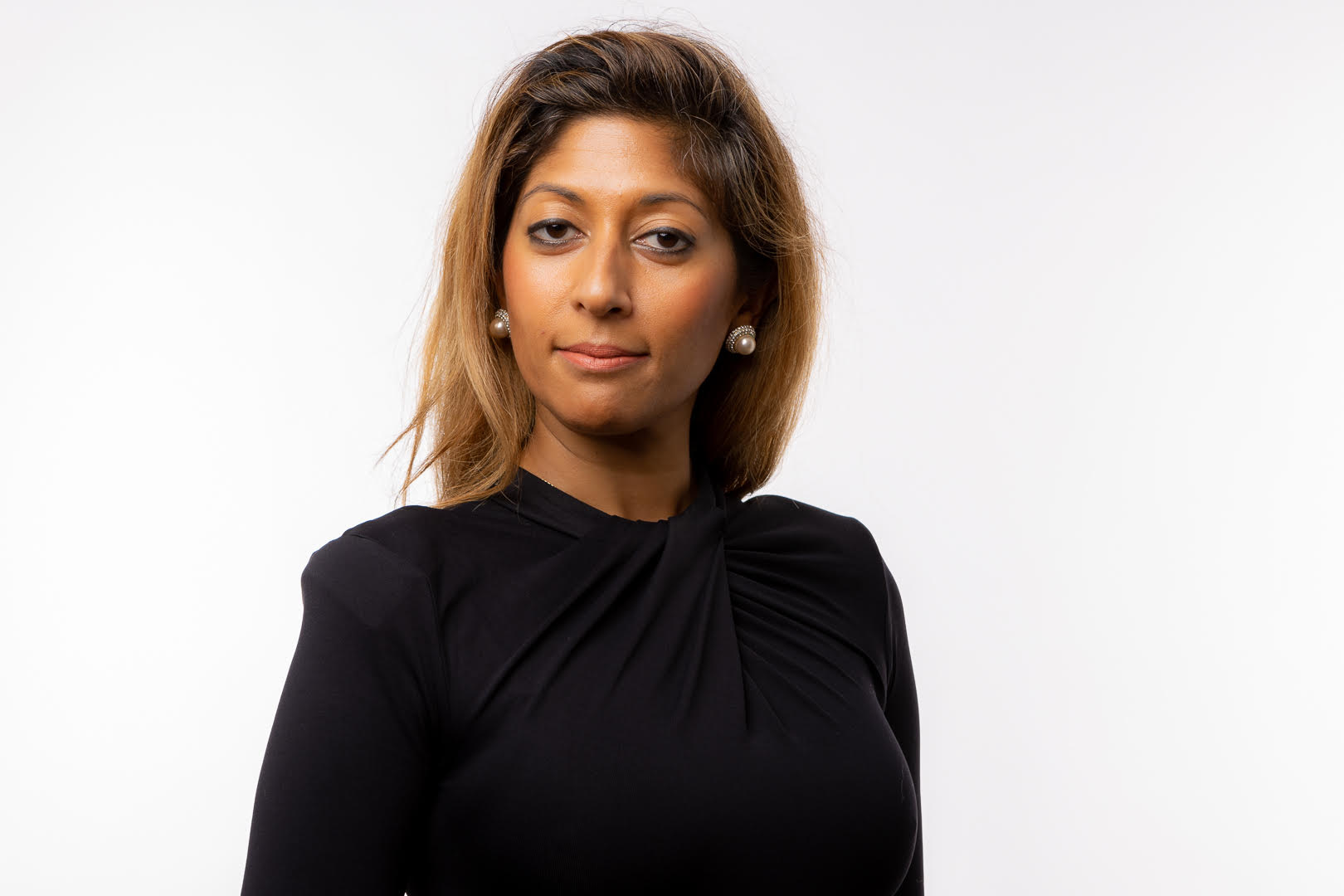 Dr. Misha Engineer
Dr. Misha Engineer is an ex-NHS doctor and made a career transition from Medicine to entrepreneurship in the Pharmaceutical Industry in which she has proven entrepreneurial success, co-founding, leading and selling a high-growth social impact pharmaceutical company. She has a depth of leadership experience, pharmaceutical expertise and commercial acumen as a result of my executive career and growing Corporate Governance experience as a result of my Non-Executive Experience.
She has been recognised by London Business School as one of '30 People Changing the World' in 2019 and with the Graduate of the Last Decade (GOLD) Award in 2021.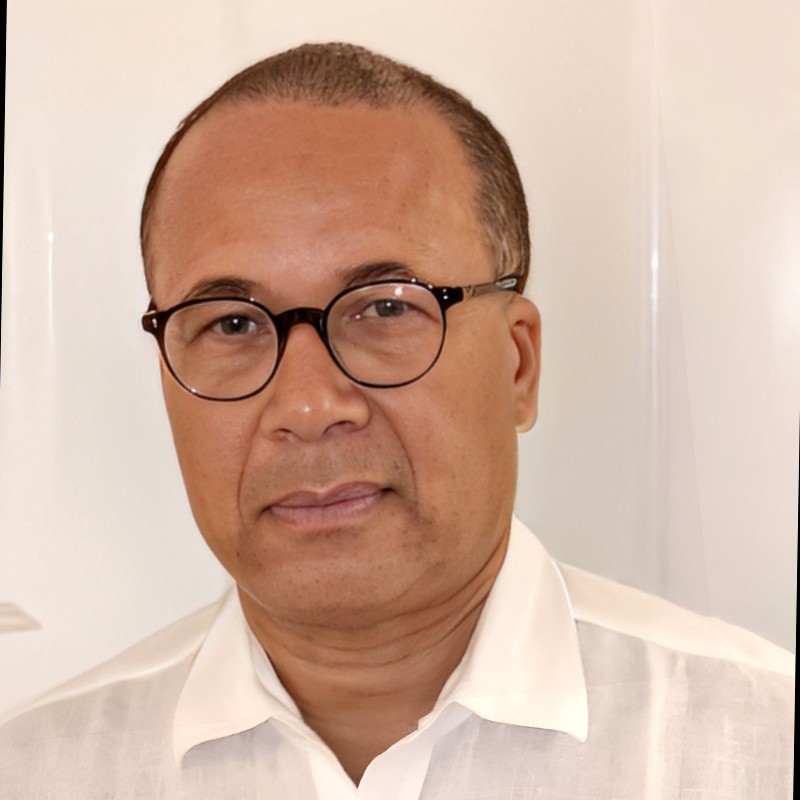 John Butt
John Butt is General Partner of Conduit Ventures Ltd, a regulated UK-based investment firm managing capital contributed by blue-chip groups from around the world. Conduit specialises in sustainability-driven investments in Hydrogen, low carbon energy, Intelligent Mobility, Water Security across different growth markets with an emphasis on bridging Europe with Asia, Africa and the Gulf region.
John created Conduit in the early 2000s and was an early pioneer in the transition towards decentralised low carbon energy solutions with an emphasis on Hydrogen. He drives the strategic and operational direction of Conduit with a focus on disruptive solutions as catalysts of sustainable economic value creation. He has represented Conduit on the boards of several public and private companies in different geographical markets.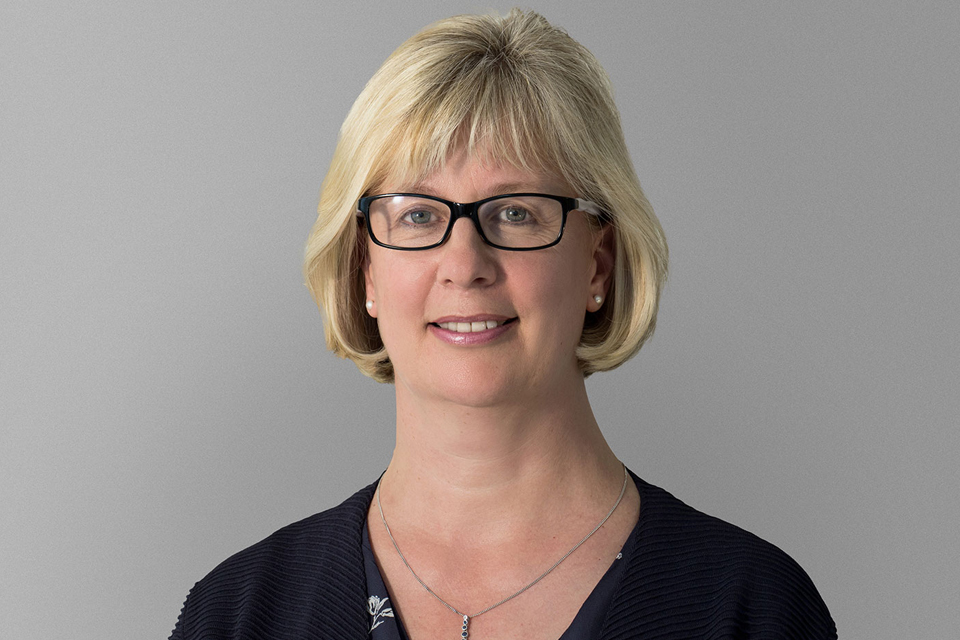 Melissa Tatton
Melissa Tatton joined the Inland Revenue as a graduate tax inspector and has forged a successful career as a tax leader across a wide range of roles at HMRC including Director for Individuals and Small Business Compliance; Director, Large Business Service; and Deputy Director, Business International.
Melissa took up her current post as Chief Executive of the VOA in September 2017. The agency is responsible for providing the property valuations and advice needed to support taxation and benefits.
Melissa Tatton is also Ofcom's Chief Operating Officer and Corporate Group Director. Before joining Ofcom in 2020, Melissa held a range of senior leadership roles at public bodies, most recently as CEO of the Valuation Office Agency and Tax Assurance Commissioner for HMRC. She was awarded a CBE in 2016 for services to Tax and voluntary services to Education.
Melissa joined as an external member of QMUL Council in January 2020, having been a co-opted member of the Audit and Risk Committee since 2014.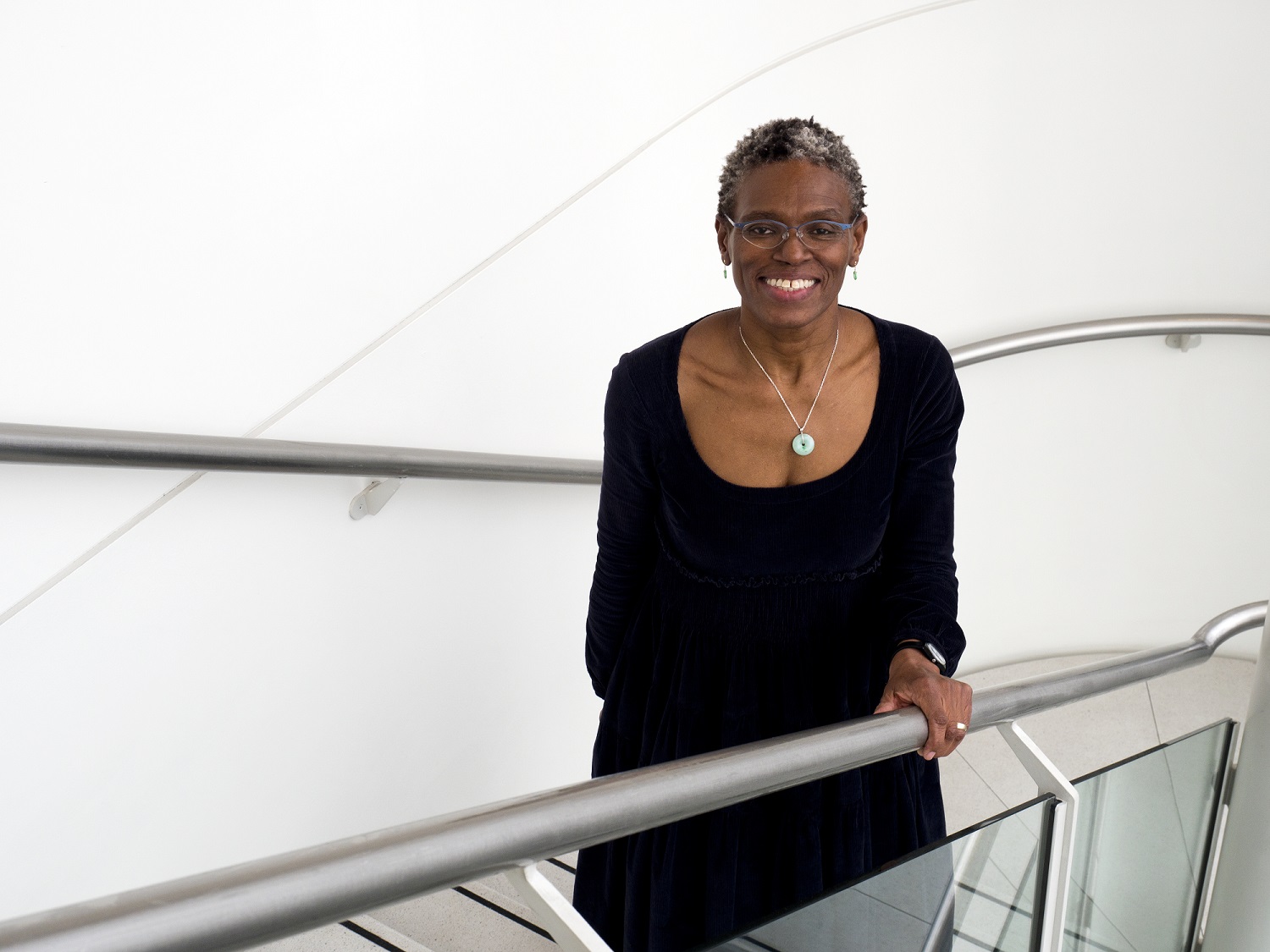 Professor Ijeoma Uchegbu
Professor Ijeoma Uchegbu is a Professor of Pharmaceutical Nanoscience at UCL (University College London), a Fellow of the Academy of Medical Sciences and a member of the Scientific Advisory Board of the Oxford Centre for Drug Delivery Devices at the University of Oxford. She is also the Chief Scientific Officer and Co-founder of Nanomerics, a speciality pharmaceutical company that seeks to create better medicines by enhancing and repurposing existing drugs.
Professor Ijeoma has a background in physical science, which informs her work stretching from the molecular design of pharmaceuticals through to how these products work in the real world. Her research team has successfully designed nanosystems which deliver genes to tumours and facilitate the oral absorption of hydrophobic drugs.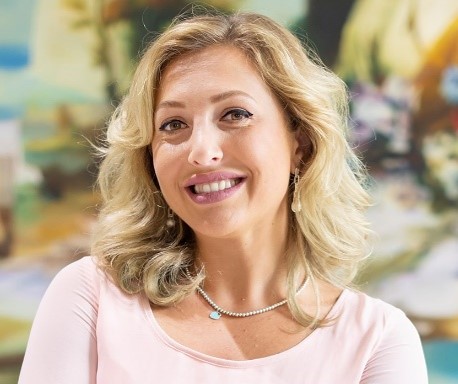 Sabrina Craciun - Moderator
Sabrina Craciun is a Senior Business Development Manager within the Energy Practice of Kline's Management Consulting group, based in London.
She has over 12 years of experience in business development with 28 countries globally ,in such areas as new market entry, marketing and growth strategy and market size & segmentation, product development, business development.
She is focusing on finished lubricants value chain across international markets.
Prior to joining Kline, Sabrina worked for 9 years in Bucharest, Romania for P&G, CDI International Transport and Square One Relocation from London across all transportation value chain.
Sponsors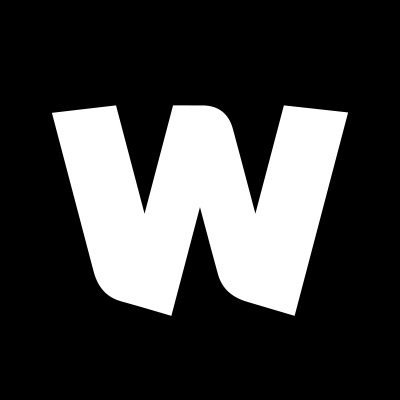 Wellcome Trust
Join us
Connect with other directors, develop yourself and influence the people that matter.
Free registration with IoD
Stay up-to-date on issues that affect directors and get access to free resources.