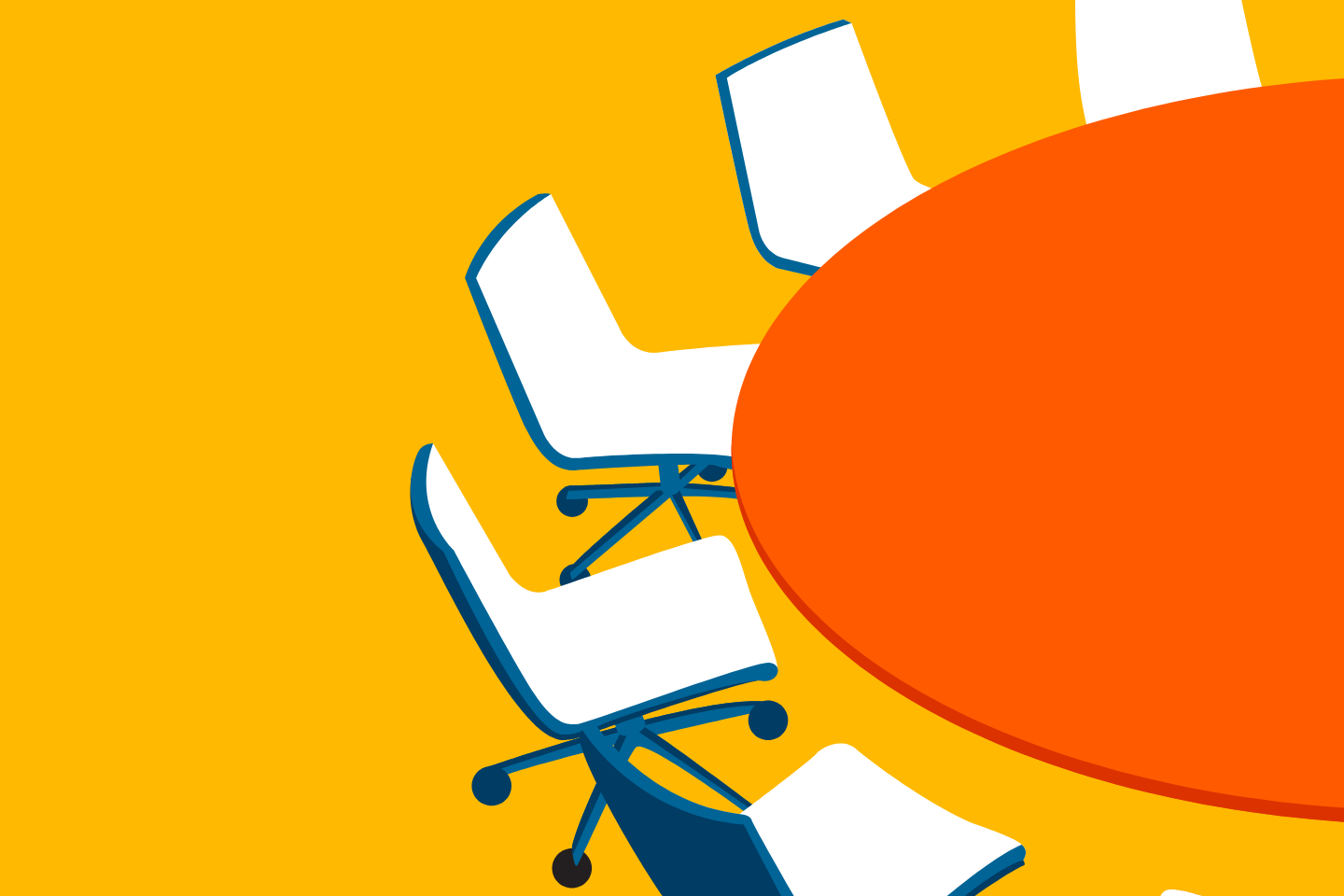 22 Nov 2023
In-person
Networking
Representation on Boards
Scale your way up to becoming a board member.
Sponsored by Queen Mary University of London
This event centres around how to get onto a board, as well as some of the initiatives that are championing greater board diversity.
This event aims to enlighten individuals on how to scale up their way in a firm or organization to become a board member, including ideas and initiatives that champion diversity within boards.
Agenda:
5:30pm - Arrival
6:00pm - Opening remarks
6:05pm - Keynote speech
6:15pm - Panel discussion
6:45pm - Open audience Q&A
7:20pm - Networking
8:30pm - Close
We would like to express our gratitude to our venue partner: the School of Business & Management, Queen Mary University of London. Located in the vibrant east end of London, the School's core purpose is to promote social justice, sustainability and good governance in the management of private, public and voluntary organisations.
Speakers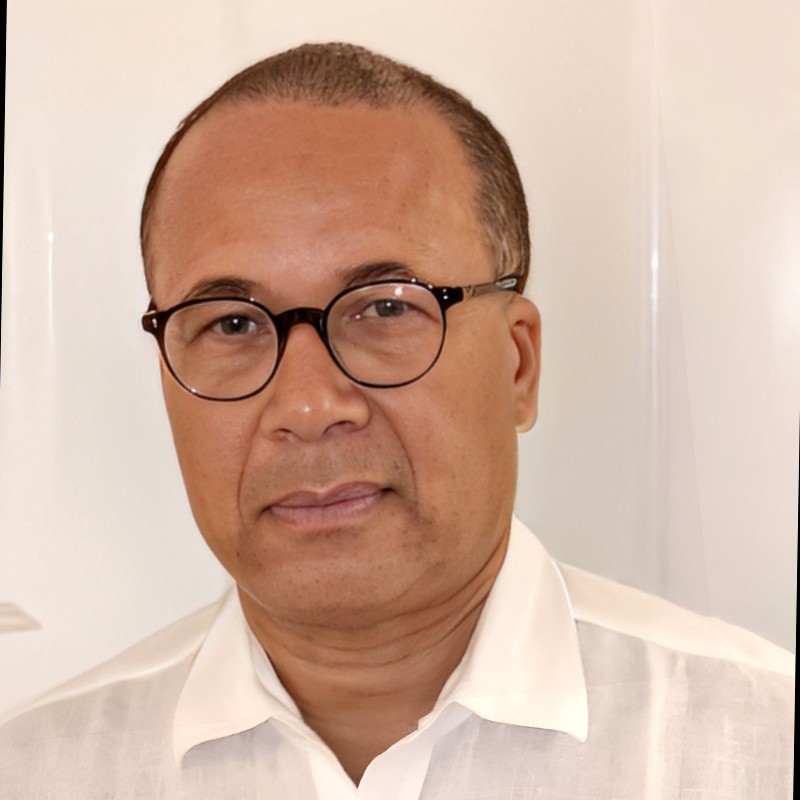 John Butt
John Butt is General Partner of Conduit Ventures Ltd, a regulated UK-based investment firm managing capital contributed by blue-chip groups from around the world. Conduit specialises in sustainability-driven investments in Hydrogen, low carbon energy, Intelligent Mobility, Water Security across different growth markets with an emphasis on bridging Europe with Asia, Africa and the Gulf region.
John created Conduit in the early 2000s and was an early pioneer in the transition towards decentralised low carbon energy solutions with an emphasis on Hydrogen. He drives the strategic and operational direction of Conduit with a focus on disruptive solutions as catalysts of sustainable economic value creation. He has represented Conduit on the boards of several public and private companies in different geographical markets.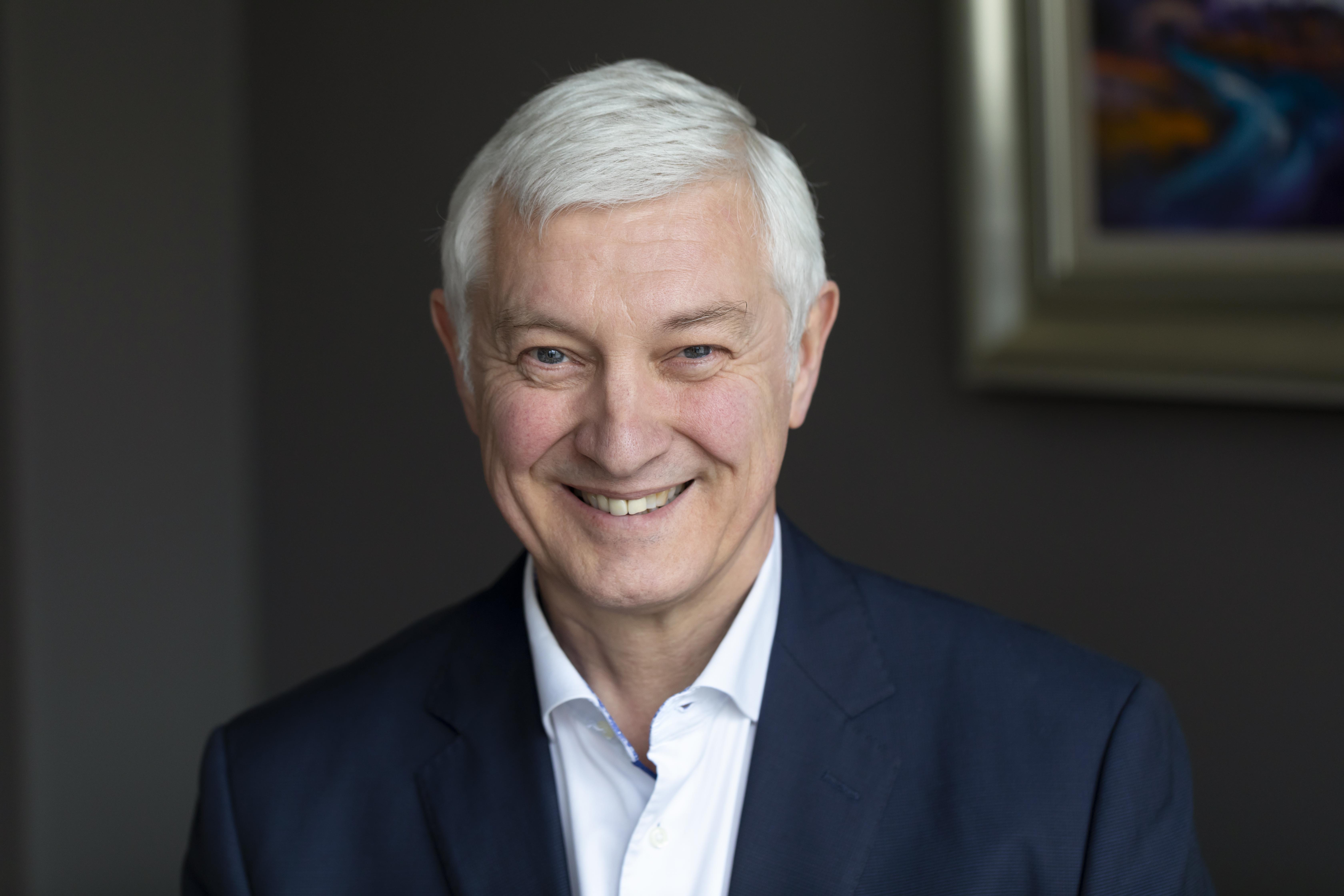 Jon Geldart, Director General at the Institute of Directors
Jon has a long-standing connection with the IoD and was appointed Director General in October 2019. Jon spent 30 years working in the professional services sector, most recently at Grant Thornton International, where he was responsible for the organisation's interest in China. He is the author of three books about China and is a fellow of the Royal Geographical Society.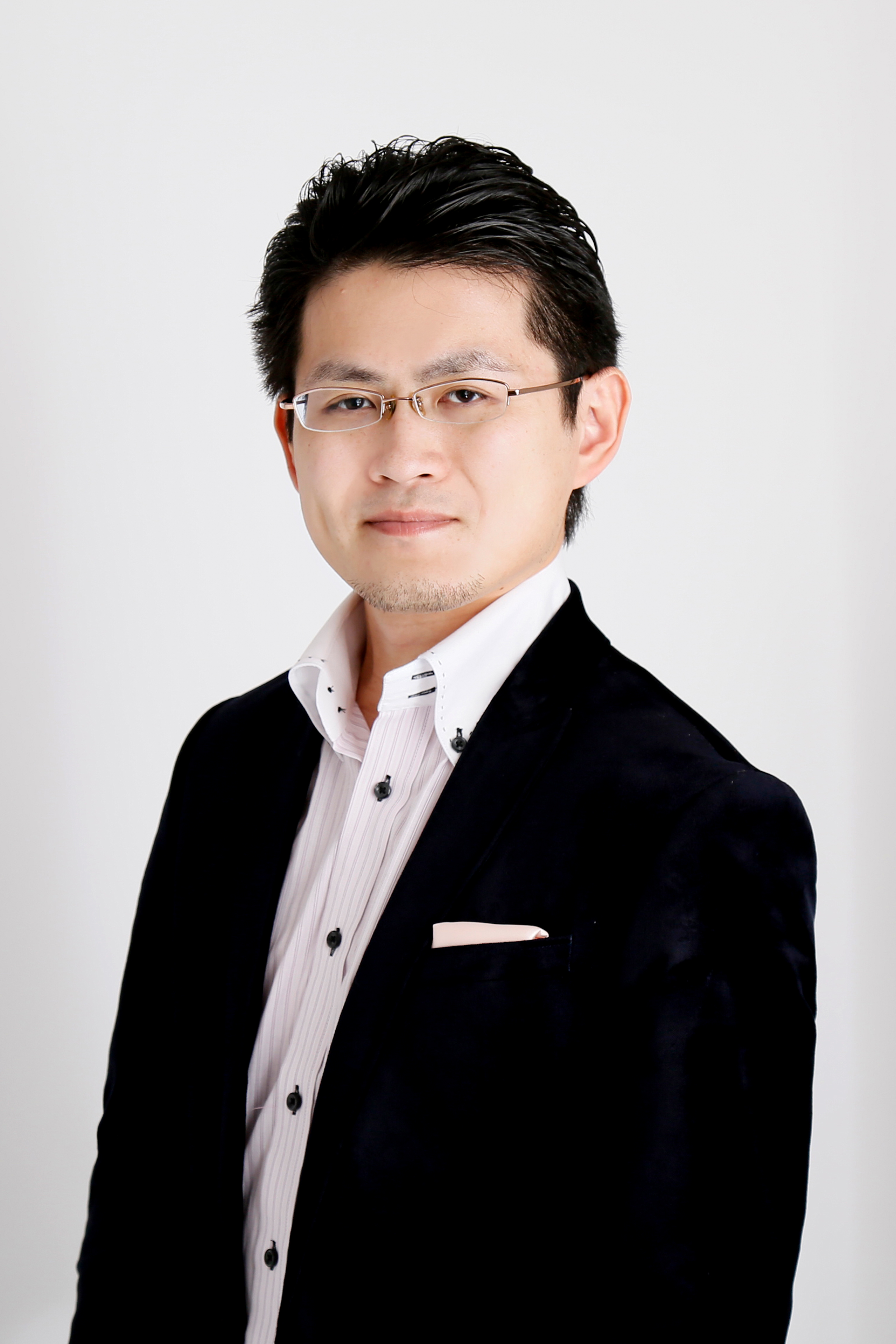 Naoki Kamimaeda
Naoki is Partner and Europe Division Head at Global Brain, one of the largest Japanese VC funds, and is responsible for Europe investments. His primary focus of investments are AI, cloud, cyber security, fintech and insurtech. Prior to joining Global Brain, he worked for Sony as a software researcher/engineer specialized in AI/ML and Big Data technologies.
For the last 2 years in his Sony career, he worked in San Francisco as a software engineering manager of PlayStation Network and a member of PlayStation 4 Launch Team. Naoki holds an MSc in Computer Science from Tokyo Institute of Technology and an MBA from University of Cambridge.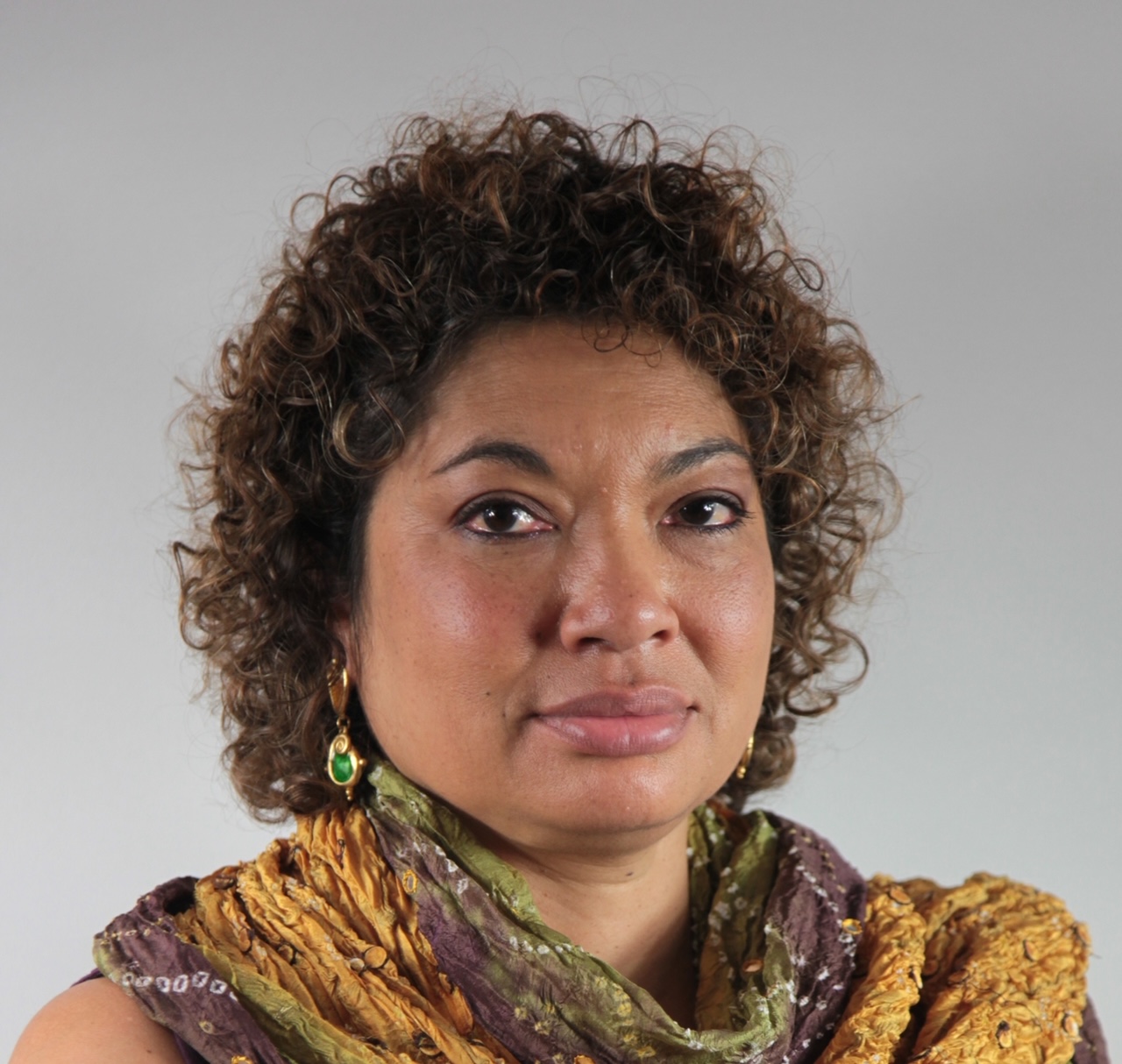 Patricia Keiko Hamzahee FRSA
After almost 20 years in banking and finance, Patricia now helps social
enterprises attract private capital through her company Integriti Capital and
advocates to increase funding for diverse founders of startups and small
businesses through Extend Ventures. She also co-founded Black Funding
Network, a community of individuals and institutions who intentionally support small, Black-led non-profit community organisations as well as co-founded
GiveBLACK, where she commissioned an important examination of Black
Philanthropy in Britain.
Patricia is a Director of Social Enterprise UK and a member of Big Society Capital's Investment Committee. She is a Trustee of Ballet Black, Theatre Royal Stratford East and the NFL UK Foundation as well as a member of Women in Social Finance.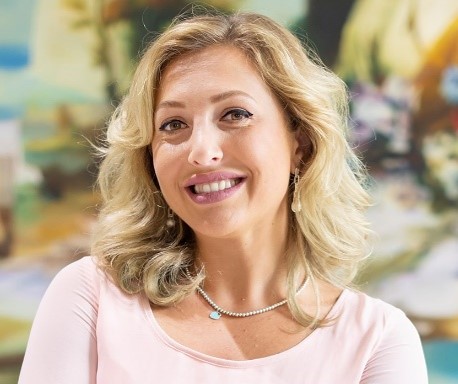 Sabrina Craciun - Moderator
Sabrina Craciun is a Senior Business Development Manager within the Energy Practice of Kline's Management Consulting group, based in London.
She has over 12 years of experience in business development with 28 countries globally ,in such areas as new market entry, marketing and growth strategy and market size & segmentation, product development, business development.
She is focusing on finished lubricants value chain across international markets.
Prior to joining Kline, Sabrina worked for 9 years in Bucharest, Romania for P&G, CDI International Transport and Square One Relocation from London across all transportation value chain.
Sponsors

Queen Mary University of London
Join us
Connect with other directors, develop yourself and influence the people that matter.
Free registration with IoD
Stay up-to-date on issues that affect directors and get access to free resources.