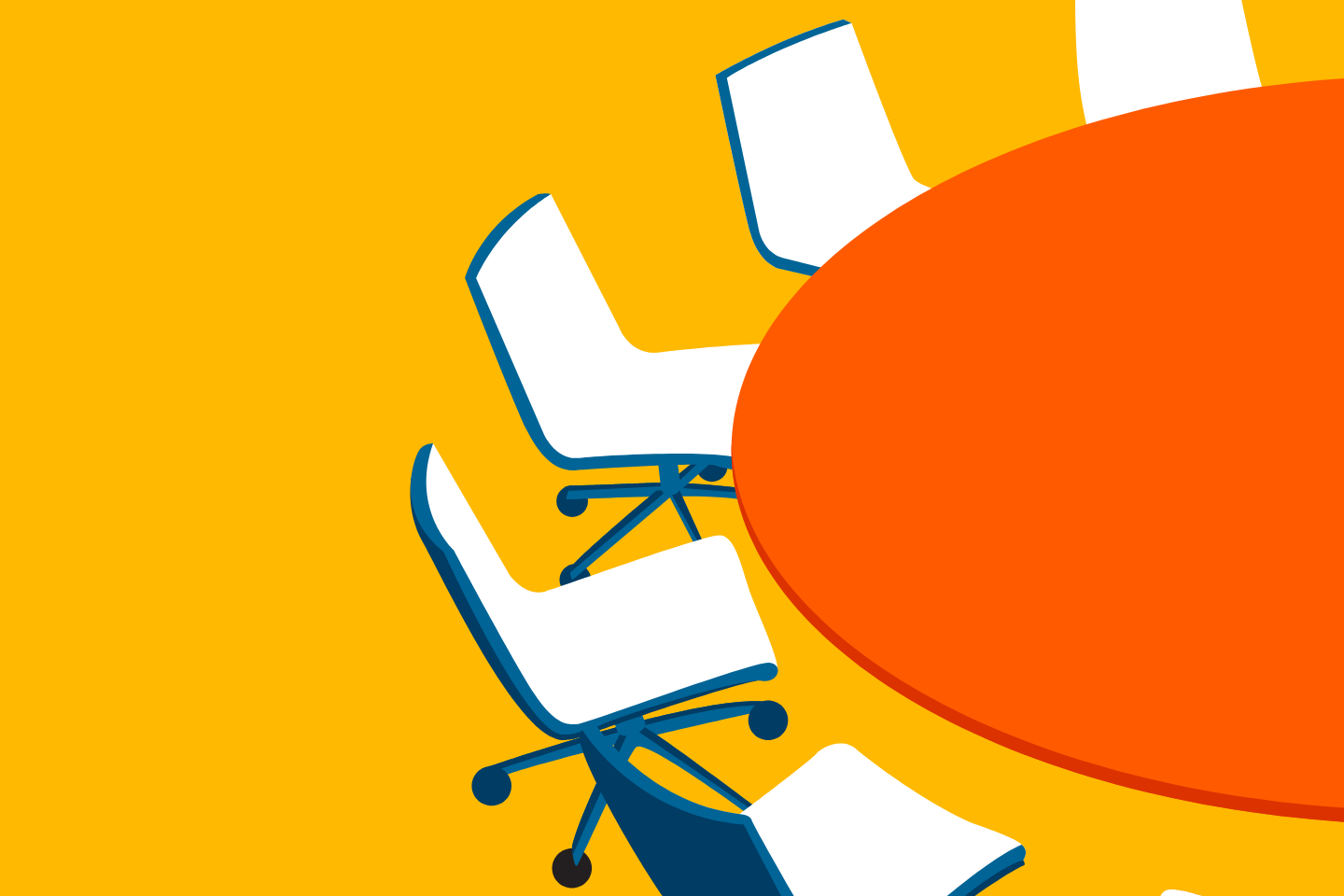 3 Aug 2023
In-person
Networking
Representation on boards
Staying on boards
Scale your way up to becoming a board member.
This event centres around how to get onto a board, as well as some of the initiatives that are championing greater board diversity.
Join the IoD Young Executives Group for this event aimed at inspiring and guiding individuals towards their first board position, alongside ideas and initiatives that champion diversity within boards.
Agenda:
5:30pm - Guest arrival and registration
6:00pm - Introduction & welcome remarks: Nzube Ufodike
6:05pm - Keynote speech: Florence Keelson-Anfu
6:15pm - Panel discussion: Dr Laurent Pacheco, Kim Sanders and Asha Venkataramani
6:45pm - Open audience Q&A
7:00pm - Closing remarks
7:05pm - Future announcements & networking
8:00pm - Event close
We look forward to seeing you there!
Speakers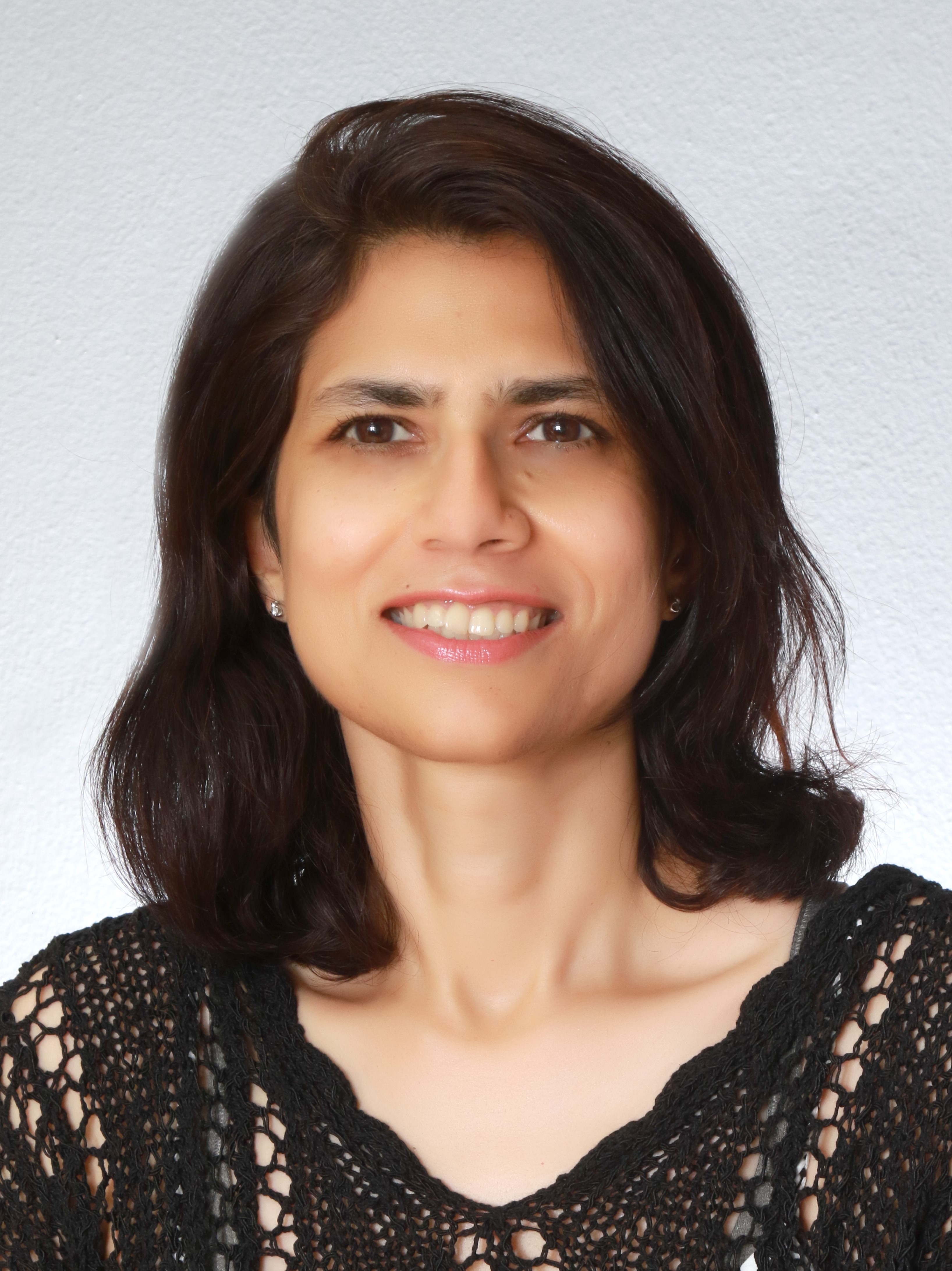 Asha Venkataramani
Asha Venkataramani is the founder of Sparkeey, a Social Impact platform with a direct to consumer innovation mobile application product (SPARKEEY) based on behaviour design.
She holds a design registration in European Union, a Patent with Pending status in USA.
Prior to venturing into Behaviour Technology, Asha professionally worked at CXO levels for over 15 years with firms like EY, Actis, KPMG. She has experience in Technology, Consumer Markets, Infrastructure, Aviation, Financial Products, Markets & Services and a background in Strategy, Private Equity and Cross Border Mergers & amp; Acquisition.
She is an expert in innovation, multilateral debt, equity, complex financial products and enablers like credit enhancement and is a Board member of companies in Europe and India.
She has authored several thought Leaderships at EY.
Dr Laurent Pacheco
Dr Laurent Pacheco has International board experience. He has also been a medical doctor, a former management consulting leader with companies like PwC Healthcare, Syneos Health MD (market access & healthcare economics).
He has experience being King's College faculty & research co-director.
Dr. Laurent is also a Graduate of the Private Equity Institute at Oxford University.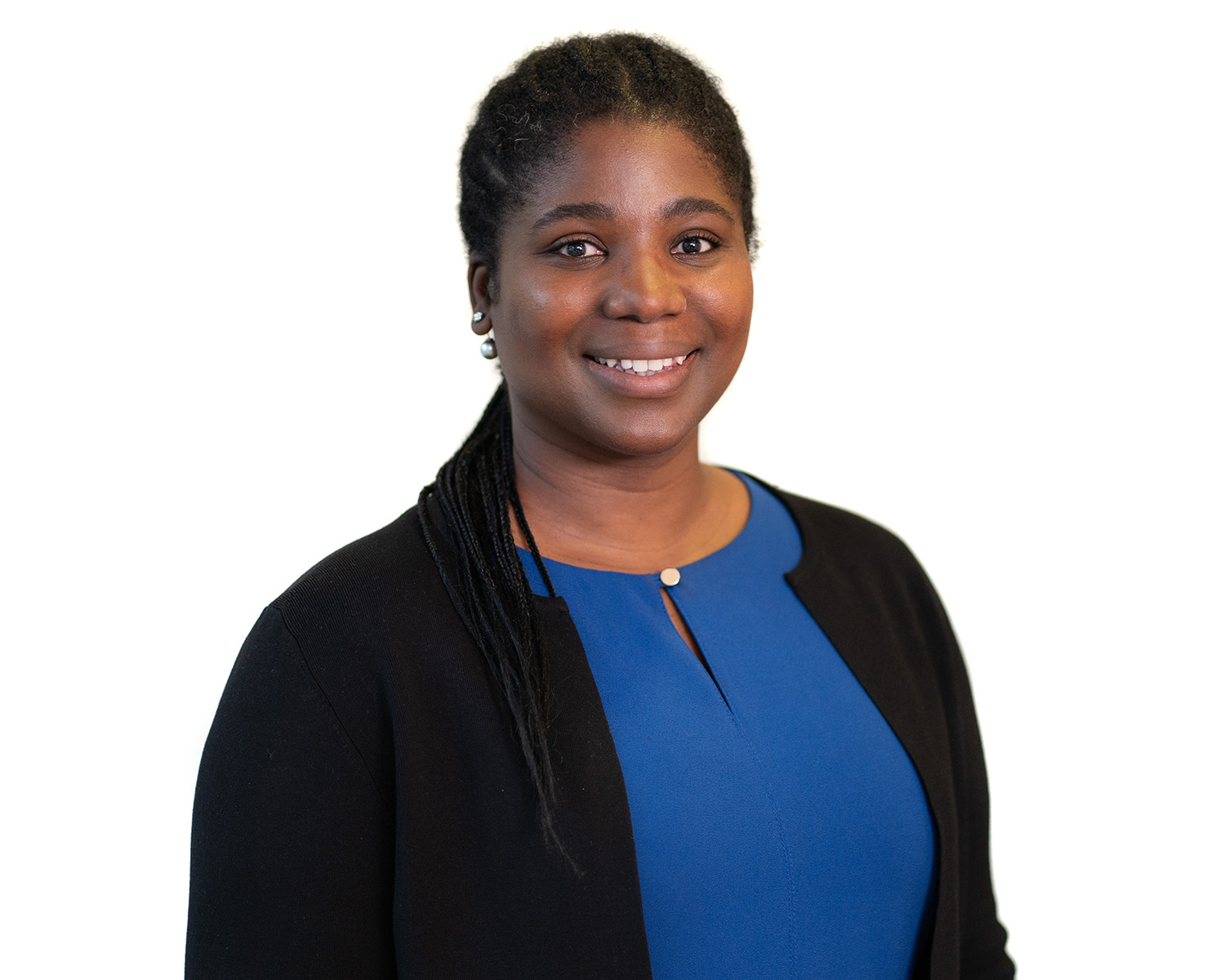 Florence Keelson-Anfu
Florence Keelson-Anfu is a highly experienced manager partnering with clients to devise solutions for their most urgent business needs. She brings a unique and collaborative leadership approach to ensure the success of any team she works on.
She is currently the Private Markets Community Manager at The London Stock Exchange. A few of her specialties include: Board Governance - specifically Culture and DEI, Project Management (Agile / Waterfall), Program Management, Project /Programme / Portfolio Office set up and management, Stakeholder Identification, Engagement and Management Business Services Strategy, Process Design and Improvement, Business Requirements, Business Readiness & Gender Diversity
Florence will be our keynote and main speaker for this event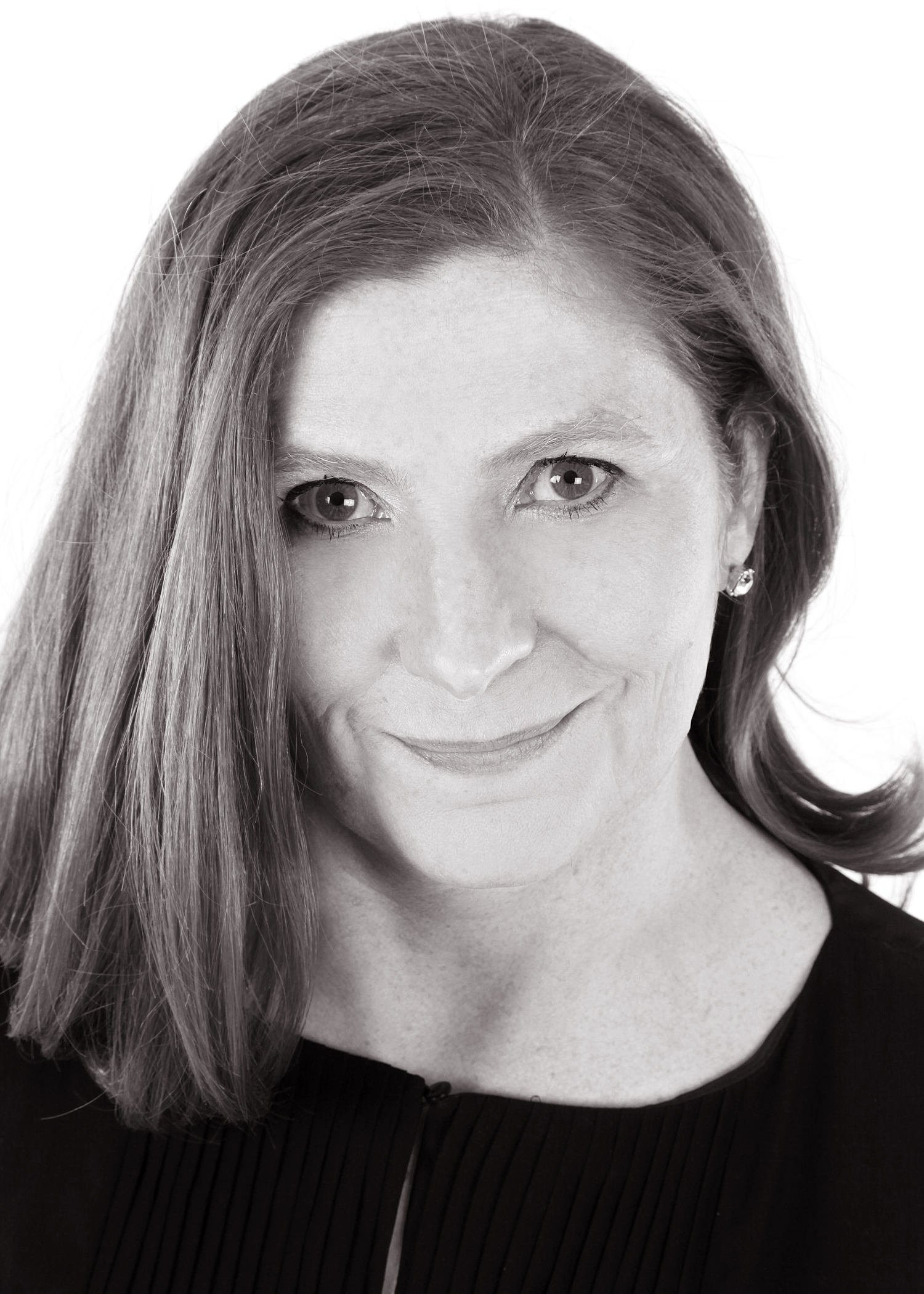 Kim Sanders
Kim is an experienced Company Secretary and corporate governance expert. She has spent the majority of her career to date running teams of company secretaries and governance experts within professional firms, including 10 years at director level within RSM. At RSM she headed the UK company secretarial team, supporting a wide range of clients, many of which are household names.
Kim has her own successful consultancy company which provides governance and company secretarial services to clients who value the importance of good governance structures and policies, and who recognize the need to establish a business culture that investors and employees wish to be part of.
Kim is on the advisory Board of Clinova Limited. Her focus includes all aspects of corporate governance, shareholder relations, and corporate and company secretarial compliance.
Kim is a member of the editorial board for LexisNexis for a company secretarial and governance publication.
Kim also holds company secretarial and trustee posts in the third sector on a pro bono basis.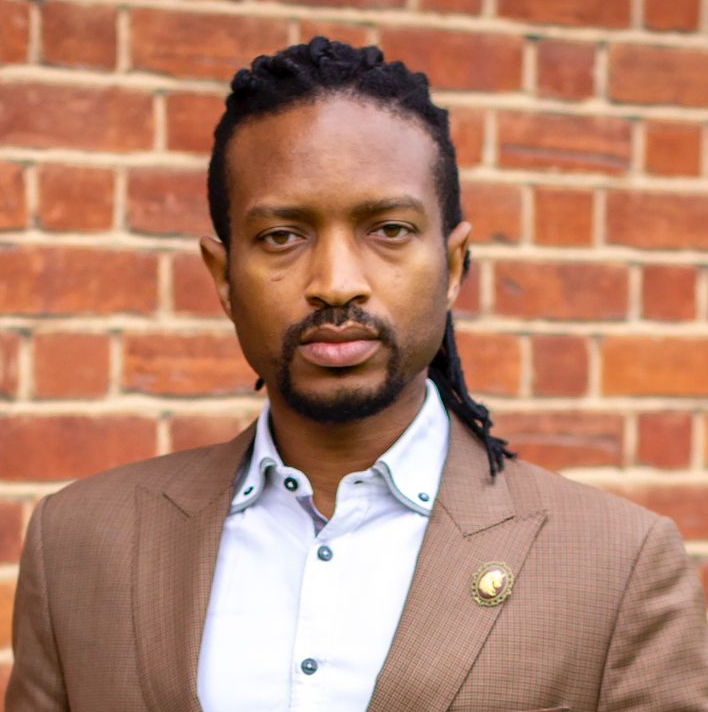 Nzube Ufodike - Moderator
Nzube Ufodike is an entrepreneur, investor (angel/VC), TV producer, model, and corporate finance director. He works as a fundraising coach / entrepreneur-in-residence for accelerators including Foundervine and MSDUK. He also serves as a board member and advisor to early and growth stage businesses in the UK and emerging markets. Member of the board of trustees to a couple of UK registered charities including The Africa Centre, and The British Computer Society Foundation and chair the IoD London Young Executives specialist group.
He attained a BSc and an MSci in Computer Science from Queen Mary University of London.
Join us
Connect with other directors, develop yourself and influence the people that matter.
Free registration with IoD
Stay up-to-date on issues that affect directors and get access to free resources.