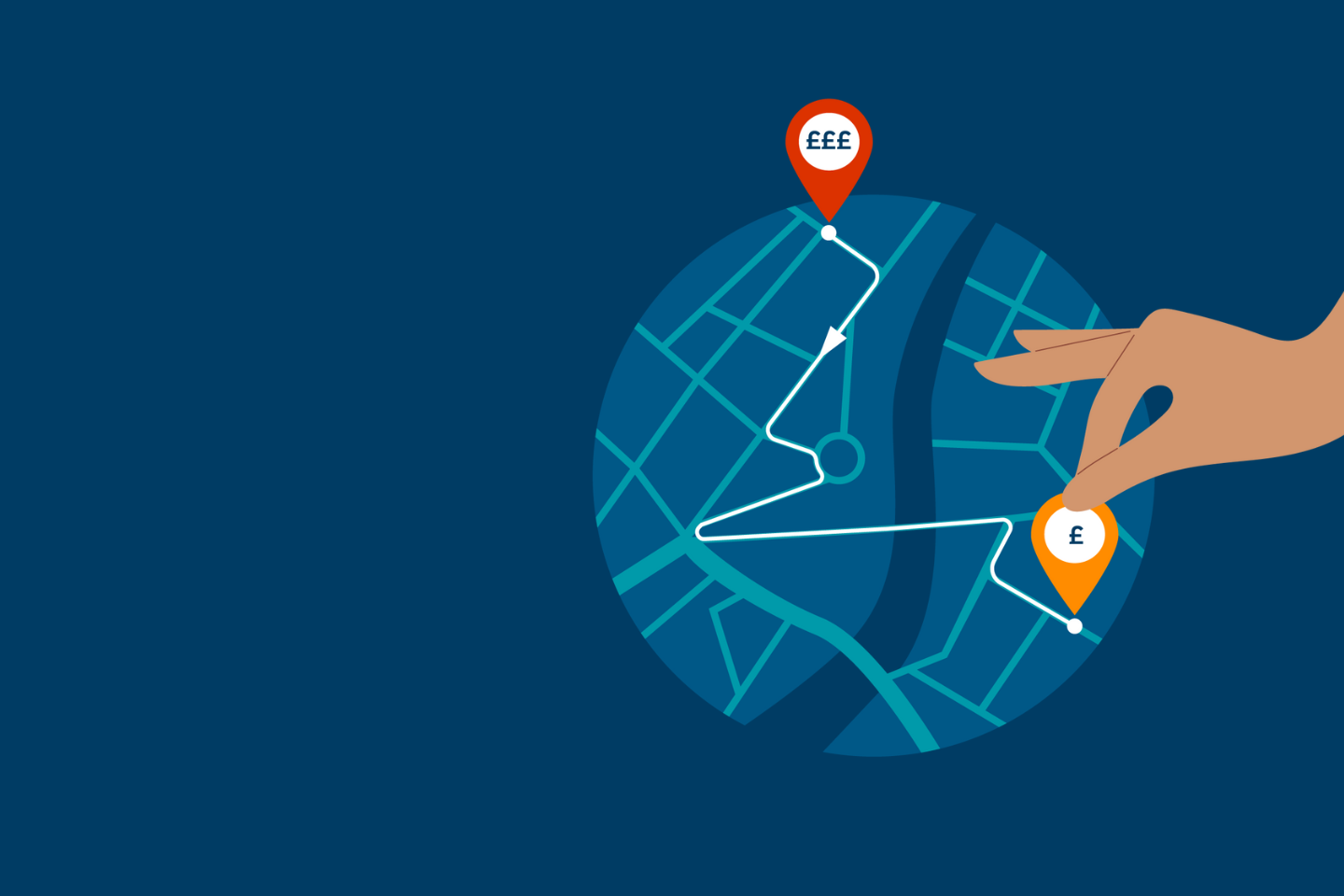 26 Jan 2023
In-person
CPD
Quarterly Property and Built Environment economic update
A must attend event for those within the Property Investors/ Developers/ Architects/ Legal/ Surveyors sectors.
A look into the current state of the Real Estate sector and examination of influential economic factors.
Listen to our diverse speakers from corporate banking, real estate and economic institutions where we will look at the 2023 UK real estate market, the availability of liquidity and what influence economic factors will have going forward.
Ticket price to include light refreshments.
*This event is eligible for CPD credits*
Speakers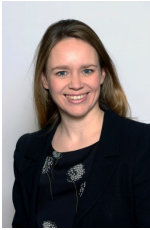 Amy Crick
Amy leads the London Real Estate teams at Barclays Corporate Bank, having previously occupied roles as Head of North, Scotland & Eastern Regions for Barclays Corporate Bank and Head of Transaction Management within UK Real Estate.
Amy is a qualified lawyer and in her previous roles has acted for all the main UK banks and also corporate clients in corporate lending; restructuring; cross boarder financings; leveraged and real estate finance.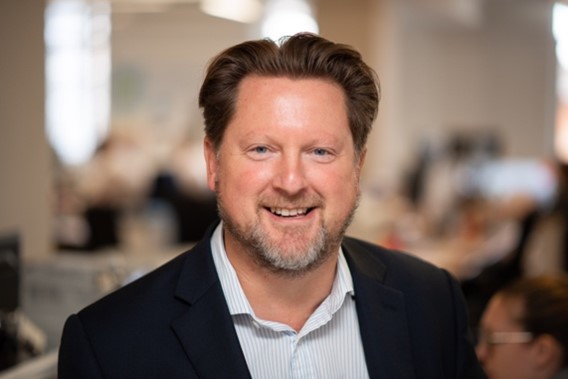 Edward Dunningham MRICS
Edward is Head of Valuations and is responsible for all commercial valuation work undertaken by Allsop. Ed has advised most of the UK banks involved in lending to the commercial property sectors during his career.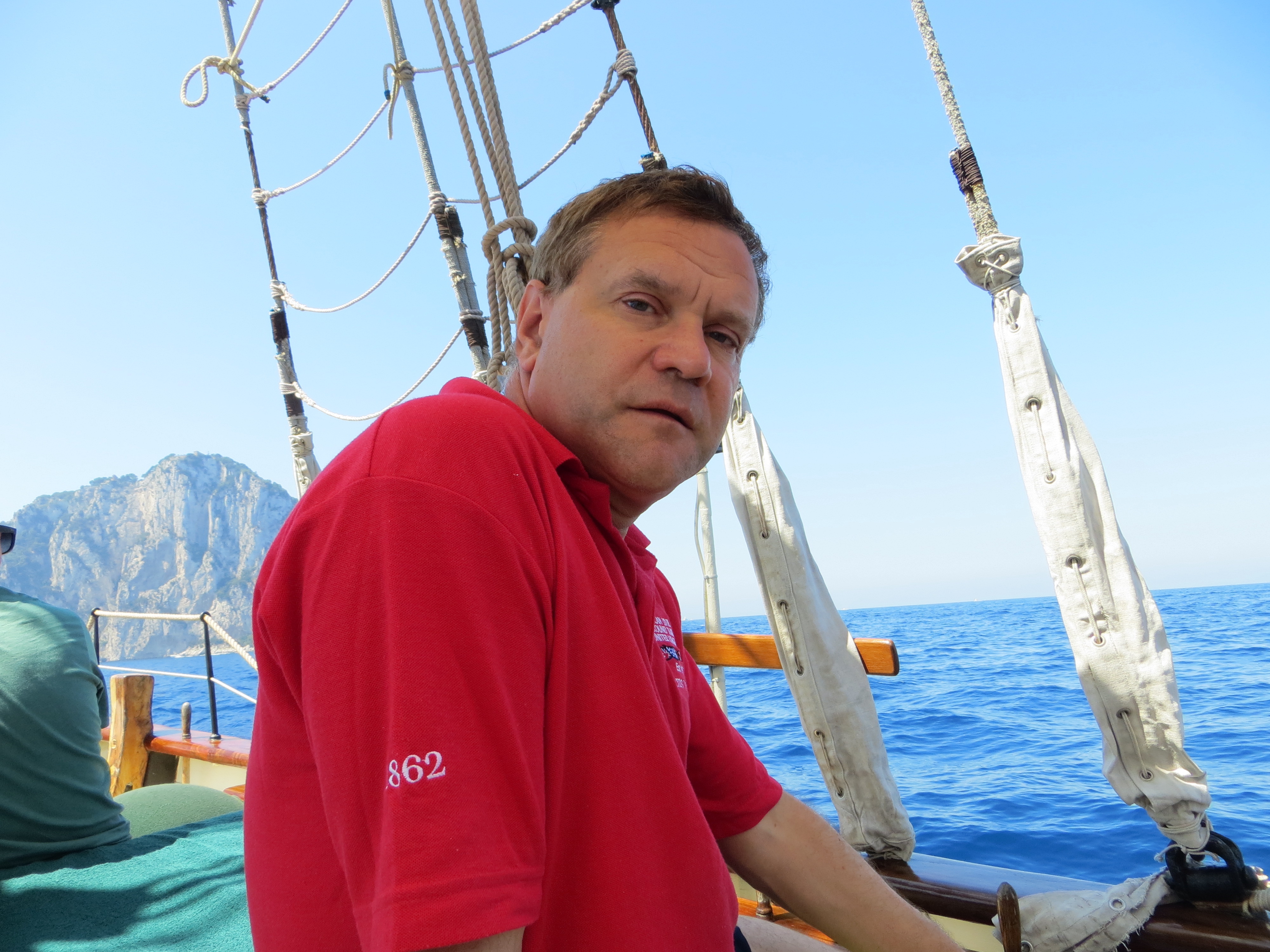 Jeremy Mindell CTA CIPD
Jeremy started his career in taxation, working for three of the "Big Four" accountancy firms.
His firm, Primondell, is a specialist consultancy advising on taxation, share schemes and rewards.
The company advises FTSE companies on communication matters.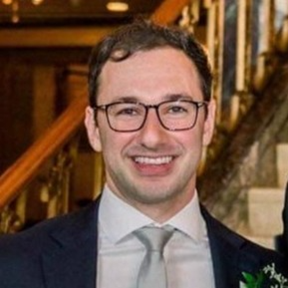 Sean Markowicz
Multi-Asset Investment Strategist at Barclays Wealth, where he generates and manages tactical asset allocation trades for client portfolios. He joined from Schroders where he spent 5 years as a strategist producing market insights and investment research for clients and portfolio managers. He started his career at Bloomberg, where he spent several years providing consulting services to investment firms on portfolio construction and risk attribution. Sean is a CFA charter holder with a BSc in Philosophy, Politics and Economics (PPE) from the University of Warwick.
Join us
Connect with other directors, develop yourself and influence the people that matter.
Free registration with IoD
Stay up-to-date on issues that affect directors and get access to free resources.