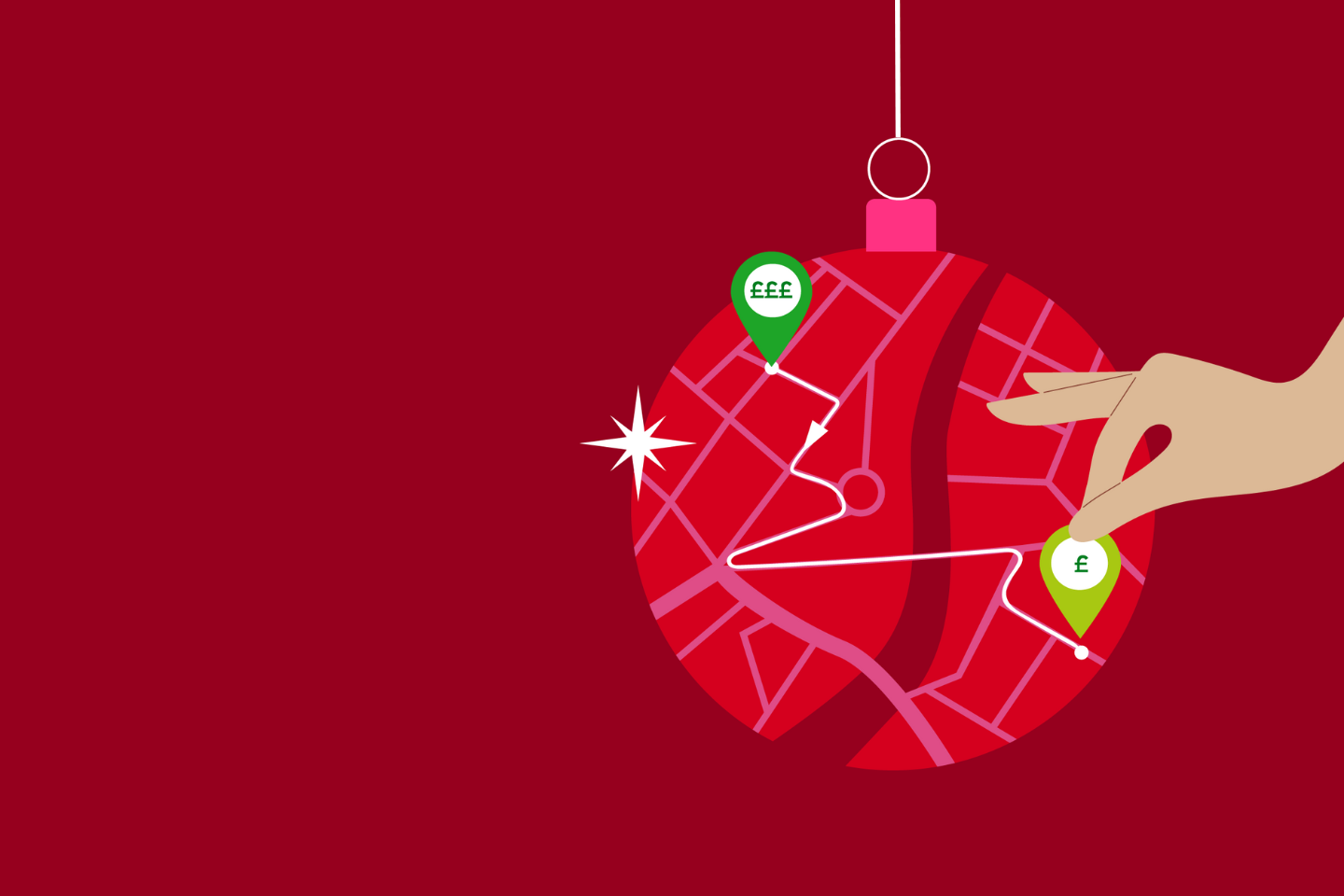 7 Dec 2023
In-person
CPD
Networking
Q4 Property and Built Environment
Economic Update and festive drinks
Join the Property and Built Environment Group for this next event in the Economic Update series.
A look into the current state of the real estate, construction and infrastructure sector and examination of influential economic, political, business trends and other factors.
Listen to our diverse speakers from corporate banking, real estate and economic institutions where we will look at the 2023 UK real estate, construction and infrastructure markets, the availability of liquidity and what influence economic, political, business trends and other factors will have going forward.
we will also be enjoying festive drinks to ring in the holiday season! Ticket price to include light refreshments.
This event is eligible for 1.5 hours of CPD.
Agenda:
6.00pm - Arrivals and networking
6.30pm - Presentations followed by Q&A
8.00pm - Networking
9.00pm - Carriages
Pre-registration is required for this event. Strictly no walk-ins.
*Speakers to be announced soon!*
Speakers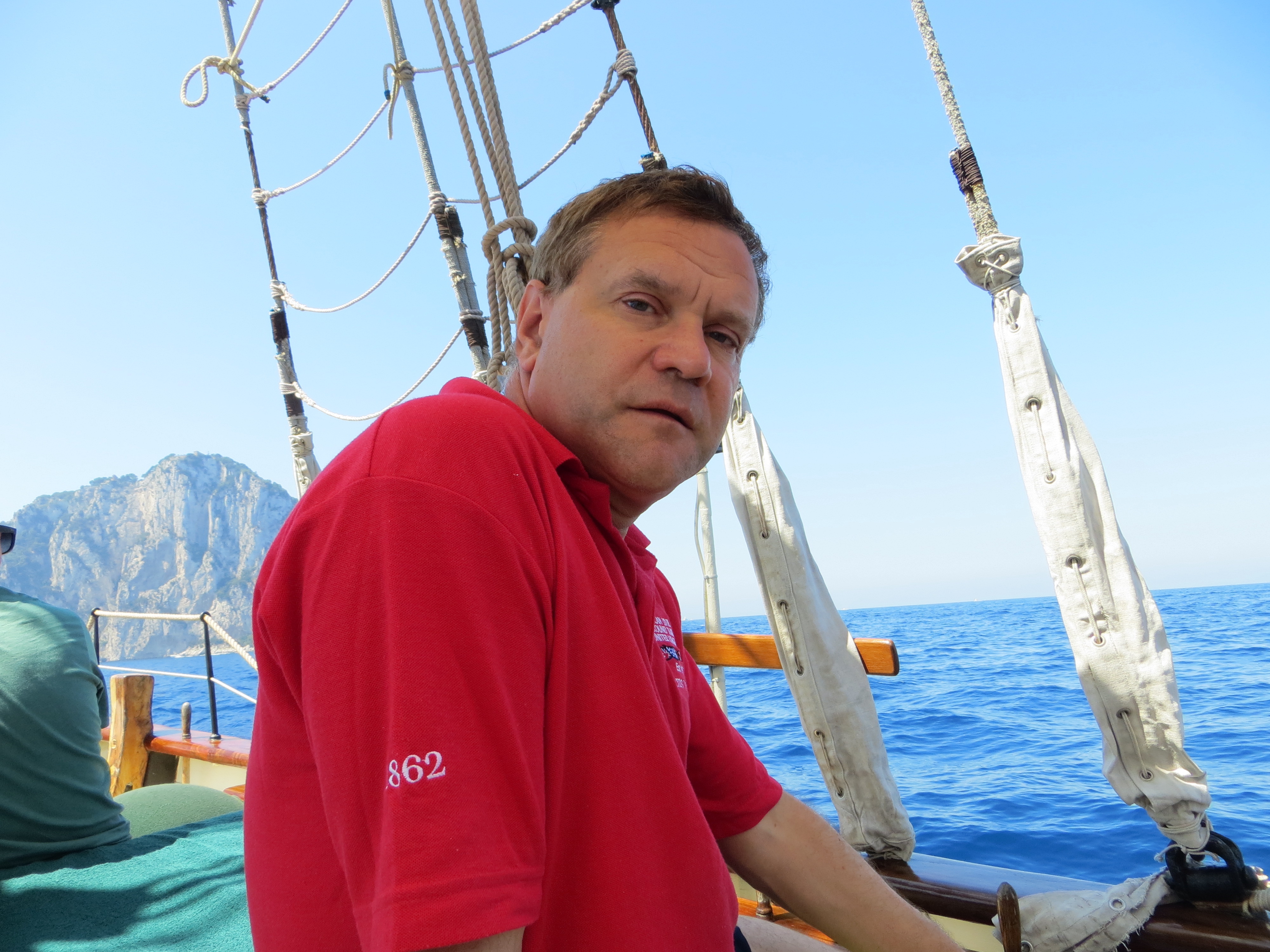 Jeremy Mindell CTA CIPD
Jeremy started his career in taxation, working for three of the "Big Four" accountancy firms.
His firm, Primondell, is a specialist consultancy advising on taxation, share schemes and rewards.
The company advises FTSE companies on communication matters.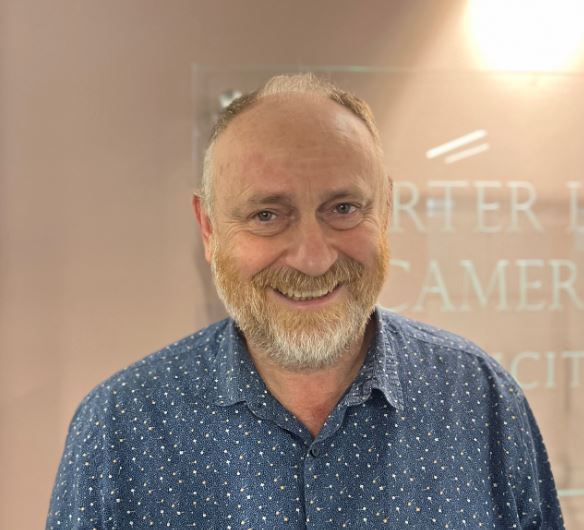 Rufus Ballaster
Rufus Ballaster is the senior partner of Carter Lemon Camerons LLP's having spent most of his career it its commercial property team, and is a recognised authority on landlord and tenant issues. His detailed technical legal knowledge and ability to crunch numbers are great assets both transactionally and withing the firm. Increasingly he nurtures relationships with lender and investor clients which often require him to travel through Asia for face to face contact. One of Rufus's career highlights was the purchase by an off-shore company of a City office block let to a blue chip investment bank at a price exceeding £300 million.
Rufus combines client focused views of legal issues with more holistic ones. This is clearly visible from his writing (having contributed to many journals and been a co-author of the Landlord and Tenant Factbook) and from his lectures, leading seminars on commercial property issues and being on panels with major course providers. Rufus was educated at Reading School, Wadham College Oxford and Chester College of Law, qualifying as a solicitor in 1988.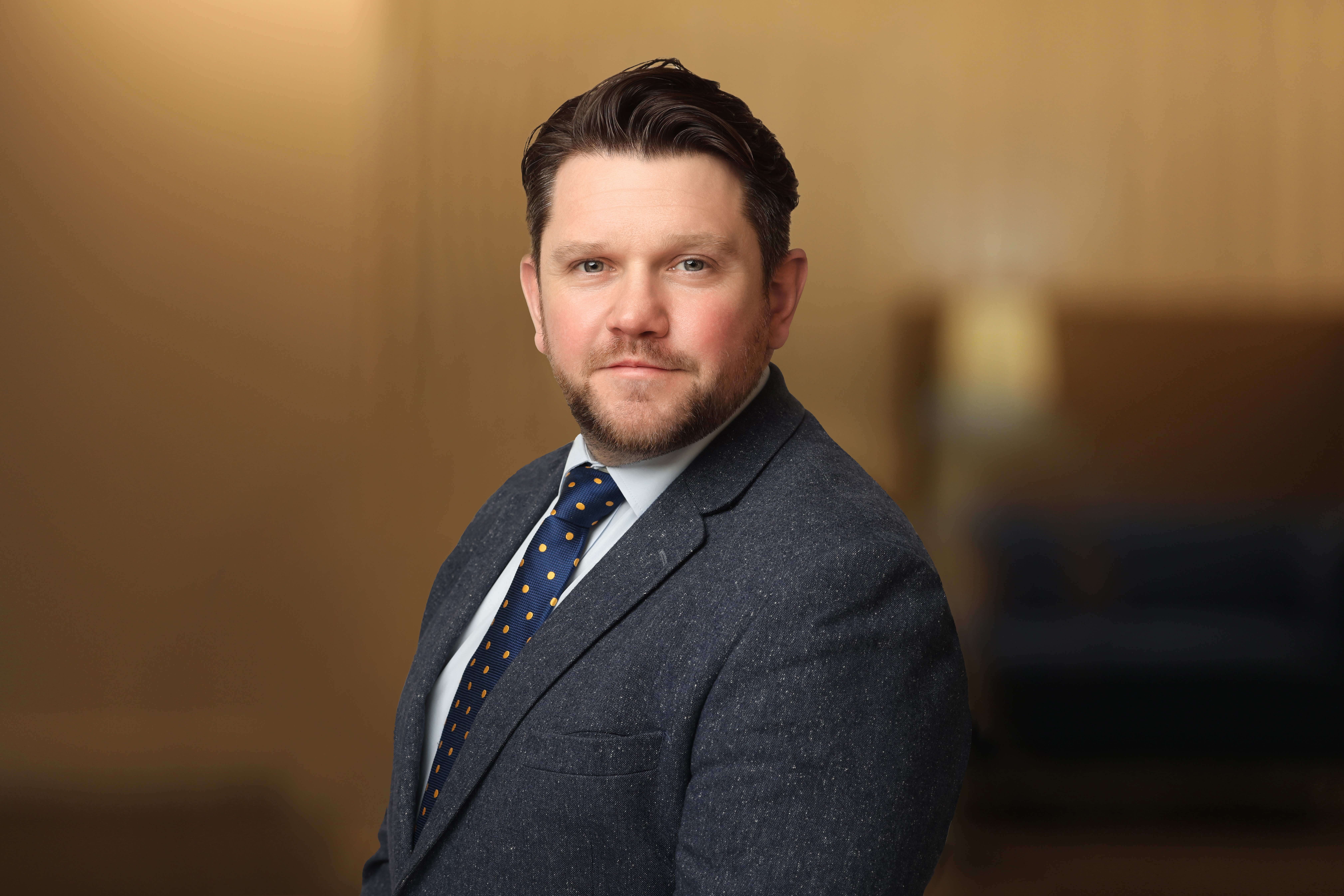 Scott Apps
In a career spanning over 15 years in financial services, Scott joined the Hampshire Trust Bank in December 2021, tasked with working alongside our senior stakeholders to grow the profile and proposition of the Banks Development Finance products within the developer market across England and Wales, working together with intermediaries HTB has delivered some uniquely structured facilities to clients in the most challenging of times.
Join us
Connect with other directors, develop yourself and influence the people that matter.
Free registration with IoD
Stay up-to-date on issues that affect directors and get access to free resources.