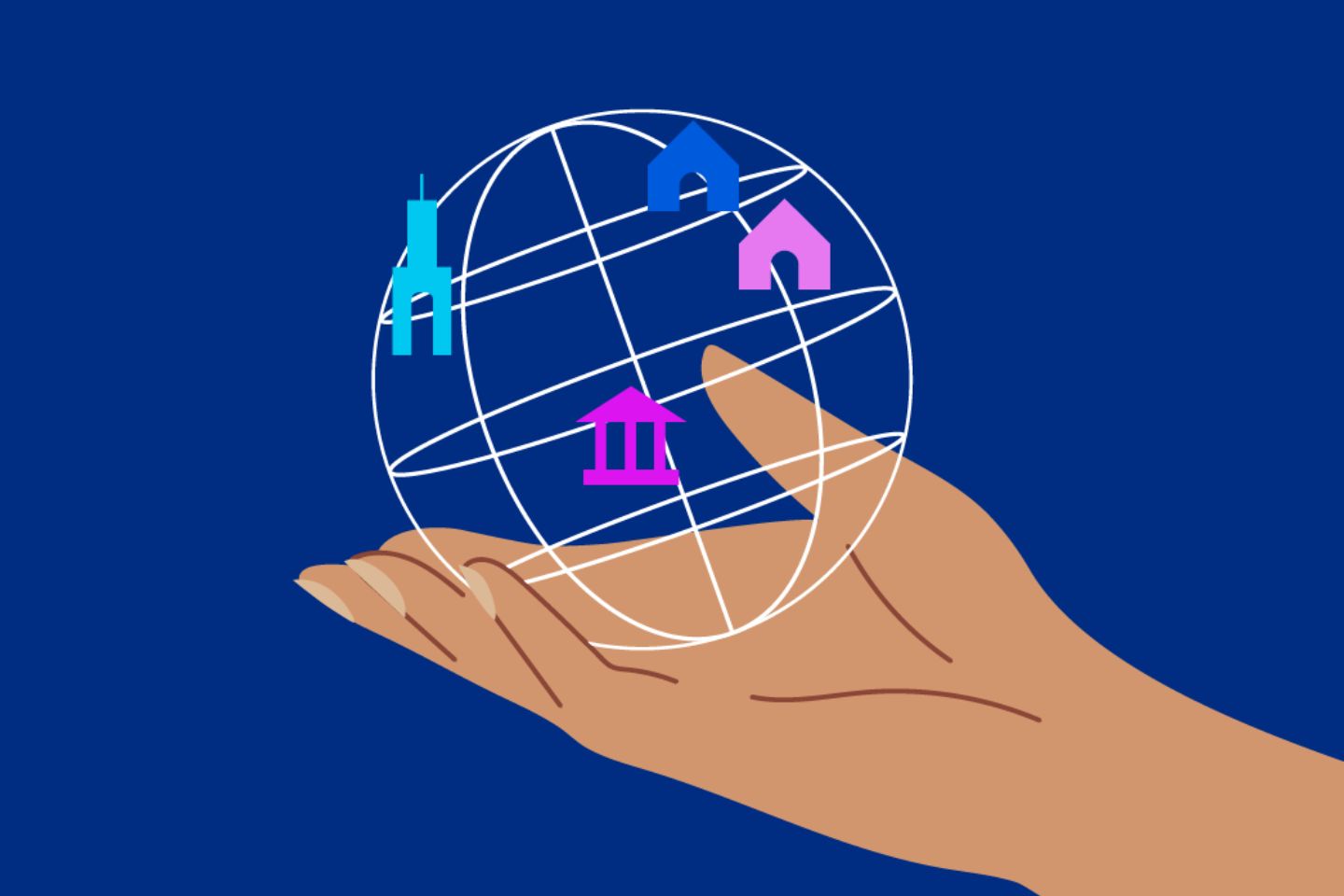 23 Mar 2023
In-person
CPD
PropTech
digital innovations making our buildings and cities smarter
What is the impact of certain technologies on our buildings and cities?
Smart buildings, smart cities, digital twins, the Metaverse – join us to learn how breakthrough digital innovations are changing how people interact with our buildings and cities.
** This event is now available to join in person or online, as we will be live broadcasting from the venue. See booking section for options. **
Smart buildings, smart cities, digital twins, the Metaverse. All these technologies are making headlines, not least for the eyewatering amounts of funding flowing into many PropTech startups in these areas.
In this hybrid program, we will explore with an expert panel the impact of these technologies on our buildings and cities, how they are changing the user experience, the commercial pros/cons, how they benefit built environment owners, investors, operators and users, and what the long-term outlook is for these technologies.
The event will be moderated by Richard Nelson, Chair of the IoD Property and Built Environment Group.
Doors will open for in-person attendees from 6pm, with formal learning and online broadcast from 6:30-8pm, followed by networking and refreshments 8pm-9pm.
1.5hrs CPD credited for face to face and hybrid
**Please note pre-registration is required for this event. Strictly no walk-ins**
Speakers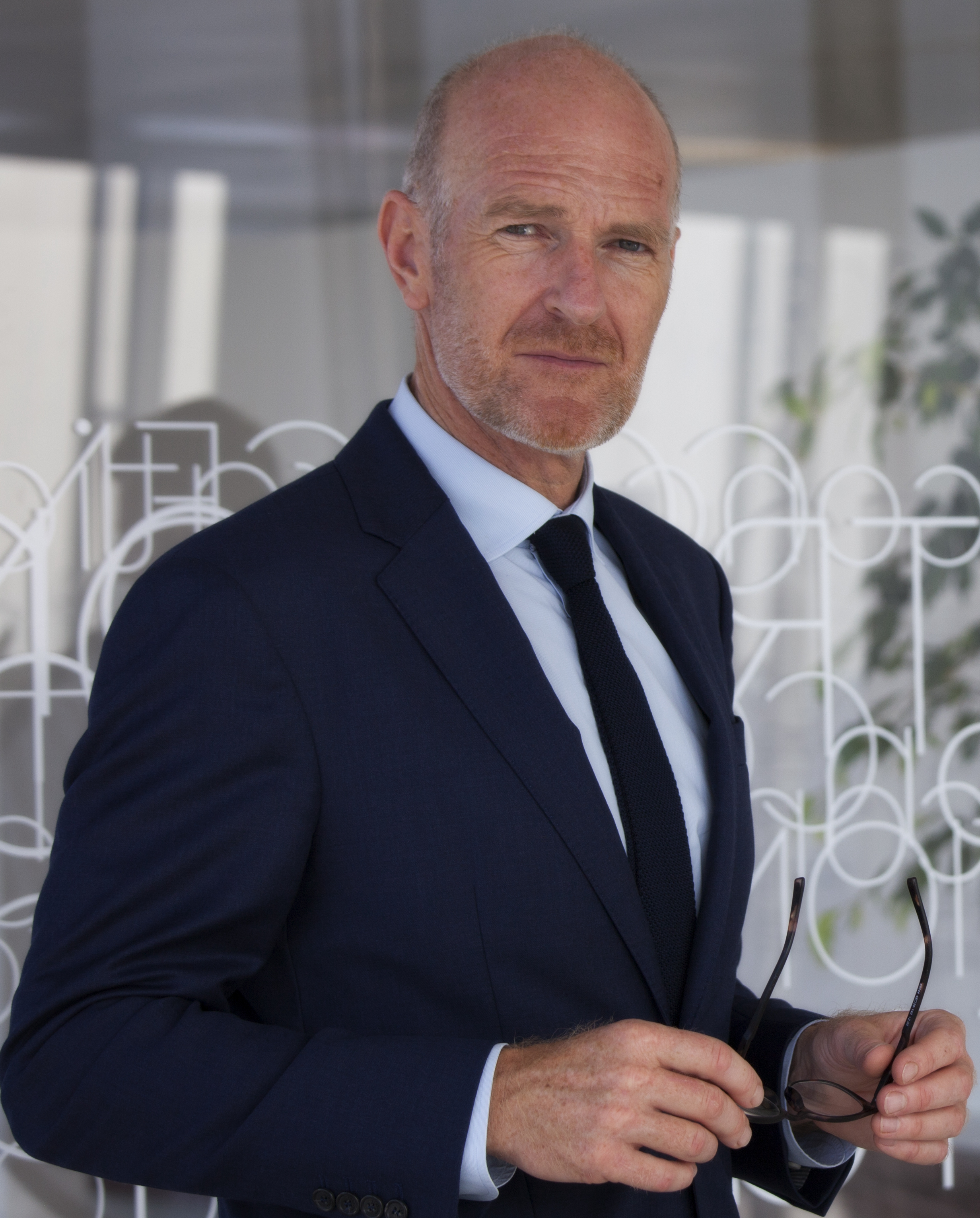 James Goldsmith, Head of Leasing, AXA IM Alts
As owner of 22 Bishopsgate, the City's 'smartest' new tower, James will explore the questions: 'What is, and isn't, smart tech?' and 'Why invest in smart tech?' James has worked on some of London's most progressive building schemes, including Apple's first UK flagship store, Central Saint Giles, Television Centre and The Shard, as well as the recently-completed 22 Bishopsgate, which delivers 1.35million sq ft of social workspace in the heart of the City of London, and is reputed as one of London's 'smartest' new buildings. He maintains a strong belief in how broader social and economic issues influence occupier objectives and building design. During his 25-year career in Central London, James has executed many high-profile and award-winning transactions as both an adviser and a principal, operating within the leasing, asset management and development markets.
Michael Stych, Director, Smart Buildings, Arup
Michael will be exploring the the topic of smart buildings and the challenges and opportunities with technology adoption in the built environment. Michael is a building services engineer with 25 years of experience, designing and working with clients and architects on a range of projects. Michael is the Digital leader for Buildings in the UKIMEA region and has overseen the development of digital skills of the Arup people and techniques into Arup projects. As internet technologies have become pervasive in society, Michael has also led the exploration and experimental work into how this can be used to improve the experience of buildings and give owners and operatives a greater understanding of their portfolios. The combination of building engineering knowledge and harnessing of emerging technology is leading Arup engineers to inform the next generation of buildings, new and existing. Michael also leads Arup's digital transformation for its building engineering practice, including the firm wide adoption of BIM and smart buildings technologies, and introducing new digital skills into the built environment domain. Michael has worked extensively across many sectors and has significant experience in the Commercial Office sector in the London market and in Arts & Culture and public building projects. In Michael's digital role, he leads major client portfolios on enabling their buildings to be smart and data-enabled.
Professor Yolande Barnes, Chair, Bartlett Real Estate Institute, University College London
Prof. Barnes will be looking at digital disruption and transformation in real estate, including such technologies as the Metaverse, and how they impact the sector. She has been examining and analysing real estate markets since 1986. As Director of World Research at Savills, Yolande provided evidence-based advice to clients and thought-leadership in real estate. She set up and ran the UK residential research department, pioneering and developing new techniques for measuring place potential, land values and sustainable urbanism. In 2012, she applied these techniques globally and in 2014 took on all sectors worldwide, focusing on cities. She is an advisor to a variety of different enterprises and organisations. Prof. Barnes writes regularly for research publications, national and international newspapers on a variety of property-related topics, and regularly appears on television and radio.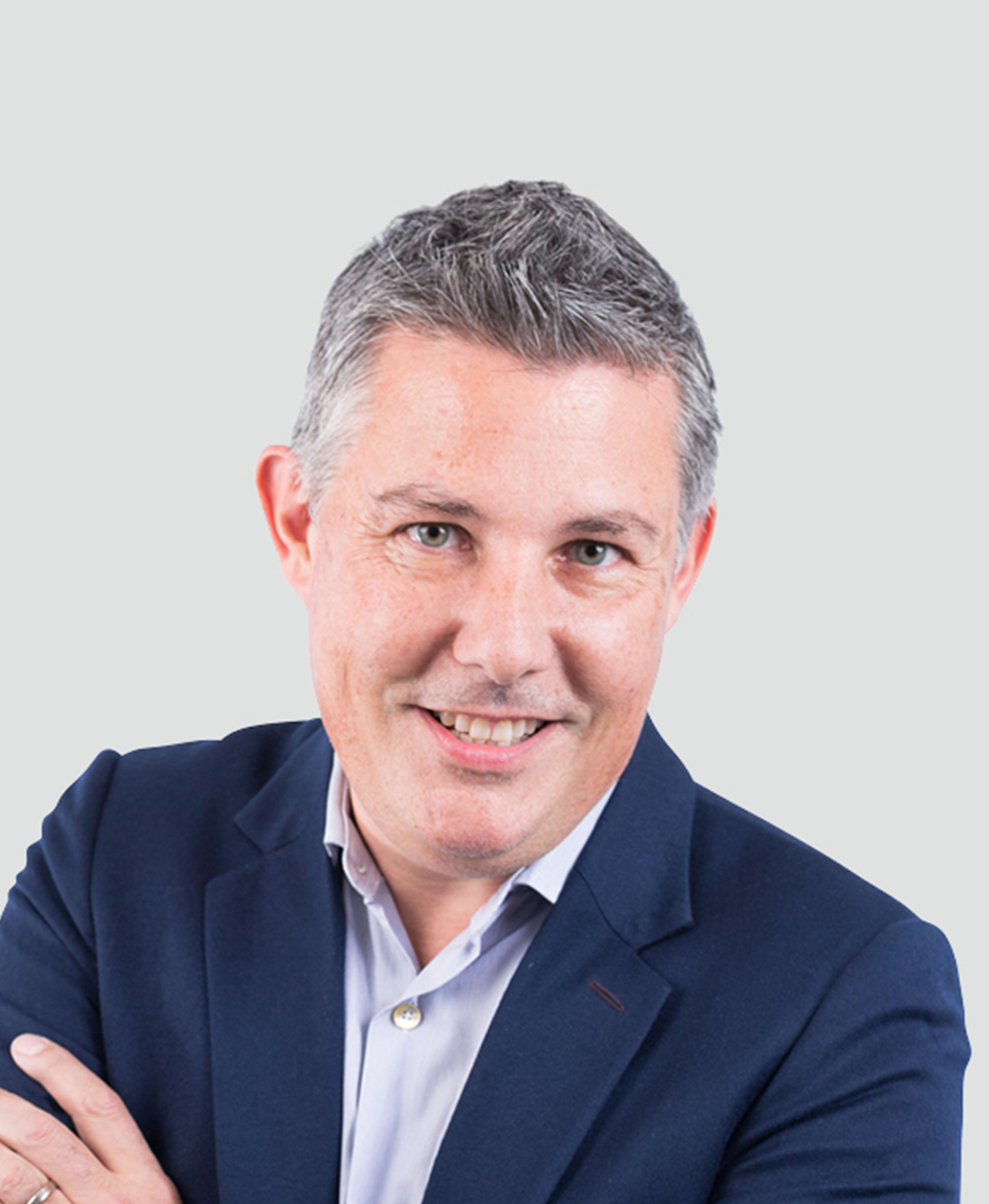 Richard McCarthy, Director, Digital Twin Unit
Richard will be helping us understand what digital twins are, how they work, what it takes to implement them and the benefits they can offer to building owners and users. Richard is Director of Digital Twin Unit Ltd and Board Director of international design firm and parent company of Digital Twin Unit, Scott Brownrigg. Digital Twin Unit brings together a dedicated team of digital developers and delivery managers with expertise ranging across the built environment to help owners and managers strategise, implement and manage digital twins of their built assets. Using the powerful Twinit.io platform, their digital twins improve operational efficiencies, reduce maintenance costs, enhance customer experience, and can help achieve numerous other business critical objectives for projects around the globe, including the move toward net zero carbon.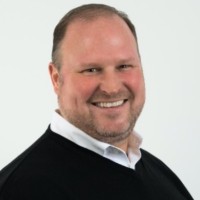 Richard Nelson
Richard is Chair of the IoD's Property and Built Environment Group and Managing Director of Abyss Global, a unique management consultancy specialising in sustainable international expansion strategies and business development for design, construction and property companies. He has worked in over 80 countries worldwide to date.
Sponsors

ARUP - Venue Sponsor
Join us
Connect with other directors, develop yourself and influence the people that matter.
Free registration with IoD
Stay up-to-date on issues that affect directors and get access to free resources.