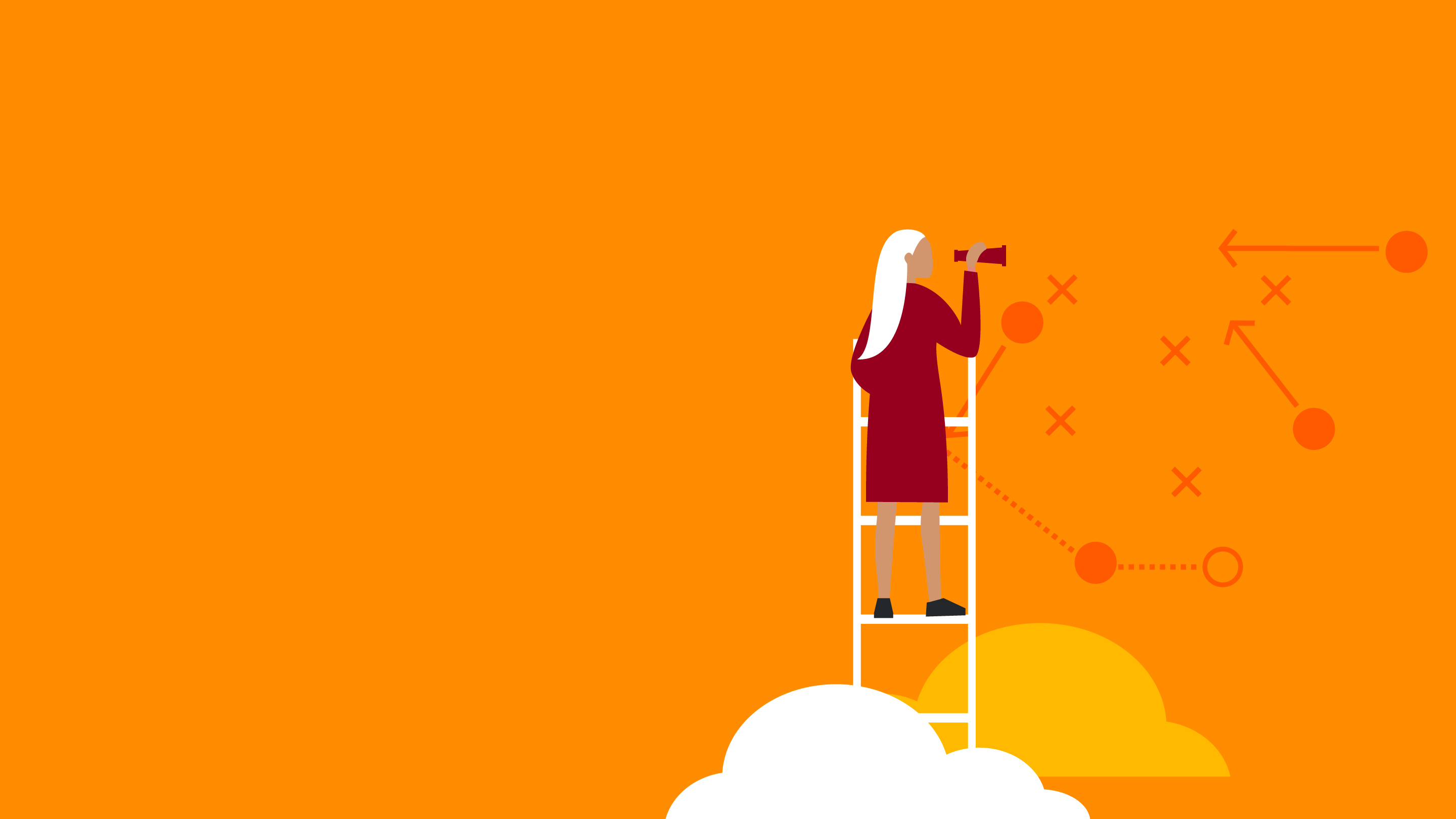 30 Sep 2022
In-person
Networking
IoD Scotland - Perspectives and purpose
stepping back to step up
Realigning and evaluating your business strategy through perspective and purpose.
Sponsored by Rathbones
Why standing back, drawing breath, and questioning your business purpose pays. Hear from Claire Kinloch about how a post-Covid personal journey to the High Arctic led to a complete re-evaluation of personal aspirations and business goals. Learn how stepping back from the day-to-day gave her new perspective and helped realign her vision for the future to new personal and professional purpose.
The result? Space to think strategically about successes and failures. A chance to distil learnings with greater clarity. Leading to empowerment and development of those around you and bigger, better creative thinking about what is possible. As Claire highlights the benefits of gaining new perspective in business, she will ask you to consider what a renewed focus could do for your business strategy and how it could impact your business – for the better.
IoD Scotland's signature series sponsored by Rathbones invites members to evaluate their business strategies by stepping back from the everyday.
Speakers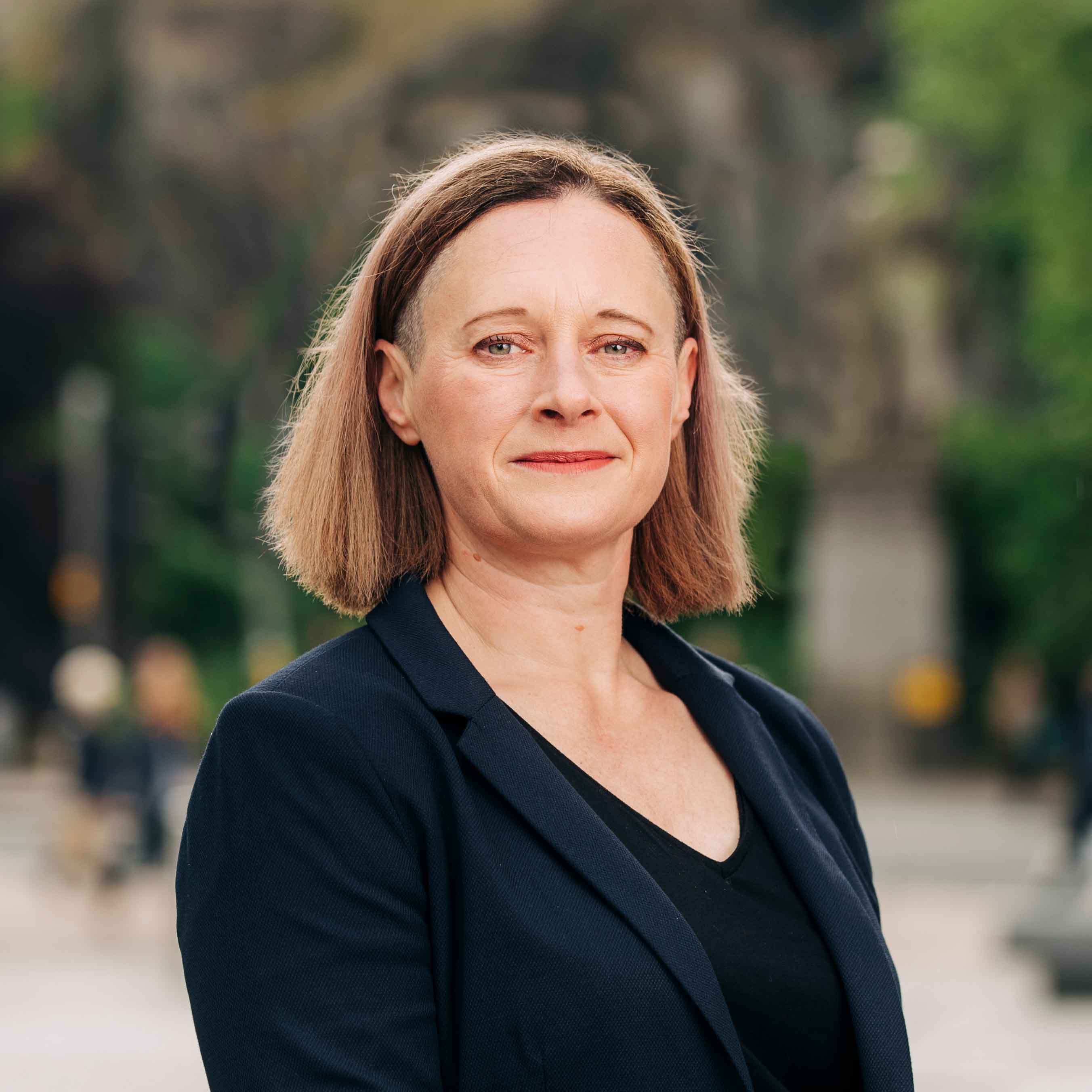 Claire Kinloch
Founding Partner and Chair, Genoa Black Ventures LLP
Claire launched Genoa Black in 2013 and is Founding Partner and Board Chair. She advises on Genoa Black's own business strategy, focusing on senior team mentorship, key talent development and growth. She also works with key client leadership teams in an advisory capacity. Since May this year, Claire has also taken an active role in charity, The Polar Academy as Director of Patron and Partner Relations.
Founder and CEO of Harpalion Spirits (2019 – 2022) Claire also launched CABAL, a new aged rum, to the global spirits market, winning two international awards within two months of launch.
Prior to Genoa Black, Claire held senior leadership positions at agencies and consultancies across Scotland including The Leith Agency, working on a range of blue-chip clients. Previously, she gained valuable experience client-side, working as Marketing Controller UK at Orange PCS for 4 years in London.
Sponsors

Rathbones
Join us
Connect with other directors, develop yourself and influence the people that matter.
Free registration with IoD
Stay up-to-date on issues that affect directors and get access to free resources.