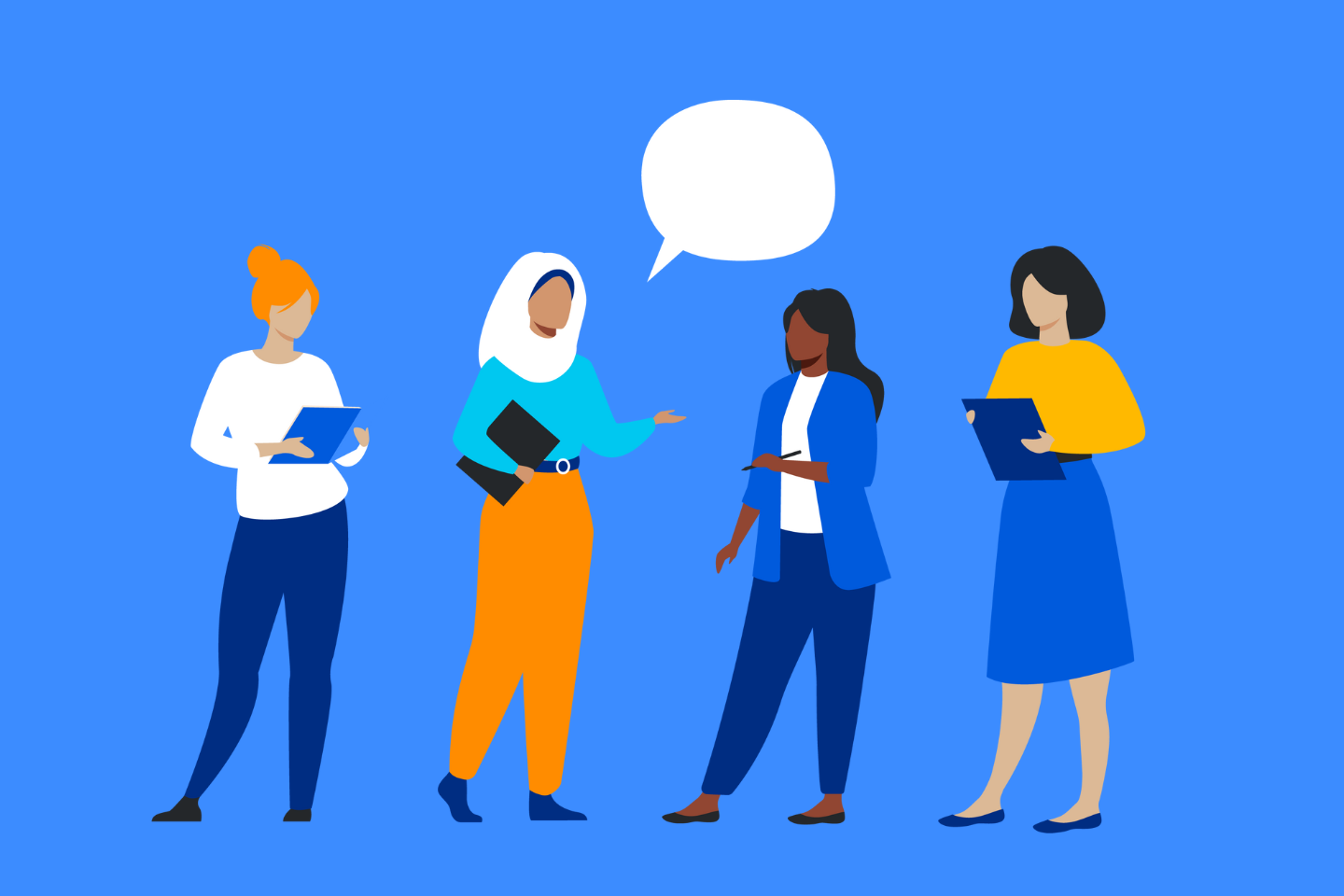 Performance and Diversity
are they really linked?
The business case for diversity often features heavily as a reason for companies to adopt a policy or set out a plan to improve equality, diversity and inclusion.
Indeed, it's behind the Institute of Directors' Inclusion and Diversity statement, but are the results what they seem or is there a deeper story?
Join the Glass Ceiling Women's Group at this business networking event for an exciting panel discussion by experts on the topic.
There will also be an opportunity for the audience to ask questions of the high-calibre panel, alongside a reception and networking opportunity with refreshments provided.
Speakers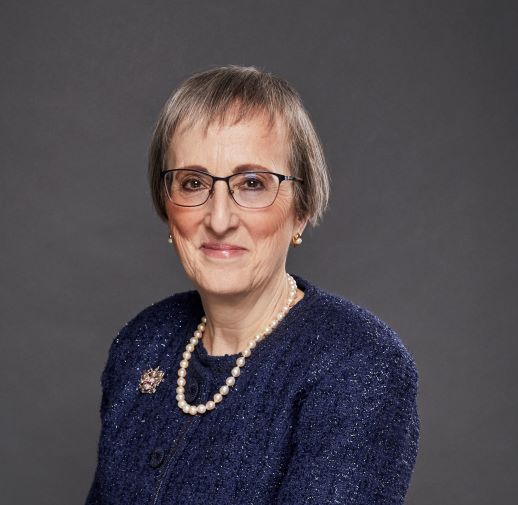 Alderman and Sheriff Alison Gowman
Alison is one of two Sheriffs of the City of London. She has practised as a solicitor in the City of London all her working life specialising in commercial property at international law firm DLA Piper. As well as serving on numerous City Corporation committees, she is a Governor of the Museum of London and MOLA. Alison has just concluded a term as a Director of the Green Finance Institute and still promotes green finance.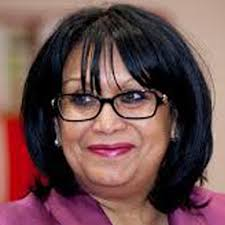 Baroness Verma
A strong and committed advocate of diversity and inclusion, she is involved in a wealth of influential initiatives to create a more inclusive working environment and society. She has led from the front specifically on tackling gender and race discriminations, both in her political position and in her many roles on committees. She was the Prime Minister's Ministerial global champion for tackling violence against women and girls. She co-founded Powerful Women, as an energy minister when she saw the lack of senior women in the energy sector, helping change the way women are supported in the sector by the senior leadership of the sector. She is Chair of UN Women UK, the national committee of UN Women the only UN organisation that focuses specifically on women and girls.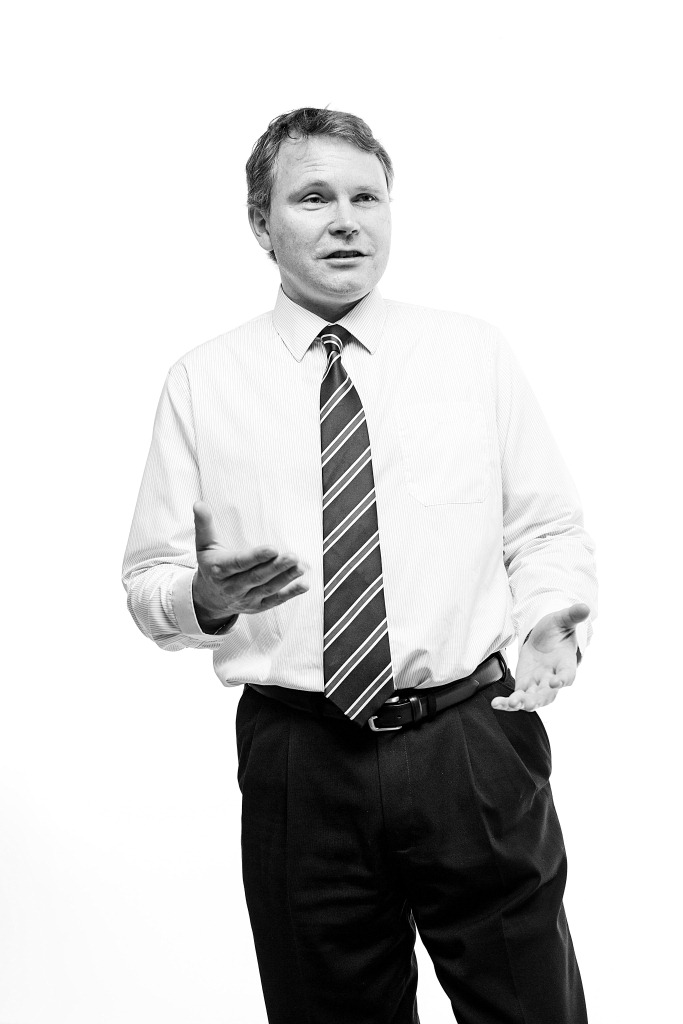 Dr Roger Barker
Director of Policy & Corporate Governance, Institute of Directors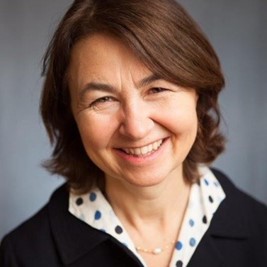 Philippa Seal
Philippa is a professional business mentor and the ABM London Regional Head for London. She uses her 30-year small business experience to transform businesses. She has specific competences in ensuring products and services are developed and priced in a way that prospects and customers buy.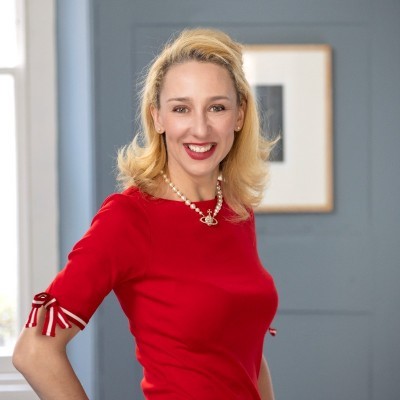 Vanessa Dal Busco
Marketer, Entrepreneur, Women's Rights Campaigner
After working in the corporate sector for 20 years Vanessa now works with clients to communicate their business values to a wider audience.
Vanessa volunteers on various City of London committees. She has a law degree and a miniature pinscher called Beetroot.
Join us
Connect with other directors, develop yourself and influence the people that matter.
Free registration with IoD
Stay up-to-date on issues that affect directors and get access to free resources.