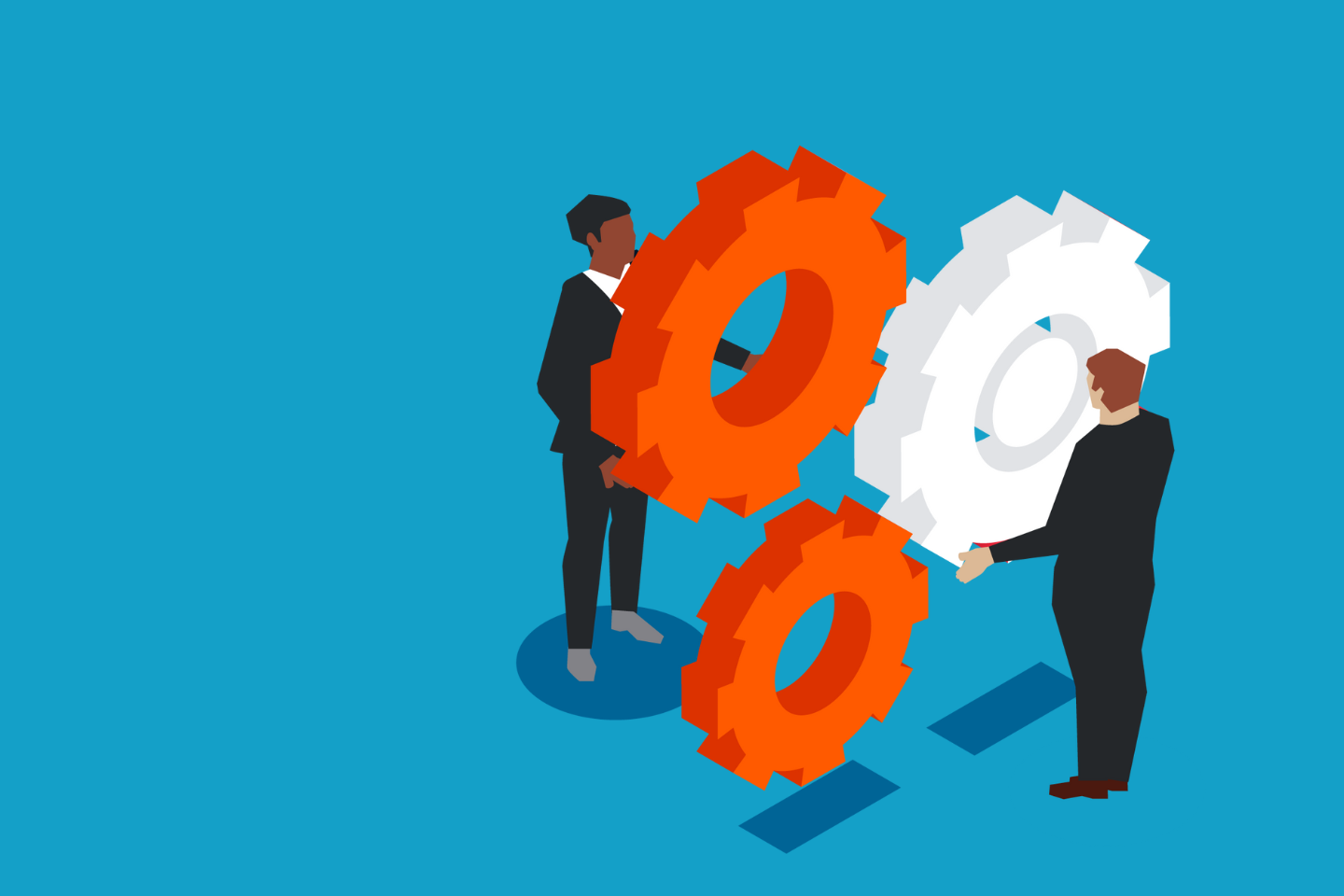 19 Jul 2023
In-person
Networking
Optimising human skills
for sustainable business success with the 8 fundamental skills of a SME business leader
Join IoD Norfolk Chair, Saul Humphrey for this next event hosted by the UEA in collaboration with MyBigSky.
As a leader of a business, would you like to know why your everyday business problems keep reoccurring? And would you like to know how to deal with their cause not just their symptoms?
Mark Fisher has worked with more than 100 SME leaders in Norfolk over the last 8 years and from that experience, has developed a programme for SME leaders/leadership teams that focuses on the Human Skills a leader needs to underpin and enhance the Technical and Functional Skills that most leaders focus on.
These Human Skills used to be called the 'soft' skills, however, lacking in this skills today leads to what we refer to as the 'Problems Behind the Problems', deeper issues that cause everyday problems to become bigger than they need to be.
These Human Skills also ensure that equity, diversity, inclusion and sustainability are at the forefront of our leadership thinking and behaviour.
In this IoD workshop , Mark will share with us the fundamental human skills of a business leader.
Mark will be focusing on the 'problems behind the problems' that SME leaders face every day, like lack of self-confidence, lack of motivation, lack of employee engagement and lack of accountability; it's potentially a life-changing session.
In the workshop, we will explore how leaders can confront their biggest challenges, how they can learn to become better leaders, so they can help themselves, their teams and their businesses to prosper and grow.'
Agenda:
09:00-09:30 - Breakfast and networking
09:30-09:35 - Introduction from Saul Humphrey
09:35-10:35 - 'The Problems Behind The Problems' Workshop (part 1)
10:35-10:45 - Refreshment Break
10:45-11:45 - 'The Problems Behind The Problems' Workshop (part 2)
11:45-12:00 - Review from Saul Humphrey & Mark Fisher
The event will take place in room TPSC 2.04 Parking is available at the centre for a minimal fee.
Speakers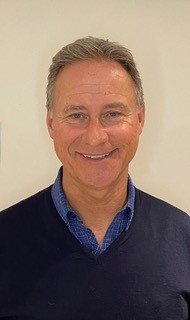 Mark Fisher
Mark grew up in North Norfolk in the UK and, since starting his career as a marketer, has held many senior leadership roles in small, medium and large companies - working in more than 30 countries and 30 industries - leading him to live and work in Madrid, New York, Florianopolis and in the UK.
As well as having 15 years in leadership positions at multinational plc, Diageo where he launched new brands, transformed the performance of businesses, created new business models and headed up global teams, Mark has also founded 3 small companies, where he has learned the tough reality of establishing his own new business.
Over the last 8 years, Mark has coached over 100 small business leaders. And now he is the Co-Founder of MyBigSky, a company dedicated to resolving the fundamental problems that small business leaders face, aka, 'The Problems Behind the Problems'. Mark works with leaders to build their own Big Sky, helping them to make positive steps in creating the world they want to live and work in.
Mark is married to his Brazilian wife Marselle and they have 2 daughters, Charlotte and Emma.
Sponsors

MyBigSky
Join us
Connect with other directors, develop yourself and influence the people that matter.
Free registration with IoD
Stay up-to-date on issues that affect directors and get access to free resources.