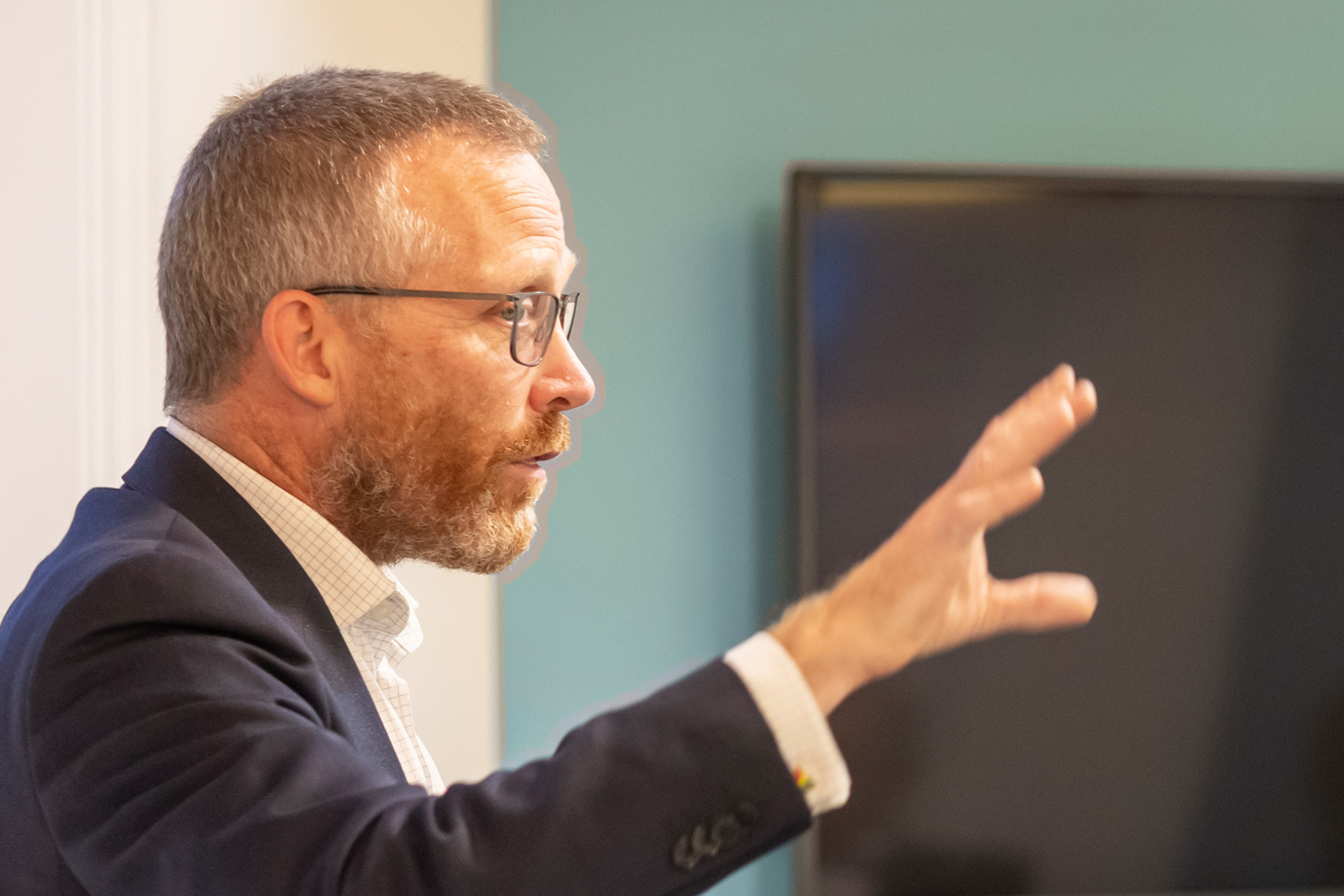 26 Apr 2022
In-person
CPD
Mental Health in the Workplace
Everything Employers Need to Know.
In our society, an increasing number of people are finding that they suffer from a mental impairment that affects their day to day activities.
Awareness of such issues has increased significantly. Employers are still often unsure how to deal with somebody who presents as having a stress related or psychological illness.
Here we look at:
How can you promote positive mental health at work?
Section 6 of the Equality Act – whom does it cover?
How do you obtain medical evidence on such a difficult subject matter?
Importance of confidentiality and data protection rights.
What types of reasonable adjustment might you implement?
Avoiding the "tick-box" response to employees with mental illnesses.
What to do if an employee with a mental illness goes AWOL
Join us
Connect with other directors, develop yourself and influence the people that matter.
Free registration with IoD
Stay up-to-date on issues that affect directors and get access to free resources.