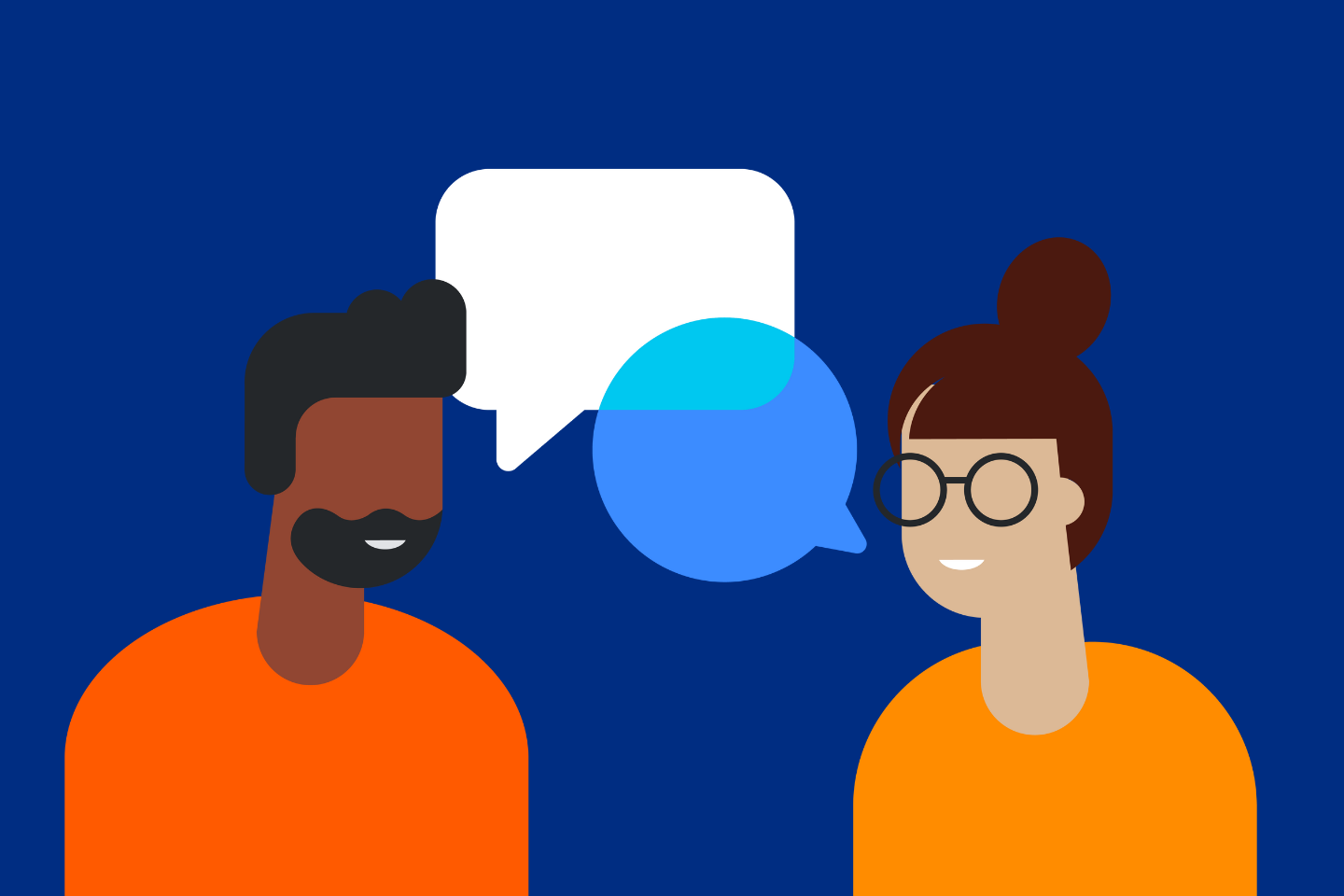 15 Nov 2023
In-person
Networking
Member drop-in
Find out more about your membership.
Join us for an informative drop-in session.
An opportunity to meet David Gandon, Senior Special Interest Group Manager, and explore the numerous benefits of IoD membership.
David will be available to address all your inquiries related to IoD membership, whether you want to understand the various membership benefits or learn more about our diverse range of Special Interest Groups. These groups offer excellent networking opportunities and provide valuable insights into specific areas of interest.
Additionally, this is the perfect occasion to share your suggestions for future IoD activities. We value your input and look forward to hearing your ideas on how we can further enhance the IoD community.
If you are not an IoD member yet but are curious about how we can support you and your business, join us for a coffee and a chat. This is an excellent chance to learn more and explore the possibilities.
Join us
Connect with other directors, develop yourself and influence the people that matter.
Free registration with IoD
Stay up-to-date on issues that affect directors and get access to free resources.