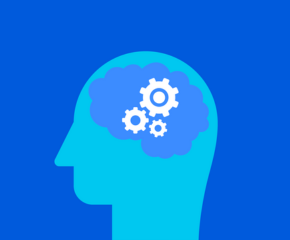 7 Jun 2023
In-person
Networking
Mastering the Mind
The Psychology Behind Developing Mental Toughness in business and elite sport
Please note this event is not cancelled this is a duplicate event page due to an error please book via the link below.
This event has been cancelled.
Please note this event is not cancelled this is a duplicate event page due to an error please book via the link below.
PLEASE BOOK VIA THE UPDATED LINK HERE
An exclusive masterclass that will enhance your leadership skills and knowledge.
Leadership can be a lonely place and the responsibility can be a double edged sword. When was the last time you assessed if you have the tools to deal with the challenges that it brings? This event will focus on of the importance of an effective mindset for leadership (particularly by developing mental toughness) and how we can learn from elite athletes.
Agenda: 8.30 -8.45: Breakfast pastries and coffee. 8.45am: Introduction by David Wafer – Chair IoD Liverpool 8.55am: Andy Whitehead 9.40am: Mike Ford 10.15am - 10.30am: Networking
Speakers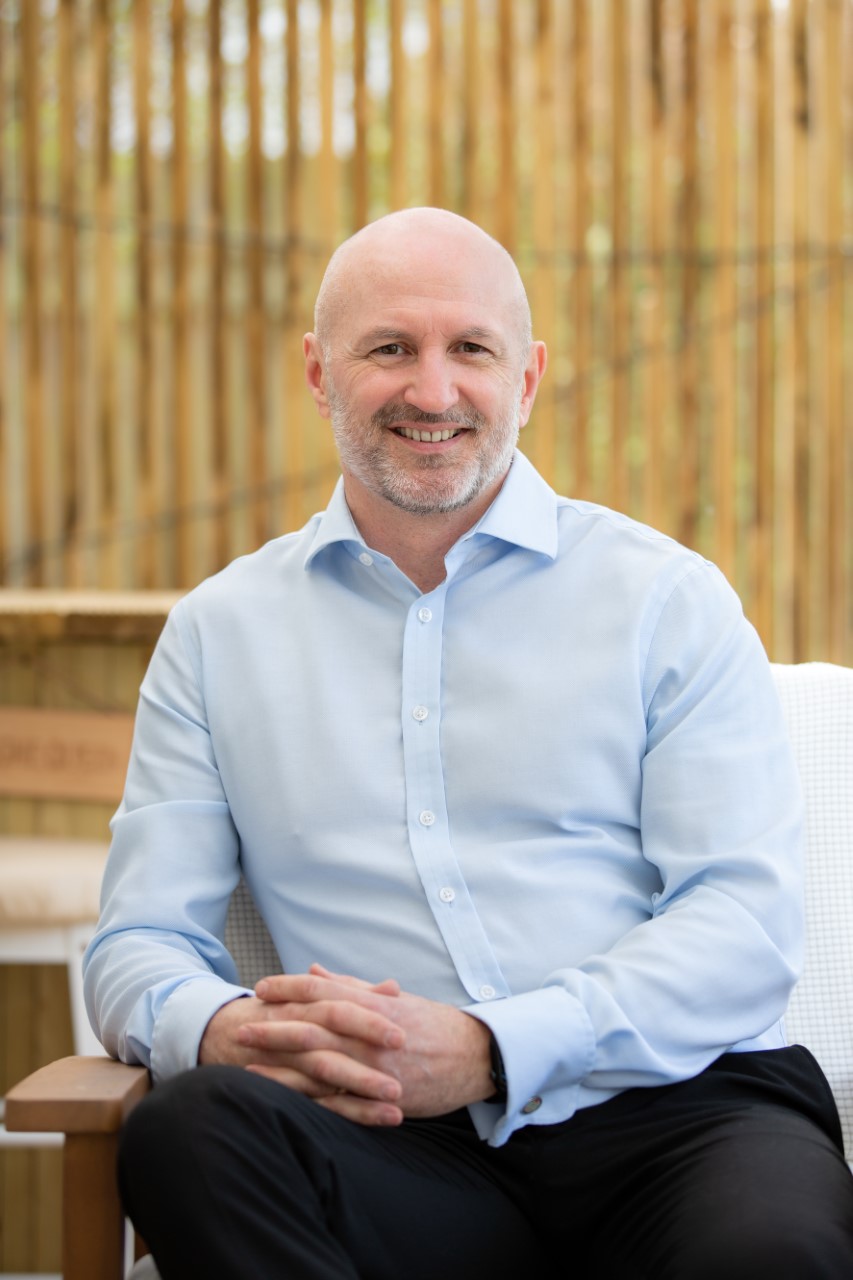 Andy Whitehead
Andy Whitehead is a qualified executive coach, Fellow of the Chartered Management Institute and member of the Association of Business Psychologists with a breadth of board and senior level leadership experience across a range of sectors in the UK, Europe and the Middle East.
He is a solution focused, executive coach with over 20 years senior management experience. Skilled in leadership development, group facilitation and culture change. He has delivered at senior management and board level for public, private, and not-for-profit organisations. He has a well-developed coaching style that is commercial, pragmatic and focused on making progress for the individual, as well as the organisation.
Experienced in leadership and team development, Andy helps leaders to fulfil their potential and has successfully worked with senior teams and high-profile leaders in local government, industry and the charitable sector. He has an MBA from Staffordshire University and a Masters in Organisational & Business Psychology from the University of Liverpool.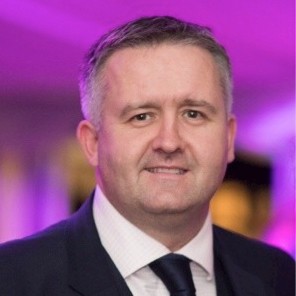 Host - David Wafer
Liverpool recruitment specialist, David Wafer, is the chair of the Institute of Directors (IoD) in Liverpool. As managing director of award-winning recruitment company, McIver Scott, Mr Wafer has almost 20 years experience in the recruitment sector and has won an array of business awards.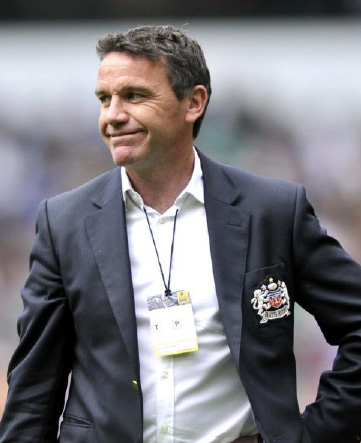 Mike Ford
Possessing more than 30 years' experience in professional rugby as both a player and a coach, Mike has excelled in the game through the ability to engage, lead from the front, maximise potential and build teams with winning behaviours.
The former Head Coach of Bath Rugby and a Defensive Coach for the Rugby Football Union (RFU), Irish Rugby Football Union (IRFU) and the British & Irish Lions, Mike has worked closely with some of the sport's most successful players in club and international rugby. The Aviva Premiership Director of Rugby for season 2014/15, Mike has received wide acclaim for his influence on outstanding domestic and international team performances at the Rugby World Cup, RBS Six Nations Championship and Aviva Premiership.
Mike provides visible leadership, expert rugby knowledge and the capacity to quickly integrate with new teams in order to drive improved team performance, player development and coaching standards within an innovative thinking and hardworking rugby environment. Mike has glowing endorsements from Jonny Wilkinson and Martin Johnson.
Join us
Connect with other directors, develop yourself and influence the people that matter.
Free registration with IoD
Stay up-to-date on issues that affect directors and get access to free resources.