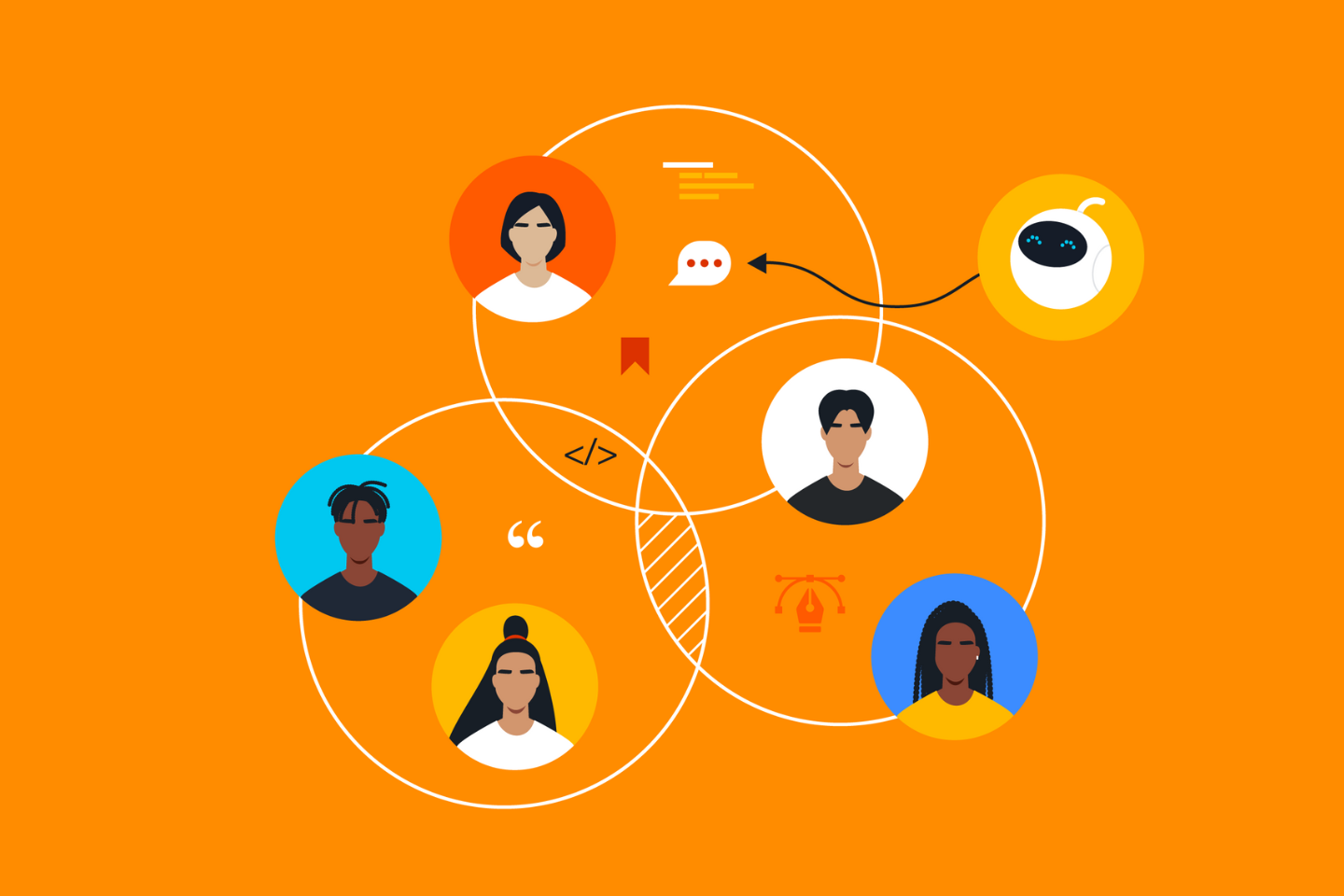 Marketing Communications Group Launch event
Introducing the Marketing Communications Special Interest Group (SIG)
Sponsored by 59A
Hosted by the group leads, this event is an opportunity for members and those interested to meet the team and learn about our mission, focus, objectives and plans for the community.
The Marketing Communications (MarComms) group is passionate about the need for all directors, business leaders and entrepreneurs to be aware and understand the importance of marketing communications.
Our goal is to provide members with an active and vibrant community where we will share knowledge and enable a greater appreciation for the discipline and its ability to build business, reputation and achieve success.
Join us for this highly-anticipated launch event to meet the groups leadership team and other like-minded business leaders.
The bar will be open on the night to purchase drinks throughout the event.
We look forward to seeing you there!
Sponsors

59A
59A is a technology business built to deliver unparalleled opportunity within the ever-increasing complexity of media planning and buying. They do this through the creation and deployment of custom algorithms across any media channel accessible through programmatic, e-commerce, and social platforms.
Join us
Connect with other directors, develop yourself and influence the people that matter.
Free registration with IoD
Stay up-to-date on issues that affect directors and get access to free resources.