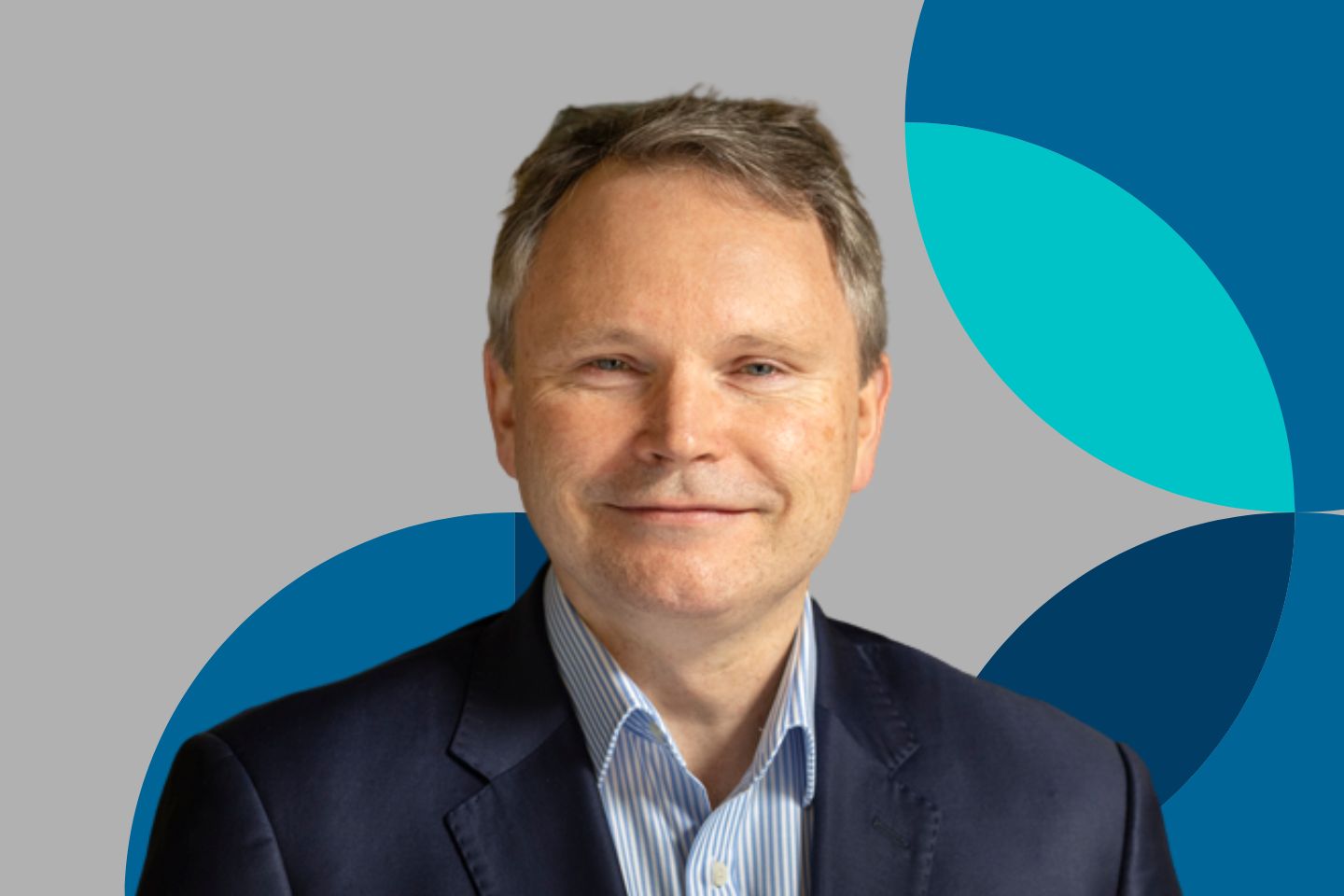 26 Jan 2023
In-person
CPD
Leadership lunch with Dr Roger Barker
Join us for a lunch event with Dr Roger Barker, Director of Policy and Corporate Governance, IoD.
Sponsored by Lloyds Bank International
Dr Roger Barker will highlight the current hot topics in Governance and ESG, including the IoD proposal for a voluntary code of conduct for directors, the Better Business Act and whether the Government's proposed reforms of audit and corporate reporting will go ahead in the current political environment.
Join us
Connect with other directors, develop yourself and influence the people that matter.
Free registration with IoD
Stay up-to-date on issues that affect directors and get access to free resources.