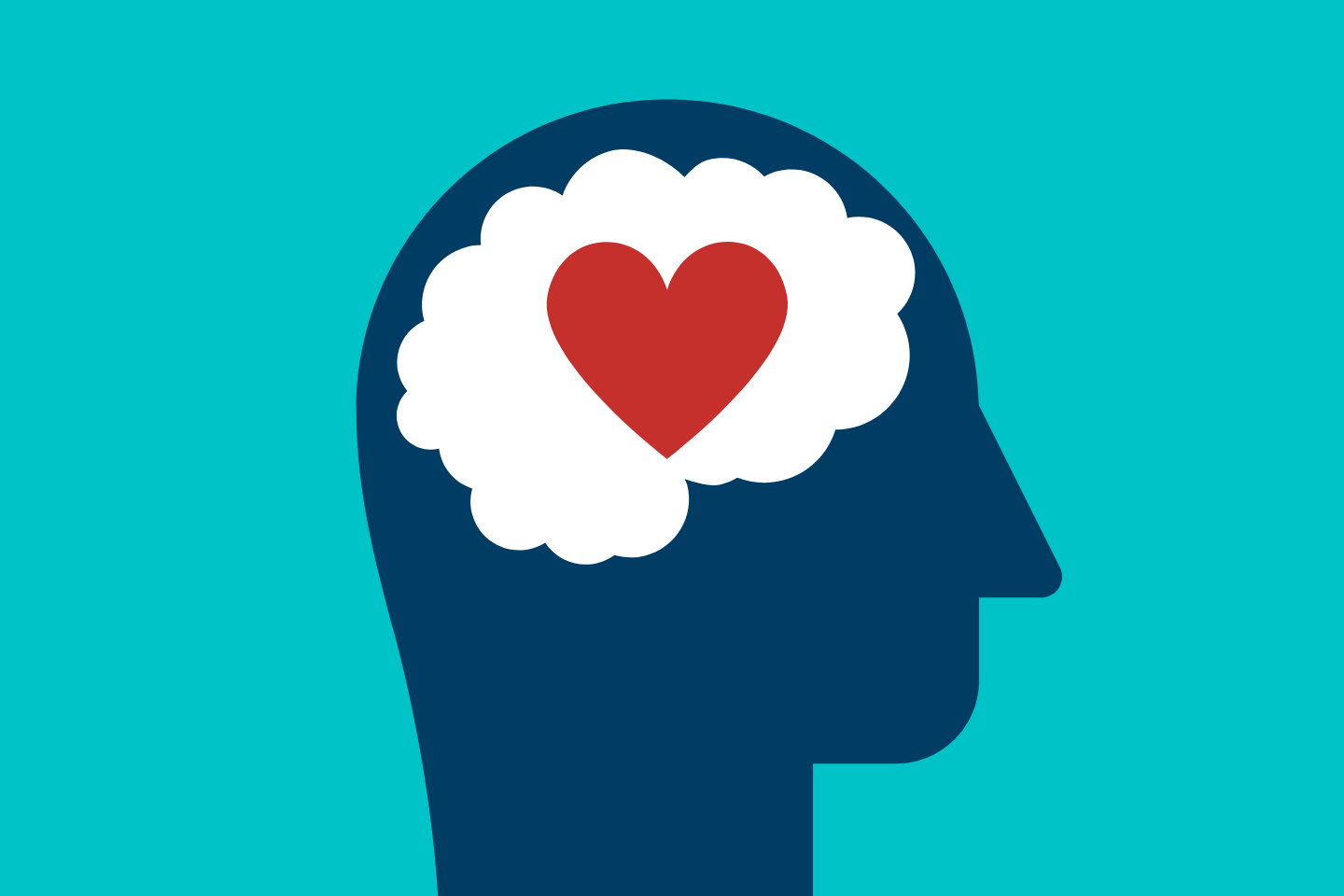 17 May 2023
In-person
CPD
Just anxiety
Join us for a panel session delving into anxiety and mental health in the workplace.
Join us for a panel session delving into anxiety and mental health in the workplace.
The theme for this years Mental Health Awareness week is anxiety.
This session will discuss the following topics:
How to support colleagues in the workplace
Building a workplace strategy
How mental health affects all levels of an organisation
Great develop opportunity in a relaxed atmosphere.
Open to all, members and non-members.
There will be an opportunity for Q&A following the presentation and certificates of attendance will be available on request.
Thanks to our branch sponsor, Lloyds Bank International we are hosting in the wonderful Villiers House and light refreshments will be available.
Panel
Moderator
Luke Adebiyi (Senior Manager, Business Development – Banking, Capital International)
Aged 29 Luke was one of the finalists in the Future Leaders category in the EMpower Top 100 Ethnic Minority Future Leader Role Models 2020. There were more than 5,000 nominations. The annual lists celebrate inspirational people of colour who are not senior in their organisations but making a significant contribution to ethnic minority people at work. In addition, he was featured in the inaugural Isle of Man 20 under 30.
Luke has been recognised as the director for the island's first Isle of Pride. He also does work for InsideOut, a foundation focussing on workplace wellbeing and was short-listed for an award. More recently, he has taken on an ambassador role for Let's Improve Workplace Wellbeing, a global movement.
Luke is also the current chairman of the Isle of Man Business Network following being a committee member for a year and delivering keynote speeches to the networks members.
As well as this, Luke is a Trustee of London-based charity InspireUK and Board Advisor to Liverpool-based charity Be Free Campaign.
Luke has more recently been involved in Filming new training that will be rolled out to Corporates. Luke's experience is currently being shared with other industry leaders such as easyJet and Jet2, meaning he could be watched by over three million people.
Shelley Langan-Newton (CEO SQR Group Limited)
Shelley currently serves as CEO of Isle of Man based tech company, SQR Group Limited. She has a leadership background in tech, telecoms and space industries and was the co-founder of the Isle of Man's first, and only, Internet Exchange, ManxIX during her time as Managing Director of telecommunications company, BlueWave. Shelley also chairs the Isle of Man Chamber of Commerce Digital Forum.
More panellist information to be added soon...
Quentin Martin (Product Director – Capital On Tap)
Booking
Please book via Eventbrite -
https://www.eventbrite.co.uk/e/627250782977
Sponsor
Thank you to Lloyds Bank International for supporting IoD Isle of Man events.
Join us
Connect with other directors, develop yourself and influence the people that matter.
Free registration with IoD
Stay up-to-date on issues that affect directors and get access to free resources.