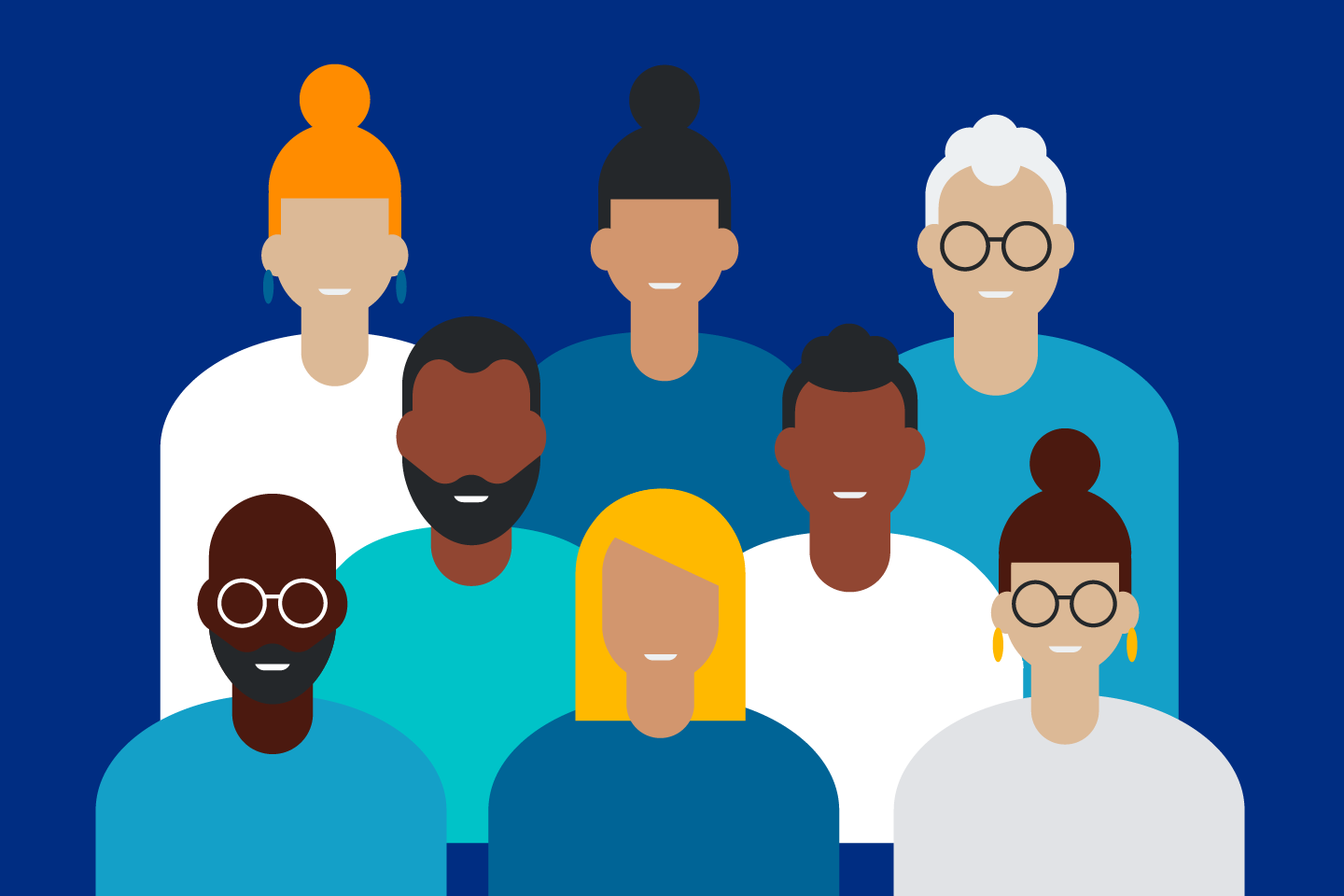 23 Nov 2022
Online
Networking
New and Renew
This event is a great opportunity for new members to meet the IoD Yorkshire & North East Team.
This event has been cancelled.
Join us to officially welcome you to the membership and to hear more about your member benefits.
It is also a chance for existing members to refresh their membership, to check in with the local team and to connect with other members to share ideas/best practice.
These webinars will be run every at timely opportunities throughout the year, each being chaired by one of our branch chairs from the region.
Join us
Connect with other directors, develop yourself and influence the people that matter.
Free registration with IoD
Stay up-to-date on issues that affect directors and get access to free resources.