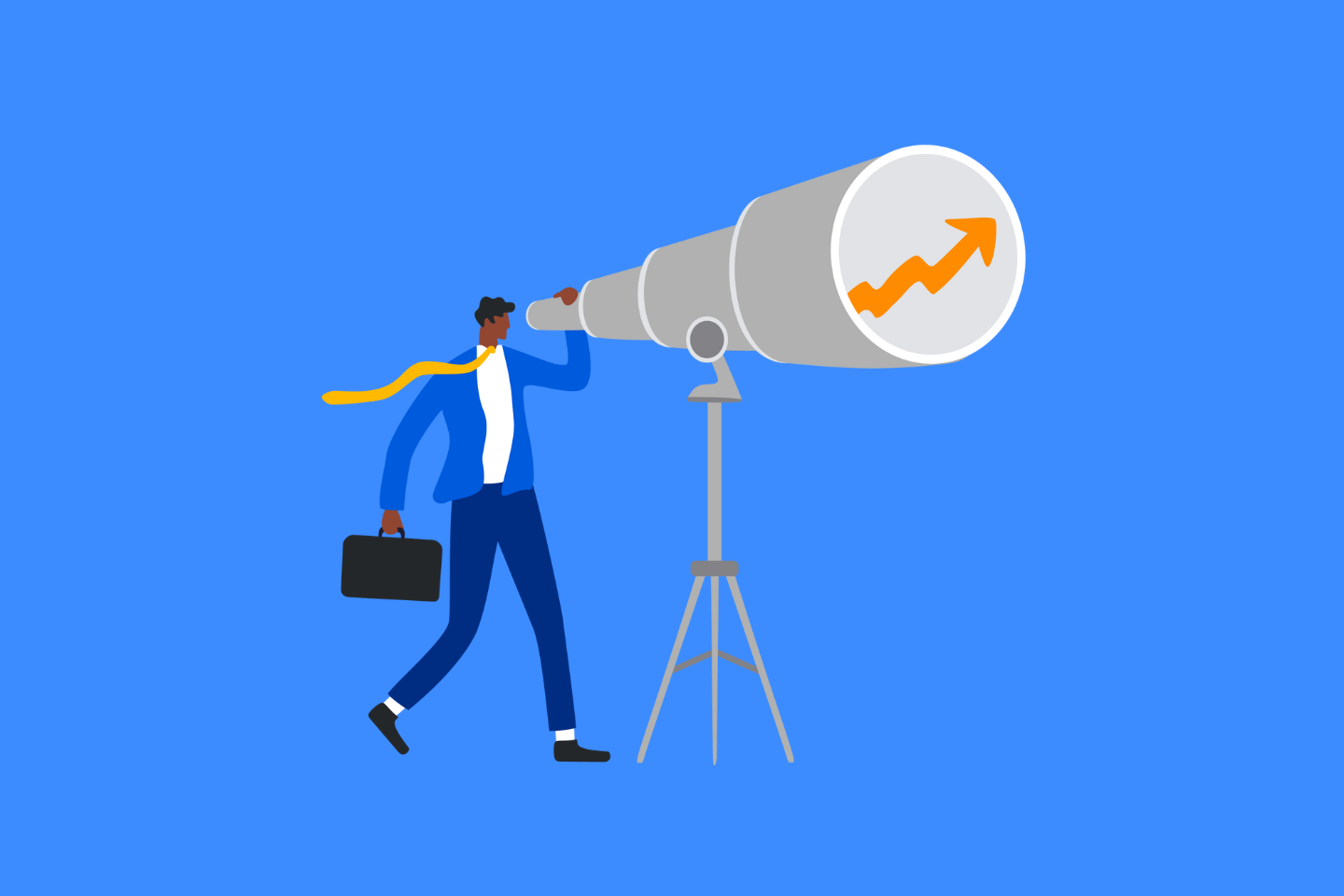 21 Sep 2022
In-person
Networking
Levelling up and invest in Yorkshire
Discover more about Yorkshire's diverse regional economy – and the companies that are setting the agenda.​
Sponsored by British Business Bank & PwC (UK)
This event has been cancelled.
The IoD is bringing together Yorkshire regional leaders and investors to discuss how Yorkshire is flying the flag for the UK's Levelling Up agenda.​
Held at the IoD's prestigious headquarters at 116 Pall Mall, London, the event will feature speeches and discussions that explore the benefits of investing in 'God's own county'.​
As the UK bounces back from the pandemic, we will meet the individuals, companies and sectors putting Yorkshire at the forefront of that recovery.​
There will also be an opportunity to hear how the IoD is supporting directors through a turbulent period by driving collaboration, professional development and good governance while lobbying the Treasury and Government for a better deal for business.​
Fantastic things are happening in Yorkshire. This is your chance to get an inside track on the next chapter.
Event Programme
2:00pm Welcome

Nick Green, CEO Fatgreen, IoD Ambassador for North Yorkshire

2:10pm A Playground Like No Other, Sid Sadowskyj , Producer
2:30pm Levelling up; An investment case for the nation, The Rt Hon Jake Berry MP
2.50pm Partner, Leeds Office, PwC
3:20pm Investment case studies in Yorkshire

Zandra Moore, CEO, Panintelligence
Endre Kiss Toth, Founder StemCellX

4pm Coffee break
4:15pm Charlie Troup, Chair, BVCA
4:40pm Tom Riordan, CEO, Leeds City Council (virtual)
4.55pm Moderated regional panel discussion

Nick Hawkins, Partner, gunnercooke (Moderator)
Gordan Bateman, Founder, Investor Ladder
Mel Ellyard, Principal, Sure Valley Ventures
Ian Brown, Partner, Anticus Partners
David Miles, Senior Investment Manager, Foresight Group
Helen Oldham, Founder, NorthInvest
Marion Bernard, Chief Investment Officer, Northern Gritstone

6.25pm Concluding remarks

Jon Geldart, Director General, IoD

6:30pm Drinks and networking
8.00pm Close
Speakers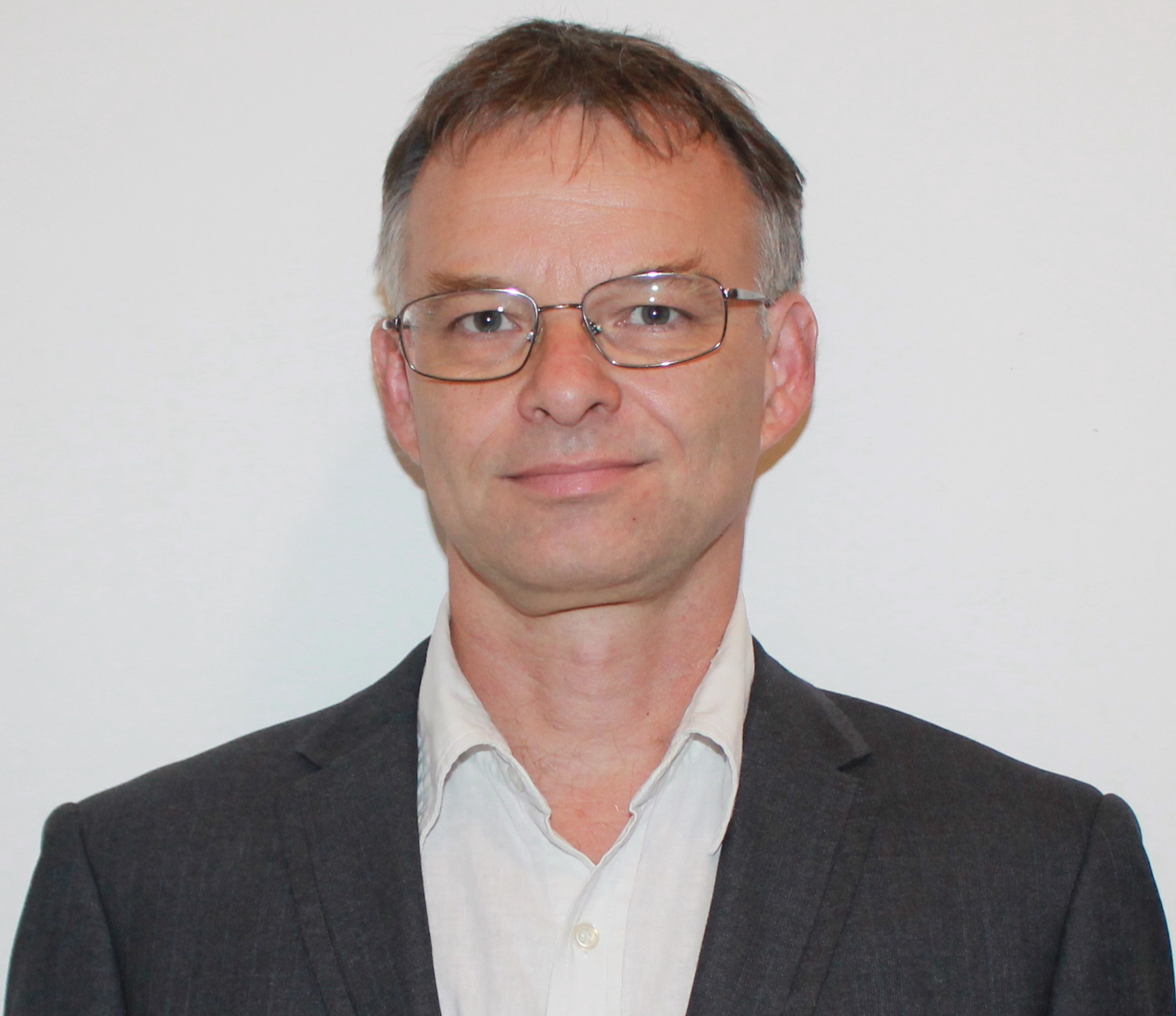 Endre Kiss-Toth
Endre has always been passionate about translating research into therapeutic applications and founded Stem CellX to develop regenerative stem cell-based therapy for the treatment of Osteoarthritis.
Helen Oldham
Helen is a Founding Board Director of NorthInvest, a not for profit, early stage investment connector for Northern based tech start-ups. In 2020 she founded Fund Her North, a collective of 28 women in VCs and angel groups who've come together to support female founders to get equal access to finance.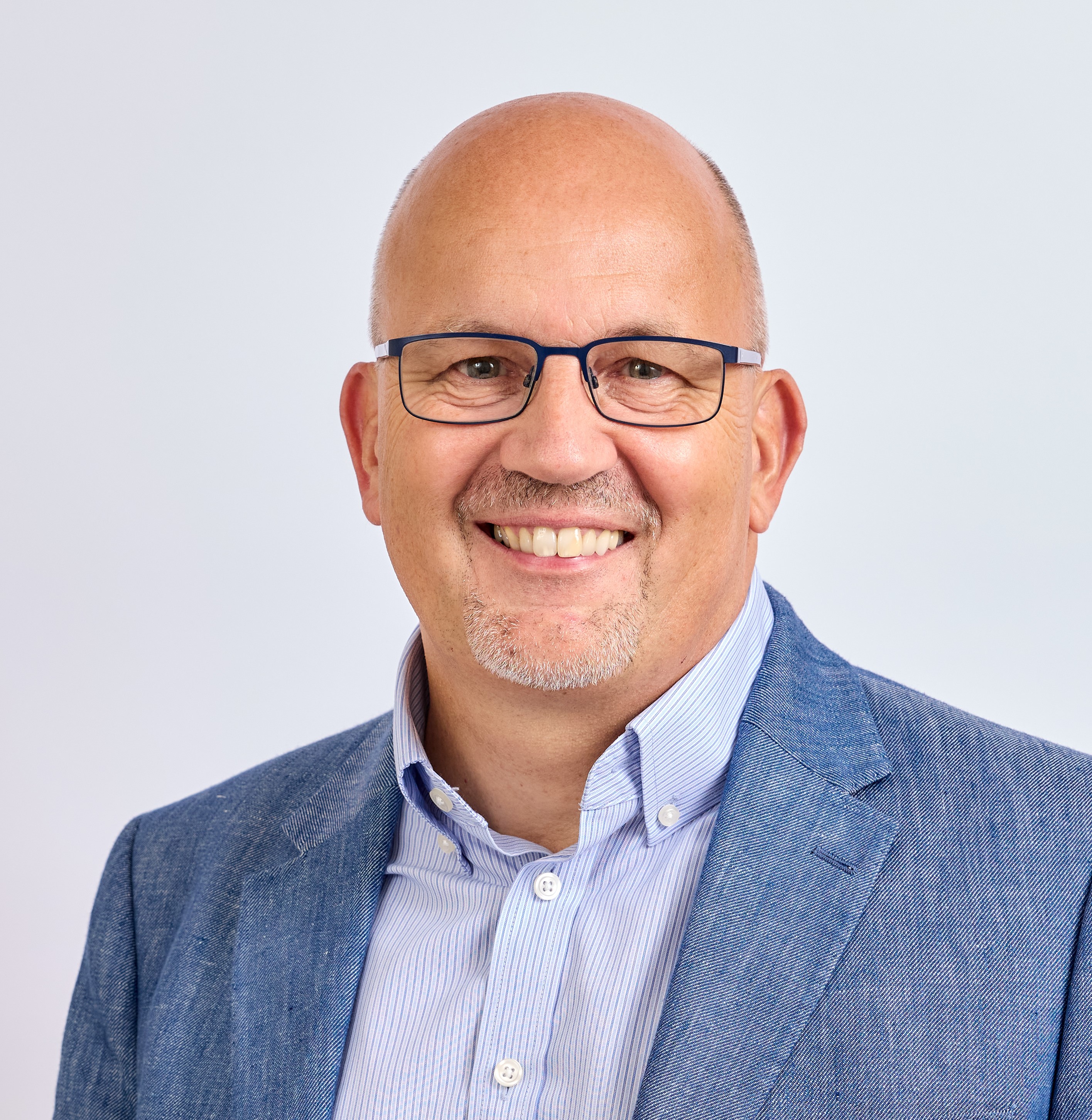 Ian Brown
Ian Brown, Partner, has over 30 years' experience in private equity and venture capital, principally in Yorkshire and Humber. He Joined Anticus in 2012 to manage the Portfolio and led the Mezzanine deals done by the Finance Yorkshire Equity Fund. Previously Ian managed 3i's SME portfolio, running a team of investment managers across the North and Scotland.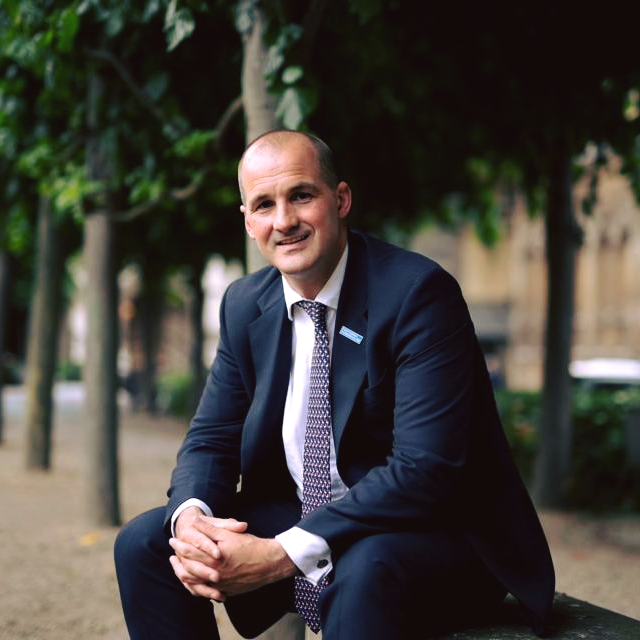 Jake Berry
Before becoming the MP for Rossendale & Darwen in 2010, Jake worked as a solicitor specialising in Housing and Development Law. This experience has made him an effective champion of affordable housing and the Construction Sector. Jake was the Minister for the Northern Powerhouse & Local Growth at the Ministry of Housing, Communities & Local Government, and is now the chairman of the Northern Research Group -- a caucus of over 50 'Red Wall' MPs who came together to represent the interests of the towns and cities of the north.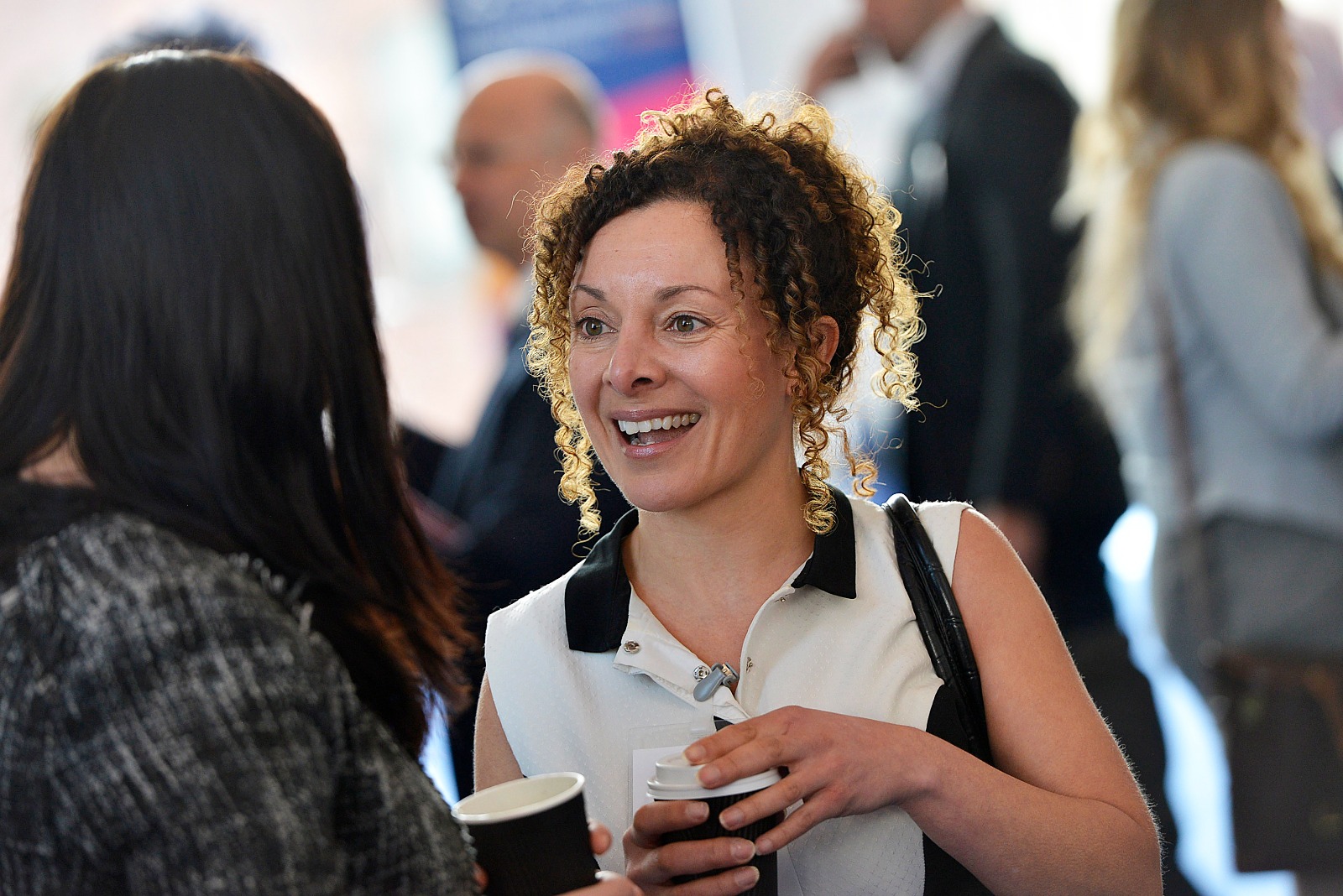 Mel Ellyard
Mel has a significant network spanning key Northern ecosystems including Yorkshire, Humber, Tees Valley, North East and Greater Manchester. Prior to joining Sure Valley Ventures, Mel worked with the British Business Bank supporting UK Network & Northern Powerhouse Investment Fund. Over the past 25 years she has secured extensive experience of building relationships with key regional stakeholders to support innovation, deal flow, access to finance, and SME growth in the Northern regions, in the banking & finance, technology and life sciences sectors.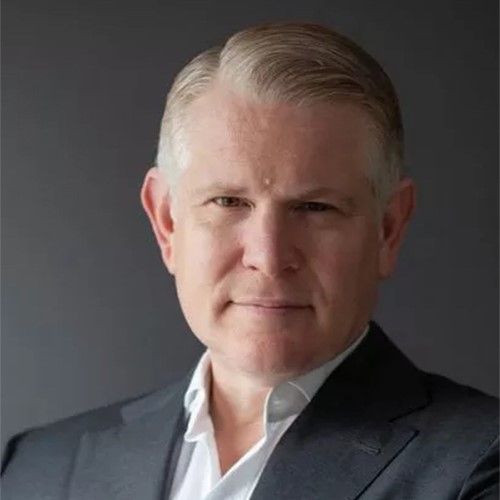 Nick Green
Nick is Practice Lead for Nigel Wright Group, responsible for appointing C-Suite leaders for Private Equity firms and their Portfolio companies. He has extensive experience in this area of expertise and is widely networked across the broader Northern investment sector.
Nick Hawkins
Nick Hawkins has been a senior Corporate Barrister Partner at the 200+ partner law firm GunnerCooke LLP (see www.gunnercooke.com for more details) since 2016, and also works on investment matters and sits as a Director/NED on various Boards. He has well over 30 years' experience of advising Companies and organisations, both as an external lawyer, and at Board level as in-house Legal Director or equivalent. Nick was also a Conservative Member of Parliament for 13 years, serving in Government, and as a Shadow Minister in 3 successive Shadow administrations. Nick has lived in the North for much of his career and has lived between Harrogate and York since 2007.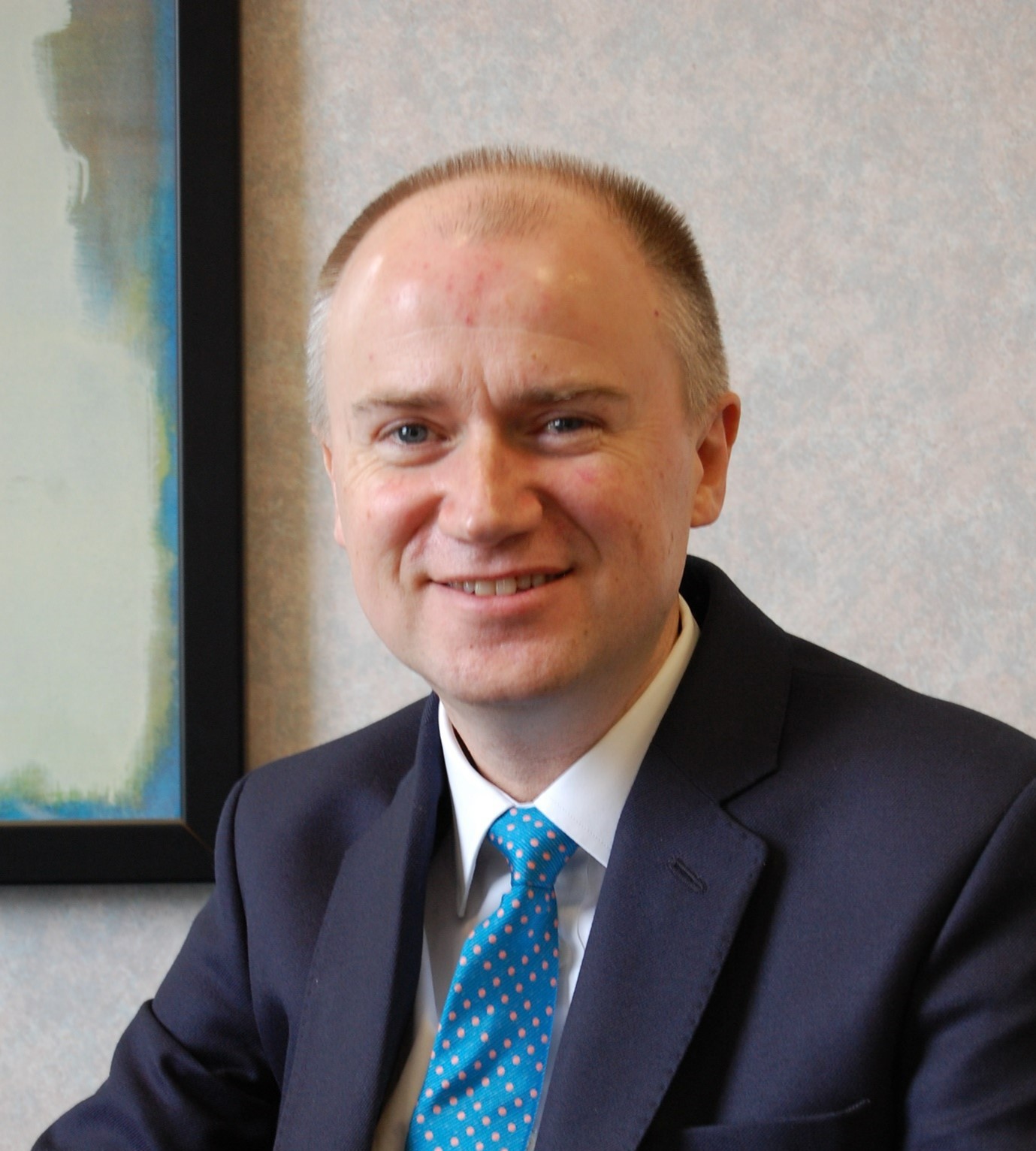 Tom Riordan
Tom is Chief Executive of Leeds City Council and has overseen a significant transformation of the city since 2010. Tom's top priority is for Leeds' growth and public services to be inclusive, championing mental health and diversity causes in the city. Tom has held several roles leading local and central government engagement.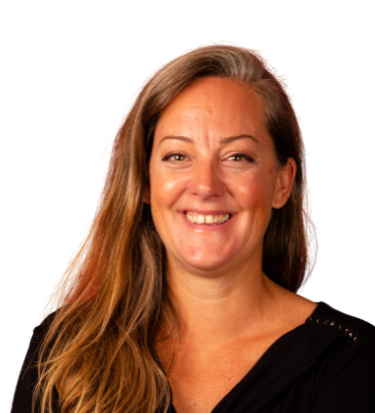 Zandra Moore
Zandra Moore is a passionate tech leader and entrepreneur with over 20 years of experience in the technology sector. As co-founder and CEO of SaaS software firm PanIntelligence, she leads a team focused on delivering analytics into the heart of SaaS applications, enabling users access to key information at the right moment and with the right focus.
Sponsors

British Business Bank

Fatgreen Consulting
gunnercooke llp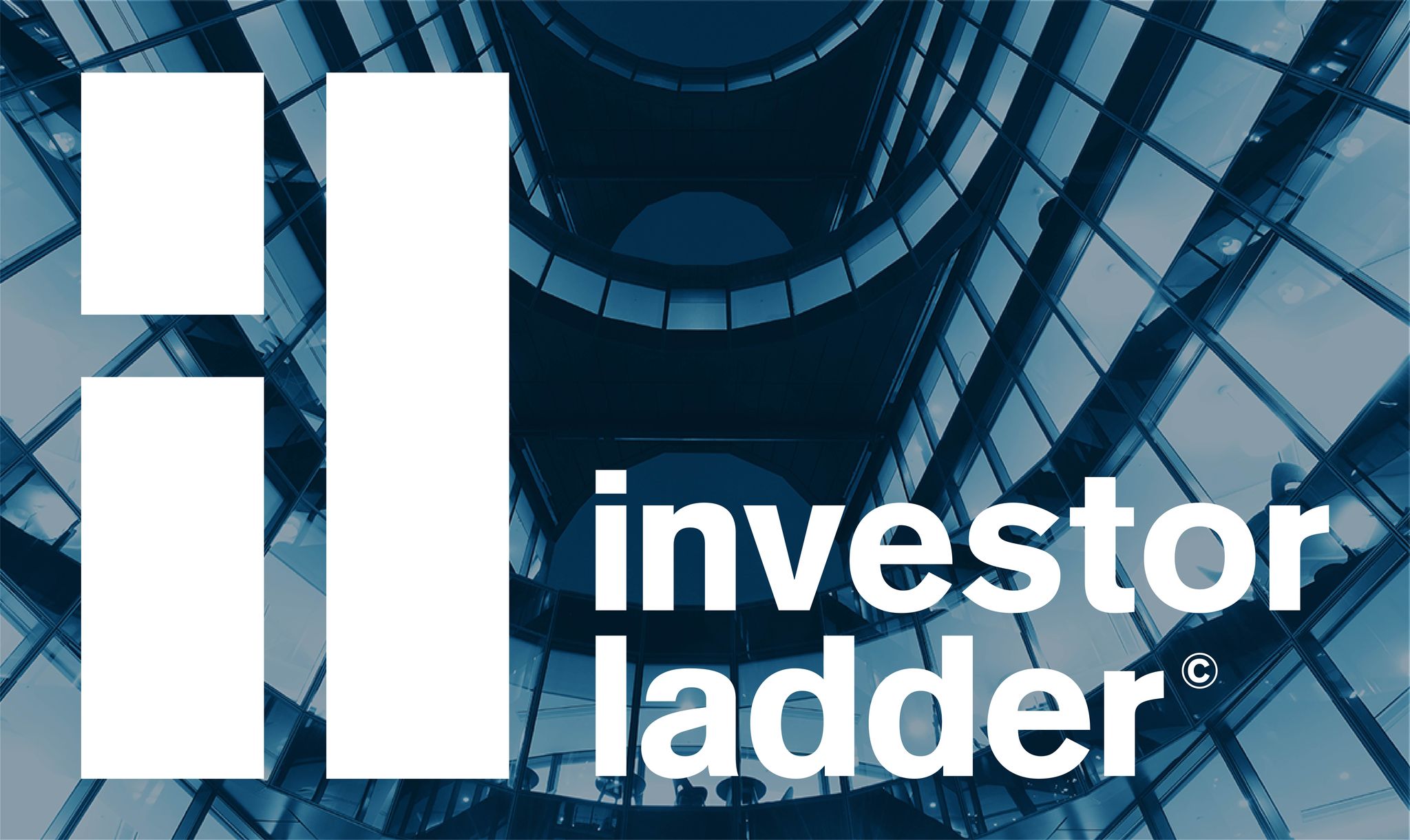 Investor Ladder

Ison Harrison Solicitors
Leeds City Council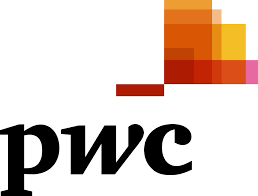 PwC (UK)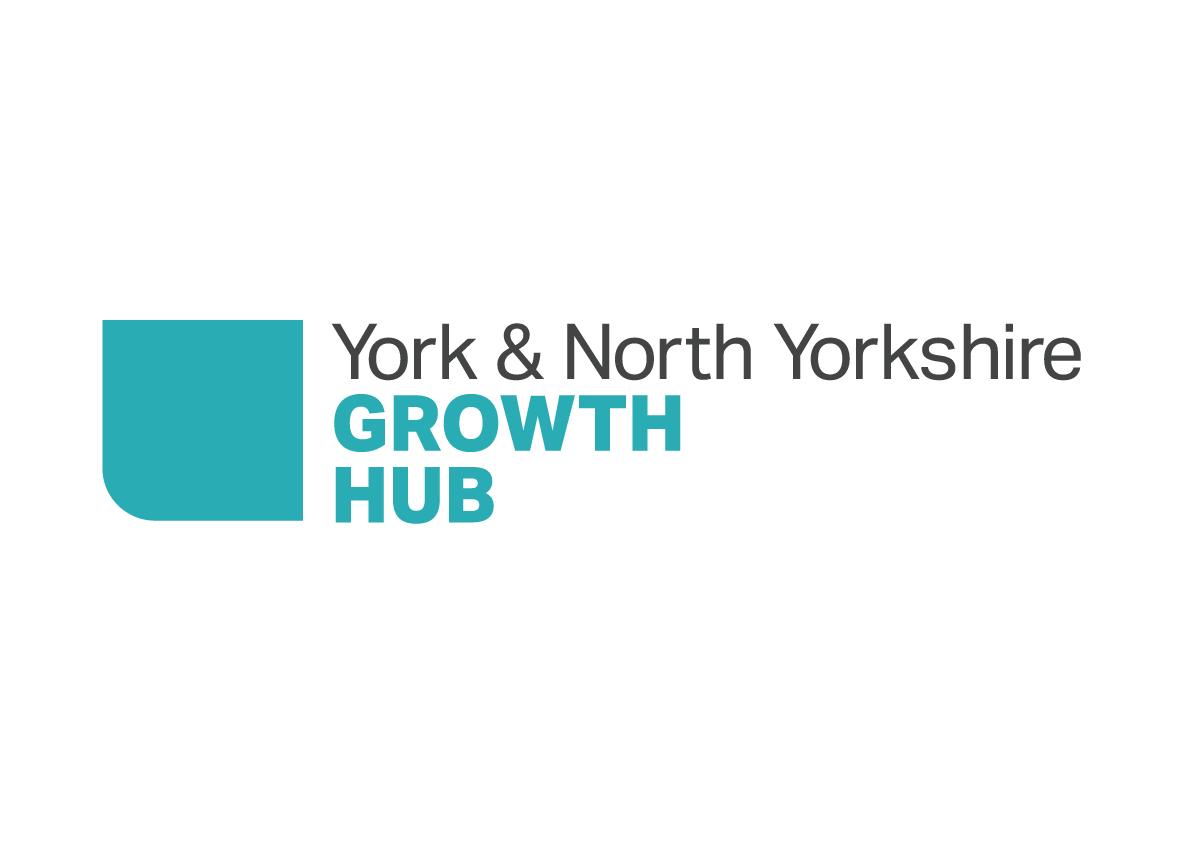 York & North Yorkshire Growth Hub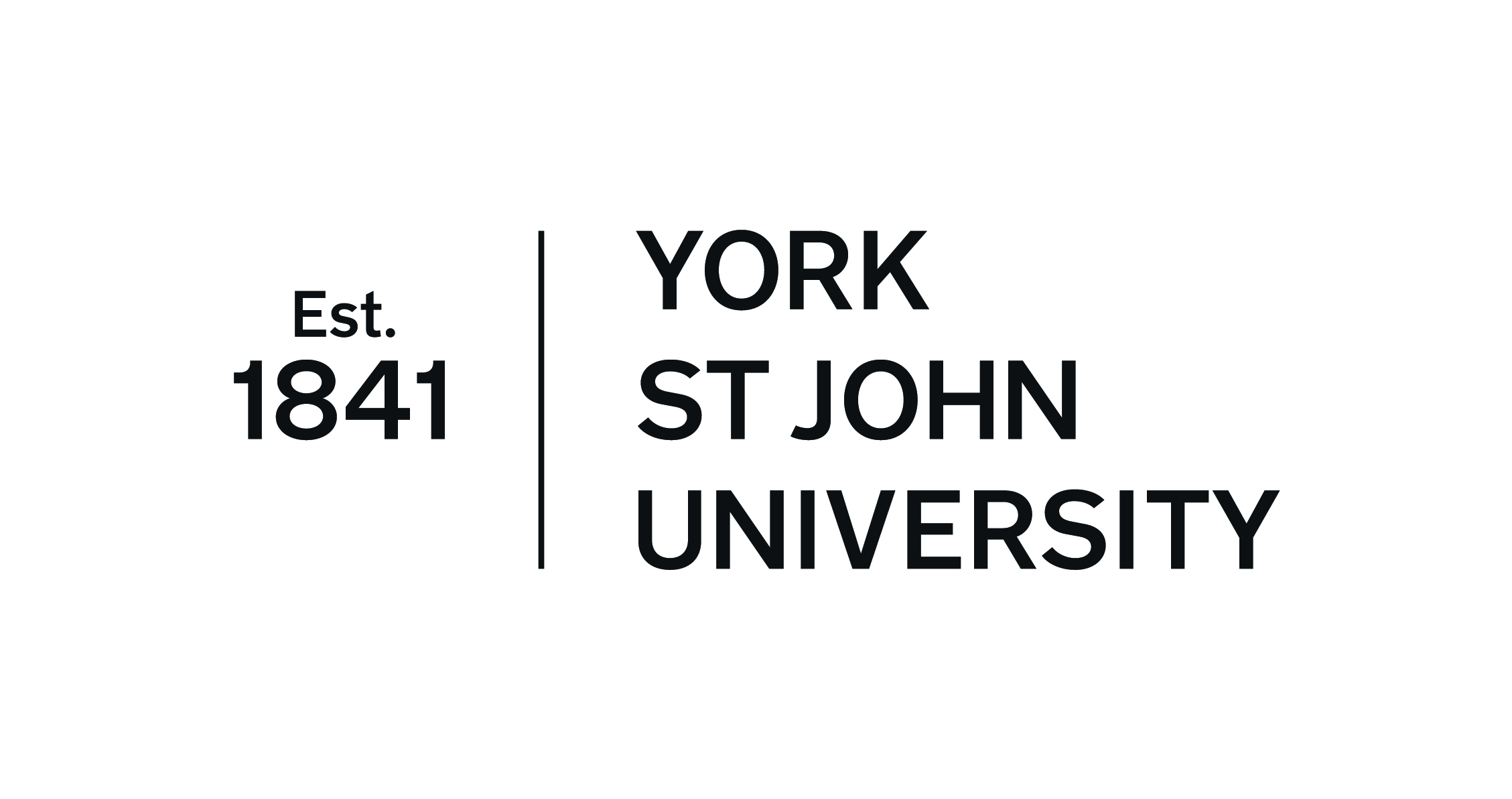 York St John University
Join us
Connect with other directors, develop yourself and influence the people that matter.
Free registration with IoD
Stay up-to-date on issues that affect directors and get access to free resources.