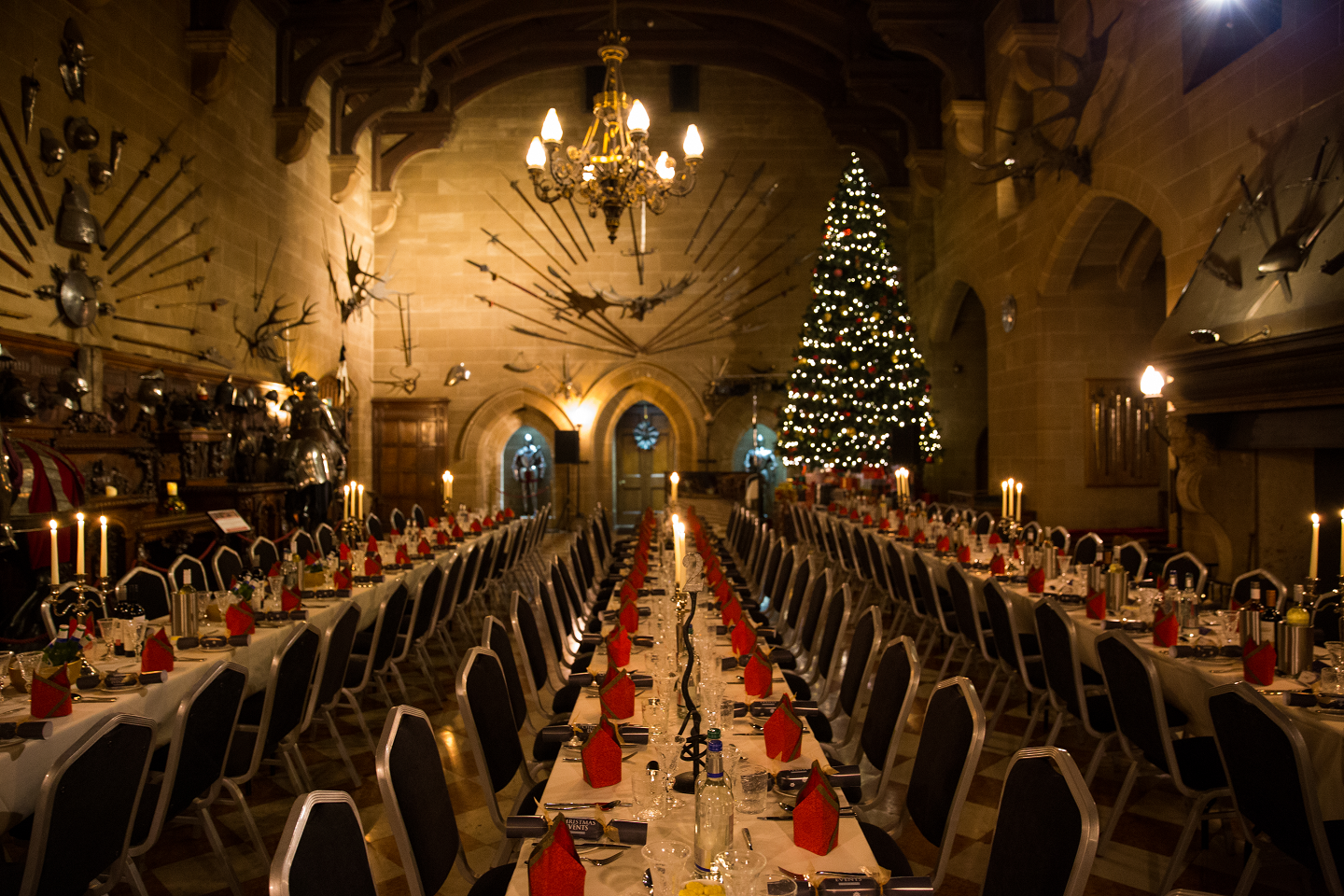 Warwick Castle dinner
In conjunction with Coventry University
Sponsored by Coventry University
A prestigious black-tie dinner at Warwick Castle with fellow directors
We are excited to bring back this highly-anticipated event, last held in 2019! Join us for a 3-course dinner and drinks at the spectacular Warwick Castle, decorated for the Christmas season. This is a great opportunity to network with local professionals at a historical venue and enjoy a fabulous black-tie evening.
Sponsors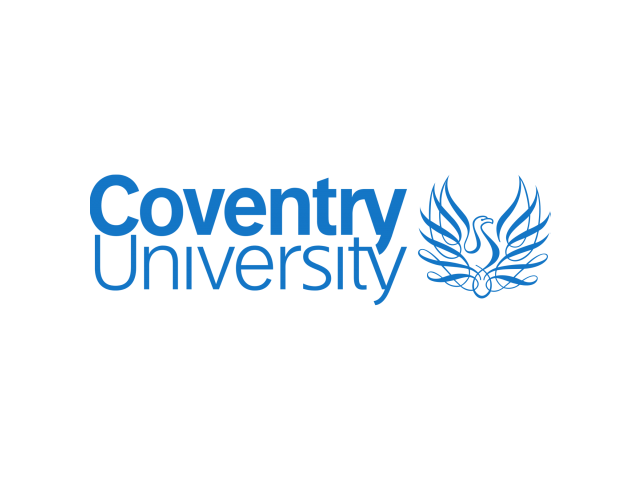 Coventry University
Coventry University has a long tradition as a provider of education. Our roots go as far back as Coventry College of Design in 1843.
We are a forward-looking, modern university with a proud tradition as a provider of high quality education and a focus on applied research.
Our students benefit from state-of-the-art equipment and facilities in all academic disciplines including health, design and engineering laboratories, performing arts studios and computing centres.
Our city-centre campus is continually developing and evolving, and we have plans for further investment in it over the next few years. We are a major presence in Coventry, which contributes to the city's friendly and vibrant atmosphere and also enables us to foster successful business partnerships.
Through our links with leading edge businesses and organisations in the public and voluntary sectors, our students are able to access project and placement opportunities that enhance their employability on graduation.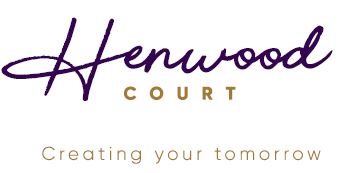 Henwood Court
Henwood Court Financial Planning, works with clients to navigate their way to retirement or exit their business, helping them to enjoy the fruits of their labour and give them confidence to live their best life.
Clients are provided access to their own dedicated expert team and an award-winning service – Financialsense®. Coaching clients through our Lifesense program we support them in defining what a good life looks like for them and then build their Financial Masterplan that defines the steps they need to take to achieve this; we then regularly review and update this supporting the clients to keep their life plans on track.
We work hard delivering great advice and improve our client's financial performance - we save them time, get them organised, deal with issues, identify opportunities, and support them to make smart decisions about their money. We implement financial strategies designed to:
• Build their wealth so they can achieve financial freedom via Portfoliosense® our preferred investment strategy - an evidence-based, low-cost, scientific approach to managing money.
• Maintain their wealth so they can enjoy a fulfilling lifestyle into retirement, ensuring they always have "enough"
• Ultimately, and where affordable, distribute their wealth to those they love.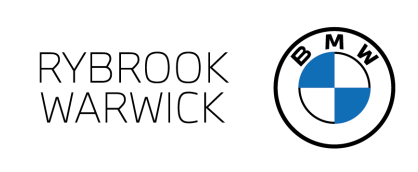 Rybrook Warwick BMW
Rybrook Warwick BMW is located in a brand new retail centre that opened in Spring 2022, the new centre has increased indoor showroom space and large customer lounge with work space and coffee bar. The new facility also features more charge points, an undercover Approved Used Car display and large customer parking area. Rybrook Automotive Limited is a local family owned and operated business, the Whale family have represented the BMW brand for over 80 years and has a history of long-term partnerships with premium automotive brands.
Join us
Connect with other directors, develop yourself and influence the people that matter.
Free registration with IoD
Stay up-to-date on issues that affect directors and get access to free resources.