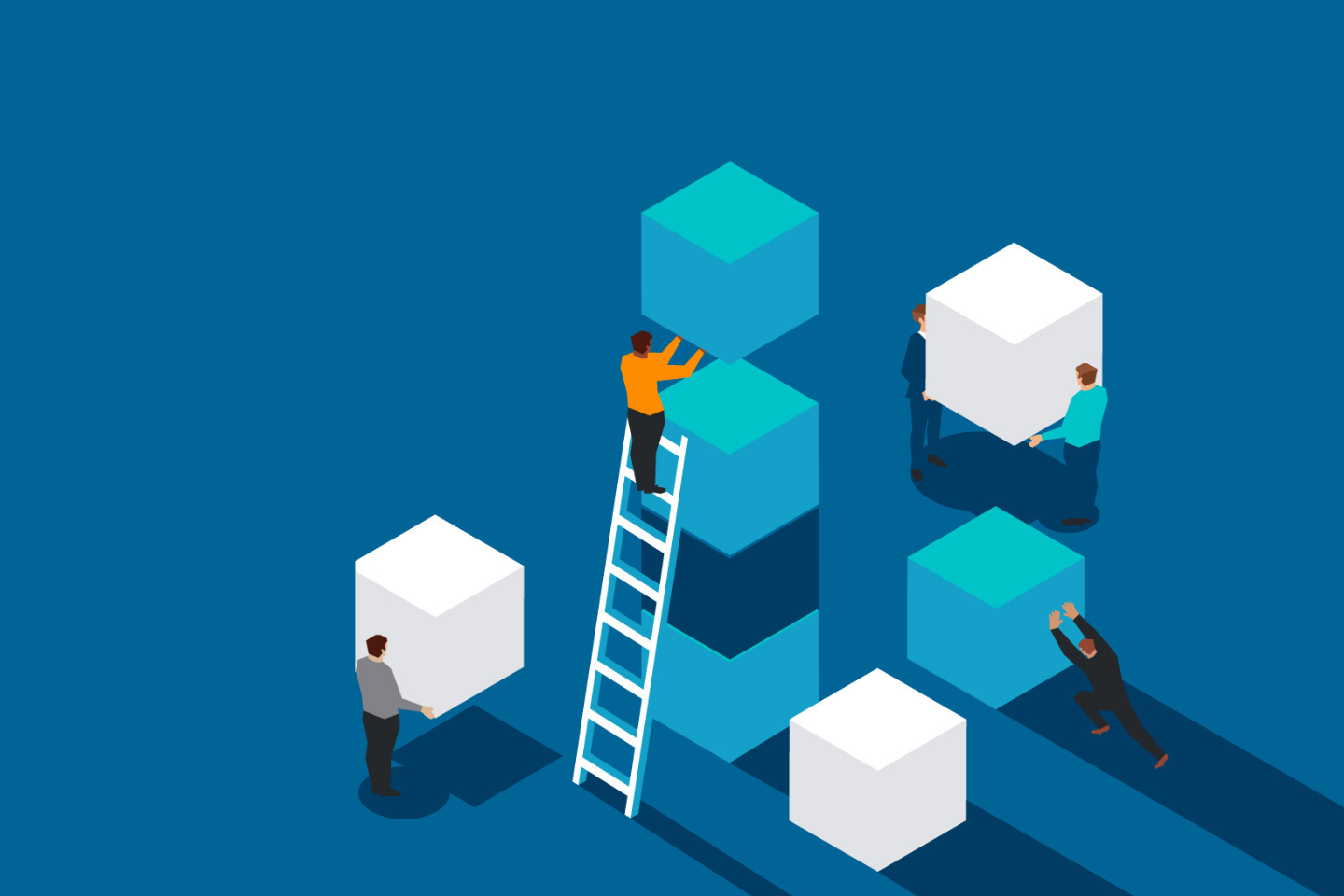 IoD Wales
Succession Planning - Futureproof your business
A Master Class in Succession planning
Sponsored by Pitch and Co
Succession planning is the process of identifying and developing talent to succeed company directors and senior managers. A process that decides who gets to lead an organisation has obvious implications for corporate strategy, corporate governance, and corporate social responsibility.
Screen Alliance Wales are the gateway between the Film and TV industry and the next generation workforce. Working with the local schools and community to provide a pathway into the creative industry sector. Hear from Allison Dowzell, Managing Director of Screen Alliance Wales, as she talks through their strategic plans. Join us at this exclusive event to hear their succession success story and learn ways to apply similar methods to your business to ensure the successful future of industry in Wales.
The event is sponsored by Pitch & Co.
Join us
Connect with other directors, develop yourself and influence the people that matter.
Free registration with IoD
Stay up-to-date on issues that affect directors and get access to free resources.