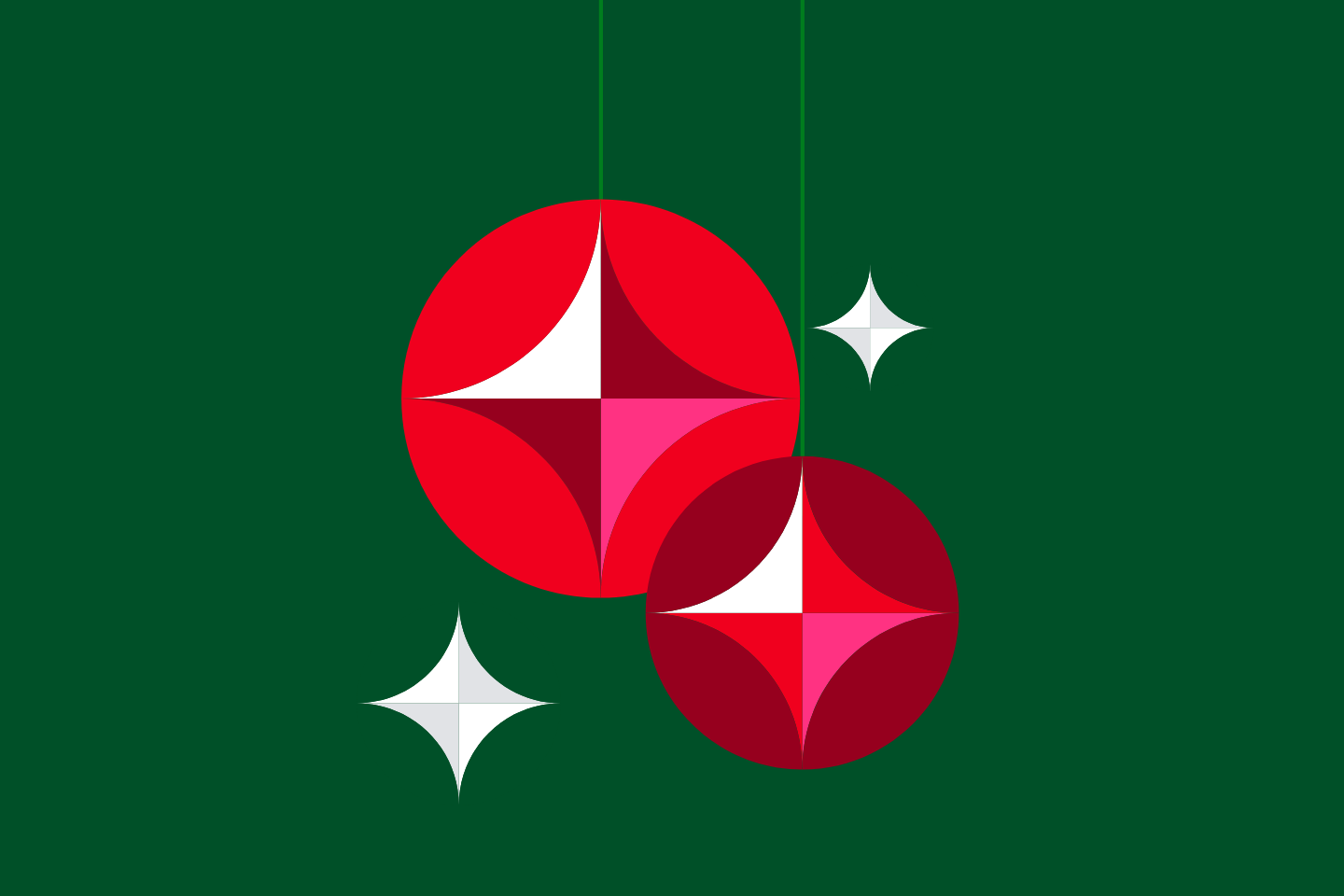 Christmas lunch
Join us for an inspiring festive event in partnership with Manufacturing Wales and sponsored by University of South Wales.
Sponsored by University of South Wales
What is good leadership? Why is good leadership important? Hear from our panel of inspiring Welsh leaders as they discuss the importance of good leadership.
BOOKINGS NOW OPEN!!
IMPORTANT: BOOKING IS CLOSED ON THE IoD SITE BUT STILL AVAILABLE TO BOOK VIA EVENTBRITE:
Please book via this link Eventbrite Booking Link
PLEASE NOTE Eventbrite charge a small processing fee.
In the surroundings of the beautiful Hensol Castle, we invite you to join us as we hear from some inspiring leaders in Wales.
The panel confirmed so far are:
Dr Louise Bright – Director of Research and Business Engagement at University of South Wales
Syed Sameer Rahman – CEO at DataMonet/ NED at Beneden Health & Bath Building Society
David Stevens - Former Group Chief Executive Officer, Admiral Group Plc
Andrew Evans - Senior Director, Compliance and Commercial, SPTS Technologies
Jessica Leigh Jones MBE - CEO, iungo Solutions
Event sponsored by University of South Wales.
USW Exchange is the front door for business engagement at the University of South Wales. Our team of Engagement Managers are primed to support a range of business challenges by harnessing the talent, expertise and facilities of the University of South Wales. Contact us to find out more about how we can support your organisation.
In partnership with Manufacturing Wales
Manufacturing Wales brings together the ideas, innovations, best practices and pioneering spirit of the Welsh manufacturing community. They offer Manufacturing Membership to companies and Affiliate Membership to HE and FE education bodies - providing a unique platform to collaborate, innovate and create new ventures.
Members of Manufacturing Wales will be able to attend at members rate.
Hensol Castle is a family business with traditional family values. A business where our colleagues, customers, and visitors come first.In 1896, the current managing directors great grandfather started a small ironmongery business that quickly grew, we like to think that the same guiding principles of hard work, honesty, respect and integrity that drove James Henry Leeke are the same values that drive us today. As you would expect with a 17th Century stately home, Hensol Castle has an abundance of history, that's just waiting to be discovered.
Hensol Castle dates back to at least 1419. From its early days to the present, a succession of different owners have altered, improved and added their own individual tastes and designs.
Join us
Connect with other directors, develop yourself and influence the people that matter.
Free registration with IoD
Stay up-to-date on issues that affect directors and get access to free resources.