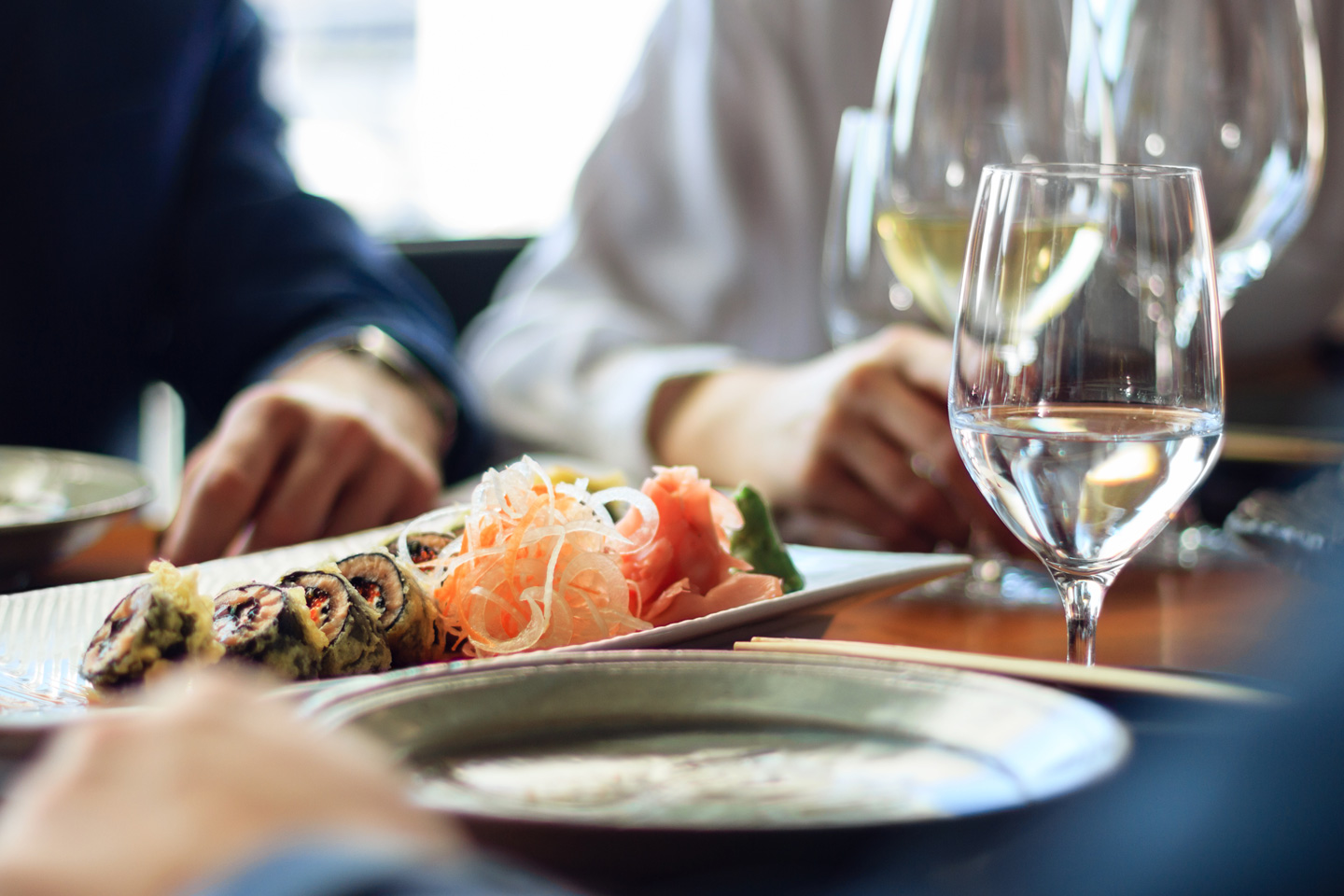 IoD Surrey Connect
Surrey Netwoking opportunities
Welcome to the first of many IoD Surrey Connects
This event is one of the many ways in which members and non-members can connect with other directors. this is an ideal opportunity for you to meet representatives of the Committee, find out about support, online resources and locally what we can provide through Connect, Develop and Influence opportunities.
The format of the event is relaxed and informal, encouraging free flow of ideas, networking opportunities, and other partnerships. We look forward to welcoming you, and hope you enjoy our assortment of wines and canapés handpicked just for you.
Join us
Connect with other directors, develop yourself and influence the people that matter.
Free registration with IoD
Stay up-to-date on issues that affect directors and get access to free resources.