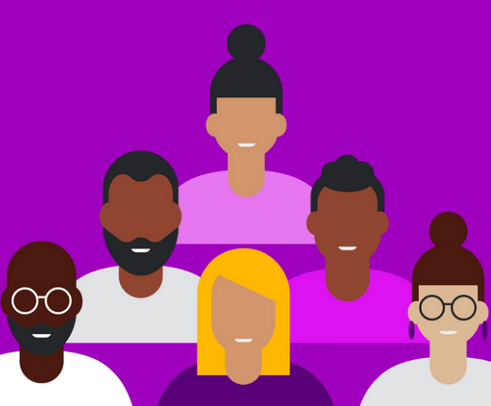 10 Aug 2022
Online
Networking
Virtual coffee and connect
IoD South West: Virtual Coffee & Connect
Join us for our monthly 'member only' informal, virtual meet.
This is a great opportunity for business leaders to chat to one another regarding issues that are currently affecting their businesses, or simply to meet some new faces and make new connections. Our IoD South West 'Coffee & Connect' event will be hosted by one of our IoD South West Ambassadors, this month we will be hosted by our Ambassador for Manufacturing & Engineering, Darren Colley who will be discussing 'Leadership'. Vince Lombardi wisely quipped, "The man on top of the mountain didn't fall there". Success does not happen by accident… and neither does becoming a leader. The road to meaningful influence is marked by deliberate steps to acquire knowledge, gain experience, and engage in ways that specifically relate to leadership. Followers can do this on their own, but leaders have a tacit responsibility to grow other leaders and must find ways to further the leadership development of those around them.
These relaxed informal one-hour sessions will welcome members, create those all-important introductions, and connect you in the world of virtual whilst listening and debating topical issues.
The meeting will take place virtually on Teams where you will be joined by other South West directors and senior business leaders. Please do take this opportunity to connect. Register today! We very much look forward to welcoming you.
Speakers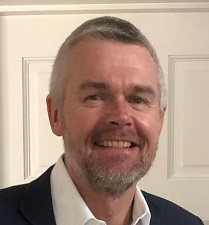 Darren Colley
Darren is a driven senior executive with extensive experience within the Business Transformation, General Management, Engineering Management, Production Engineering, Project and Contract environments. Highly collaborative corporate leader and trusted boardroom member who communicates effectively, institutes initiatives and creates positive change, efficiencies and increased profitability. Transforms organisations by streamlining organizational systems, identifying new business streams, reducing time to market, minimising costs whilst boosting quality and client satisfaction. A member of and an Ambassador for The Institute of Directors and sits on the Regional Advisory Board of MakeUK.
Join us
Connect with other directors, develop yourself and influence the people that matter.
Free registration with IoD
Stay up-to-date on issues that affect directors and get access to free resources.