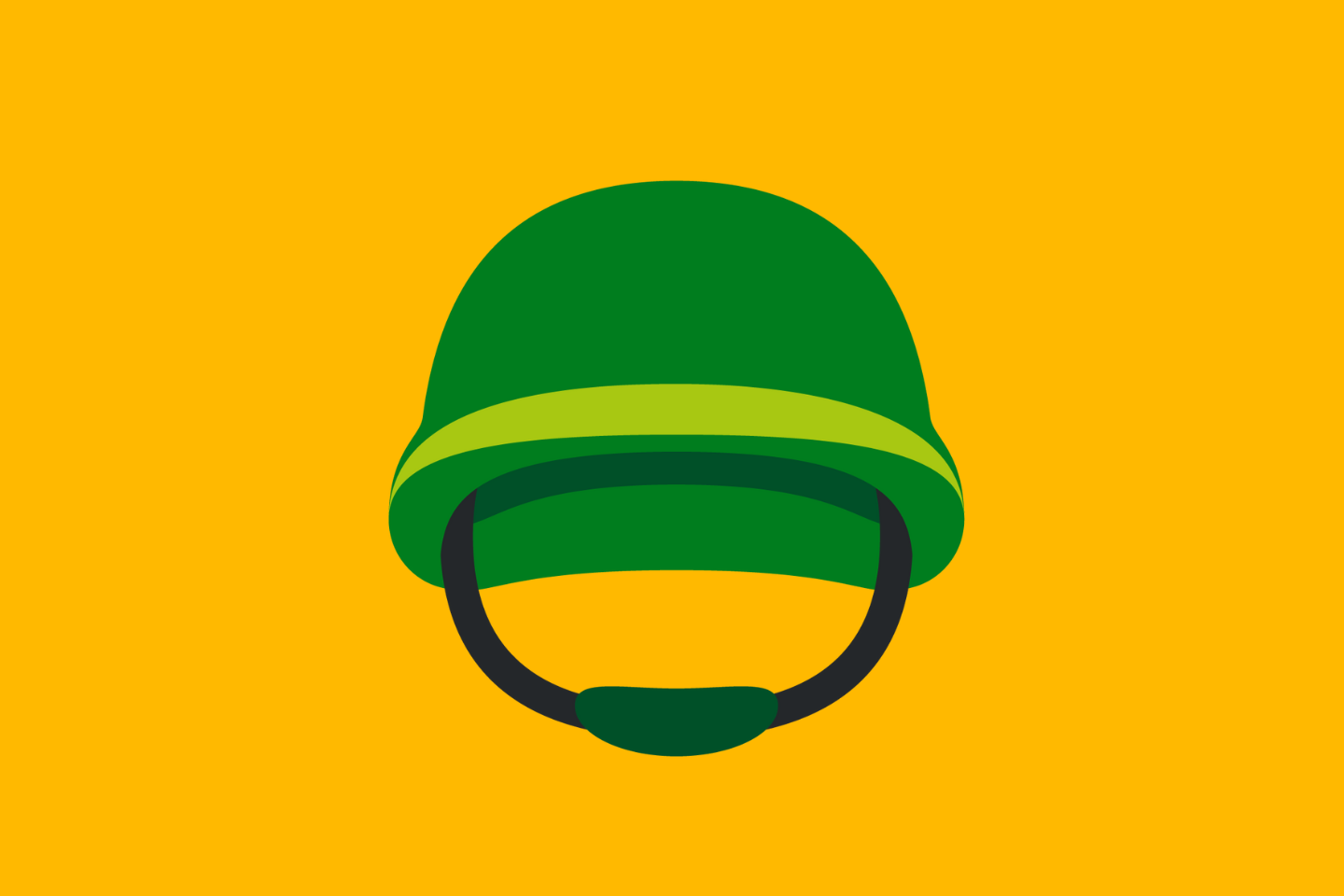 20 Sep 2022
Online
Networking
IoD Scotland - Military Leadership & Me…is it any different to you?
Leadership v Followership - the military and the whole FORCE
Business strategy draws heavily on the vocabulary of the armed forces - vision, mission, mission critical etc. Come and hear Squadron Leader Jason Edwards as he shares his leadership story.
Jason will compare and contrast the leadership styles of the armed forces with civilian life. Jason has decades of experience in the RAF as well as an impressive array of business qualifications, he also serves as a non executive director. He is well placed to deliver this event. There will be opportunity for Q & A.
Speakers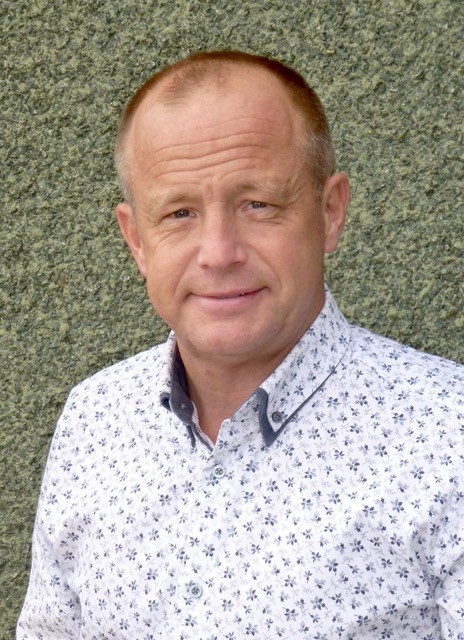 Jason Edwards
Jason is a serving officer in the RAF and a director and leader with many years' experience in Hard and Soft Facilities Management, Management Accounting, Business Management and HR/Welfare support.
Join us
Connect with other directors, develop yourself and influence the people that matter.
Free registration with IoD
Stay up-to-date on issues that affect directors and get access to free resources.