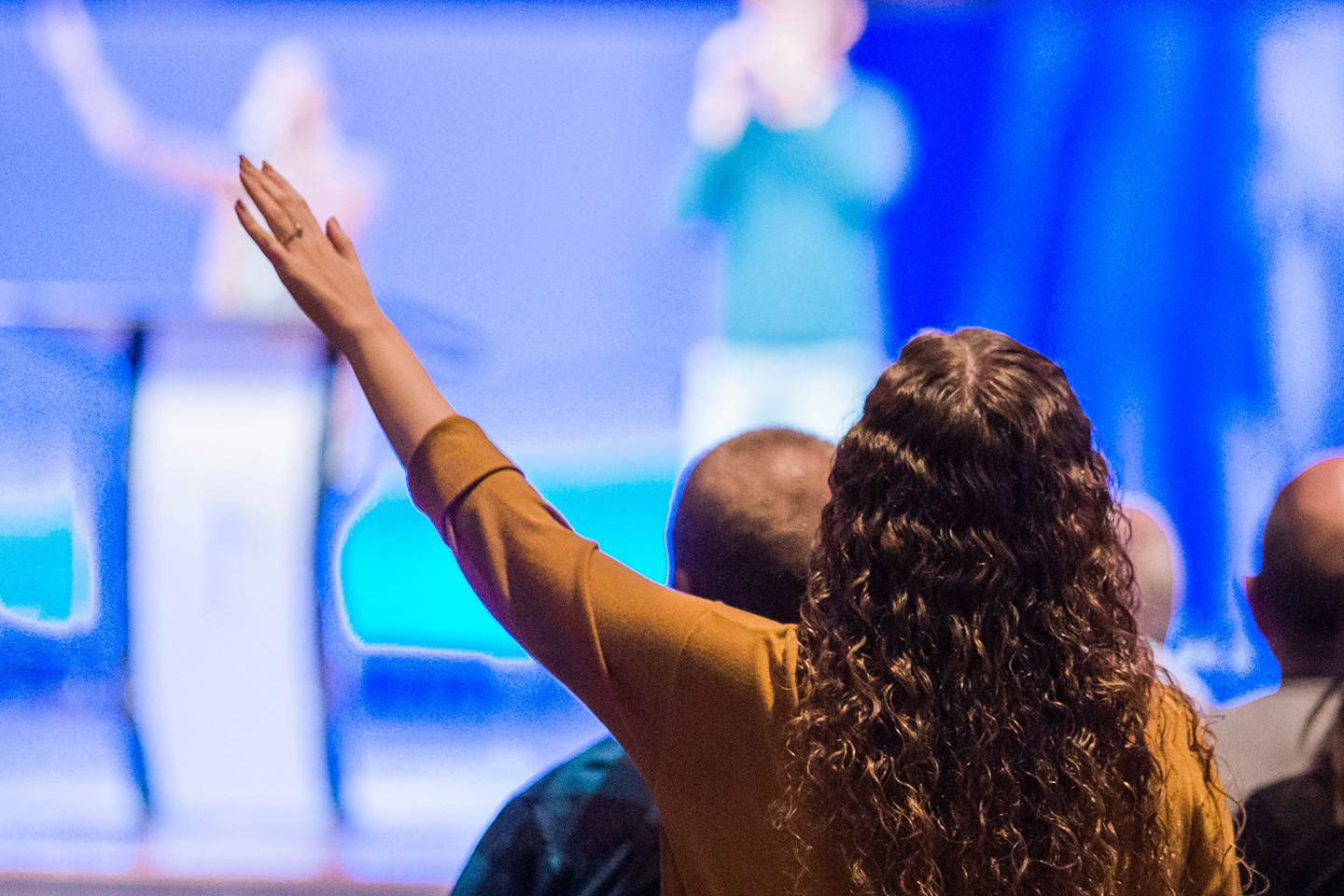 1 Sep 2022
In-person
Networking
IoD Scotland - Business and the Economy – an insightful evening with the IoD Central Scotland branch
The IoD Central Scotland branch presents an unmissable evening event at Hotel Colessio in Stirling.
It's always good to meet with fellow members – but it's even better to meet with fellow members and fascinating panellists to gain useful insights that will help you take your businesses forward. We call this 'networking plus'.
We all know the pressures that we face with the current economic climate – but, as ever, challenge also presents opportunity. Featuring an economist's insights, to nuggets from business leaders and an interactive panel Q&A - this event has it all. Network with fellow members and selected guests over drinks and canapes at what promises to be an exciting and invigorating evening.
Numbers for this event are limited, so book now. Guests are welcome to attend with an IoD Member but priority will be given to Members first and foremost.
Speakers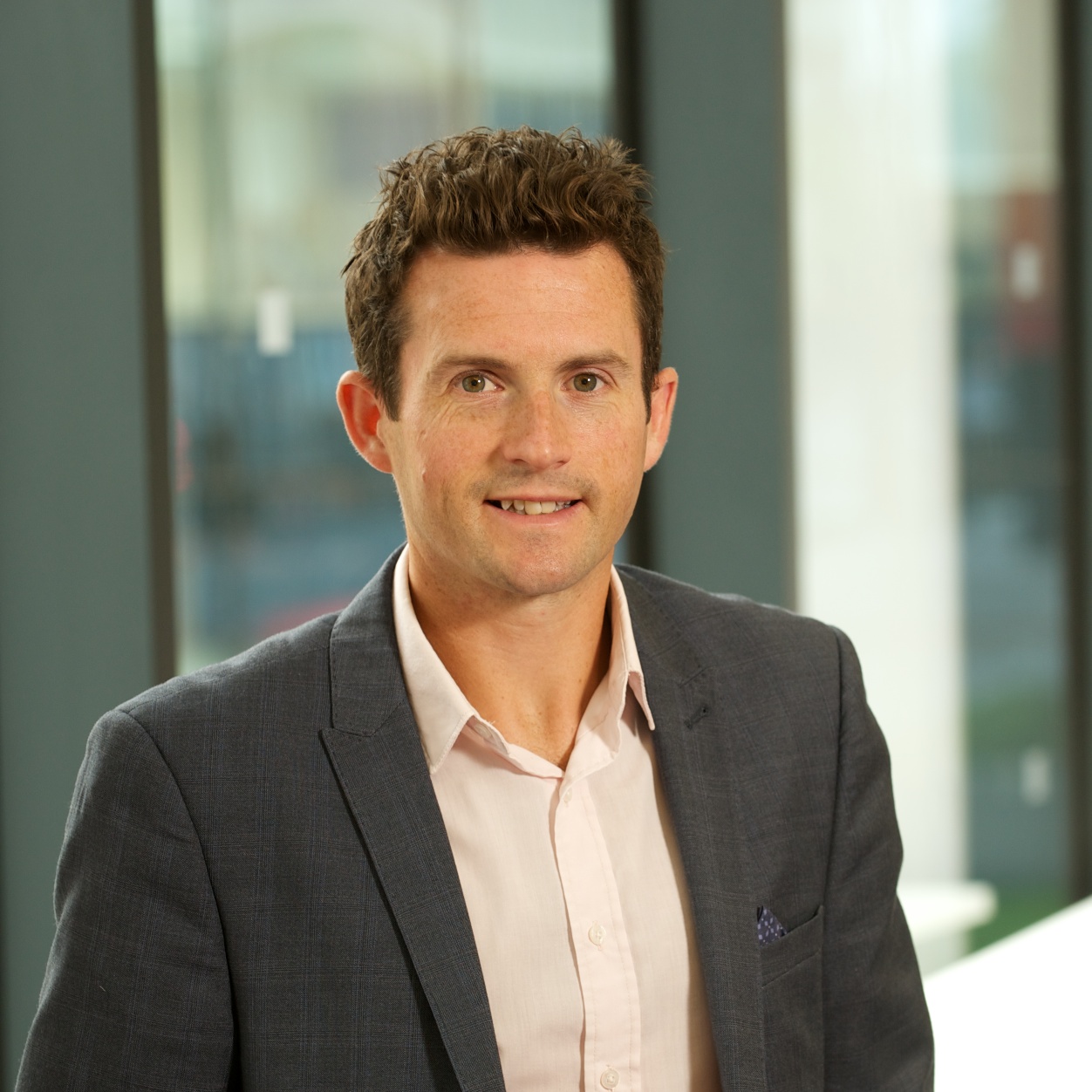 David Eiser
Senior Knowledge Exchange Fellow
David has led the Fraser of Allander Institute's work on Fiscal Policy since 2016 and has been an Adviser to the Scottish Parliament's Finance and Constitution Committee since August 2016.
His research interests are in the economics of devolved finances, labour markets and inequality.
Previously he worked at the University of Stirling and was a Fellow of the Centre on Constitutional Change at the University of Edinburgh.
David has published extensively on trends in income inequality and social mobility in Scotland.
Between 2017 and 2019 he was a Commissioner on the Scottish Government's Poverty and Inequality Commission. He coordinated a course called 'the economics of inequality' on Strathclyde's Applied Economics MSc.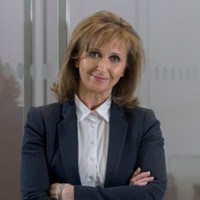 Jeanette MacIntyre
Managing Director, Indeglås
Founder and Managing Director of Indeglås, a collaborator, innovator and people focused business leader. Providing architects, designers and construction companies with advanced industry knowledge on lights solutions in building designs.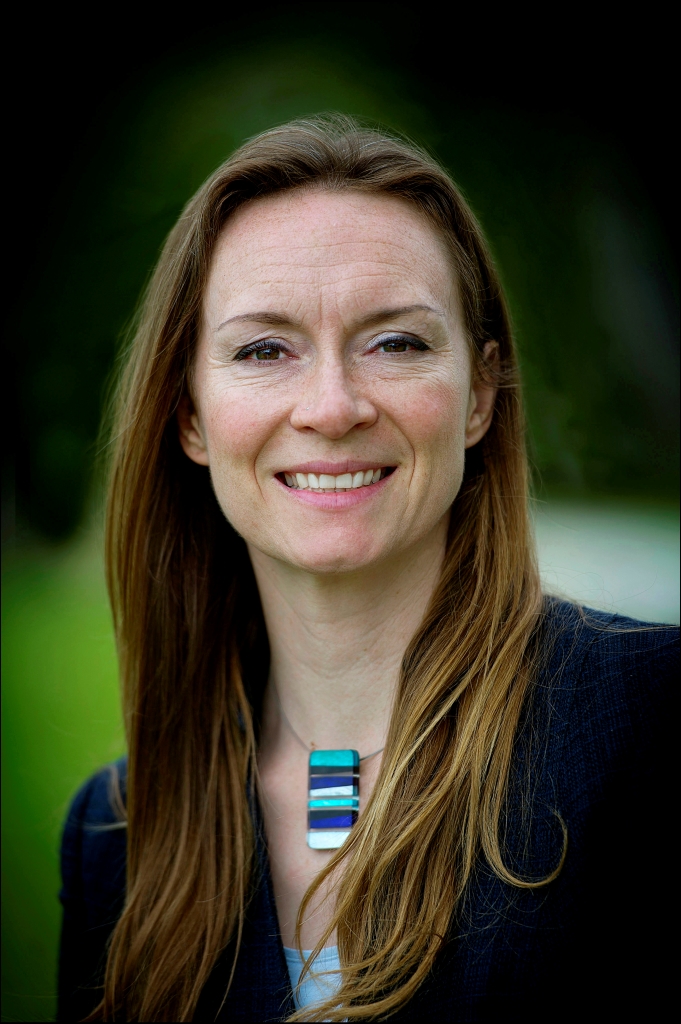 Josie Saunders
An accomplished reputation management leader who operates at executive and board level, Josie is currently CEO of Ceteris, a leading Scottish social enterprise that owns and operates 20 properties across nine Forth Valley sites, providing virtual and serviced offices and commercial space to 160+ organisations, SMEs & multi-nationals in sectors ranging from biotech, manufacturing and health care to food and drink and IT. With profit reinvested in helping 200+ businesses across Central Scotland to grow each year, Ceteris is helping unlock the nation's entrepreneurial talent.
Previously Head of Corporate Affairs for Scottish Canals where she helped drive the £500m regeneration of North Glasgow, Josie has also worked for the largest marketing and communications agency in the UK outside London, driving business growth for SMEs. Fortune 500 companies, charities and public bodies in aviation, financial services, utilities, commercial and residential property, telecoms, health and tourism.
Join us
Connect with other directors, develop yourself and influence the people that matter.
Free registration with IoD
Stay up-to-date on issues that affect directors and get access to free resources.