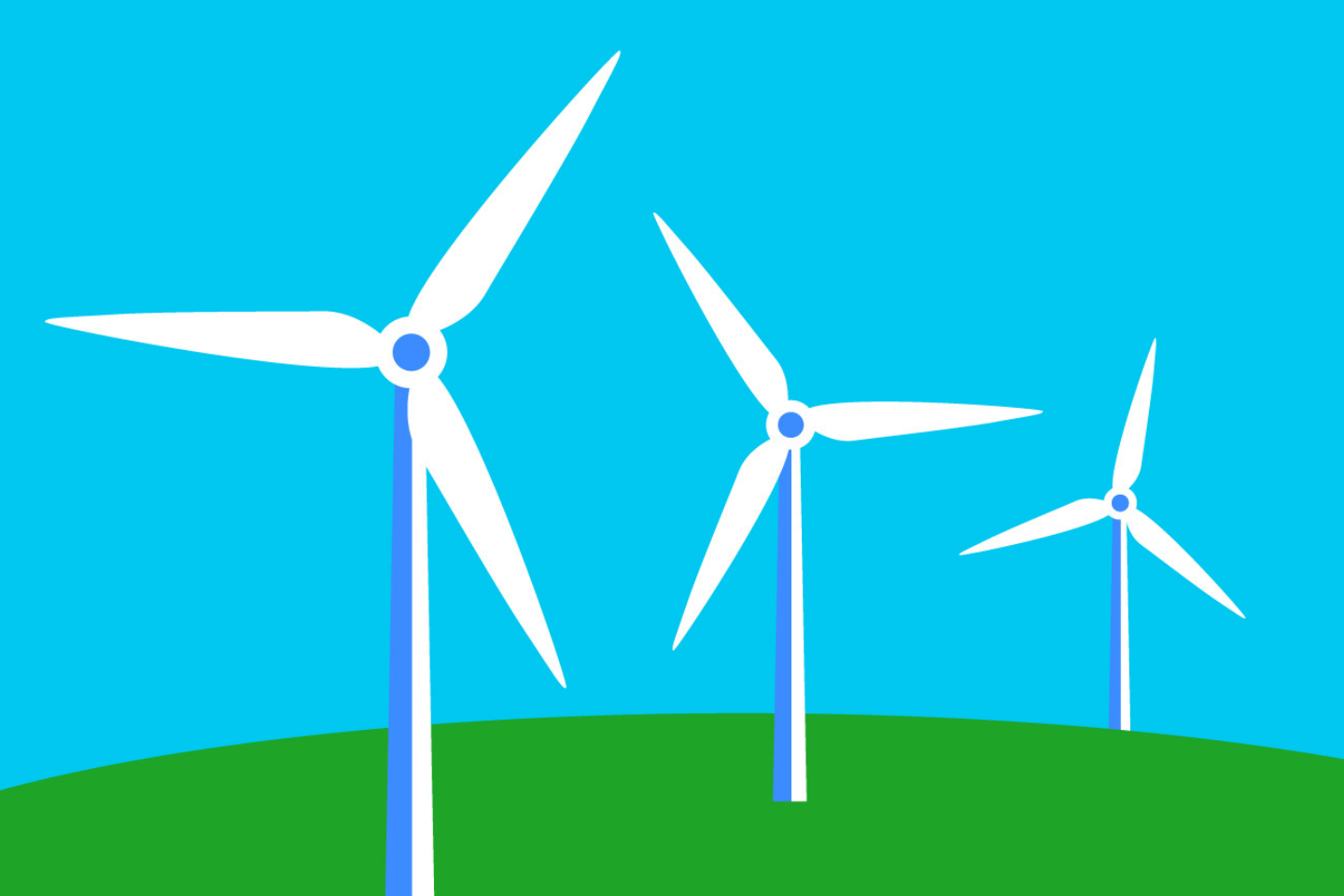 24 Jun 2022
In-person
Networking
IoD Oxfordshire, Blenheim Palace breakfast - The Road to Net-Zero
Join the Oxfordshire branch for this special breakfast seminar featuring a panel of speakers with unique perspectives on the challenge of developing sustainability strategies
Are you looking to increase your knowledge around key sustainability topics and challenges?
Join the Oxfordshire branch for this special breakfast seminar featuring a panel of speakers with unique perspectives on the challenge of developing sustainability strategies
Who should attend? Business leaders looking to increase their knowledge around key sustainability topics and challenges
What will comprise the content of the event? You will hear from a number of speakers who will share actionable insight into developing and deploying sustainability strategies, achieving senior leadership buy-in and avoiding greenwashing.
What should attendees hope to take away from the seminar? Inspiring information about real world initiatives, tips and advice for developing your own sustainability and net-zero plans and access to IoD support via the sustainability hub
There will also be the opportunity to networking with other members and enjoy a cooked breakfast.
Speakers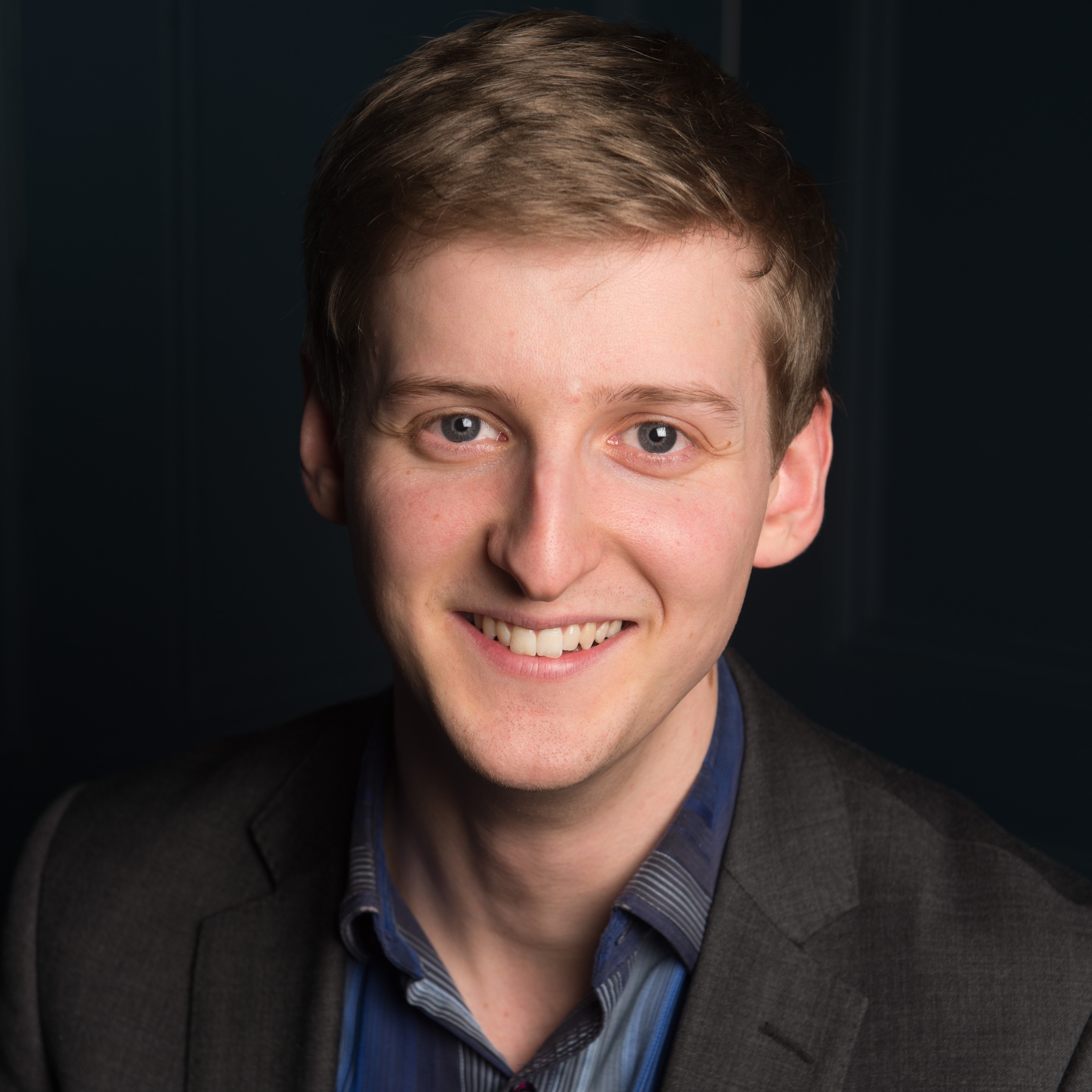 Andrew Griffiths
Andrew Griffiths is Director of Community and Partnerships at Planet Mark, a sustainability certification that supports organisations and real estate to measure and continually reduce carbon emissions, and increase their social impact. He chairs the Institute of Directors National Sustainability Taskforce and was a member of the UK Government's COP26 Small Business Taskforce, as well as the Advisory Board for the Global Sustainability Film Awards. He thrives at the intersection between technology and sustainability and remains stubbornly optimistic about how these themes will align to influence and improve the future of our workplaces, planet, and wider society.

Phil Southall
Phil is the Managing Director of Oxford Bus Company and three other Go-Ahead subsidiary companies and is responsible for around 800 staff, 270 vehicles and a £50 million turnover business. He has worked for Go-Ahead group companies for 15 years in Oxford and the North East of England. Oxford Bus Company and its sister companies Thames Travel, Carousel Buses and City Sightseeing (Oxford) are well known for their innovation and environmental awareness. Phil has led several innovative projects in Oxford, including the demand responsive 'Pick Me Up' service and the successful ZEBRA bid to transform all buses operating wholly within Oxford City to be Zero Emission. Phil is also President of the Oxfordshire Chamber of Commerce, a Non-Executive Director of Oxfordshire Local Enterprise Partnership, Chair of the Oxfordshire Strategic Transport Forum and a member of the England's Economic Heartland Leadership Board. He has over 20 years commercial and operational management experience in the bus industry including periods working with the TAS Partnership in Lancashire and First Group in Staffordshire prior to joining Go-Ahead Group. Phil is also currently on secondment to Go Ahead Group Plc as Bus Performance Director to drive performance improvement in a post-COVID 19 world.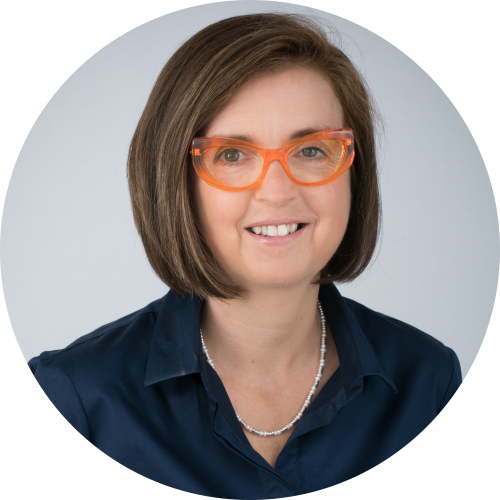 Sarah Whale
Sarah is a BCorp leader, the sustainability lead for the ACCA in The Practice Room (a global peer to peer community) and a member of Sustainavistas. Her business Profit Impact delivers bespoke programmes to guide businesses to measure and grow their positive social, environmental and financial impact.
Sarah is passionate about the accountancy advisory sector taking the lead in sustainability and works closely with advisory firms to establish their sustainability agenda so they can then offer that same service to their clients.
Join us
Connect with other directors, develop yourself and influence the people that matter.
Free registration with IoD
Stay up-to-date on issues that affect directors and get access to free resources.