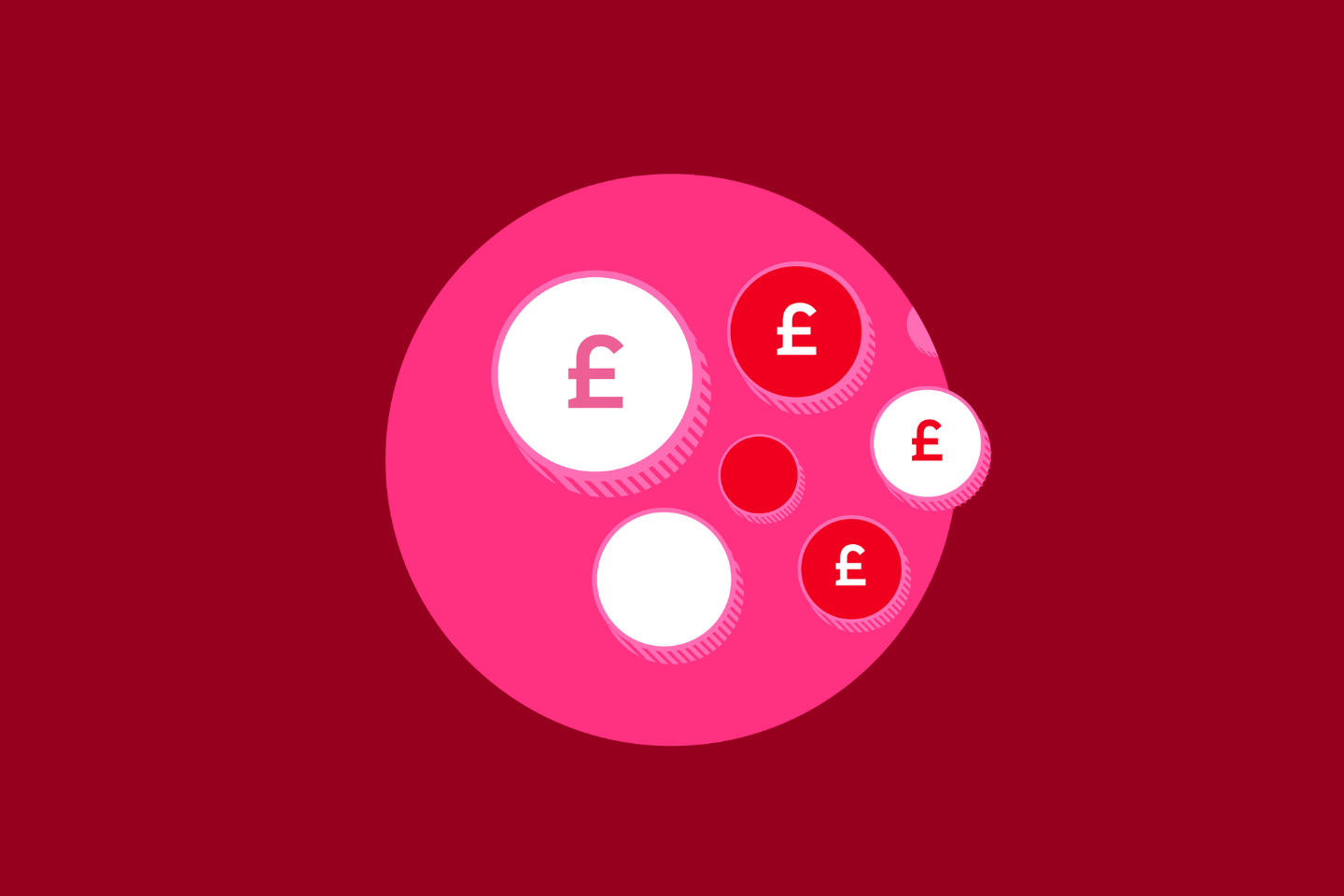 2 Nov 2022
In-person
Networking
York Business Festival
economic impact on business
Find out about economic impact on business and preparing a business for capital investment.
This event has been cancelled.
IoD North Yorkshire branch is taking part in York Business Festival, a month-long event held in York each year. Organised by the City of York Council, it involves a wide range of organisations from the public and private sectors.
It has five themes, which form part of York's Economic Strategy, and the IoD will be leading on "Closer to home – an economy driven by good business".
In this session, we will get an oversight of the UK economy in these challenging times and an understanding of managing small and medium sized businesses in this challenging business economic environment. Sessions on how to be prepared to raise capital for growth from the perspective of a business and through the eyes of a potential investor.
Program
11.00 – 11.30 Kitty Ussher, Chief Economist, IoD "The economy and managing a small business in times of stagflation."
11.30 – 12.00 Charlotte Ashton, "Investment and exit readiness for SMEs" (from the point of view of small businesses)
12.00 – 12.30 Panel discussion including Charlotte Ashton accompanied by Sam Hields, Principal at Open Ocean VC, Nicholas Sherratt, Founder & Chief Executive, Conforth (an early-stage VC investor) and Mel Ellyard, Principal, Sure Valley Ventures. "What an investor wants to see from small businesses" (from the point of view of investors)
Join us
Connect with other directors, develop yourself and influence the people that matter.
Free registration with IoD
Stay up-to-date on issues that affect directors and get access to free resources.