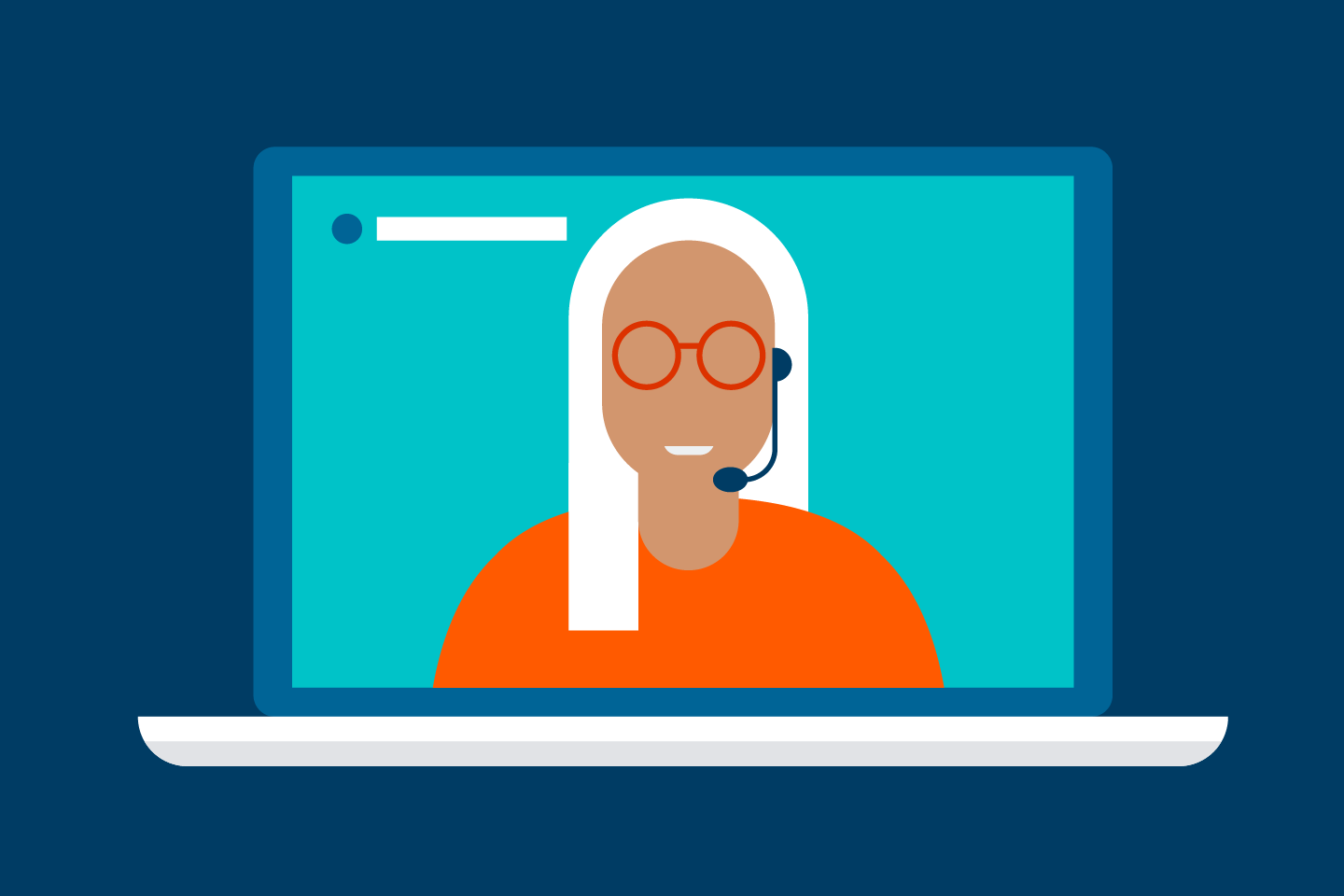 IoD North West - Shinkwin Commission Roundtable
How can business harness diverse talent for success?
Join this roundtable discussion with the IoD policy team to discuss the Shinkwin Commission, looking at how business can harness diverse talent for success
IoD North West would like to invite you to attend this roundtable event to discuss the Commission and your initial comments and feedback.
On Friday 18th of March, the Institute of Directors announced the launch of a new Commission, 'The future of inclusive business: harnessing diverse talent for success', to examine the key barriers to the recruitment, retention, and progression of individuals from underrepresented groups, with specific reference to disability, ethnicity, gender, and sexual orientation.
The Commission is being led by Lord Shinkwin, who has made equality of opportunity his key focus since entering the House of Lords in 2015 and has lived experience of severe disability, and guided by a panel of eleven senior business leaders and experts. It will identify and promote business best practice in overcoming these barriers and in creating working environments in which all talent can thrive and contribute to business bottom-line and growth.
In addition to collecting responses through our Call for Evidence, we're gathering evidence via these events with IoD members across the country, hosted by Alexandra Hall-Chen, Senior Policy Advisor at the Institute of Directors.
Please come prepared to share your thoughts, feedback and opinions.
Join us
Connect with other directors, develop yourself and influence the people that matter.
Free registration with IoD
Stay up-to-date on issues that affect directors and get access to free resources.