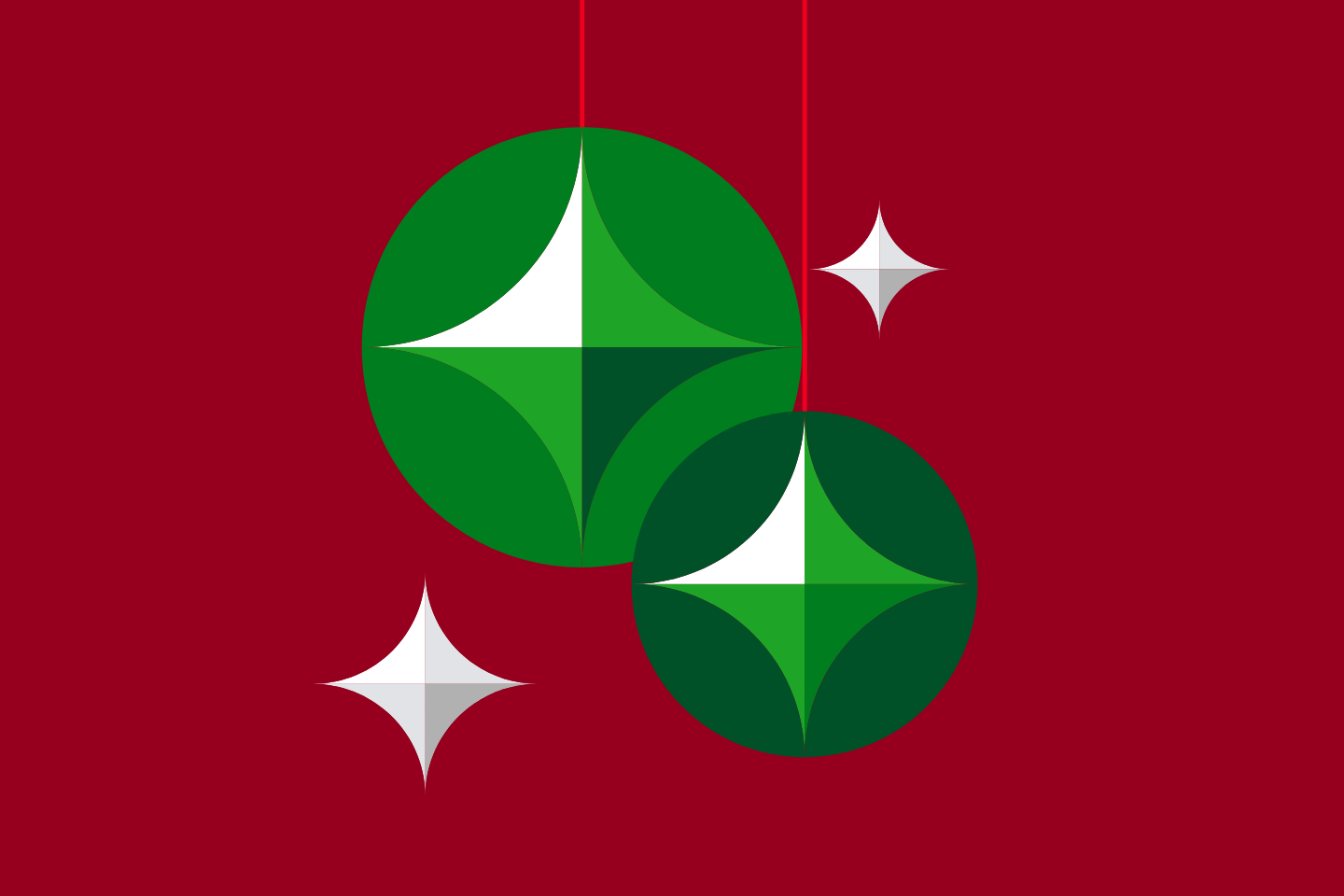 Christmas lunch
Join us for a festive lunch event in Llandudno.
Sponsored by Caulmert
In the beautiful surroundings of Bodysgallon Hall, you are invited to join us for an afternoon of festive celebrations and key guest speakers.
BOOKINGS NOW OPEN!
Please book via this link Eventbrite Booking Link
PLEASE NOTE Eventbrite charge a small processing fee.
Guest speakers soon to be announced.
The Venue: Bodysgallon Hall Secluded in over 200 acres of parkland 2 miles to the south of Llandudno with spectacular views of Snowdonia and Conwy Castle, listed Bodysgallen Hall provides all that is best in country house hospitality. Beautiful gardens include a rare 17th century parterre of box hedges filled with sweet-scented herbs, a walled rose garden and several follies.
This event is kindly sponsored by Caulmert.
Caulmert was established in 2008 by founder members Michael Caulfield (Civil Engineer) and Åsa Kolmert Strickland (environmental Scientist). Michael remains as Managing Director and the company has enjoyed an exciting and impressive journey. Whilst, the business was founded by Michael Caulfield and Åsa Kolmert Strickland, the Board of Directors has always promoted and encouraged employee ownership. Today Caulmert is owned by several employee shareholders, where employee ownership is providing a positive response to the challenges of the growing business and play's an important part in achieving its aims.
Join us
Connect with other directors, develop yourself and influence the people that matter.
Free registration with IoD
Stay up-to-date on issues that affect directors and get access to free resources.