IoD NI & Tughans
Sharing best practice with Northern Ireland's Diversity & Inclusion Leaders Breakfast
Diverse workplaces are a key enabler of growth; they are more effective and creative and, as a result, more likely to be resilient in difficult economic times.
Sponsored by Tughans
IoD members are invited to join us for a breakfast session in partnership with Tughans to share Equality, Diversity and Inclusion best practice from a panel of Northern Ireland industry leaders.
We are delighted that the event panel will comprise of:
- Panel Chair: Kathy McGillie, Partner & Head of Insurance, Tughans
- Caroline van der Feltz, HR Director, Danske Bank & IoD NI Equality, Diversity and Inclusion Director of the Year Award winner 2022
- Frances Hill, Agent - Northern Ireland, Bank of England & IoD NI EDI Ambassador
- Lesley Miller, Senior Manager, Allstate NI & IoD NI Equality, Diversity and Inclusion Director of the Year Award runner up 2022
This is sure to be an insightful session and so tickets are limited. Book your place now to avoid disappointment.
Speakers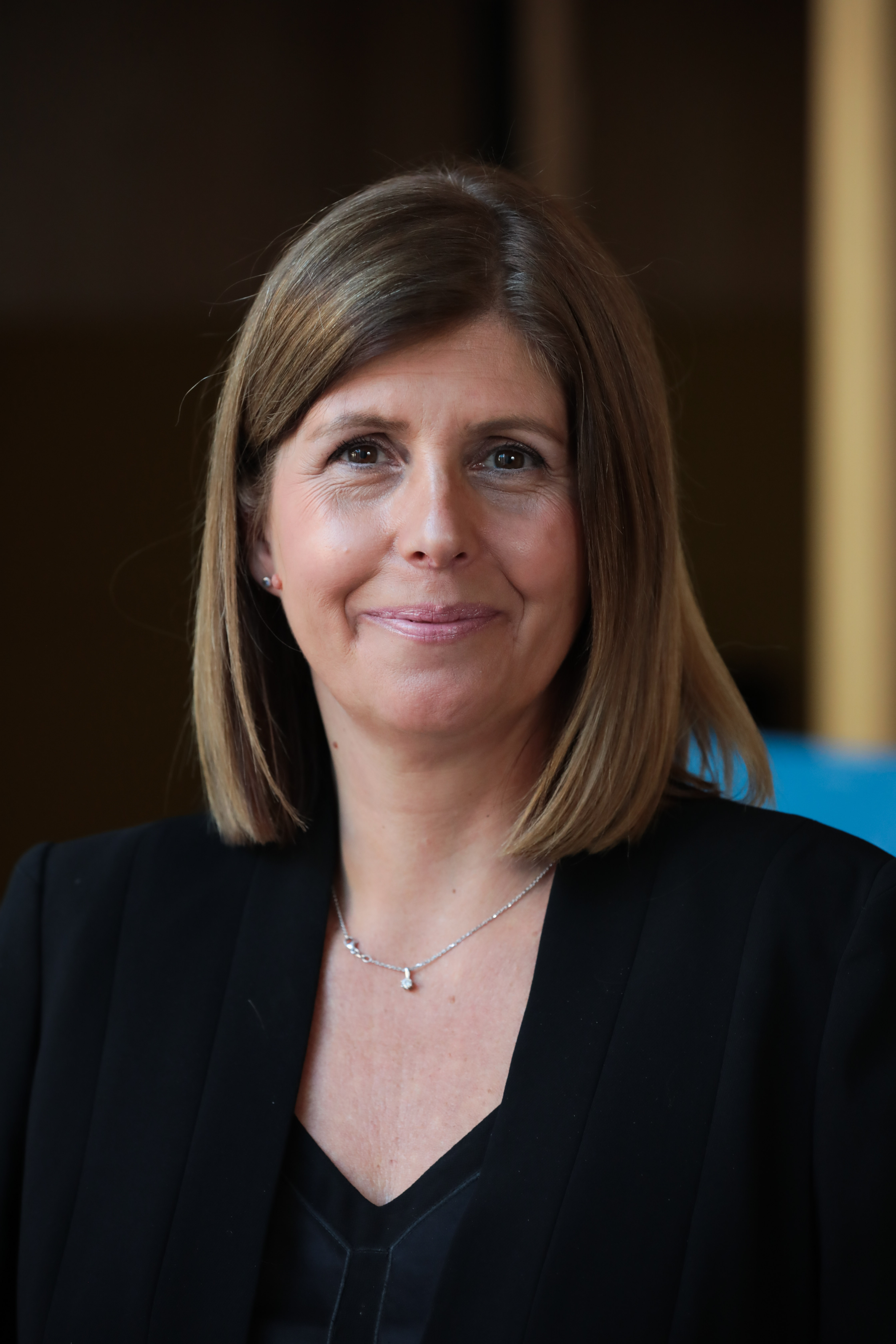 Caroline Van Der Feltz
Caroline van der Feltz, HR Director at Danske Bank is an experienced HR Director with over 25 years' experience within the fields of Financial Services, FMCG, Travel and Retail sectors. Currently she is HR Director for Danske Bank UK where she leads the People Strategy as part of the Banks Executive Committee. She has spent the majority of her career in London and returned to NI in 2015. Prior to taking up her current role she worked for a number of FTSE 100 companies including Reckitt Benckiser where she held a Global HR Director role, Executive HR Director at Coutts and had 11 years with RBS in a variety of HR roles.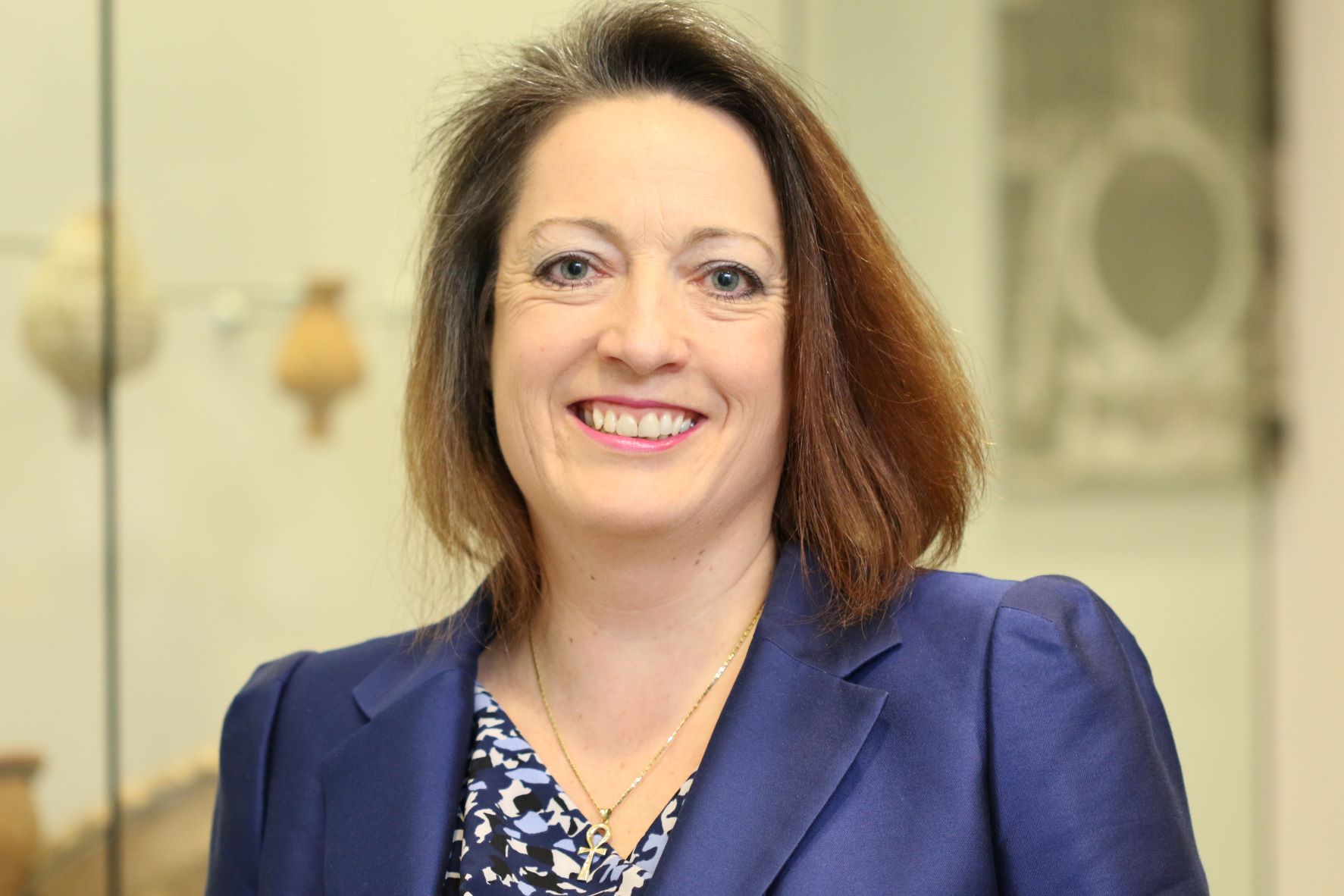 Frances Hill
Frances joined the Bank in 2000. Prior to joining the Bank, Frances spent 12 years working for a large city investment management institution in a variety of roles, including US and Far East equity fund management.
Between 2000 and 2006 Frances worked as a UK Equity Investment Manager for the Bank's pension fund.
Prior to taking up her appointment as the Agent for Northern Ireland, she spent two years as Deputy Agent for Greater London.
Frances has a first class honours in Financial Economics and is an Associate of the CFA Society of the UK.
Frances is Equality, Diversity and Inclusion Ambassador for IoD NI. Frances helps to ensure that the IoD continues to be an open and fair organisation that offers a warm welcome and equal opportunities for all directors to connect and improve.
Lesley Miller
Lesley is a Senior Manager with 18+ years' experience with Allstate Northern Ireland and 30+ years' experience in Technology. Lesley's role in Business Engagement encompasses responsibility for Engagement Strategy across ANI, with a focus on reinforcing the business purpose and leveraging people and skills to have positive impacts in Allstate NI and in the wider community in Northern Ireland.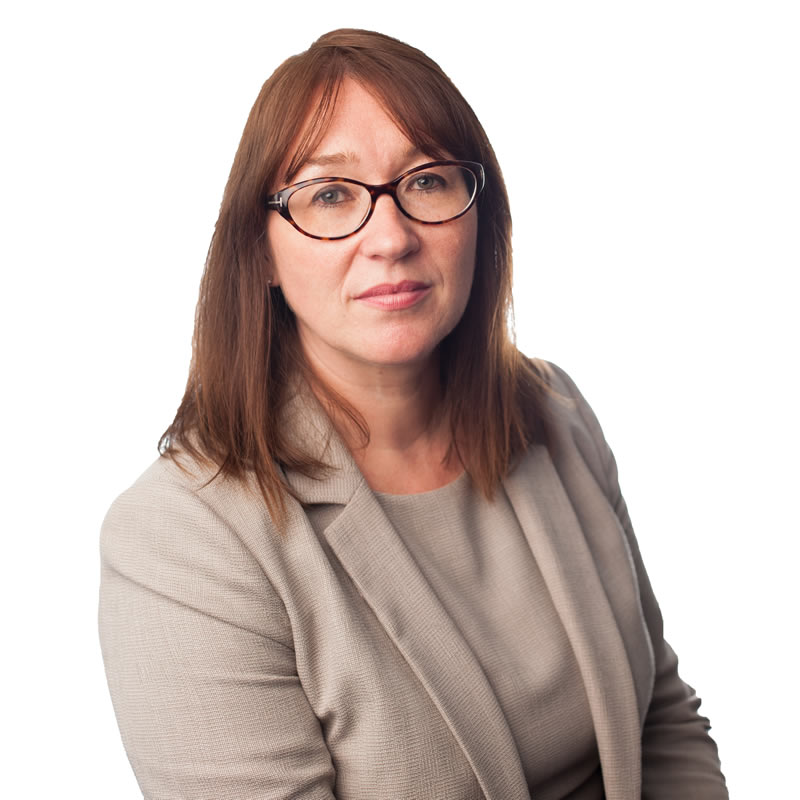 Panel Chair: Kathy McGillie
Kathy is a Partner and Head of Insurance at Tughans, with over 25 years' experience advising on the full range of insurance related disputes and counts several global insurers as clients.
Kathy chairs Tughans' D&I Committee and is responsible for the execution of the firm's overall diversity strategy. As a senior leader in the business, Kathy is passionate about increasing representation and promoting diversity and inclusion in the firm and her profession.
Sponsors
Tughans
Join us
Connect with other directors, develop yourself and influence the people that matter.
Free registration with IoD
Stay up-to-date on issues that affect directors and get access to free resources.