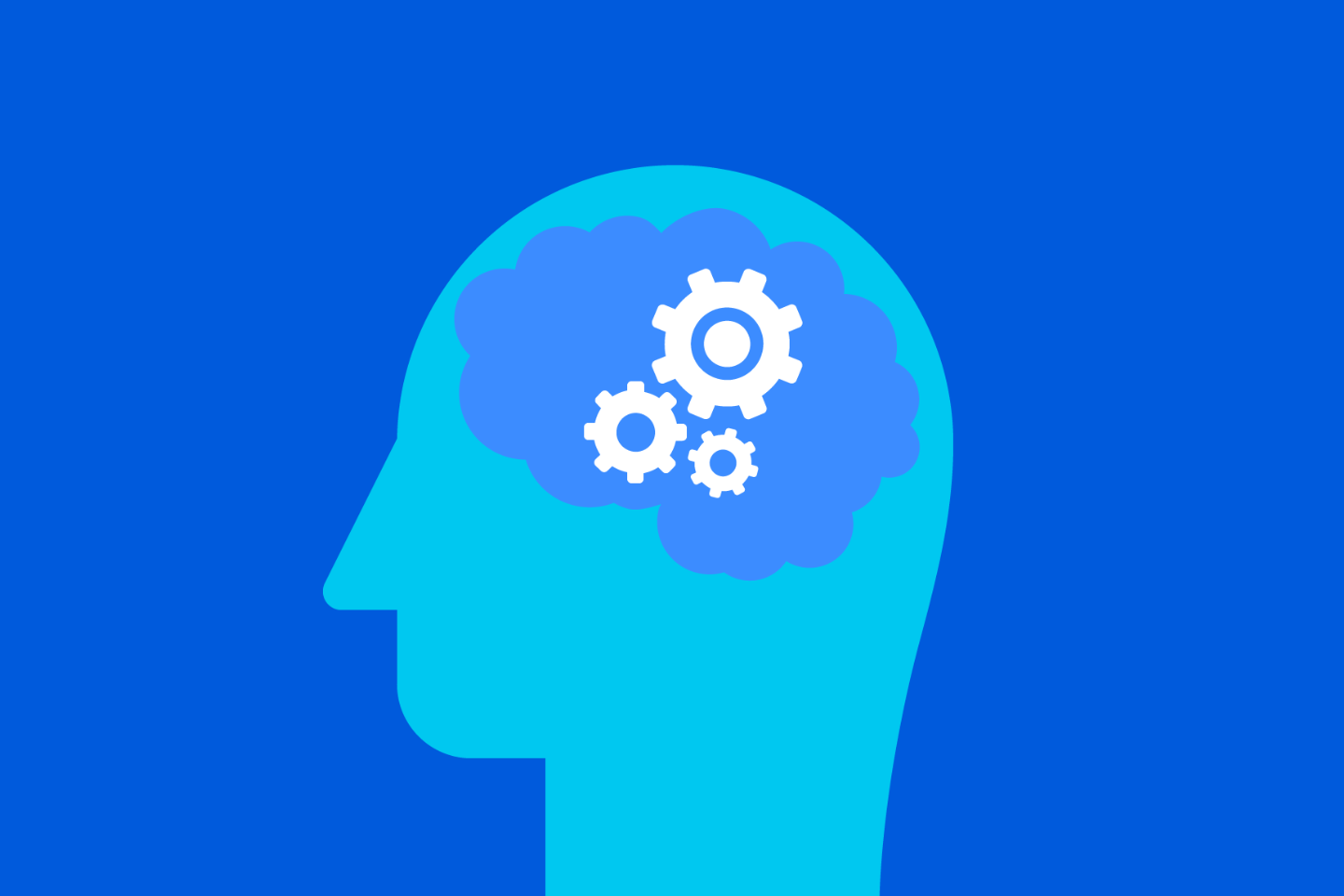 IoD NI & Tughans
Neurodiversity in the Workplace Breakfast
Neurodiversity allows for the many different ways that our brains experience and interact with the world. We all naturally think differently, but most people are neurotypical in that their brainfunctions and processes information in the way that the majority of people do.
Sponsored by Tughans
Just because neurodivergent people process differently, doesn't mean they aren't as valuable in society and the workplace. In fact, JP Morgan Chase has seen neurodiversity as an opportunity and found that professionals in its Autism at Work initiative were 90-140% more productive than neurotypical employees, and made fewer mistakes.
This breakfast event, in partnership with Tughans, will see a panel of experts discussing how to progress neurodiversity in the workplace and create a better working experience for employees, as well as better outcomes for employers.
Speakers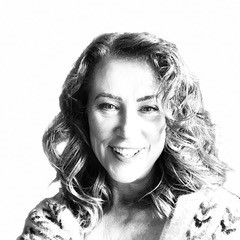 Claire Thompson
Claire is the Neurodiversity Ambassador for the National Counselling and Psychotherapy Society. She is both autistic and ADHD (AuDHD) and a mum to three children.
Claire is an art psychotherapist and counsellor providing therapeutic intervention via creative expression and talking therapies to adults and children in private practice. In addition, she is in the final stages of her PhD at Ulster University exploring intergenerational trauma relating to the conflict ('The Troubles') in Northern Ireland/The North of Ireland.
Claire also writes and delivers bespoke training experiences on a variety of topics such as neurodiversity, adverse childhood experiences, mental health, trauma and intergenerational trauma, conflict related trauma etc.
Her ambition is to advocate for those who consider themselves neurodivergent. She is enthusiastic about affirmative support and societal conversations that value differences in thinking which are informed and communicated by those who identify as being in a neurominority group (autism, ADHD dyslexia, dyscalculia etc) and current research.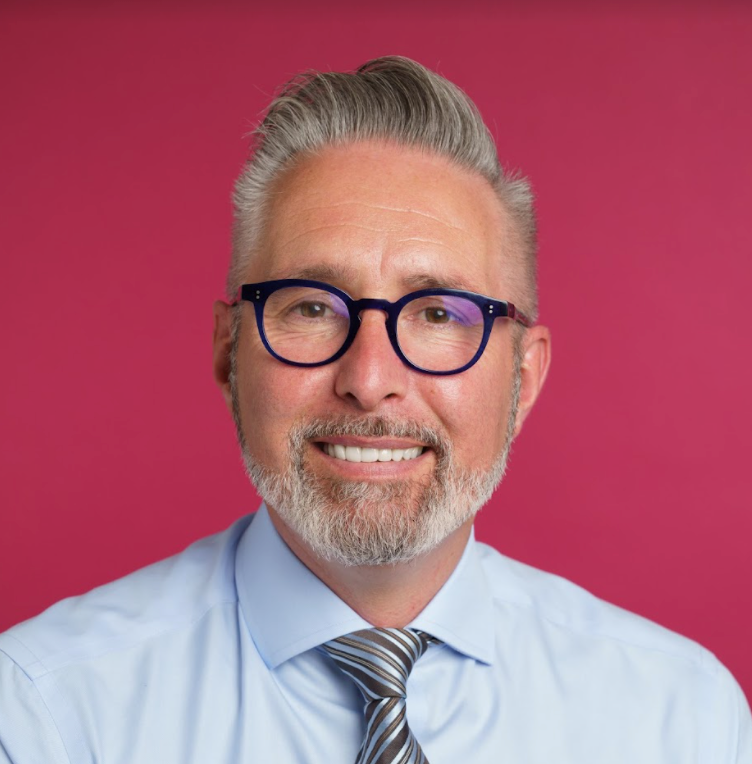 Martin McKay
Martin McKay, Founder and CEO at Texthelp.
Martin founded Texthelp in 1996 to help people with communication difficulties. What started as a company focused on people with profound Speech and Dexterity Disabilities has become a world leading Assistive Technology company creating smart, inclusive software that helps people read, write, express their thoughts and share information more accurately & fluently – across all stages of life. Texthelp employs 350 people in the UK, USA, Australia, Norway, Denmark 7 Sweden. Texthelp's technology has already helped over 100 million people with their literacy and understanding. His goal is to make sure that by 2030 Texthelp will have advanced the literacy and understanding of one billion people.
Martin has spent his work life developing technology for people with disabilities. In the past, he has served on the Assistive Technology Industry Association Board as well as the NIMAS board for the USA Office of Special Education Programs. In 2017, he received the Presidential Award in recognition of lifetime contribution to dyslexia and literacy from the International Dyslexia Association. He is currently serving in an advisory capacity on the Universal Design for Learning council.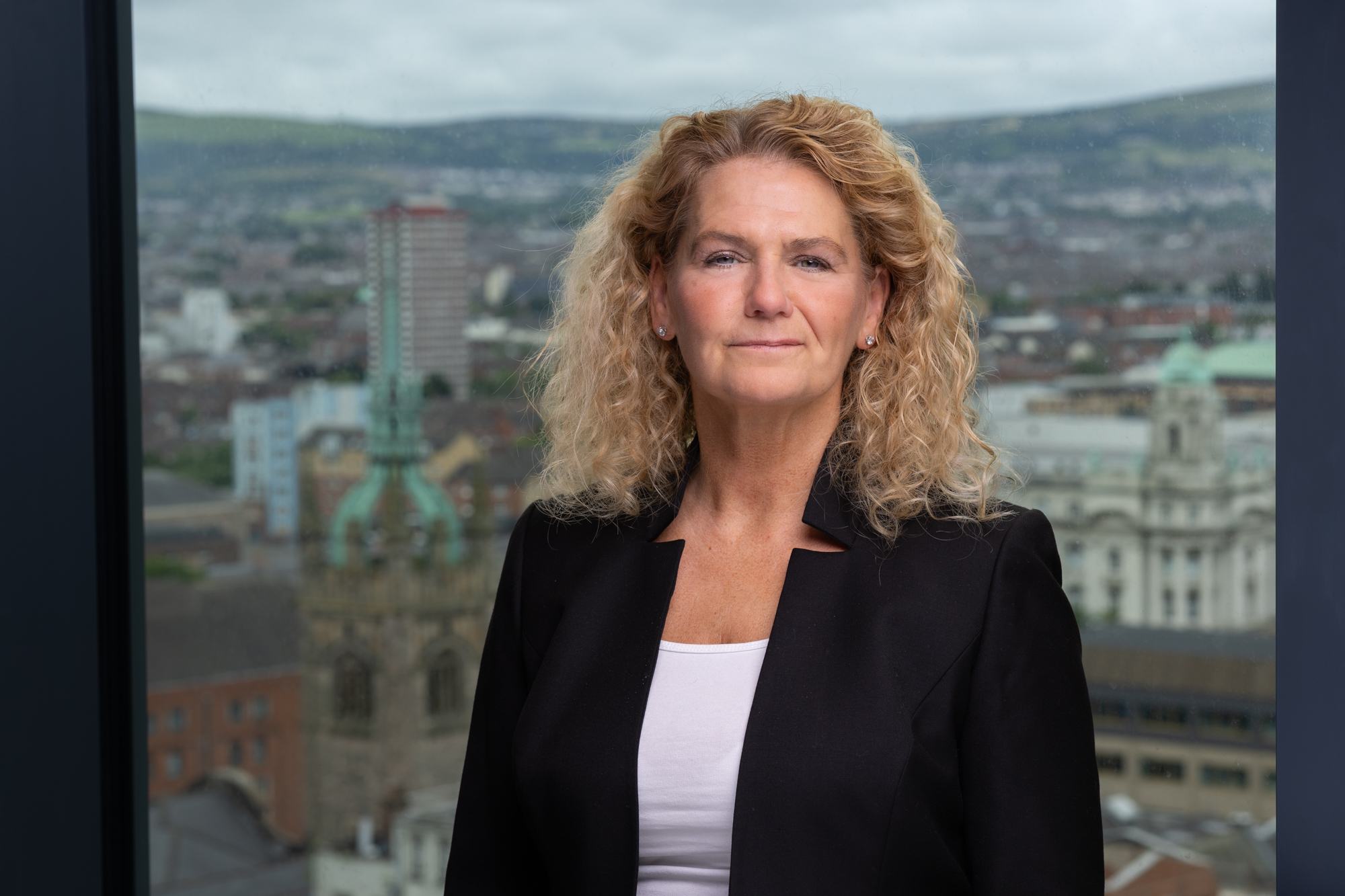 Patricia Rooney
Patricia is a Partner and head of the employment team at Tughans.
Patricia regularly advises business leaders and HR professionals across the UK and Ireland on their internal approach to diversity, equity and inclusion. Over the years, Patricia has supported clients in all industry sectors with their equality obligations towards disabled and neurodivergent employees, both in terms of having the right policies and procedures in place, offering reasonable adjustments and managing difficult and sensitive employee relations issues.
Patricia draws on over 20 years of experience in representing employers in the courts and tribunals, and has represented employers in many complex claims for unfair dismissal and disability discrimination. She uses this experience to help employers navigate their responsibilities towards disabled and neurodivergent employees and resolve workplace disputes with legally compliant and practical solutions.
Patricia is recognised as a leader in employment law in Northern Ireland. She regularly delivers training on employment law and disability related issues to clients and business groups. She is a lecturer on the University of Ulster's Employment Law and Practice course and her insights on employment law are published in national press, Legal Island and others.
Sponsors
Tughans
Join us
Connect with other directors, develop yourself and influence the people that matter.
Free registration with IoD
Stay up-to-date on issues that affect directors and get access to free resources.