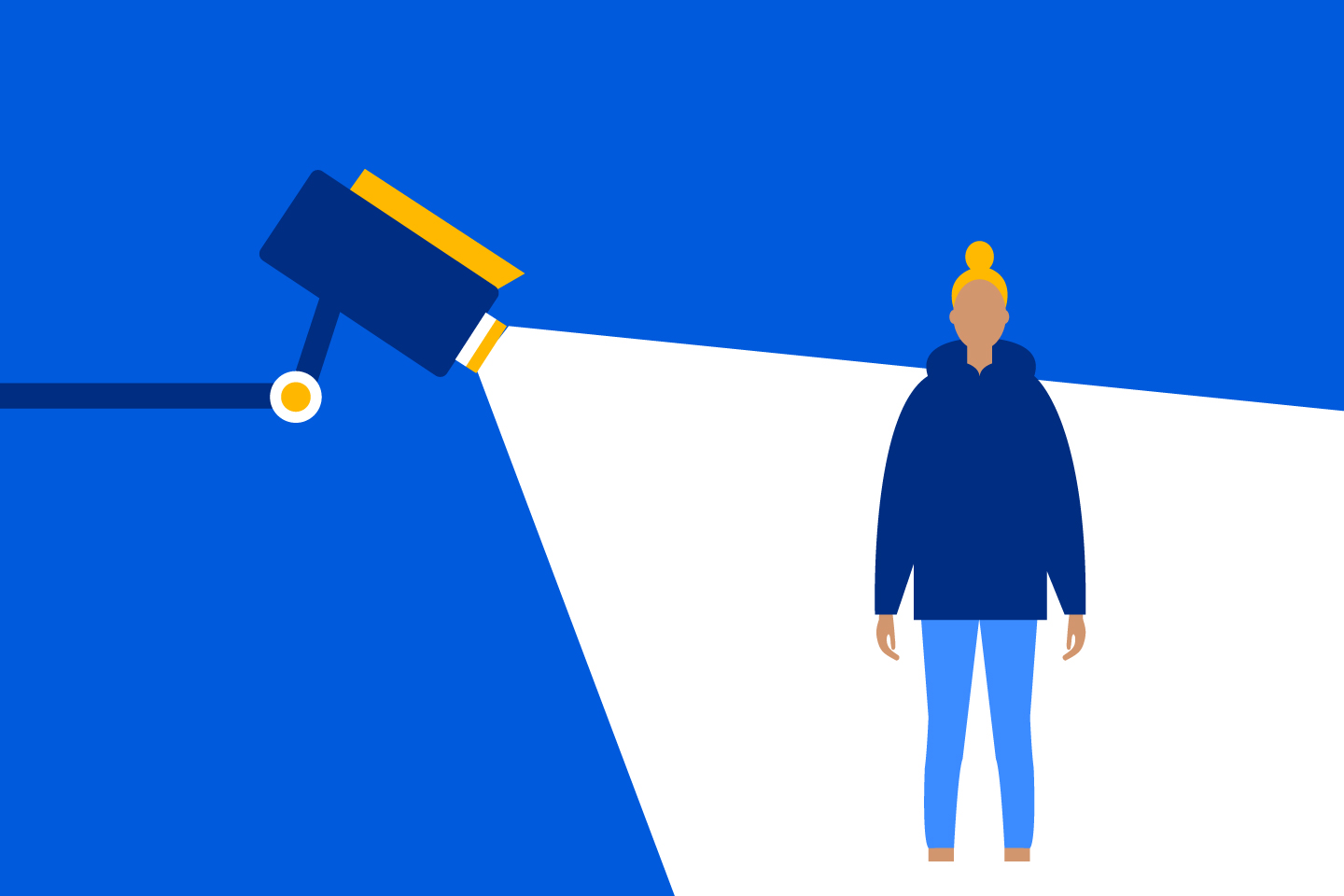 IoD NI & Outsource Group
From Reaction to Recovery: Your guide to winning the Cybersecurity Battle
IoD NI & Outsource Group are delighted to present a keynote event for business leaders who worry about their organisation's readiness to face a cyber-attack.
Sponsored by Outsource Group
Facing a cybersecurity incident isn't a matter of if, but a matter of when. The real game changer lies in how effectively your business responds to these challenges, ultimately shaping your ability to minimize potential damages and safeguard your operations continuity.
We are excited to host a panel of industry experts in cyber security who will share some firsthand experience of cyber attacks and highlight the trends criminal justice are seeing, as well as sharing insights on incident response management.
This event is designed to help you:
Understand the current cyber threat landscape and specific challenges posed by ransomware attacks.
Evaluate the role of cyber insurance in your overall risk management strategy
Damage limitation – learn how to effectively manage and mitigate the impact of a cyber attack on your operations and reputation
Develop a comprehensive incident response plan that aligns to your objectives
Sponsors

Outsource Group
Join us
Connect with other directors, develop yourself and influence the people that matter.
Free registration with IoD
Stay up-to-date on issues that affect directors and get access to free resources.