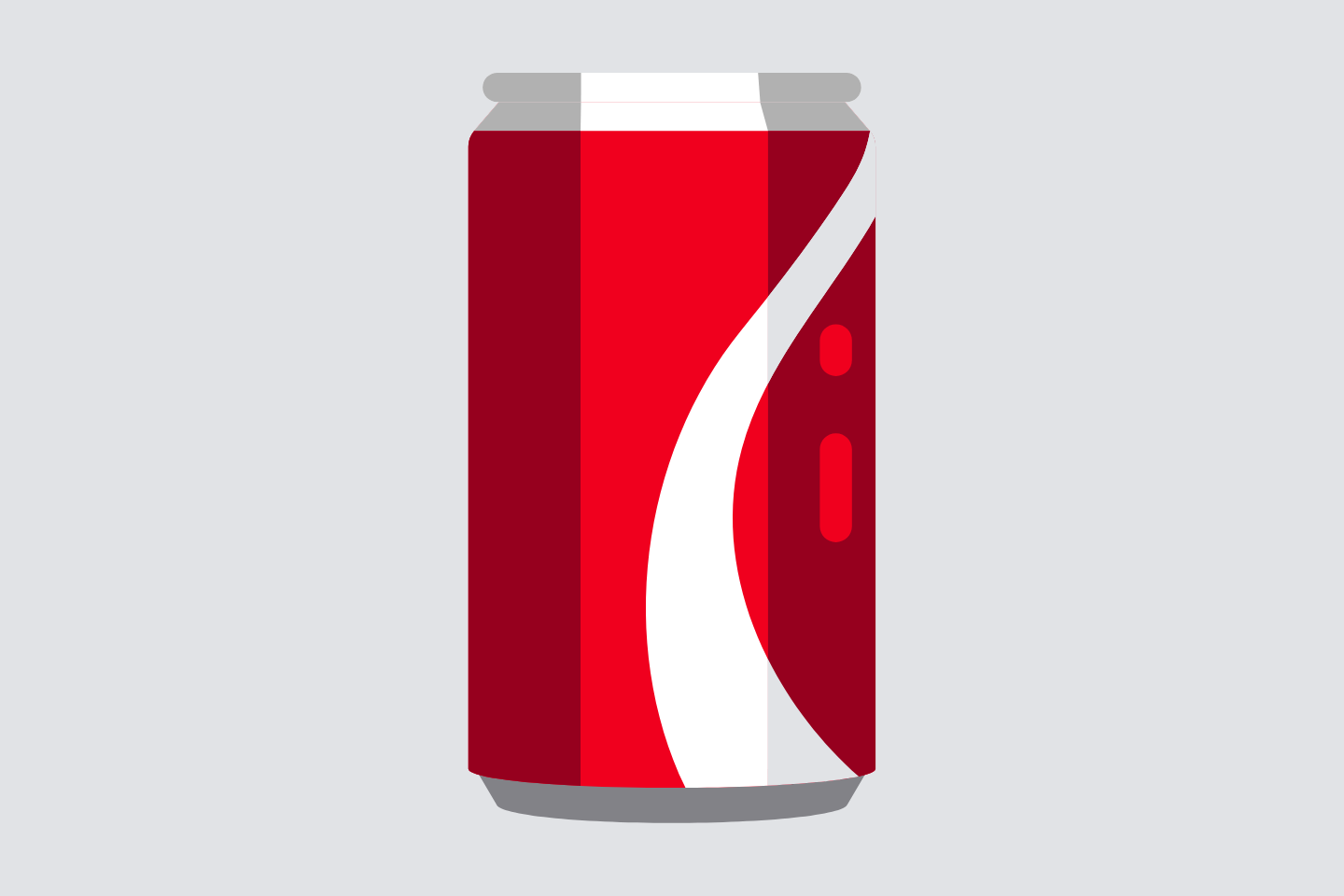 IoD NI & nijobfinder.co.uk Young Directors Forum
Coca-Cola Factory tour
Calling all Young Directors for an afternoon of networking and a working tour of the state of the art Coca-Cola factory in Lisburn.
Join IoD NI & nijobfinder.co.uk's Young Director Forum on a tour of the state of the art bottling facility in Lisburn which produces 97% of Coca-Cola products sold throughout the island of Ireland.
Coca-Cola has been sold in Northern Ireland and Ireland since 1939 with the Lisburn facility acting as the main distrubition point over the whole Island. This facility employs over 470 staff to produce, distribute, market and sell a wide range of soft drinks. With numerous reinvestments into the plant in recent years the state of the art facility has set new standards on sustainable manufacturing with new innovative machinery.
They bottle, sell and distribute the world's most recognised soft drink: Coca‑Cola, along with Diet Coke, Coke Zero, Sprite and Fanta. The also have a strong porfolio of local water and juice brands Deep RiverRock and Fruice, along with still drinks Nestea and energy drinks Monster and BPM. The award winning facility in Lisburn is a popular tourism attraction offering visitors the opportunity to explore and learn about the past, present and future of some of the world's most popular soft drinks and providing an insight into one of the island's leading businesses.
This is a private tour of a working facility and so places are strictly limited to IoD Members on a first come first served basis.
As this event is part of our Young Directors Forum, preference for attendance will be given to those who are within the Young Director range.
Join us
Connect with other directors, develop yourself and influence the people that matter.
Free registration with IoD
Stay up-to-date on issues that affect directors and get access to free resources.