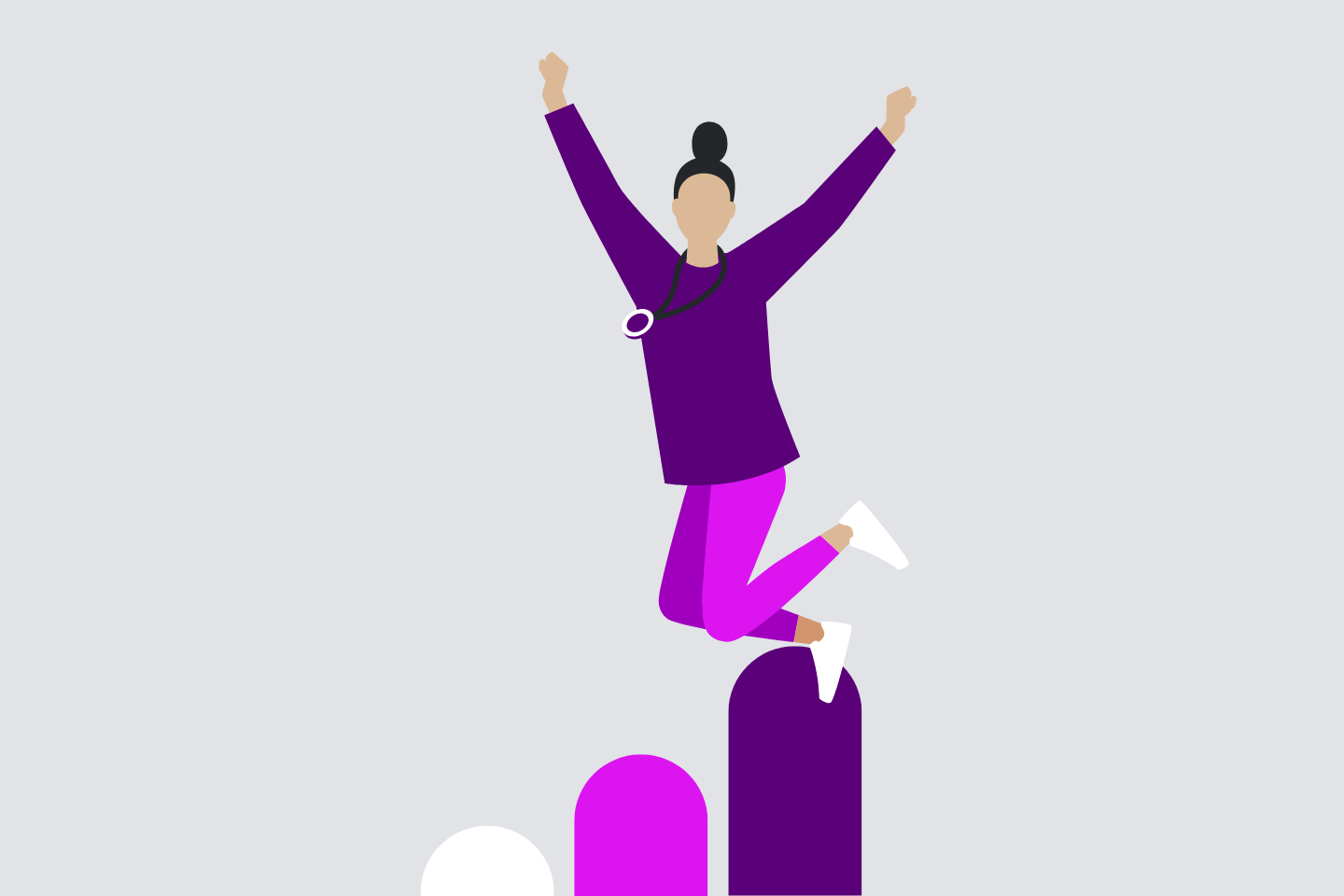 IoD NI & nijobfinder Young Directors Forum
Building success on and off the pitch with STATsports
There is no 'typical' young director, so come along and join us at our breakfast networking event to hear about the different paths our speakers have taken to get where they are now.
Sponsored by nijobfinder.co.uk
IoD NI are delighted to be partnering with nijobfinder.co.uk for our Young Director Forum which aims to provide our younger directors with a support network that will assist them in growing their businesses and developing their skills as business leaders.
Guests will hear from Ryan Clarke, Head of E-commerce at the world's leading on-field performance monitoring and analysis company – STATsports, who will discuss his own journey as well as STATSports significant growth over recent years from its humble origins in Ireland to a world-leading provider of GPS player tracking and analysis equipment with offices in Ireland, London, Chicago and Florida.
Our Young Directors Group will also get the opportunity to network with likeminded peers as well as an opportunity to visit and tour Ulster Rugby's impressive stadium at this working breakfast event.
Speakers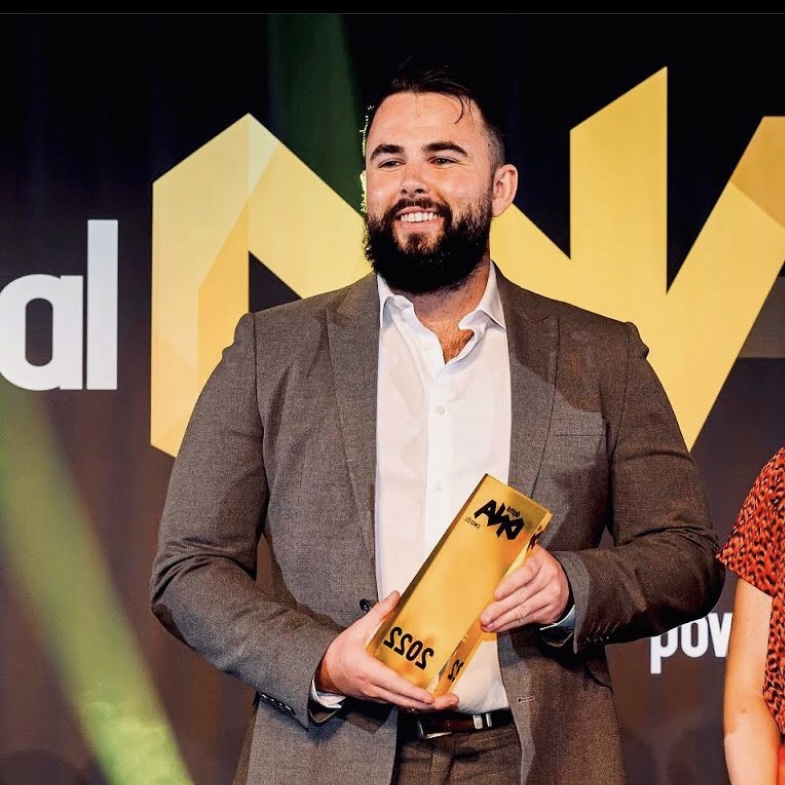 Ryan Clarke
Ryan is Head of Ecommerce at world leading Sports Tech company – STATSports. STATSports investors include elite sports stars like Harry Kane, Raheem Sterling and Megan Rapinoe. Ryan was voted Digital DNA Young Person of the Year in 2022, and is part of both the PwC Sport for Business 30 Under 30 and Business Post 30 Under 30 in Irish Tech. He is responsible for the growth of STATSports users through customer acquisition online. Day to day this means optimisation of every digital interaction with customers pre and post transaction. From campaign creation to checkout.
Prior to working in the sporting industry, Ryan specialised in international marketing strategy. Including roles with REX Architecture in New York, and Queen's University delivering digital campaigns in South East Asia & China.
Sponsors

nijobfinder
Join us
Connect with other directors, develop yourself and influence the people that matter.
Free registration with IoD
Stay up-to-date on issues that affect directors and get access to free resources.