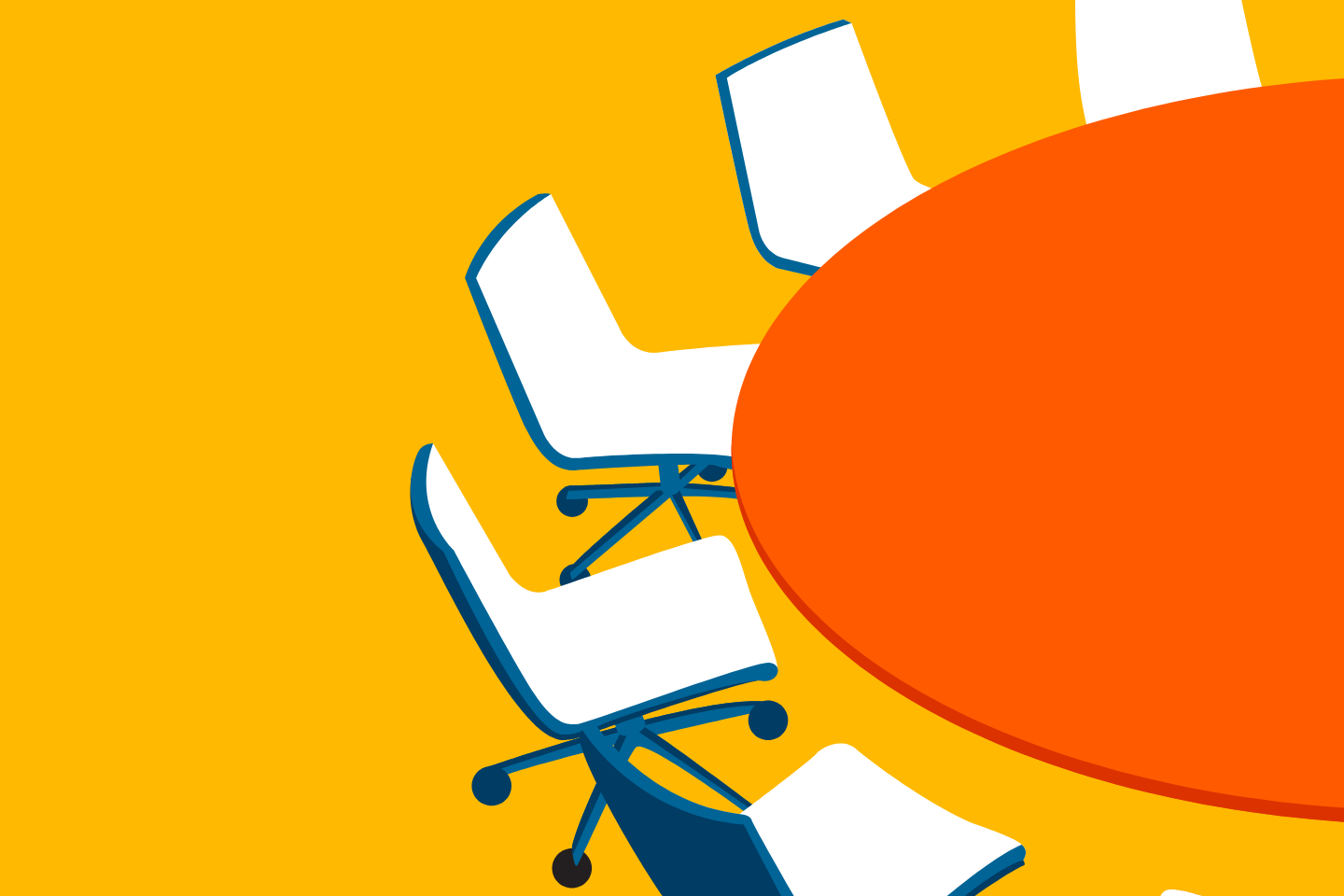 IoD NI
Member Briefing with Mike Brennan, Permanent Secretary at the Department for the Economy (DfE)
IoD NI Members are invited to a member-only briefing with Mike Brennan, Permanent Secretary at the Department for the Economy on Thursday 6th July.
Please note: This event is open to IoD members only.
When comparing the Secretary of State's budget to the Draft Budget 2022-25, DfE must deliver its services with £100million less and, in addition, fund pressures of £30million identified for 2023/24. Therefore, the Department's overall Resource spending power is reduced by £130million, or 16%.
At this briefing, IoD members will have a chance to engage directly with the Permanent Secretary in relation to the proposed 2023/24 budget.
Spaces at this event are limited, so please do book now to avoid disappointment.
Speakers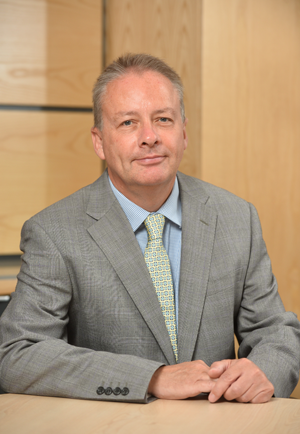 Mike Brennan
Mike has been Permanent Secretary at the Department for the Economy (DfE) since December 2019.
Mike has held a number of roles within the Northern Ireland Civil Service, previously Deputy Secretary EU Exit Policy Group within the DfE, which he joined in May 2017.
Before joining DfE, Mike spent most of his Civil Service career in the Department of Finance (formerly known as the Department of Finance and Personnel (DFP)) in a range of roles including Public Spending Director, Head of Central Expenditure Division, Chief Economist and Head of Strategic Policy Division, Assistant Secretary Supply Officer and as DFP's seconded Senior Economist for the Office for Regulation of Electricity and Gas. During this time Mike also spent several years as Senior Principal Economist in the Office of the First Minister and Deputy First Minister.
Prior to joining the Civil Service, Mike was an Economist at the Northern Ireland Economic Council.
Mike holds a BA Hons in Pure Economics, University College Dublin, a MSc in Applied Economics, University of Ulster and a Diploma (Leadership in a Changing World), Kennedy School of Government, Harvard University, US.
Join us
Connect with other directors, develop yourself and influence the people that matter.
Free registration with IoD
Stay up-to-date on issues that affect directors and get access to free resources.