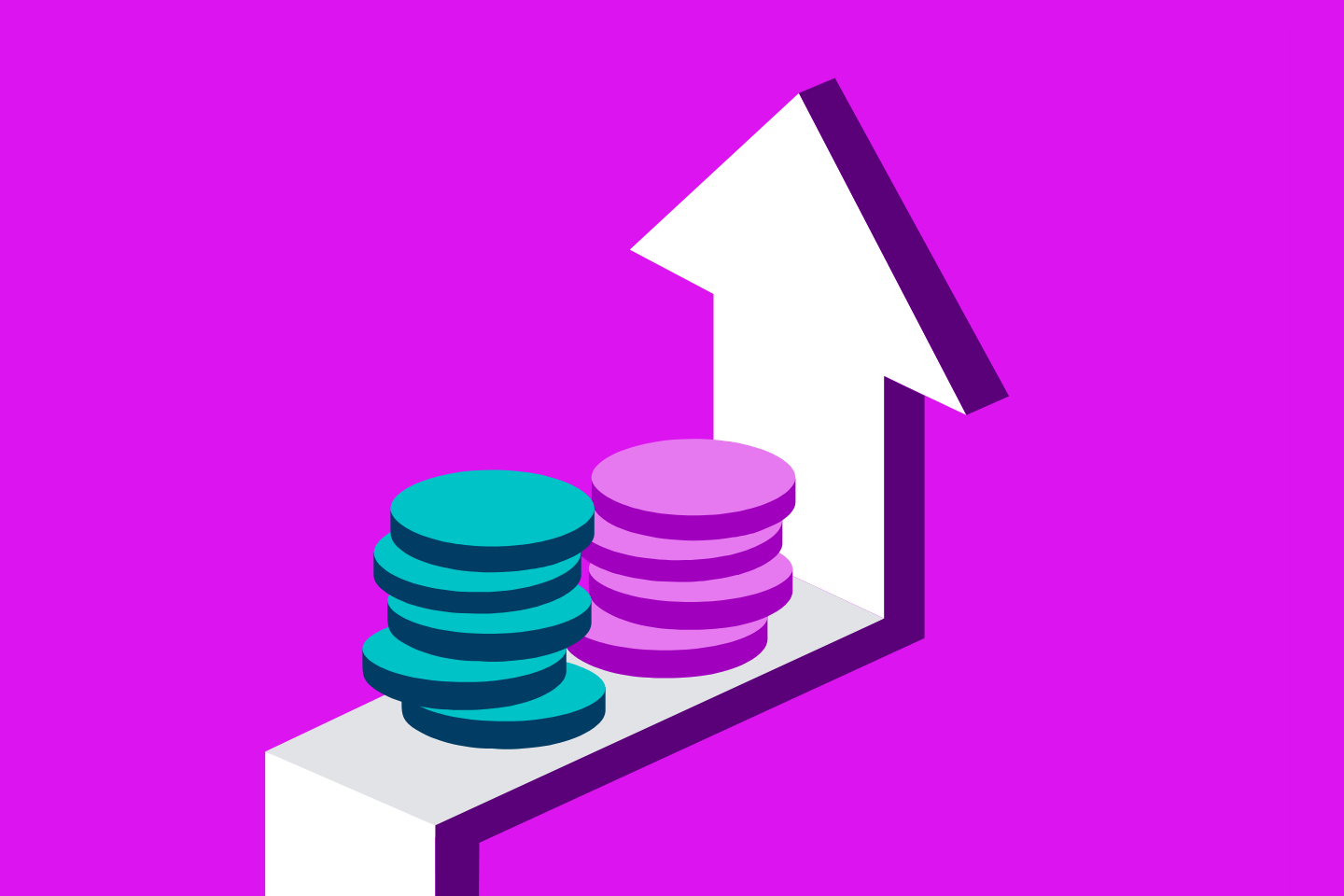 IoD NI & Investec
Northern Ireland Market & Political Update Breakfast
This breakfast session is designed to give business leaders the latest insight into the economic and political landscape in Northern Ireland.
Sponsored by Investec
We are delighted that John Wyn-Evans, Head of Investment Strategy at Investec Wealth & Investment and Gráinne Walsh, Director at Stratagem will join us as guest speakers.
At this session, John will give his opinion on the economic landscape and provide clarity on what directors should be looking at next. As we turn to the latter half of 2023, John will reflect on how we can expect the year to end in terms of the markets and what factors will have the biggest impact.
Gráinne Walsh, Director at Stratagem will provide an update on the Windsor Framework and what it means for Northern Ireland business leaders.
Spaces at this event are limited so please book now to avoid disappointment.
Speakers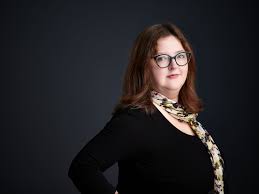 Gráinne Walsh
Director, Stratagem
Gráinne, a native of Dublin, heads up the Belfast team and is part of the Connect Group leadership team.
She has worked across all government departments, and with every party, over the lifetime of four Assembly terms, and has worked extensively at Westminster, as well as in Whitehall and local government.
Adept at negotiating complex policies, Gráinne builds public affairs, consultation, media and communications capacity within organisations, offering expert advice and training to senior executives, elected representatives and statutory officials.
On a national level, Gráinne's recent experience includes supporting clients as they respond to the UK's exit from the European Union, the development of green infrastructure across the island of Ireland and shaping policy and legislation around the Programme for Government and Community Plans.
Gráinne is a member of the Institute of Directors and the Public Affairs Board of the PRCA, and sits on the board of Arts & Business Northern Ireland and Housing Rights.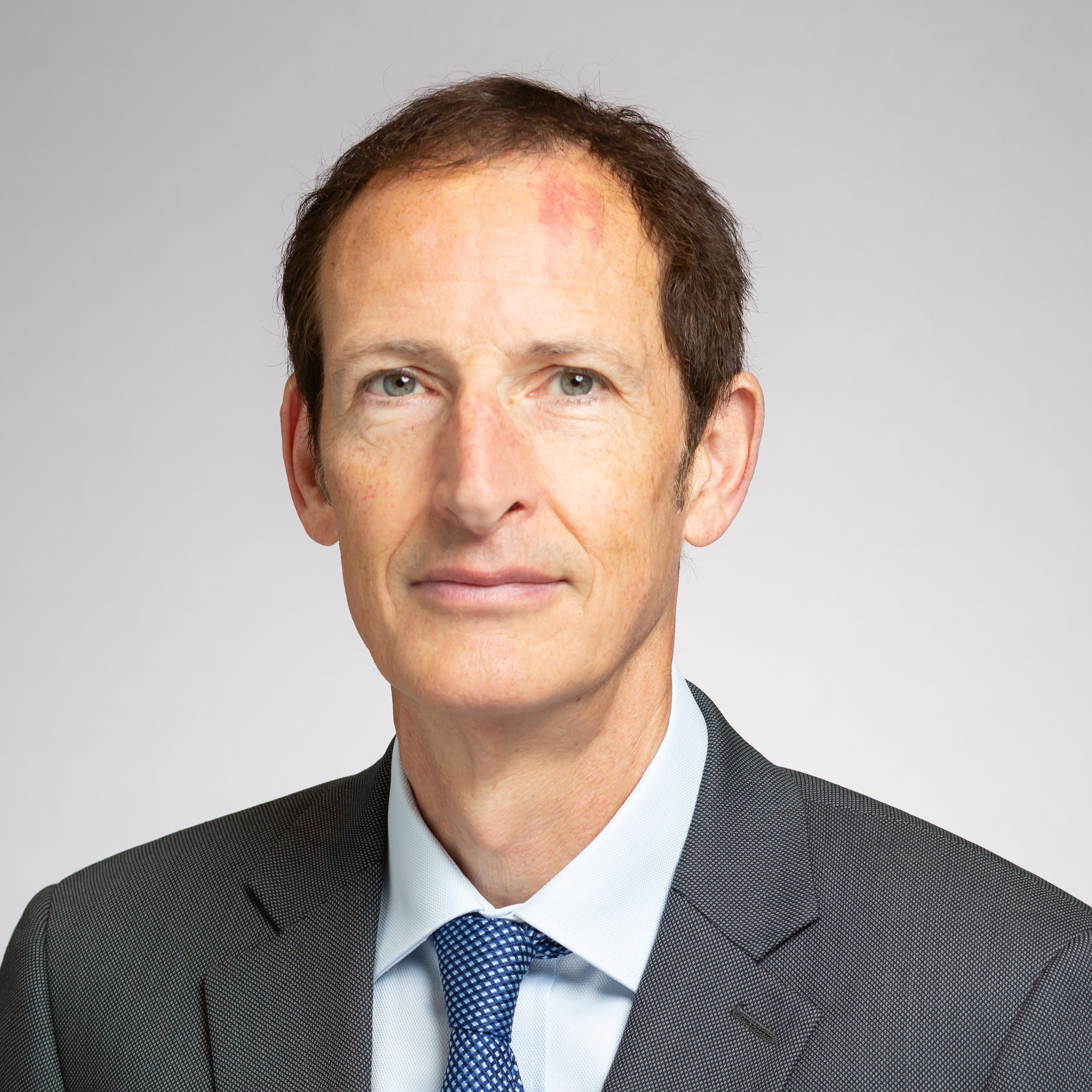 John Wyn-Evans
Head of Investment Strategy, Investec Wealth & Investment
John is responsible for directing the firm's tactical asset allocation within client portfolios. He chairs the Asset Allocation Committee as well as sitting on the Global Investment Strategy Group. A key part of Johns job is to communicate Investec Wealth & Investment's investment strategy to both investment managers and clients. This is most widely seen in the Weekly Digest and Monthly Commentary products that he produces. John also undertake marketing trips around the country, although these are becoming more virtual in their nature and makes regular media appearances to comment on markets.
Sponsors

Investec Wealth & Investment
Join us
Connect with other directors, develop yourself and influence the people that matter.
Free registration with IoD
Stay up-to-date on issues that affect directors and get access to free resources.