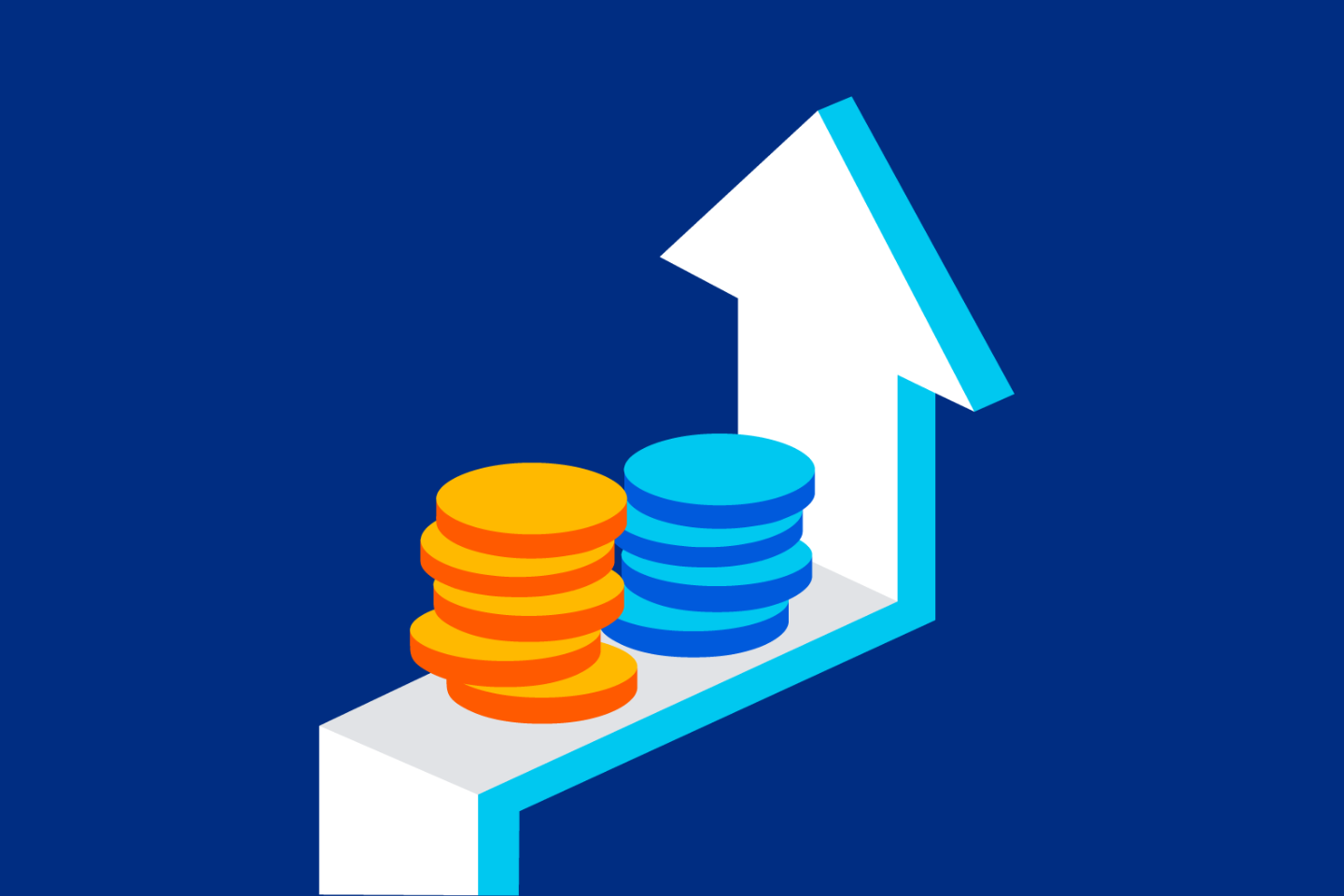 9 Sep 2022
In-person
Networking
IoD NI & Investec
Market Update Breakfast
Join IoD NI and Investec for a crucial market update briefing for Directors.
Sponsored by Investec
Investing in volatile times – how we are approaching current market moves.
We are delighted that Stacey Parrinder-Johnson, Chief Investment Officer of Investec Wealth & Investment and Jordan Buchanan, Chief Economist at PropertyPal will join us as guest speakers.
In this market update, Stacey will review the social and economic impacts on the investment market.
Stacey will explore what the trends, risks and opportunities might be for investors in an environment characterised by inflation, central bank responses and consumer and corporate reactions to higher interest rates. Stacey's update will cover the structural transitions that the global economy faces.
In addition to this, Jordan Buchanan, Chief Economist, PropertyPal will provide a crucial NI economic landscape overview. There will be lots of opportunity for Q&A from the audience.
Speakers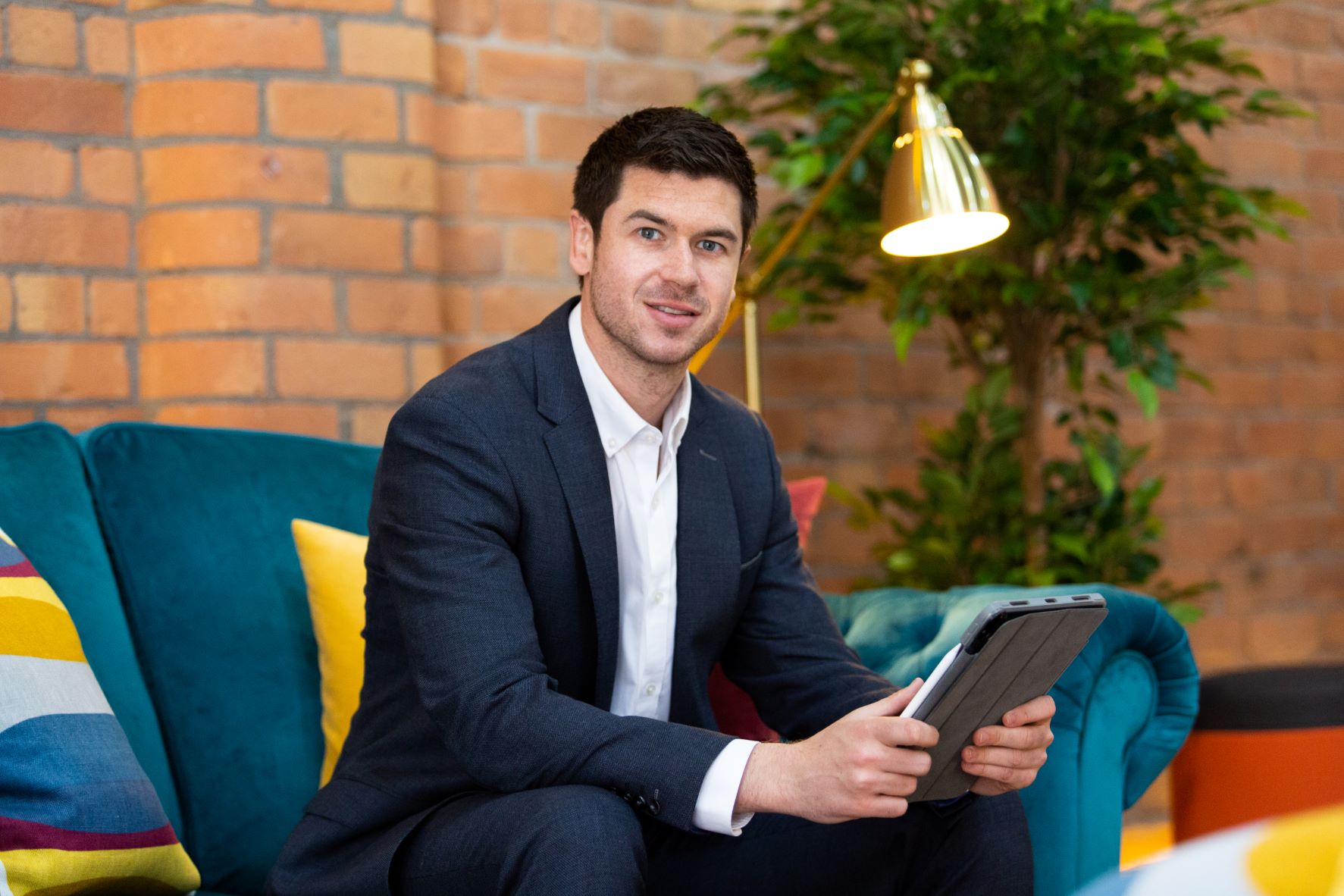 Jordan Buchanan
Jordan Buchanan is the Chief Economist at PropertyPal, acting as the spokesperson for the company and a trusted subject matter expert on all UK and Northern Ireland economic and housing matters.
Jordan is an experienced economist and research professional and has published extensive analytical research on key issues affecting the UK and NI economies. His recent work includes research on Brexit and other macroeconomic risks, the labour market and the housing sector. Jordan is skilled in economic modelling and alongside colleagues in the University of Cambridge, has developed a macroeconomic forecasting model of the UK economy and a gravity trade model to estimate the economic impact of Brexit. Jordan has also developed economic forecasting models to understand future growth patterns in Northern Ireland. Jordan lectured in Economics in the Ulster Business School and is a regular commentator across a range of media outlets.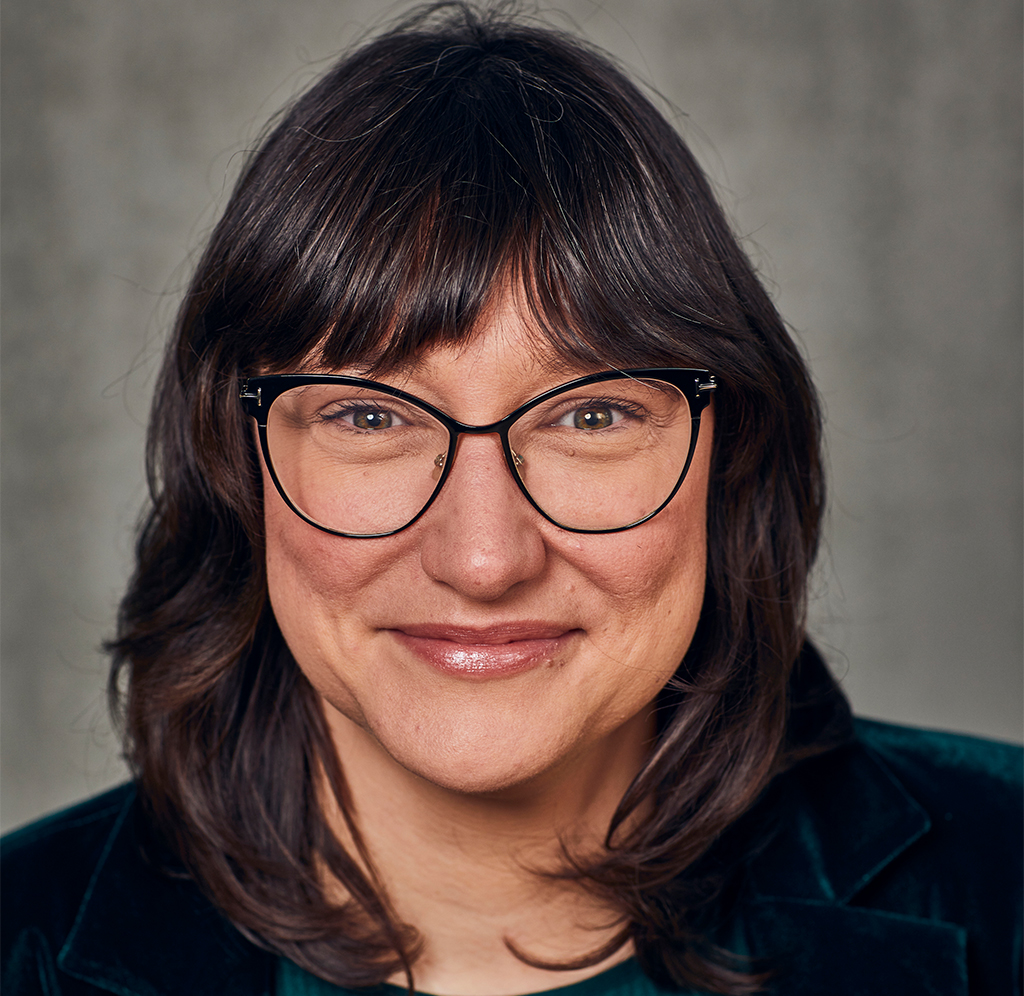 Stacey Parrinder-Johnson
Stacey is the Chief Investment Officer at Investec Wealth and Investment. Stacey is responsible for the oversight of the Investment and Research Office, ensuring that Investec's investment offering is best placed to deliver on the groups' purpose of creating worth, living in, and not off, society.
Prior to joining Investec, Stacey worked on a variety of business management projects in the UK and France, and at a European political advocacy group.
Sponsors
Investec Wealth & Investment
Join us
Connect with other directors, develop yourself and influence the people that matter.
Free registration with IoD
Stay up-to-date on issues that affect directors and get access to free resources.