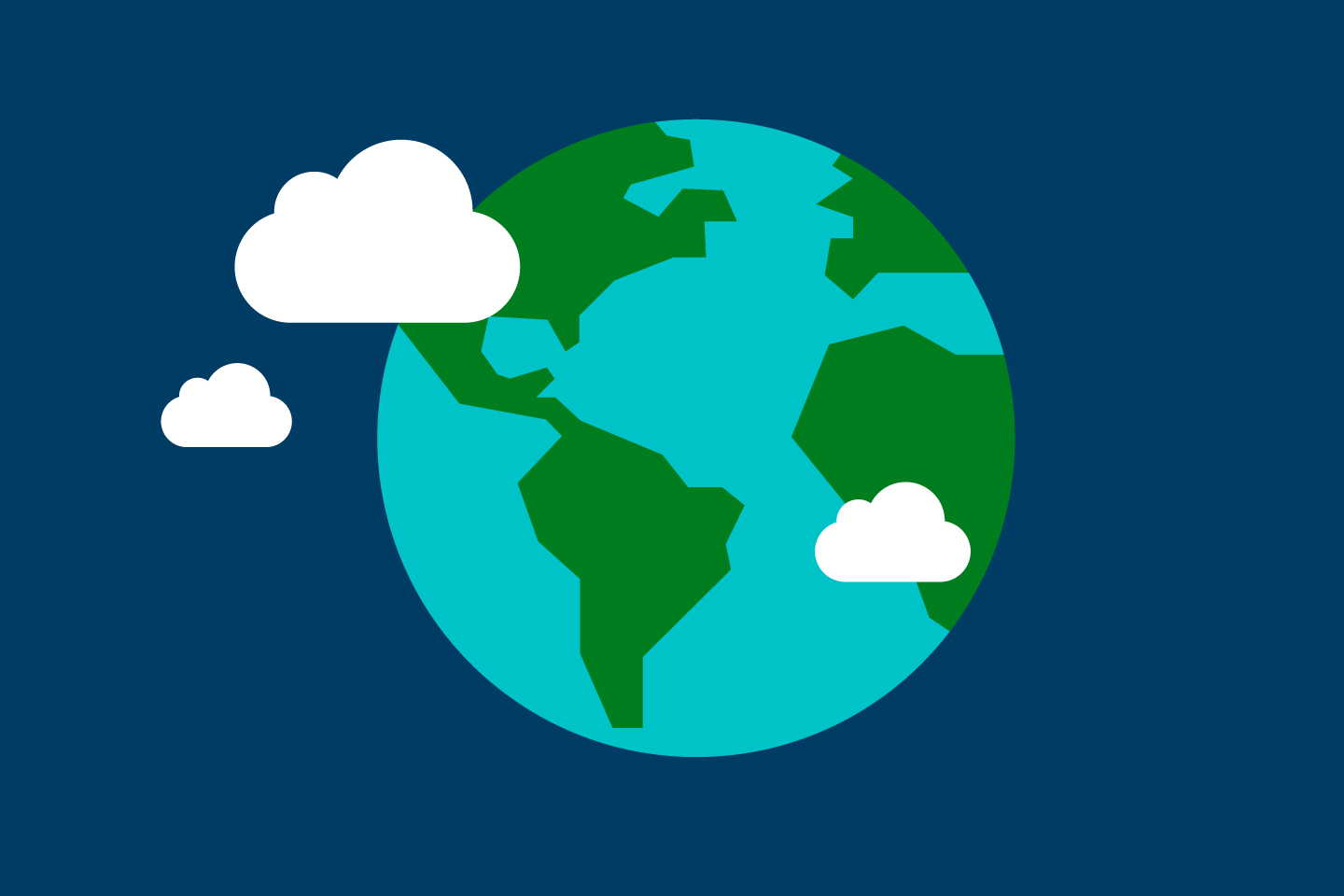 IoD NI & Investec
Focus on ESG Breakfast
Business has a crucial role to play in driving sustainability.
Sponsored by Investec
Join us at this breakfast event to hear from experts on how your business can implement or develop an ESG strategy.
We are delighted to partner with Investec on this crucial ESG briefing for Directors.
This event will help Directors recognise the importance of meaningful purpose statements in delivering benefits and driving long-term value creation.
Environmental, social and governance considerations are increasingly important decision-making criteria for all types of organisations – not only as a means of winning the trust of stakeholders but also as barometers of effective business management.
Guest speakers include: Stacey Parrinder- Johnston, Investec, Chief Investment Officer who will be speaking about Integrating ESG into the Investment Process, Joe McDonald, Head of Corporate Affairs, Asda NI & Ian Henry, Corporate Social Responsibility Director, Henry Brothers.
Speakers
Ian Henry
Ian Henry, CSR Director at leading construction firm Henry Brothers, is the driving force behind the company's wide range of environmental initiatives.
He recently spearheaded the launch of its Journey to Net Zero Strategy, outlining the ambitious ways in which the business will reduce its emissions by 50% by 2030.
Under Ian's leadership, Henry Brothers successfully became one of the first companies in Northern Ireland to achieve Business in the Community's CORE Community Standard for Responsible Business, which was further improved on with the achievement of Platinum Status at this year's awards.
Ian is passionate about building on competitive advantages through delivering social, environmental, and economic value, and his holistic approach to sustainability has resulted in Henry Brothers becoming an industry leader in green business.
Joe McDonald
Joe McDonald joined Asda in 2013 as Head of Corporate Affairs in Northern Ireland. He is part of the wider Corporate Affairs Team based in the organisations headquarters in Leeds. He represents Asda on all aspects of policy affecting the retailer in Northern Ireland including: planning, business rates, alcohol legislation and local supply chain. Joe's role also entails building relationships with stakeholders and promoting Asda's diverse range of Corporate Responsibility programmes. He is responsible for Asda's UK Public Affairs engagement with Defra and is the organisations UK policy lead on Brexit and Covid.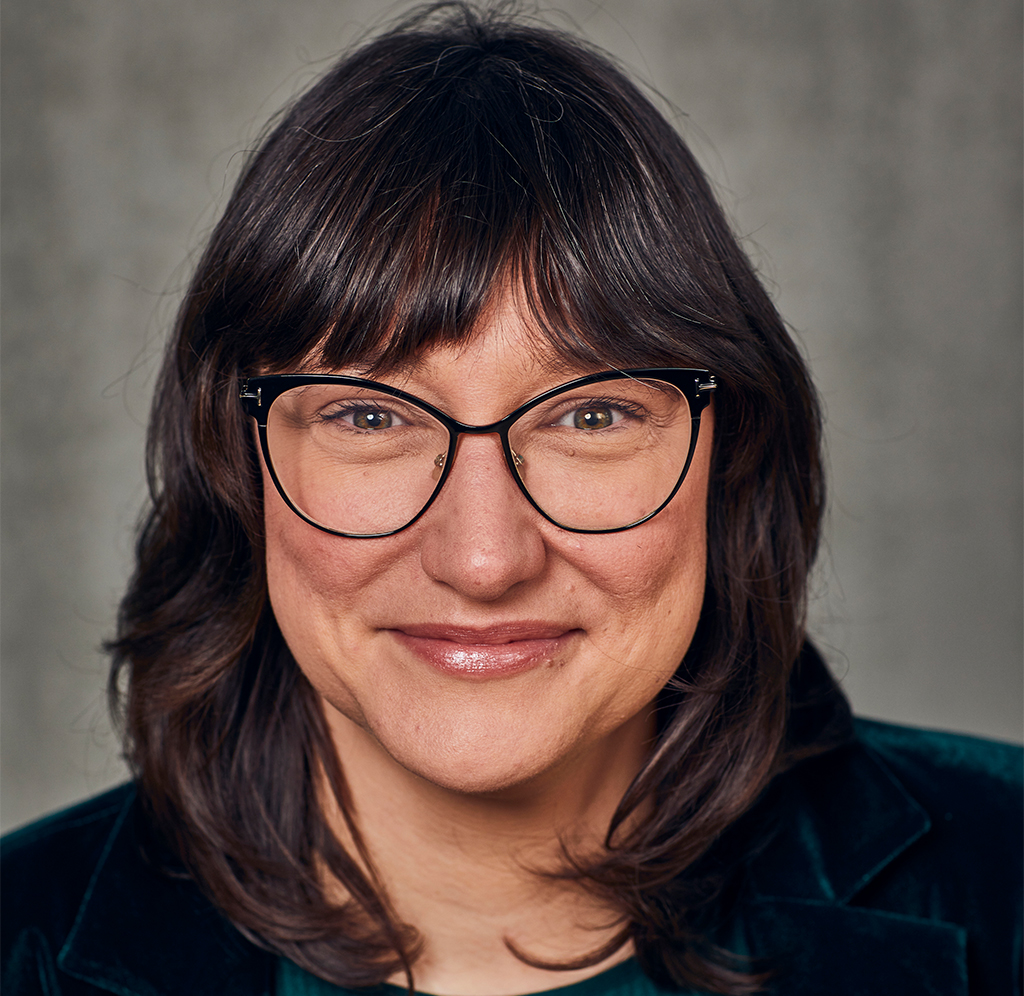 Stacey Parrinder-Johnson
Stacey is the Chief Investment Officer at Investec Wealth and Investment. Stacey is responsible for the oversight of the Investment and Research Office, ensuring that Investec's investment offering is best placed to deliver on the groups' purpose of creating worth, living in, and not off, society.
Prior to joining Investec, Stacey worked on a variety of business management projects in the UK and France, and at a European political advocacy group.
Join us
Connect with other directors, develop yourself and influence the people that matter.
Free registration with IoD
Stay up-to-date on issues that affect directors and get access to free resources.