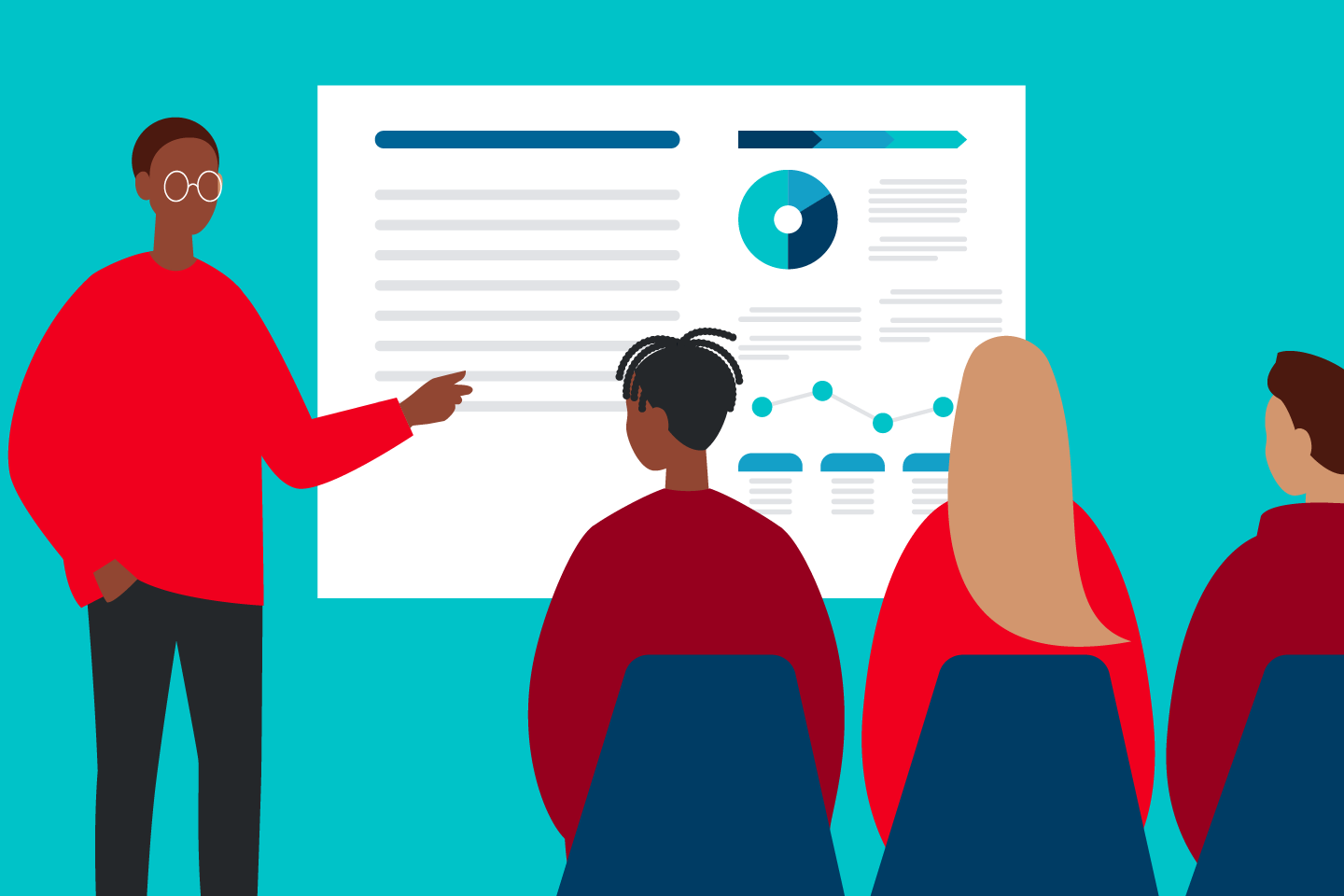 Member influence engagement webinar
ESG Priorities for UK companies
Join the IoD Kent Ambassadors 'Influence' Sub-Committee in a Quarterly 60 minutes online Presentation & Discussion
The IoD believes that 'Better Directors Build a Better World'. Over the next 3 years (2021- 2023) the newly formed IoD Kent Influence sub-committee will be reaching out on a quarterly basis to IoD Members in an online Presentation & Discussion format in support of this belief.
The IoD Kent Influence sub-committee comprises William English CBE, Chair & Ambassador for Policy and Corporate Governance, and Angela McWatt, Relationship Executive for IoD South region.
Each event will be just 60mins long and include a guest speaker speaking for 15 minutes, followed by 25 minutes of open forum discussion on the chosen subject. In the last 5 minutes the Chair will sum up with some key take-aways and signposting to further study in the topic of the day.
We hope Members will find these events both intellectually stimulating and an opportunity to broaden their network across the IoD community.
Speakers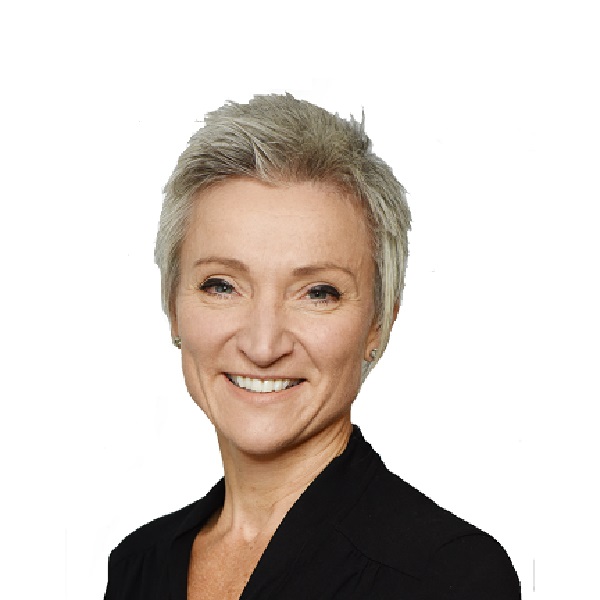 Kathryn Pailsey
Kathryn Paisley is a Partner at Rix & Kay, a member of the firm's Strategic Board and leads the firm's Corporate Practice. She has particular expertise in the sale and purchase of businesses and companies, as well as the establishment of partnerships and other joint ventures and regularly leads deal teams on large and complex corporate transactions. Kathryn is responsible for managing some of the firm's most important clients, helping them to achieve their commercial objectives. She also works with fledgling and fast-growth companies, helping them to realise the next stage of their strategic growth plans.
As a member of Rix & Kay's Strategic Board, Kathryn is responsible for the delivery of the firm's wider strategic planning. She is part of a team driving Rix &Kay's ESG Strategy for which the firm was awarded the LawNet Sustainability Excellence Award 2022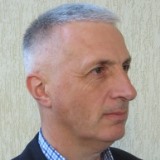 William English CBE, CDir, FIoD
Chair and combined CEO Owen English & Son. Following a full career in the Services, William is business educated at Manchester Business School, the Chartered Management Institute (CMI) - CMgr & FCMI; the Institute of Directors (IoD) - CDir & FIoD; Fellow, Royal Geographical Society. IoD Ambassador (Kent) covering Policy & Governance. Experienced Non-Executive Director (NED); currently a NED with Delano Kindred Inc. (USA). Independent Distance Learner (IDL) with Heriot Watt University in a PG Dip & MSc Brewing and Distilling Programme. A specialist in strategic and operational planning & delivery; William places Governance at the core of all he does and is interested in enabling Sustainable Business.
William set up this Director Engagement programme during COVID in 2021; 01 Dec 22 is the last of the current package with a focus on ESG. William is planning a new package of 8 director, governance engagements in 2023 and 2024.
Join us
Connect with other directors, develop yourself and influence the people that matter.
Free registration with IoD
Stay up-to-date on issues that affect directors and get access to free resources.