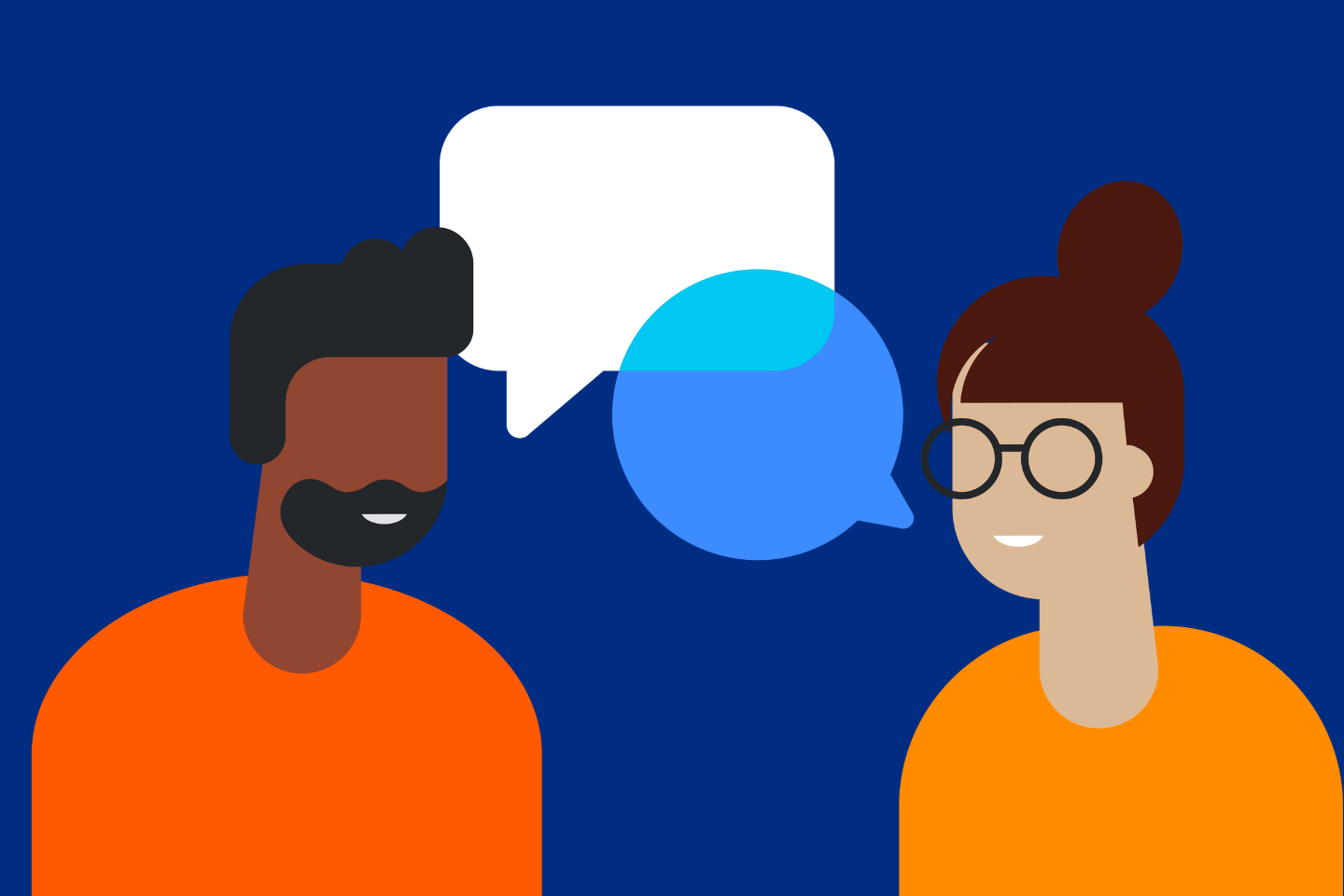 5 Oct 2022
Online
Networking
Bitesize
the economics of employee engagement
How to reduce costs whilst increasing engagement.
Engaged employees are 20% more productive, and with the cost of replacing an employee being between 75%-150% of their annual salary ensuring your employees are engaged is critical in this time of austerity.
Learn how to engage your employees, reduce sickness costs, turnover costs and improve productivity. During this session free employee engagement tools will be shared which you can use for your business to help you deliver employee engagement cost effectively.Opportunity to ask questions at the end.
Speakers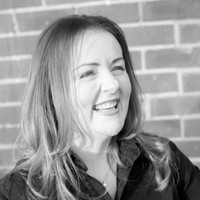 Sarah Clarke
Sarah Clarke is a Principal Business Psychologist, registered with the Association of Business Psychology and British Psychology Society, who has extensive experience leading cultural change initiatives across organisations and teams.
Join us
Connect with other directors, develop yourself and influence the people that matter.
Free registration with IoD
Stay up-to-date on issues that affect directors and get access to free resources.