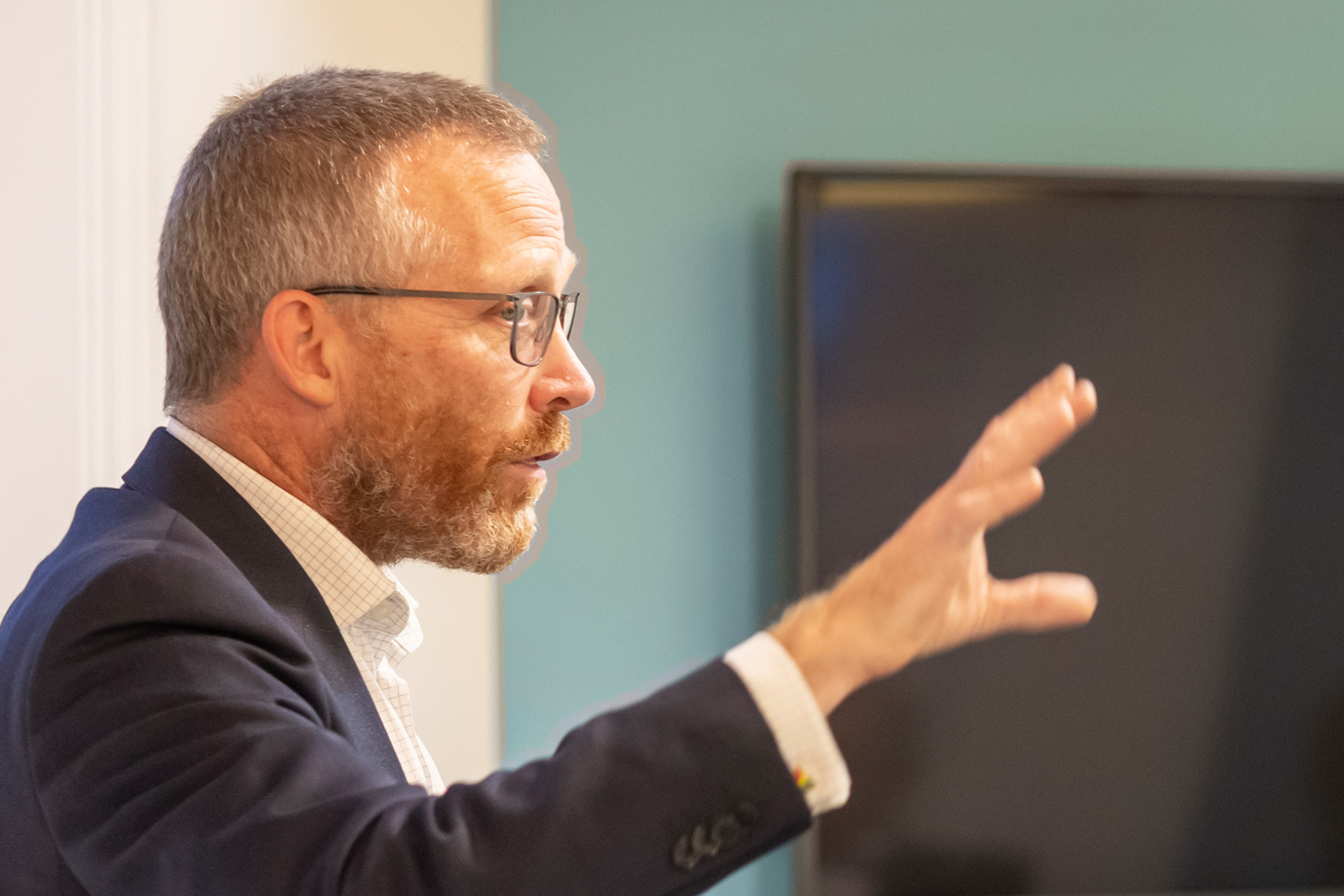 4 May 2022
In-person
Networking
UK - USA Opportunities for Business Growth and Collaboration
Join us for an event on trade opportunities with the United States.
The Chair of the International Trade SIG invites all IoD members, their guests and non-members to an event on trade opportunities with the United States to be held at 116 Pall Mall.
UK companies of all sizes and sectors benefit from U.S. innovation and have understood how implementing a U.S. strategy and presence significantly contributes to their global success. In numbers:
In 2020, largely due to the pandemic and uncertainties surrounding Brexit, total bilateral trade fell to $224 billion with United States exports in goods and services. However, the United States remains the UK's largest trading partner and last year the ONS reported a total trade surplus of £51.4 billion.
British and American officials recently completed two days of trade talks. The successful round of trade talks resulted in the rollback of Trump-era tariffs on UK steel and aluminium and the removal of the UK's retaliatory tariffs on American Whiskey exports. Further dialogue is planned to address issues like trade and investment involving small businesses, the digital economy, durable supply chains, and protecting labour rights and the environment.
Programme
18:00 Arrival and registration
18:30 Welcome Remarks

Alastair King, Chair London Region IoD

18:35 Update on Recent Trade Discussions

Brenda VanHorn, Commercial Counselor US Embassy

18:50 Panel Session, moderated by IoD London. Panellists:

Nick Jordan, Trade Horizons
Peter Lars Holland, CEO Global EMS

19:00 Question and Answer
19:25 Closing Remarks
19:30 End of Formal Session
19:30 Networking
20:30 End
If you are having issues on booking your ticket please email us at [email protected].
Speakers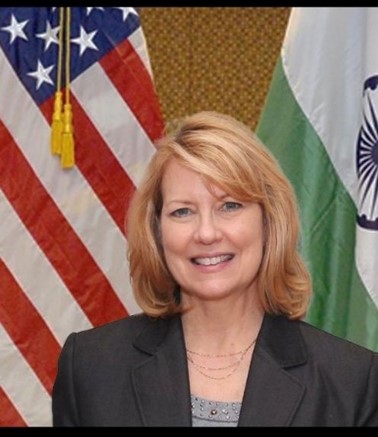 Brenda Vanhorn
Brenda VanHorn is career member of the U.S. Department of Commerce's Foreign Service. She serves in London as Commercial Counselor assisting American businesses expand their global markets, and UK businesses interested in investing in the United States. Previously she has served in India where she worked extensively on supply chain issues during the COVID pandemic. Other postings were in Saudi Arabia, Morocco and Poland where she has assisted businesses with winning foreign tenders, expanding markets, resolving trade disputes. She started her Commercial Service career in the Buffalo NY Export Assistance Center - where she previously had been a client while working as an International Trade Account Manager in the private sector.
Hamish White
Hamish is the founder and CEO of Mobilise and based in London. Hamish has day to day operational responsibility of Mobilise but also participates in Product Development and Sales.
Hamish is a hands-on telecoms entrepreneur with 19 years' experience supporting Tier 1 & Tier 2 International Telecommunications Operators. Before founding Mobilise, he worked as a consultant launching and growing start-up telecoms companies primarily in the MVNO domain. This included the launch of 8 MVNOs across 5 countries.
His background is in technology, however his management experience spans the end-to-end telecoms value chain, including in-depth knowledge of sales & marketing, commercial, finance, operations, and technology functions.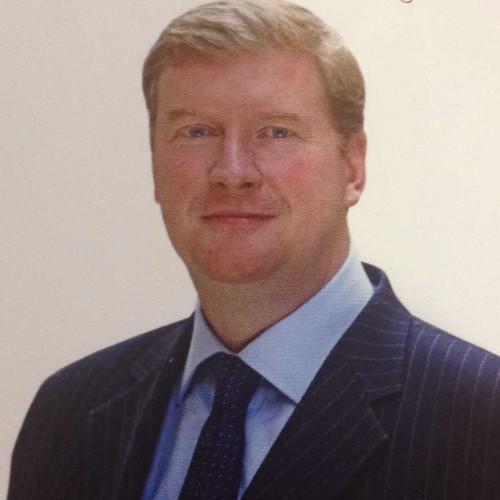 Peter Lars Holland
Peter Holland, is the Founder and CEO of Global EMS (Expatriate Management Services Ltd.), and has held senior leadership roles in both International Business and Military Organisations for 40 years. His clients, often headquartered in the US and UK, include multi-national enterprises and NGO's, who operate globally in many sectors including Finance, Technology, Engineering, Energy, Healthcare, Media and Manufacturing. He gets into the heart of an organisation to rapidly define and implement, their Global Payroll, HR and Finance processes and supporting systems. Peter has lived as an expat and worked with the US, and globally throughout his life. He ran operations as a VP and then Managing Director of a US relocation firm (GMAC) in London. In the Military, Peter served predominantly as an RAF Officer, was taught Arabic and worked with the Army in the Middle East, was a Contingency Planner and an Operational Squadron Commander.
Join us
Connect with other directors, develop yourself and influence the people that matter.
Free registration with IoD
Stay up-to-date on issues that affect directors and get access to free resources.