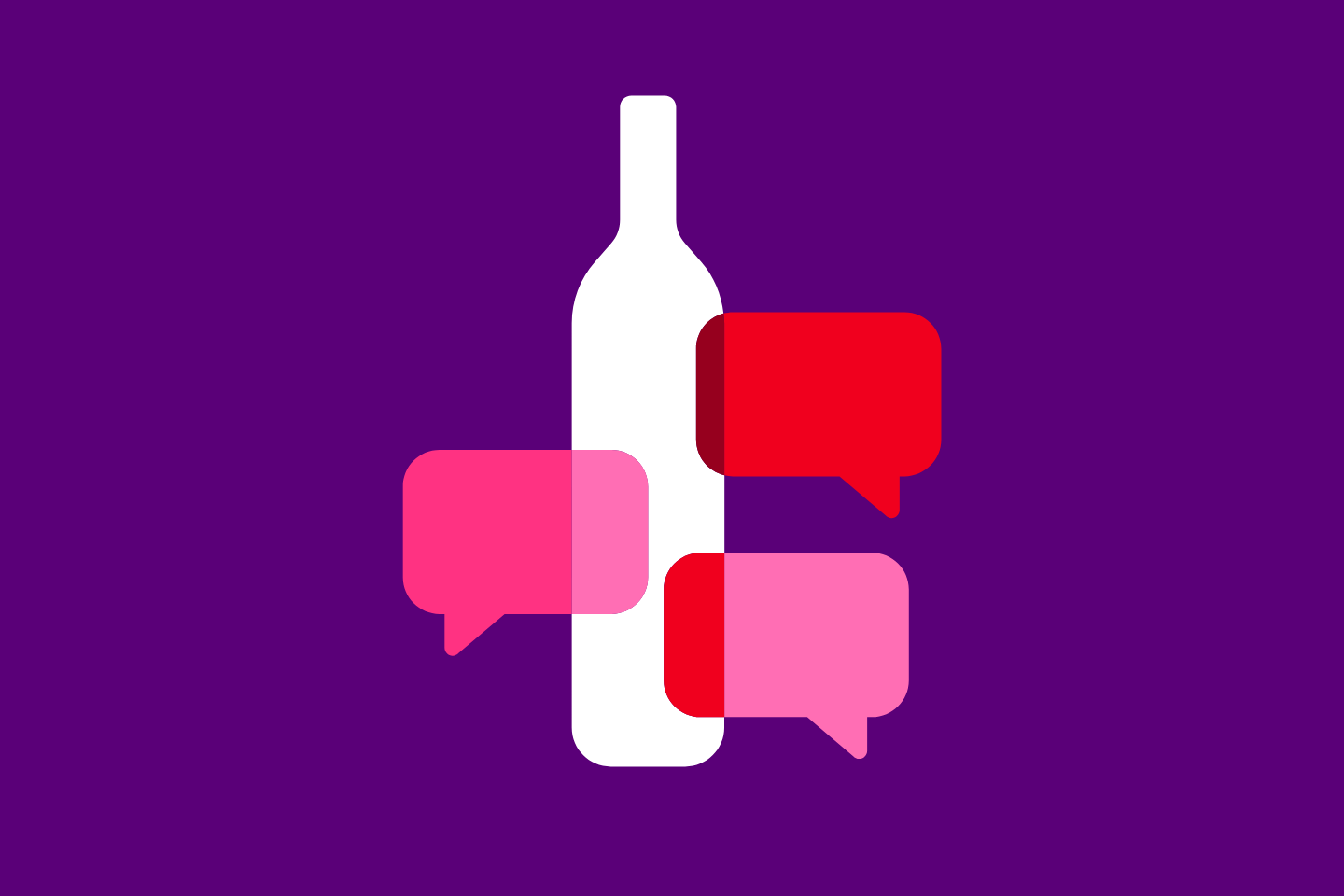 Hampshire and Isle of Wight Connect
Hampshire and Isle of Wight Connect and networking event
Join the IoD Hampshire and IoW Committee and your fellow IoD members and non members for an informal connect and networking catch up.
IoD business events are designed to help you to network, share ideas and build your business community.
Meet our new branch chair Matthew Wallis.
Connect with local directors in a relaxing environment
Learn more about IoD Hampshire and IoW branch and help to shape our future plans.
Discuss key business issues for the area
Discover how to get the most from your IoD membership.
Join us for our next Hampshire and IoW Connect event of 2022 - the perfect opportunity to expand your network at an informal, early evening meet-up with fellow directors. Our new branch chair Matthew Wallis will be on-hand to welcome you. He will be joined by representatives of our branch team and ambassador network, who will answer any questions you have about your membership and facilitate introductions between guests. If you have not been to an IoD Connect event before, come along and give it a try! We look forward to meeting you.
Join us
Connect with other directors, develop yourself and influence the people that matter.
Free registration with IoD
Stay up-to-date on issues that affect directors and get access to free resources.