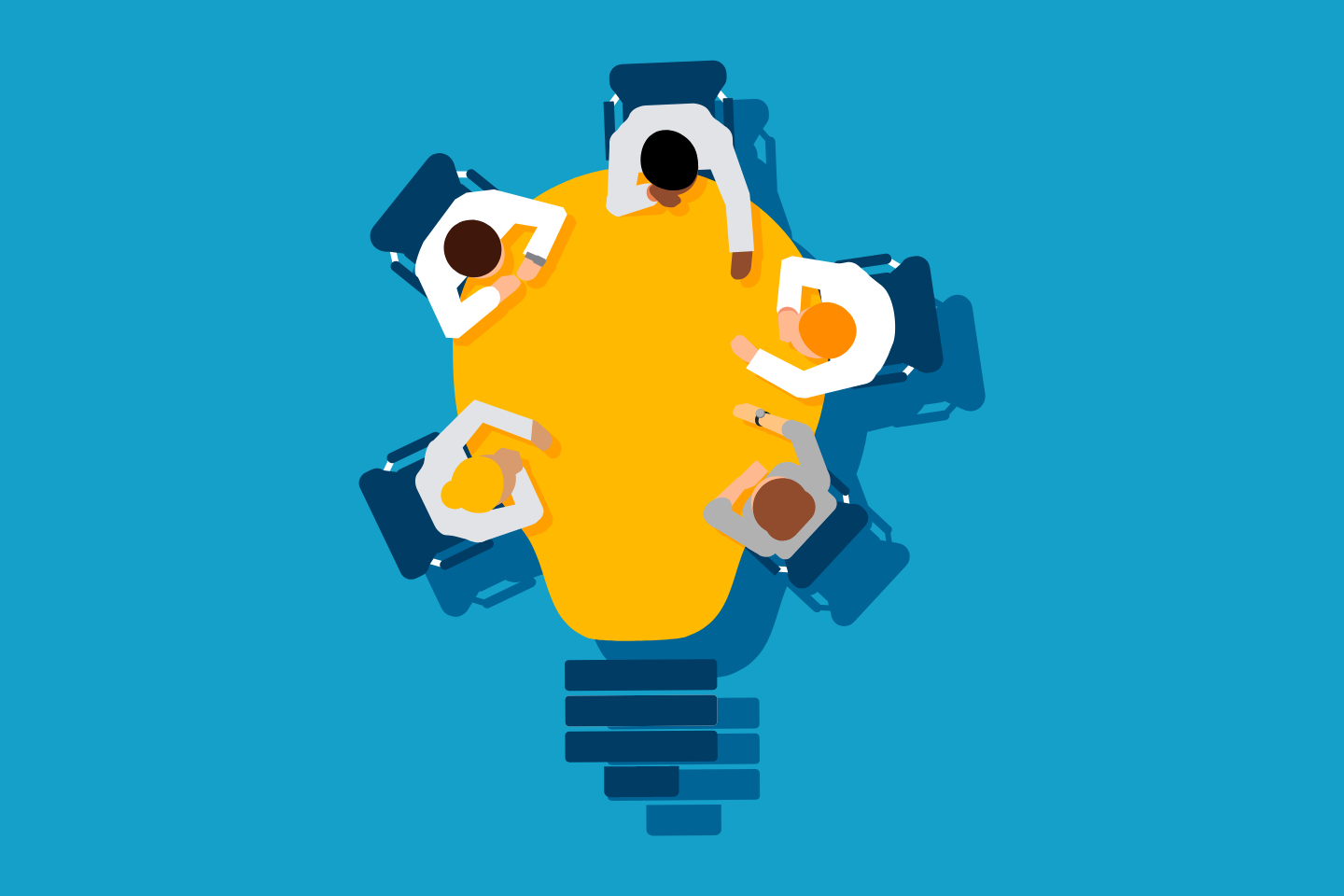 13 Jun 2023
In-person
Networking
IoD Essex
masterclass dinner
Join us for this new dinner event in Essex!
A fantastic opportunity to meet with other like-minded business leaders in Essex.
Join our guest Expert, Daryl Townson who is the Commercial Manager for Essex Cricket, as he talks about the general benefits of corporate hospitality.
Some of these benefits can include boosting customer loyalty and retention as well as improving relations with the local community.
All of this over a wonderful 3 course meal provided in a convivial setting.
We look forward to seeing you there!
Join us
Connect with other directors, develop yourself and influence the people that matter.
Free registration with IoD
Stay up-to-date on issues that affect directors and get access to free resources.