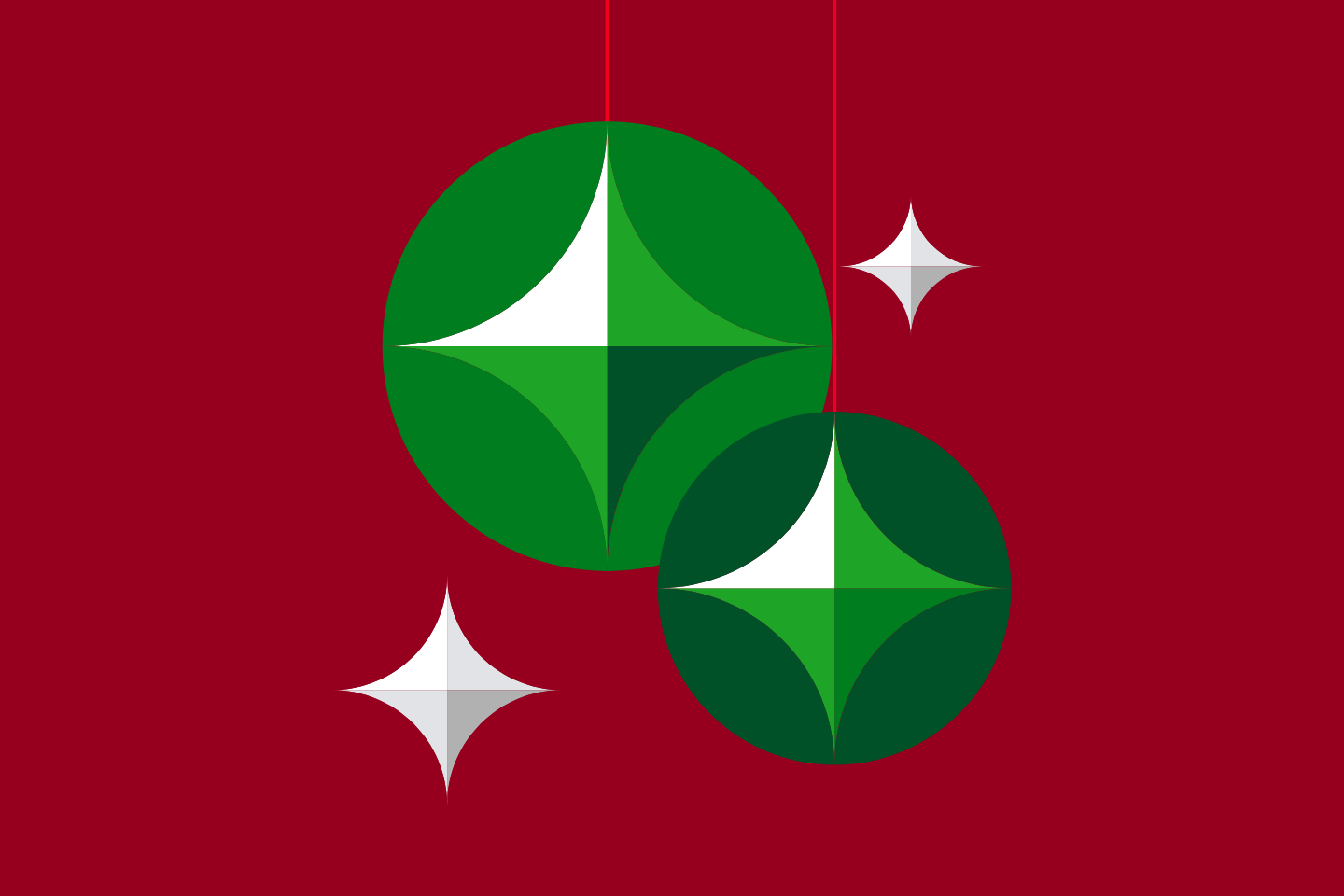 IoD Essex
Chair's Christmas luncheon
IoD Essex Chair, Paul Durrant, will be hosting this Christmas Luncheon, welcoming two speakers who will be talking about embracing challenges and building resilience as we go into a new year.
We will be celebrating 2023 and all it has presented us with and looking into 2024 with some advice on how to confront with confidence where you may otherwise sometimes recede.
Our esteemed expert speakers will share their writings and strategies on how they have overcome setbacks, challenged conventional thinking, and create an environment where they have embraced failure so it becomes a positive, and a recognised opportunity for growth. You will undoubtedly take away some invaluable insights that can help you build a more resilient and successful business.
All of this over a sumptuous three-course festive luncheon! Please book promptly as spaces are limited, and early bird table prices available.
Thank you to our event sponsors Tees law who provide business legal services, personal legal services and independent wealth management advice all under one roof. A 300-strong firm that is ranked as one of the UK's top 200 law firms. Tees has six offices in the East of England. Find out more at www.teeslaw.com.
Speakers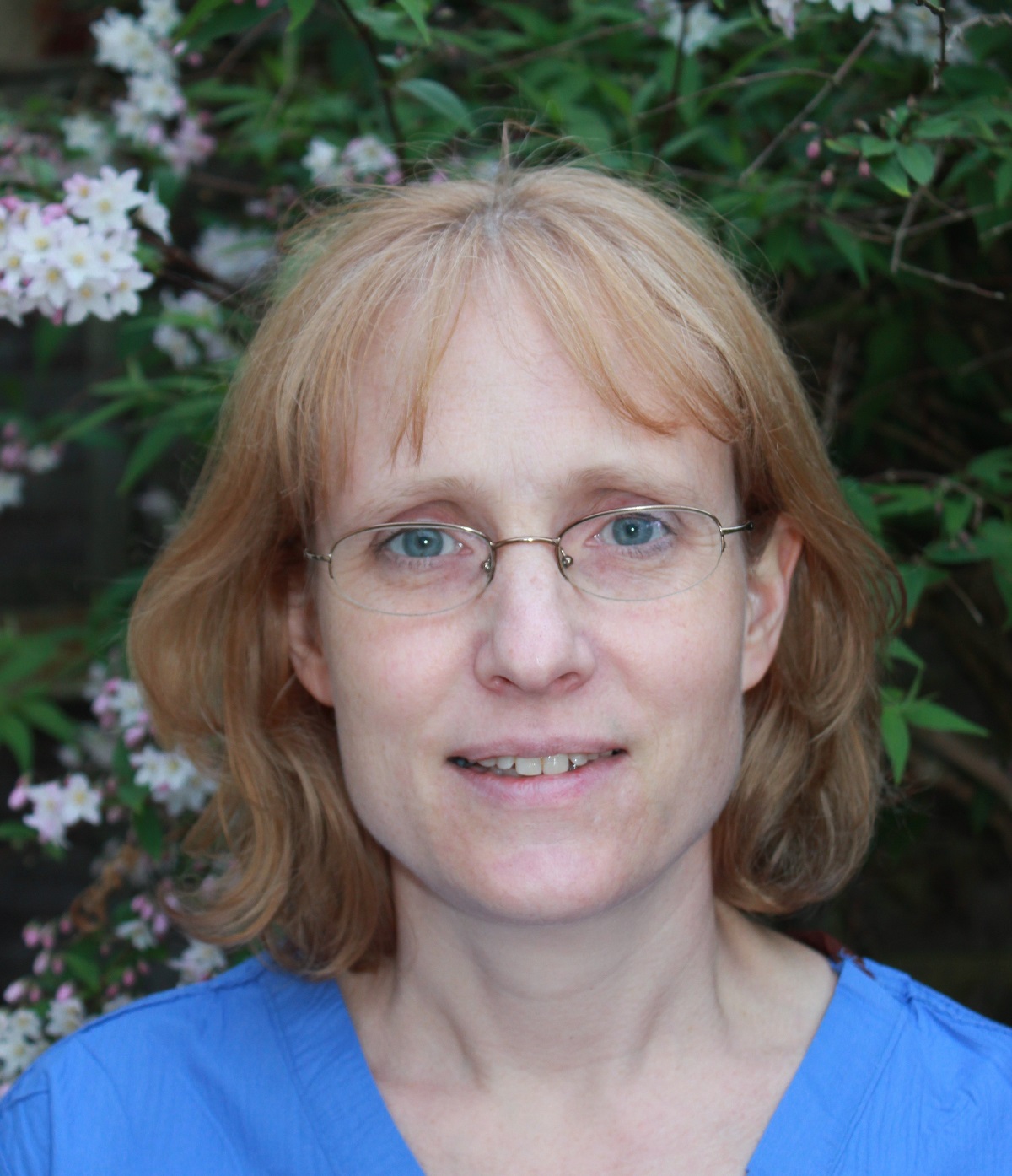 Caris Grimes
Caris is a Consultant General and Colorectal Surgeon with an interest in how individuals and organisations learn from failure. She was formerly Associate Medical Director for Patient Safety and Quality at Medway NHS Foundation Trust in Kent and was the Non-Executive Director lead for patient safety on the Governing Body of the Surrey Heartlands CCG until 2022. She has published two books entitled "Failing Well" and "Failing Intelligently".
Outside of work, Caris enjoys hiking, cycling, reading and travel. She lives in London and is married with two children and two step-children.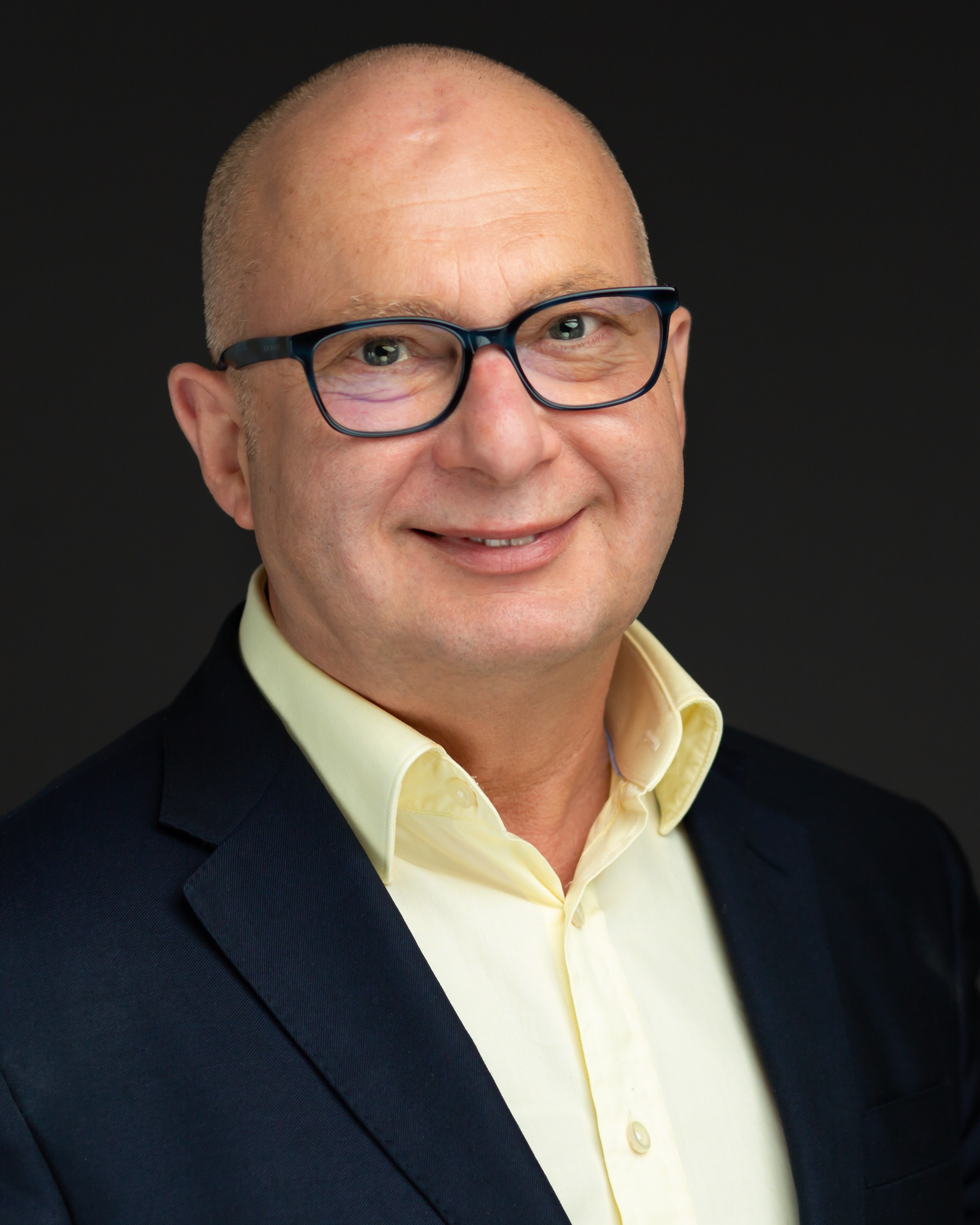 Prof. Mike Ferguson
Mike began his working life as a Chartered Engineer, but has spent the last 30 years as a Business Psychologist, researching the habits and thinking skills of some of the world's most successful professionals.
An IoD Fellow, Mike has held various Executive and NED roles during his career, and is currently Director of Professional Development at Developing Professionals International. He also Chairs the Board of the Vine Schools Trust – a 'family' of 23 primary schools across Essex.
He continues to deliver work on an occasional basis at Business Schools both in the UK and overseas. He lives with his wife and two teenage boys in their self-built house in north Essex.
Sponsors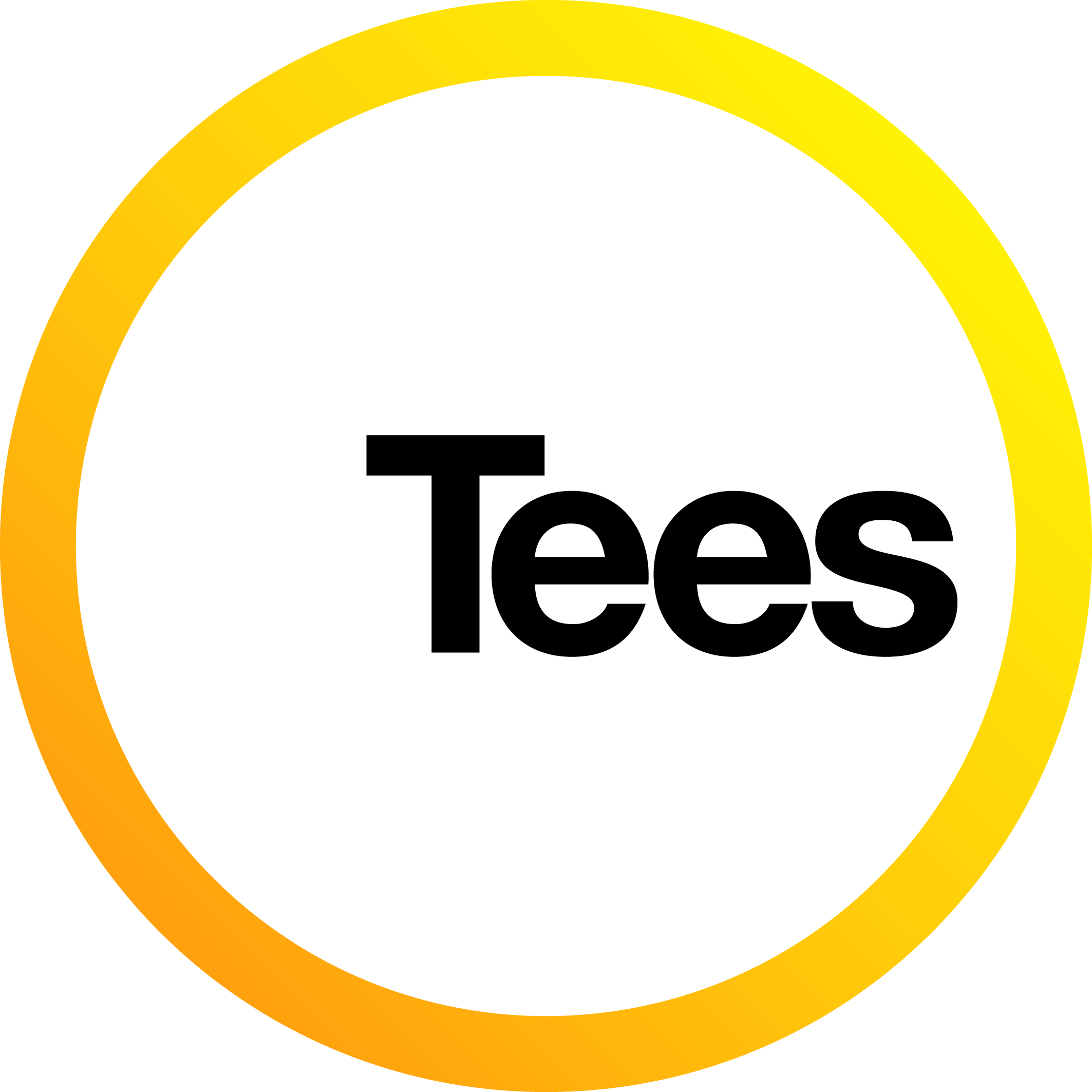 Tees Law
Join us
Connect with other directors, develop yourself and influence the people that matter.
Free registration with IoD
Stay up-to-date on issues that affect directors and get access to free resources.