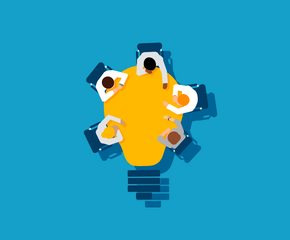 5 Jul 2022
Online
Networking
IoD Manchester - Bitesize – The Future of Work is Psychological Safety
The Future of work is Psychological Safety
The Future of work is Psychological Safety
A 25 minute presentation about creating a culture of Psychological safety in the workplace and how important this is for the future of work, improving productivity and employee health and well-being.
What is a psychological safe culture?
Share a Psychological safety model which can be used in any industry
What leaders can do to improve psychological safety (inc without spending money!)
Links productivity, sickness, psychological safety and the importance of creating a safe culture in teams and organisations (inc costs of unsafe/toxic cultures)
Opportunity to ask questions at the end
Speakers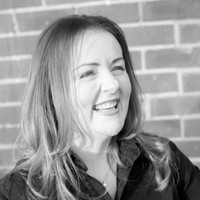 Sarah Clarke
Sarah Clarke is a Principal Business Psychologist, registered with the Association of Business Psychology and British Psychology Society, who has extensive experience leading cultural change initiatives across organisations and teams.
Join us
Connect with other directors, develop yourself and influence the people that matter.
Free registration with IoD
Stay up-to-date on issues that affect directors and get access to free resources.