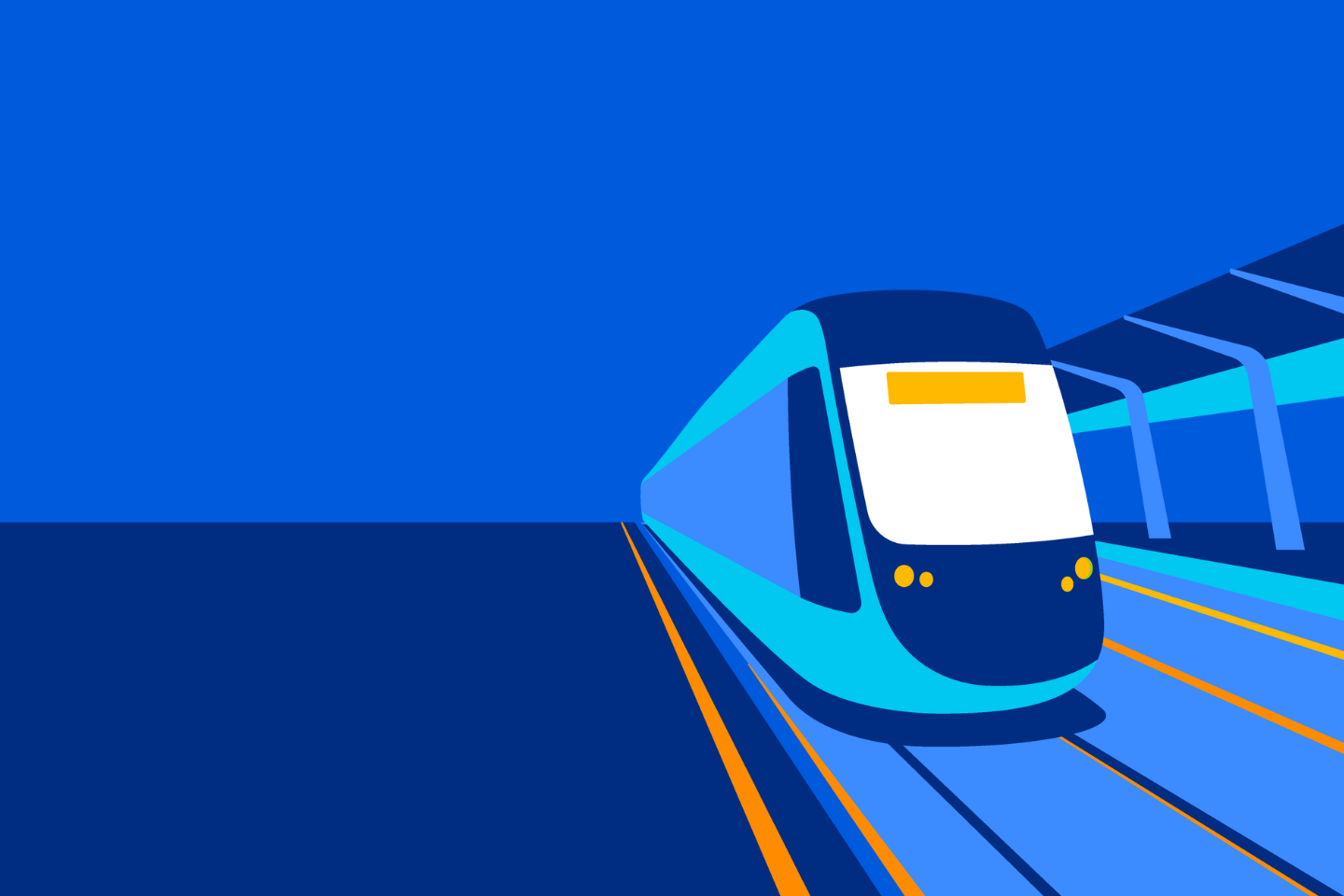 14 Jun 2023
Online
Networking
IoD Bitesize - Transport For Greater Manchester – what does the future hold?
An opportunity for business to understand and influence public transport plans for Greater Manchester
How will transport in Greater Manchester improve and how will this support businesses?
What changes will users see over the next few years? Why is it important for businesses to have a voice in the future of the city region's transport network?
With flexible working, including a significant office-based return, public transport is back to being of key importance to those getting to work and those running a workforce. This event is an opportunity to hear directly from Transport for Greater Manchester on what the future holds for public transport in Greater Manchester. It is also an opportunity to ask your questions or voice your concerns whether as a user, employer or business owner.
Join Greater Manchester's Transport Commissioner Vernon Everitt and Transport for Greater Manchester's lead for business engagement, Mark Thomas, to hear about current and future plans. It is an opportunity to communicate your needs directly to those interfacing with government.
The format will be an interactive presentation for up to 30 minutes followed by questions to our speakers from the virtual floor.
Speakers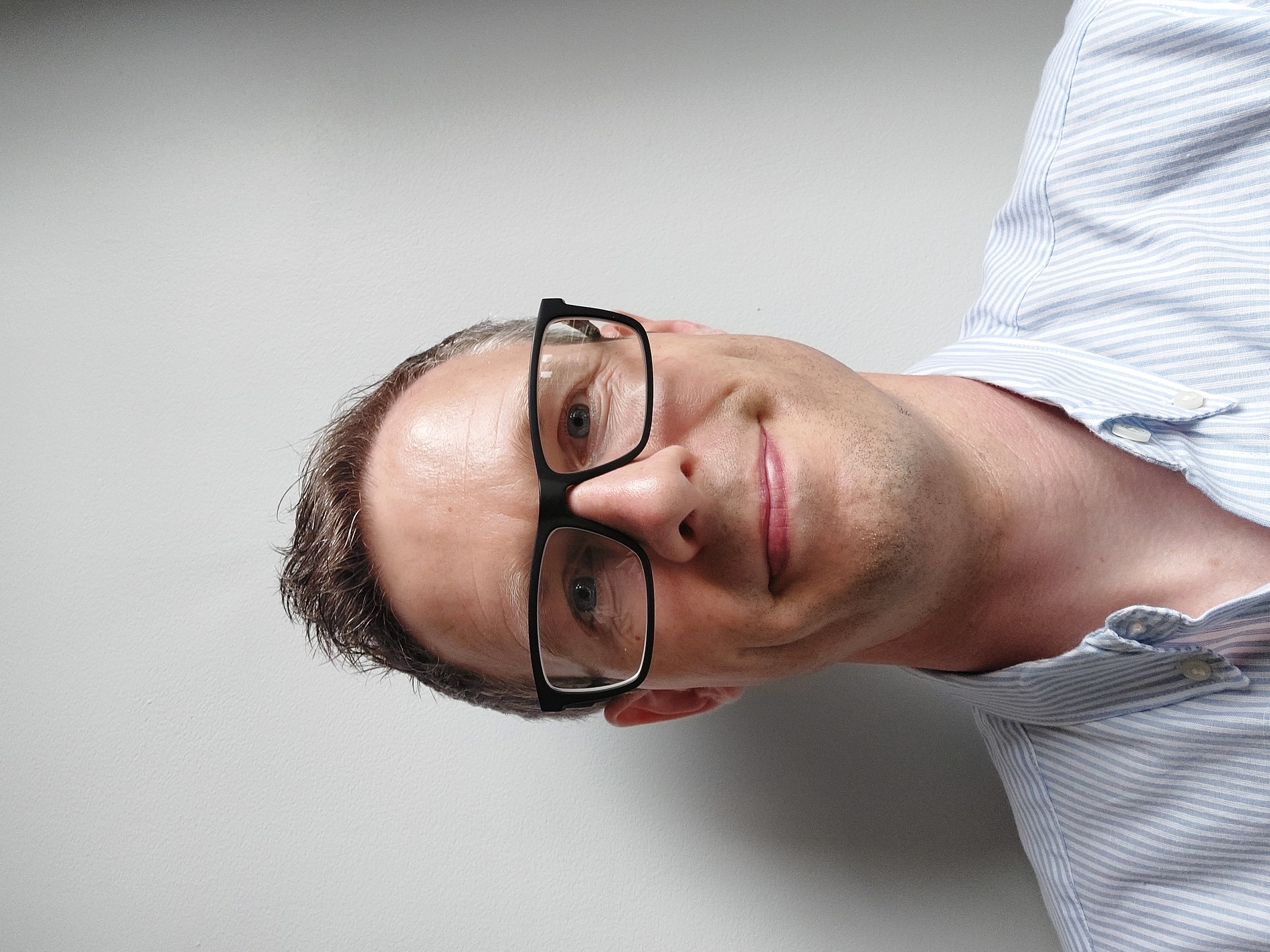 Mark Thomas
Mark Thomas has been Strategic Lead for Business Engagement at Transport for Greater Manchester (TfGM) since July 2022, with a remit to build a strong relationship between TfGM and businesses in Greater Manchester; ensuring that business is at the heart of developing and delivering the Bee Network.
Prior to TfGM, Mark led public affairs for the North of England for National Highways, corporate affairs for the North at Tesco and has worked for social research and political consultancy SMEs in and around Manchester. He is also Chair of the Board of Trustees for an international charity, Health Care South Sudan.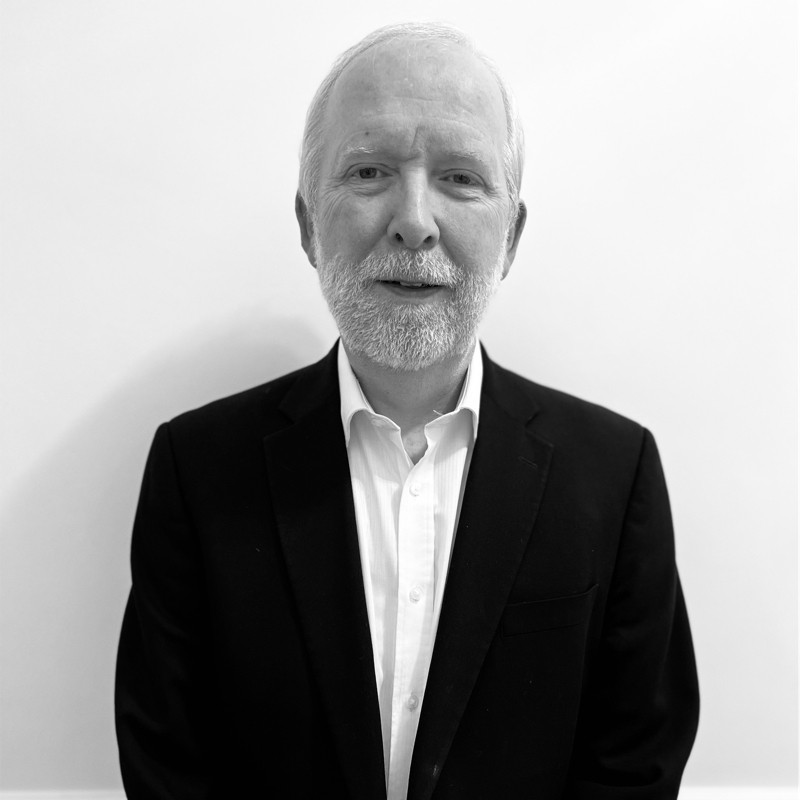 Vernon Everitt
Vernon Everitt has been Transport Commissioner for Greater Manchester Transport since April 2022 with a remit to help Mayor of Greater Manchester, Andy Burnham, and the Leaders of the 10 districts deliver the Bee Network – the city-region's plan for a fully integrated and sustainable transport network bringing together buses, trams, active travel, and eventually trains.
Vernon was previously a Managing Director at Transport for London, where he held responsibility for customer, communication, technology/data and city planning strategies and their delivery, putting customers at the heart of the organisation's operations. This included a period leading London Underground. Vernon also has almost 20 years' experience in the banking and financial services sector including roles with the Financial Services Authority (FSA) and the Bank of England. He is on the Board of Transport for Wales and is Chair of the National Grid ESO Technology Advisory Council.
Join us
Connect with other directors, develop yourself and influence the people that matter.
Free registration with IoD
Stay up-to-date on issues that affect directors and get access to free resources.